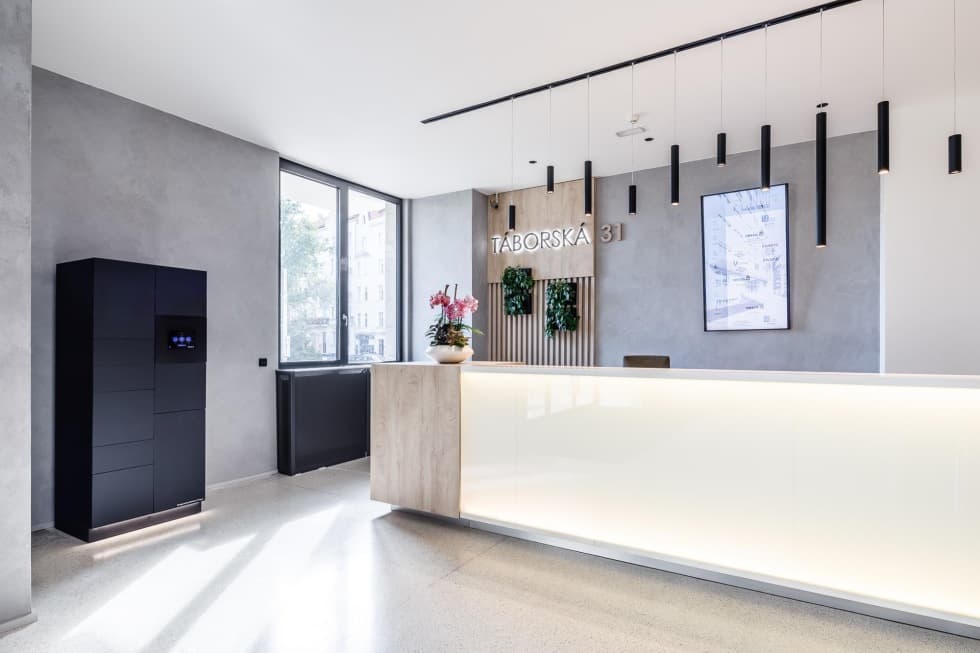 The company reception welcomes all visitors, from business partners to jobseekers. It is therefore extremely important that it immediately create a positive impression and provide a pleasant atmosphere. Besides effectively communicating your company's values while also remaining functional, it is necessary to carefully consider a whole range of details, from the choice of materials to the way the logo is displayed.
We will present all the options to you and propose a solution that exceeds your expectations. Contact us and we will be happy to discuss everything with you to build your tailor-made reception.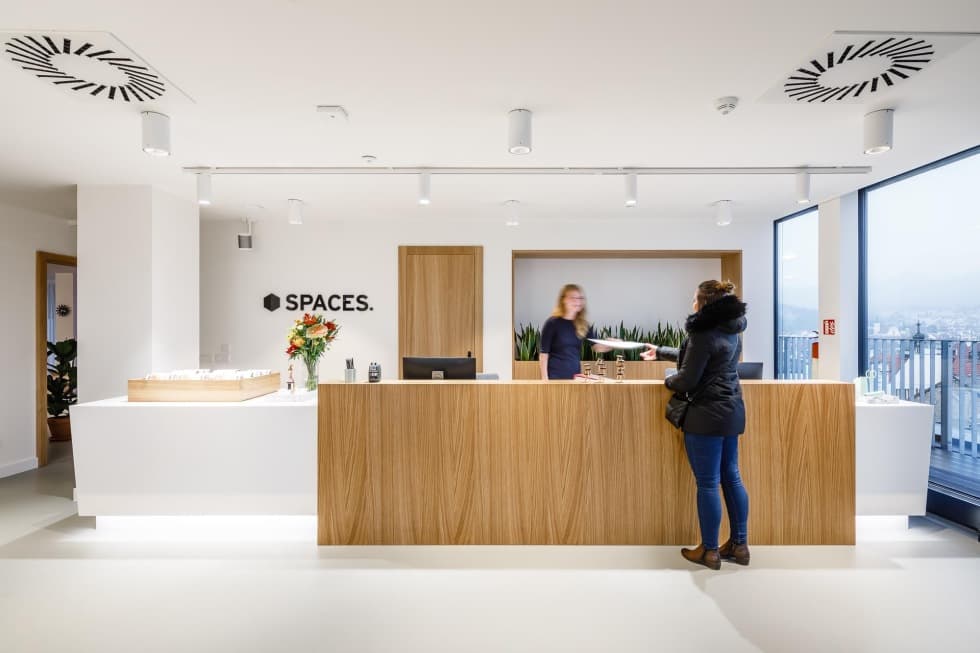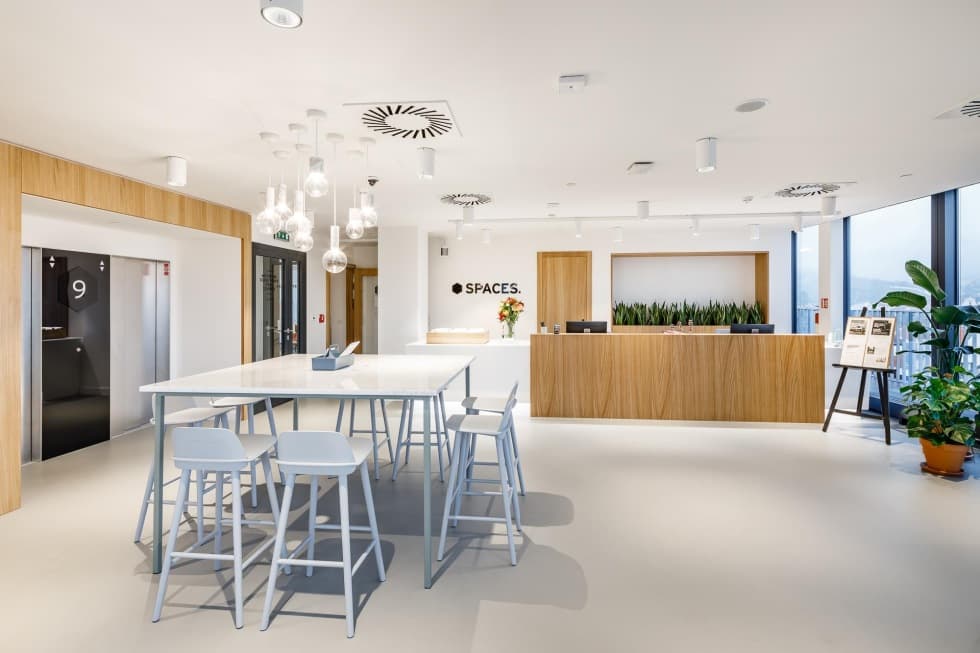 Photo author: Tadeáš Seidl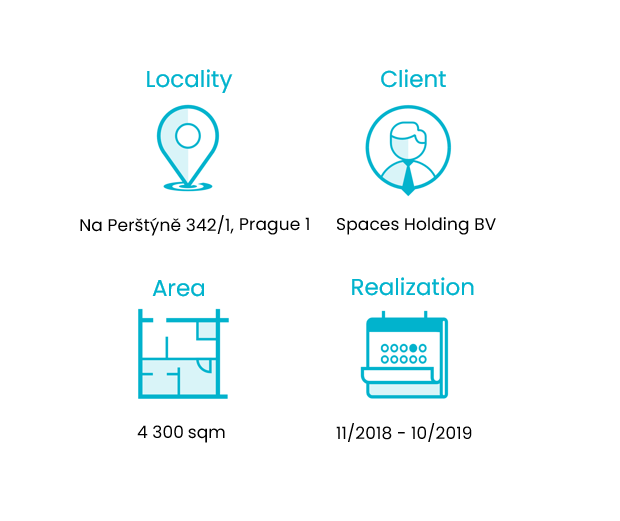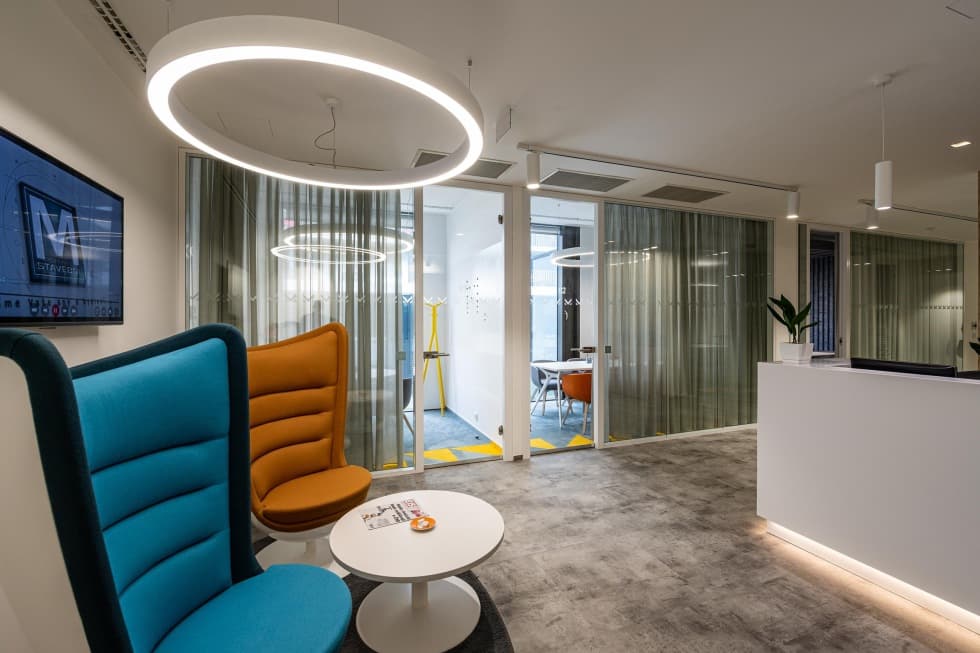 Photo author: Mossy Interiors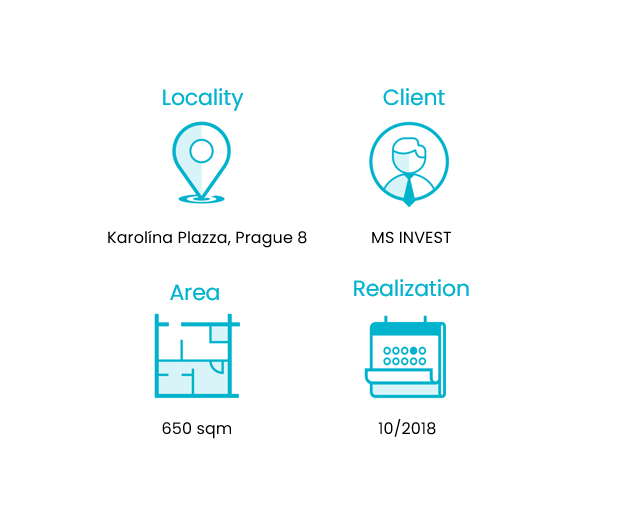 We will take care of your project from start to the end.