Our co-workers are our second family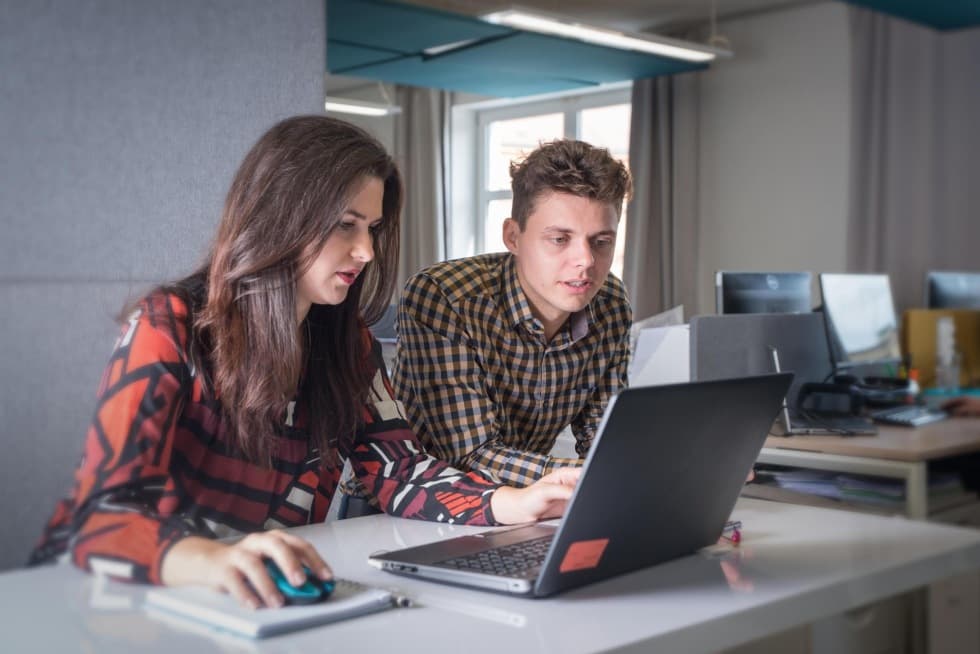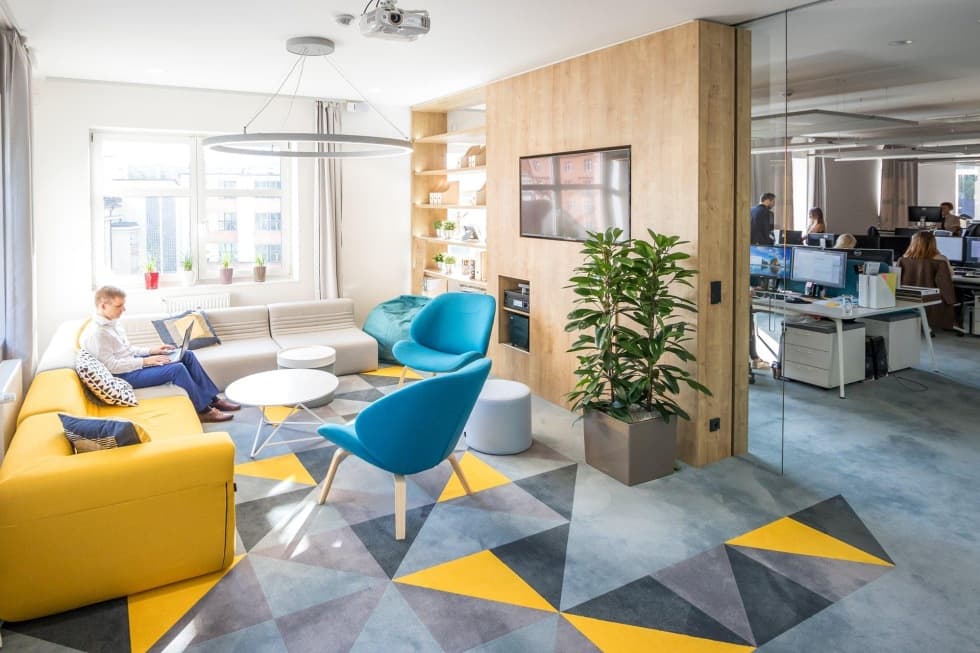 A unique workplace
Our mission is to change the workplace for the better. We design and create new offices so that their occupants can work better. And we don't want the cobbler's children to go barefoot either! We also designed and built our own office to reflect not only modern trends, but mainly to respond to the needs of our employees. For us, our colleagues' wellbeing comes first and foremost. Take a look for yourself.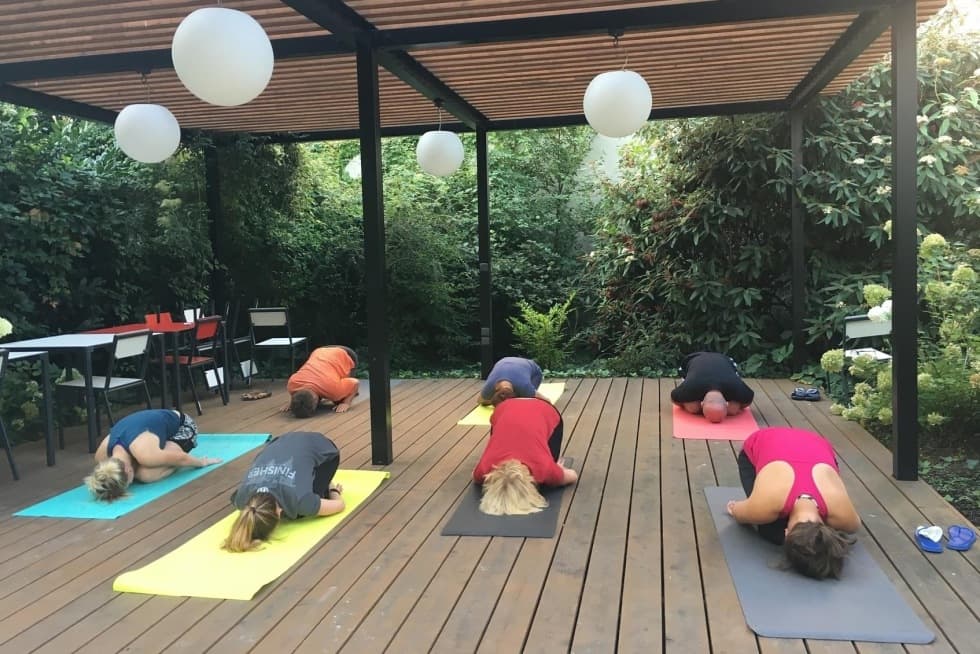 Company benefits
Work laptop, telephone, company car, scooters and home office are standard. If you care about sports or wellness, you will appreciate the subsidized Multisport card as well as the yoga classes and massage therapist directly in the office. Every week we have a joint breakfast, and over the course of the year you can look forward to teambuilding and barbecues on our terraces. You won't get bored with us!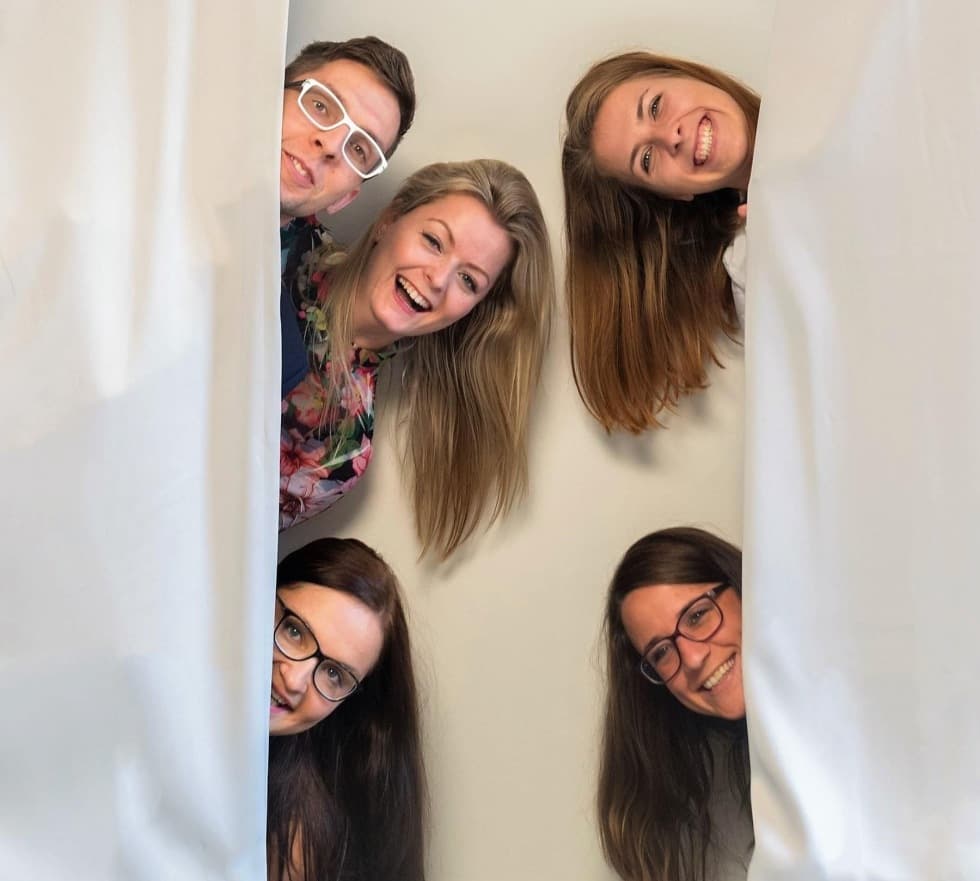 Who are we looking for?
The average age in our company is around 30. We are all on a first-name basis and even meet up outside of work. Some of us even go on holiday together! Clearly we don't stand on ceremony or care much for bureaucracy. We provide opportunity both for students seeking flexible positions and for seasoned experts.
Want to become a part of our team?
Are you looking for a job in the Czech Republic? Take a look at vacancies.
Our employees love their job