Our co-workers are our second family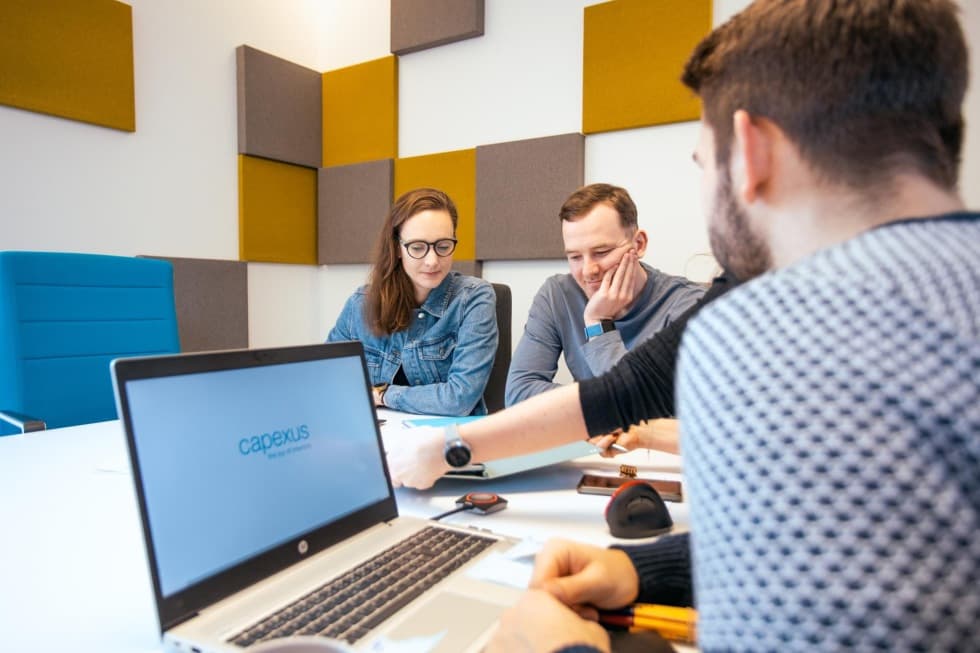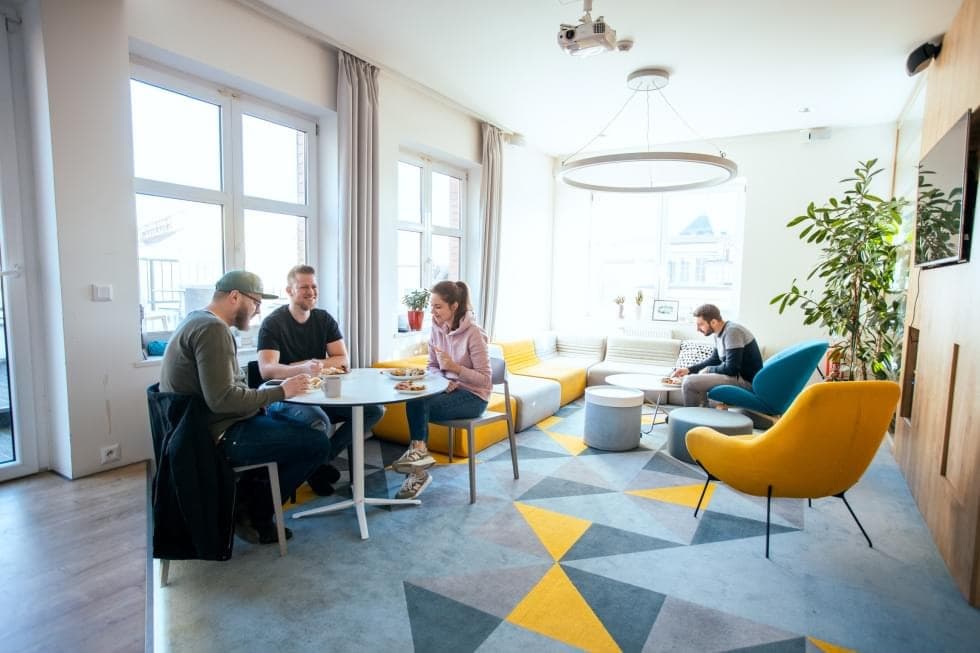 A unique workplace
We design and create different types of commercial interiors to make them comfortable for their users. Part of our mission is to change the working environment for the better. That's why we designed and built our own facilities to mirror not only current trends, but more importantly, to respond to the needs of our employees. The satisfaction of our colleagues is our first priority. See for yourself.
Company benefits
Company laptop, phone, cars, scooters and home office are standard. If you're into sports or wellness, you'll appreciate a subsidised Multisport card, plus yoga, HIIT, Pilates and other types of exercise right in the offices. There's also a massage therapist and a barber. Every working week we have breakfast together and throughout the year you can look forward to team building and barbecues on our terrace. You won't be bored!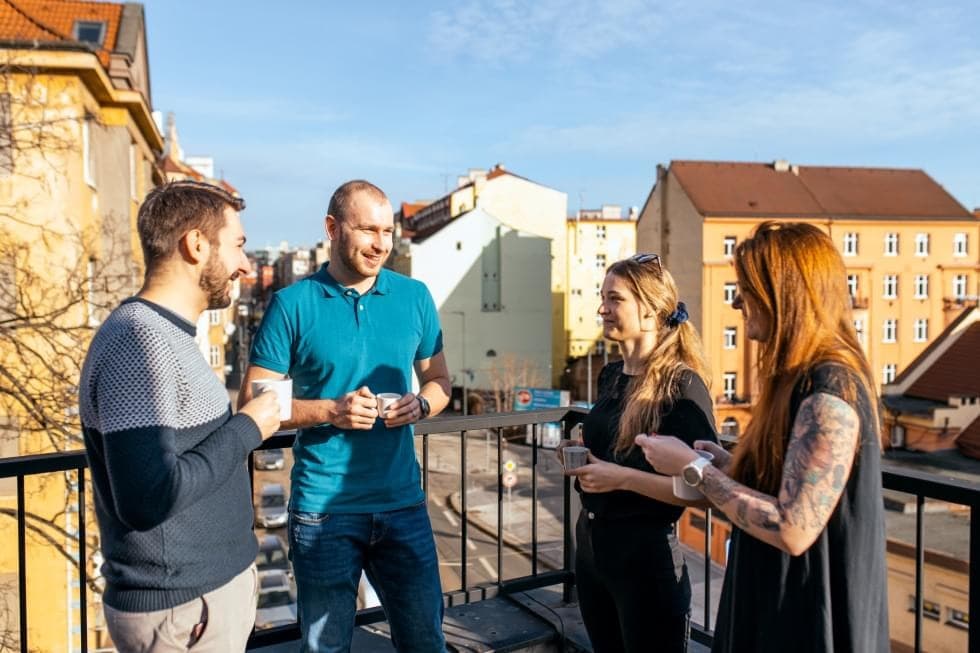 Who is gonna like
our company?
It's clear that we don't play on bureaucracy or formality. You'll know that when you walk in, because we all chat. Every team member is a full part of the team, we don't discriminate between students and experienced professionals. Although we are in a technical field, we pride ourselves on the great diversity of our teams, with an almost equal ratio of women to men. You'll get the opportunity with us across all types of roles.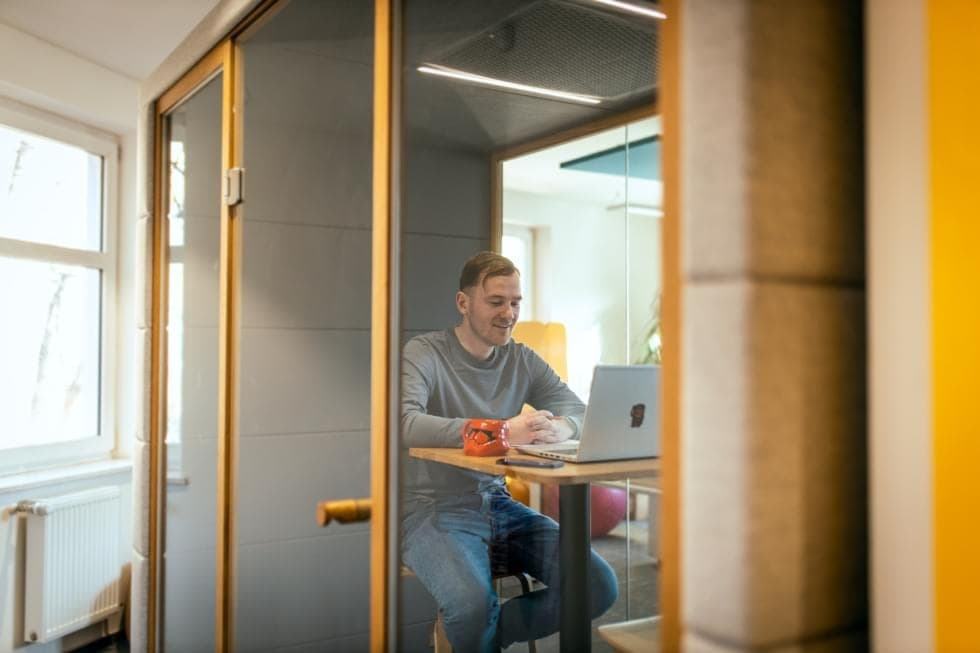 How do we work?
The way we used to work has changed forever. We now work 2 days a week in a home office with flexible start times. We usually meet on a daily basis either in hybrid mode or online. In our offices, apart from colleagues, you can also meet pets from time to time and parents can also come into their own, the topic of a baby friendly office is not a taboo subject with us.
Want to become a part of our team?
Are you looking for a job in the Czech Republic? Take a look at vacancies.
Our employees love their job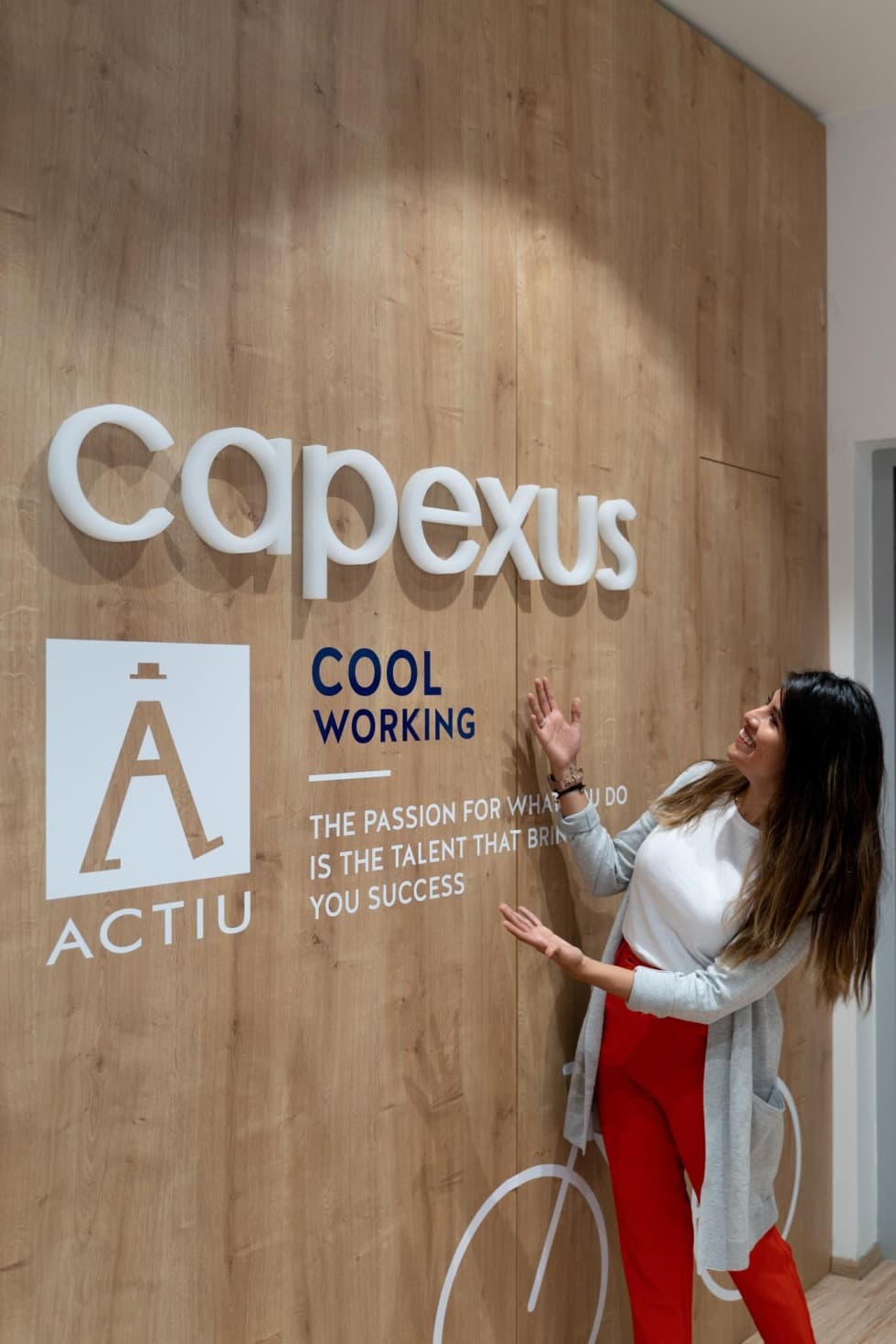 Summer Internship
As part of the Architecture & Design summer programme of the European Centre for Career Education, Michelle Negron Herbas, a very talented architect from Bolivia, enriched our architectural team. How does she evaluate her one-month internship at CAPEXUS, what did this experience bring her?