Offices you love to work in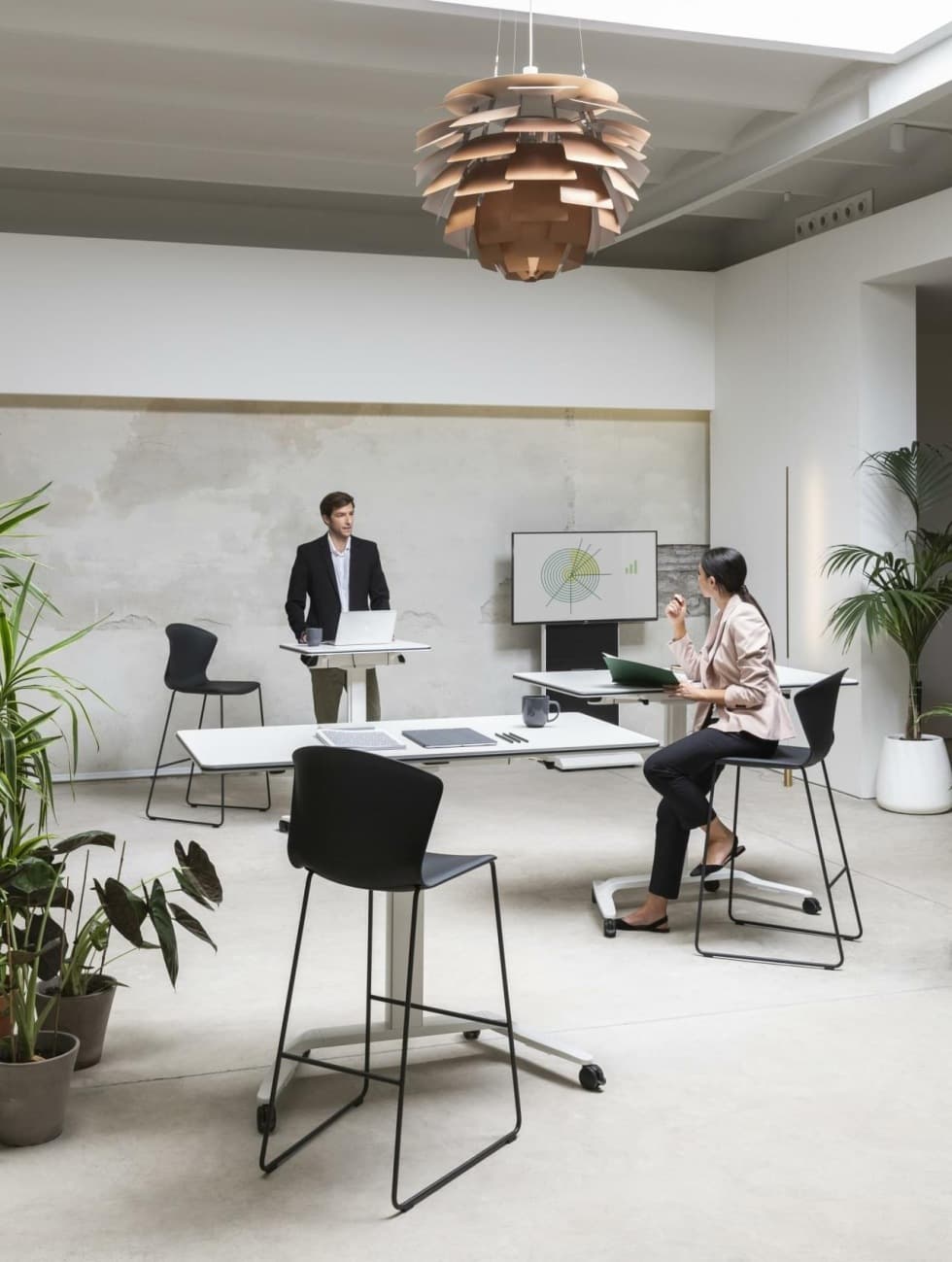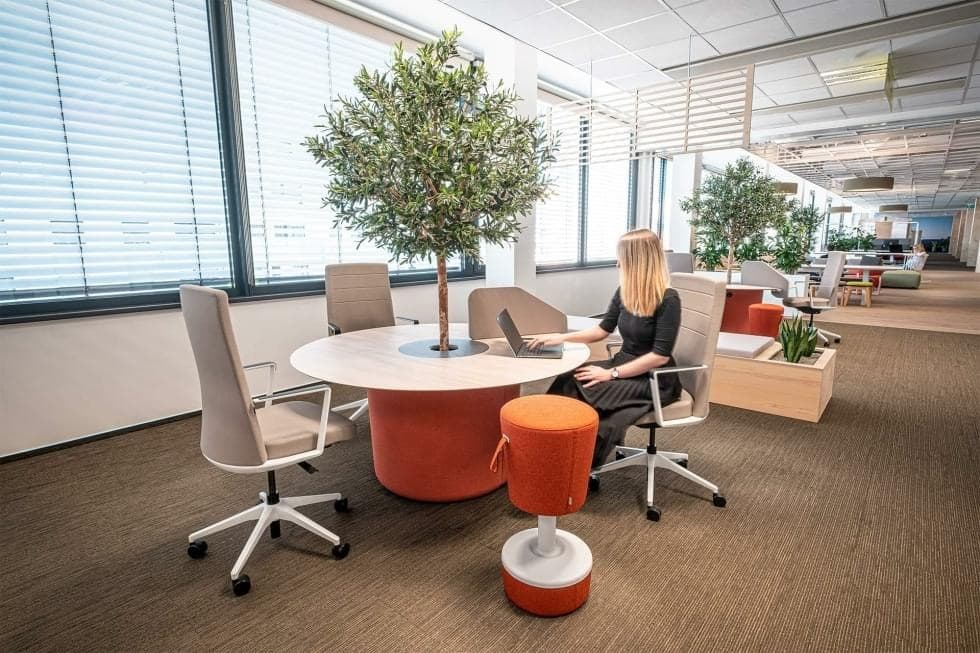 The workplace: your company's DNA
To design and build your perfect office, we need to thoroughly get to know your requirements, plans and company culture. From assignment to concept, from visualization to implementation, we create offices that your employees will love going to.
From start-ups to corporations. From reception areas to conference rooms. We create better workplaces through design.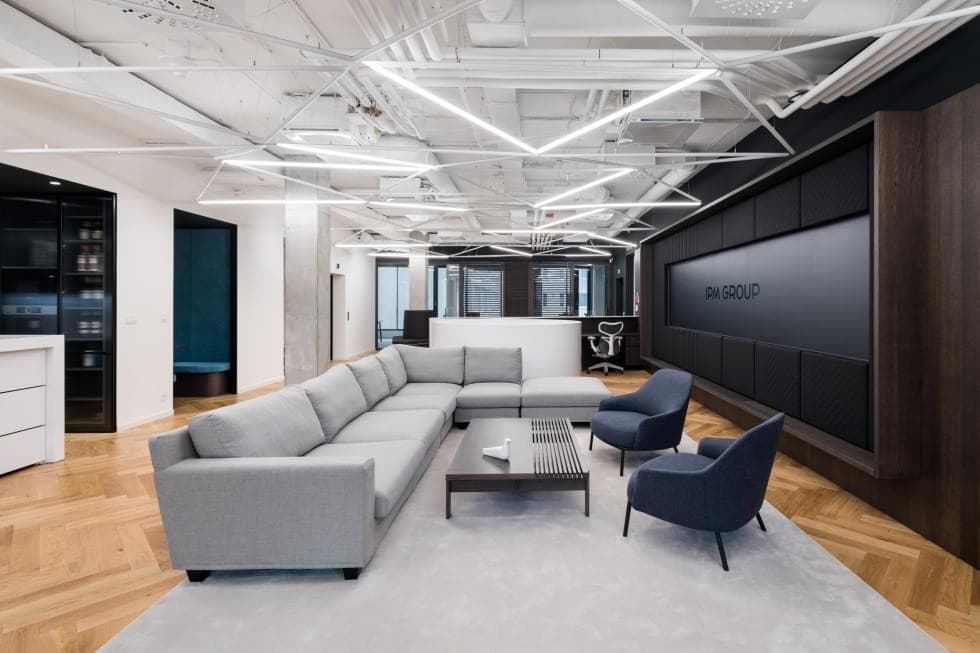 There's no place like... the office
People spend more than a third of their lives at work. At CAPEXUS, we believe that the quality of the work environment is just as important as that of our homes. We help companies transition to a modern work environment to promote better cooperation as well as relaxation.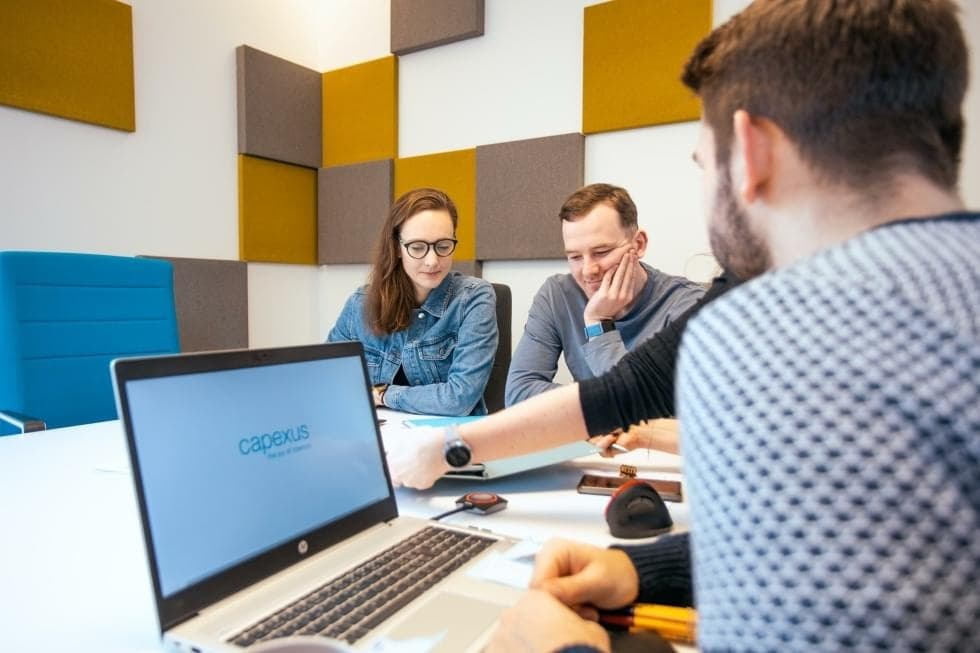 We are
an experienced team
Our mission is to make the working environment better. We design and create new offices for people to work more efficiently. Our team of more than 100 specialists in architecture, implementation, project management and workplace consultancy will take care of your project in Prague and Bratislava.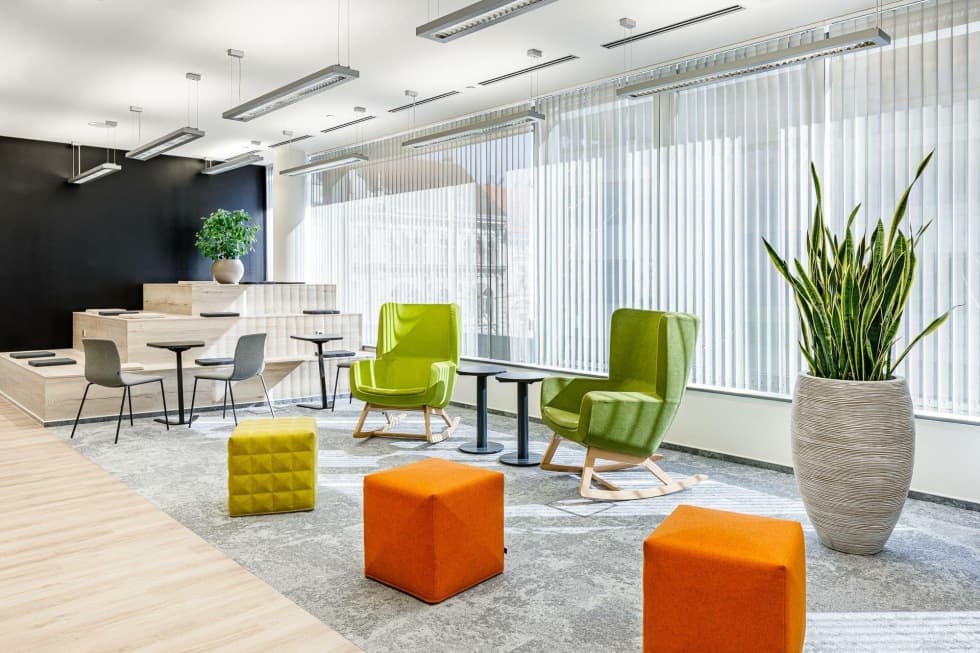 Think our services are
a good fit for you?
We design offices that your employees look forward working in.