Interiors you will look forward to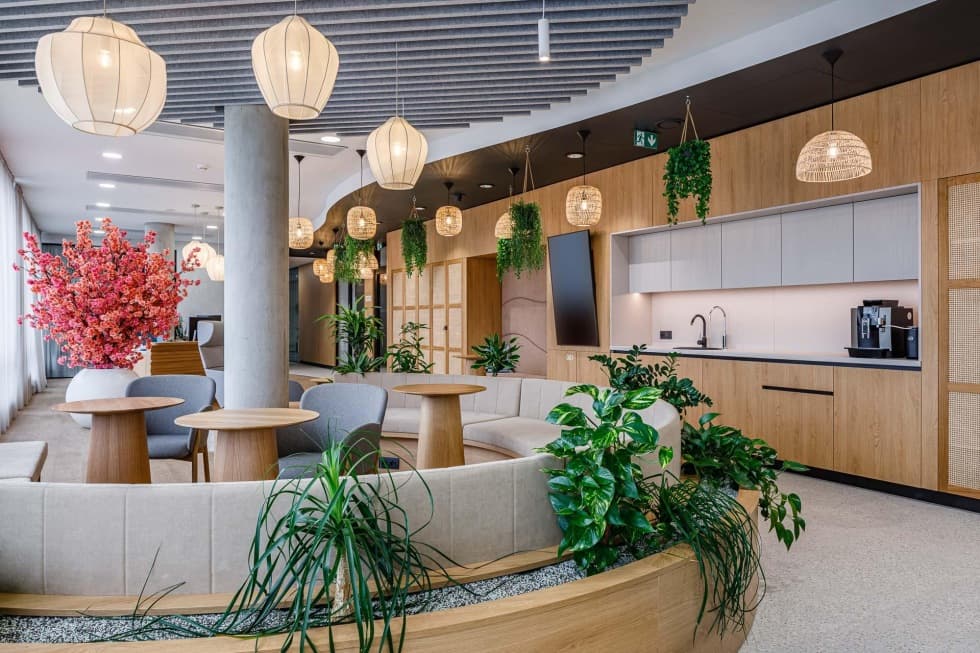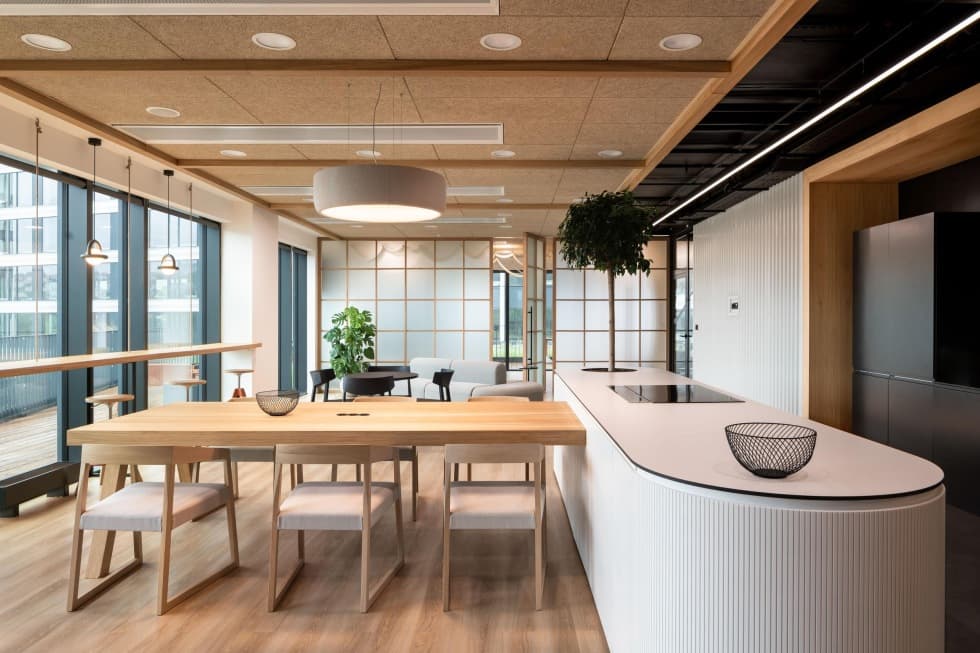 The interior matters
A cleverly designed, well-functioning interior that has been thought out to the last detail can do wonders. It can encourage professionalism and create good vibes. To be able to design and build such an interior for you, we need to thoroughly get to know you. From specification
to implementation, we create spaces that will
warm your heart.
Offices, medical facilities, hotels, kindergartens, residences, showrooms or bank branches – take your pick. We enjoy the diversity of our work.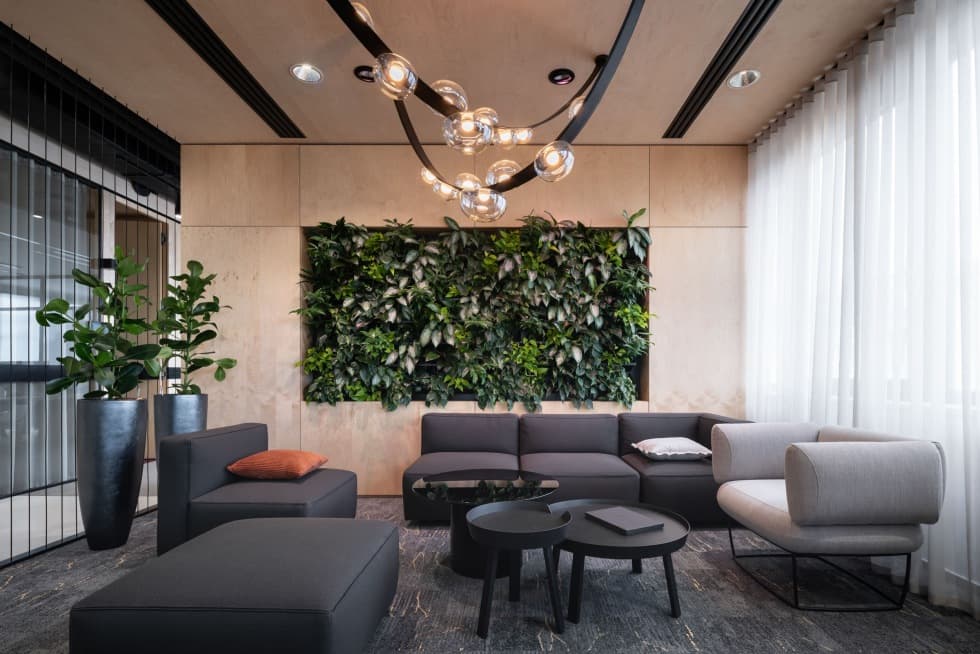 A place like home
We believe that the quality of the interior in which you spend most of your time matters just as much as
the home where you live. We help companies, hotels, medical facilities and operators of commercial premises with the transition to a modern and pleasant environment that clients and employees can feel comfortable in.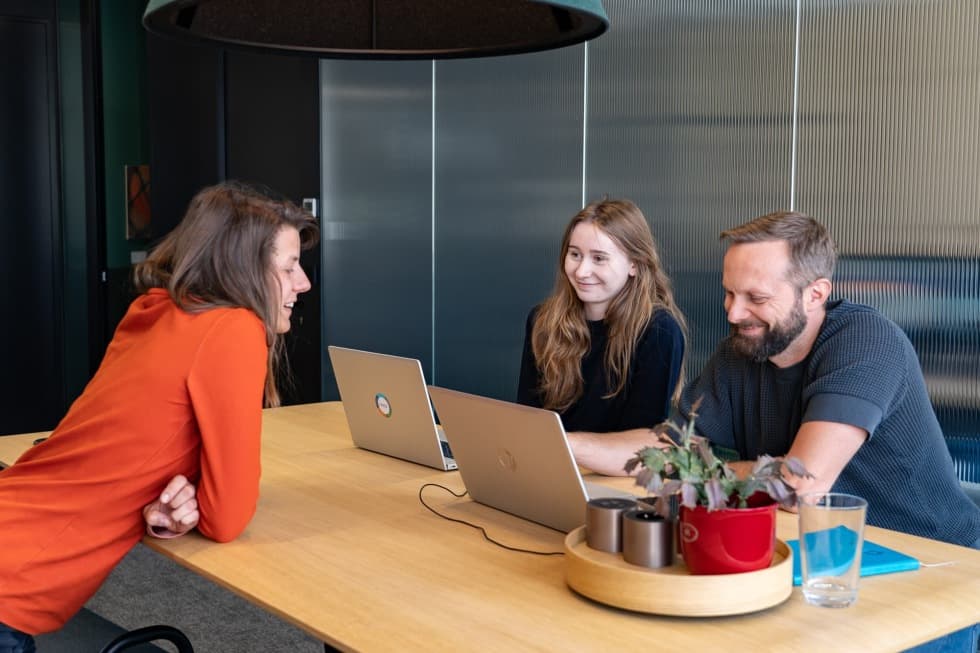 We are a skilled team
Our mission is to change the environment of commercial interiors for the better. We design and create them with respect for current trends, sustainability and practicality. Our team, which consists of more than 120 specialists in design, interior fittings, architecture, implementation, project management and workspace consulting will take care of your project from start to finish.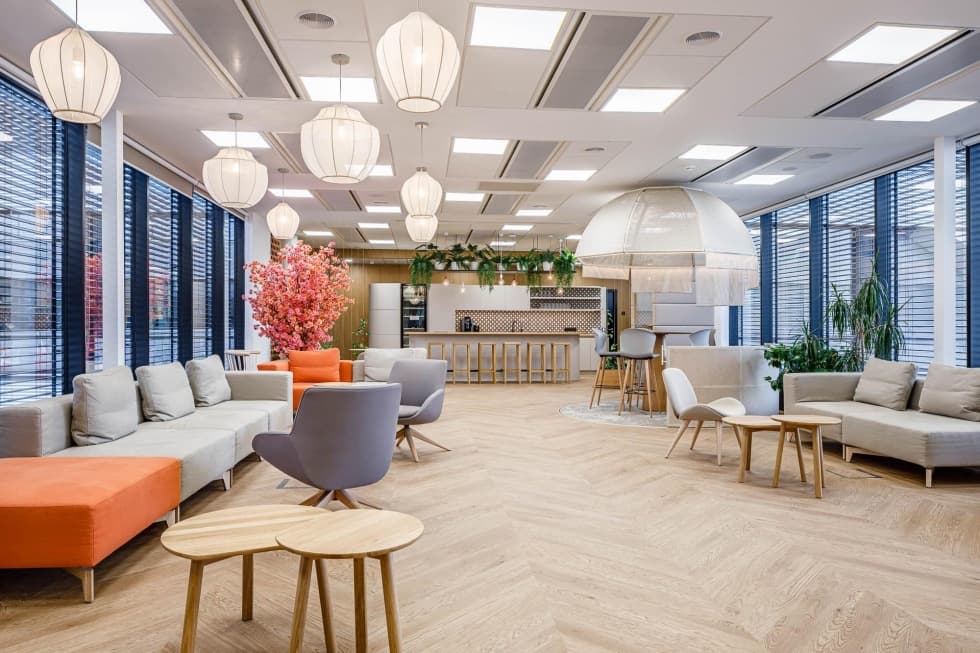 Are our services for you?
We will design an interior for you that everyone who visits
will remember.