Connecting Direct Family teams in new offices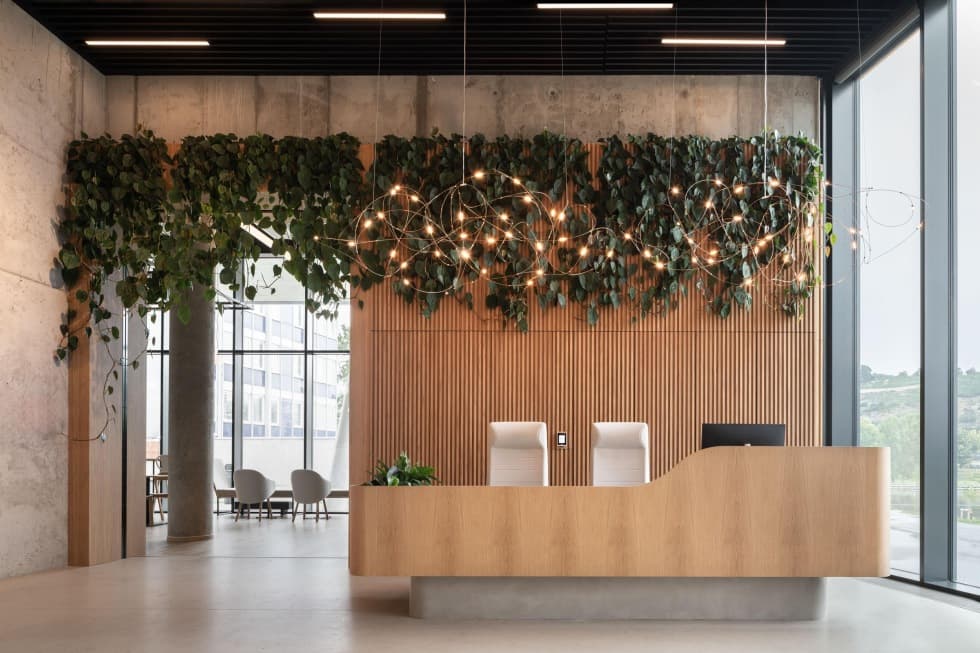 This year the companies Direct pojišťovna, Direct auto, Birne, Fidoo and Direct nadace will celebrate the tenth anniversary of the founding of Direct in new premises built for them by CAPEXUS in building A of the Port 7 sustainable office complex on the banks of the Vltava River near the Holešovice railway station. Read a summary of our project that links original ideas with consideration for the environment.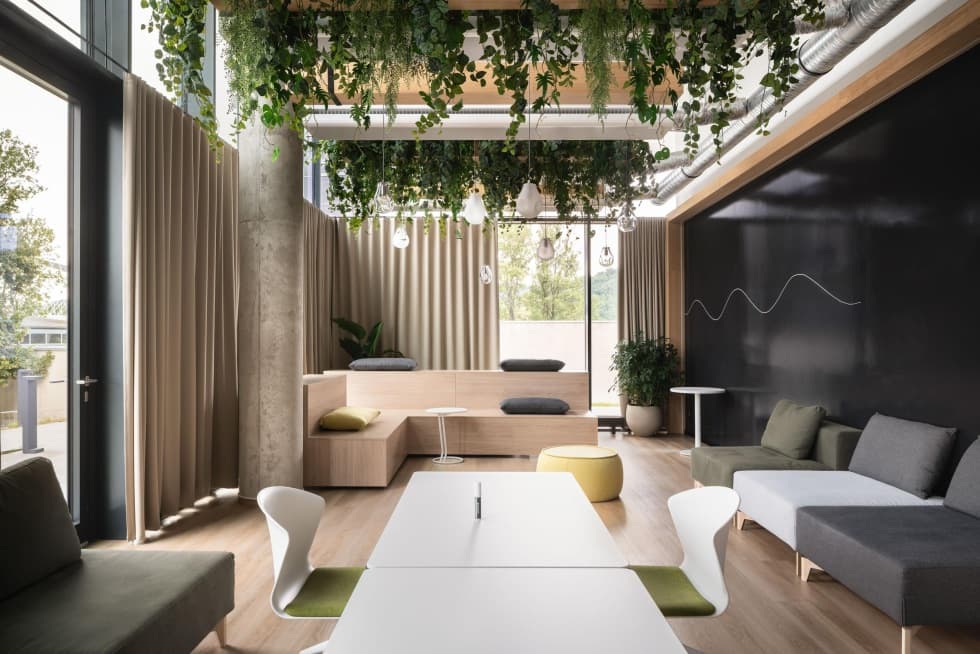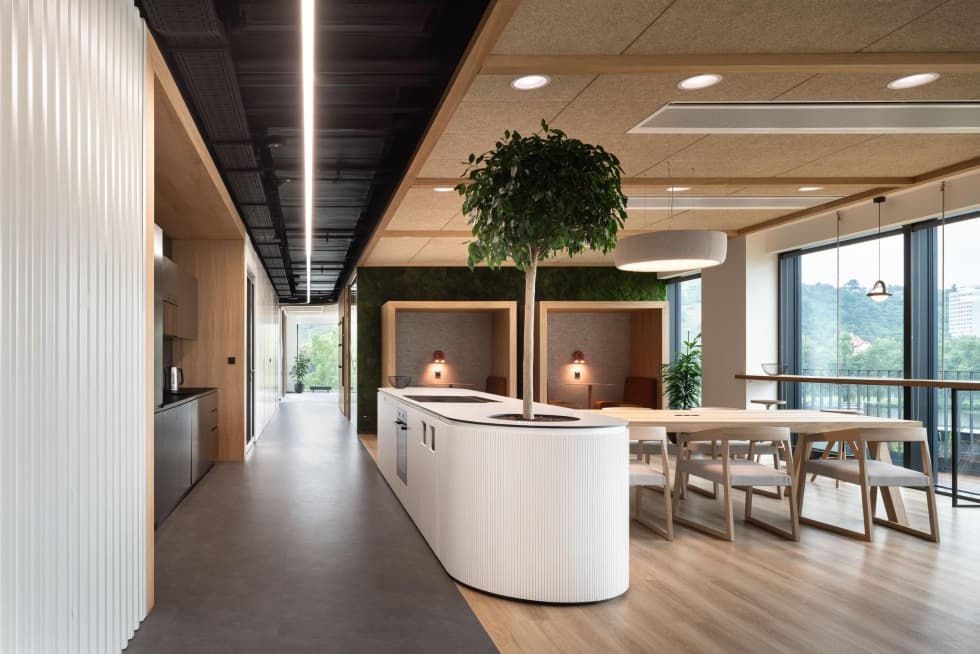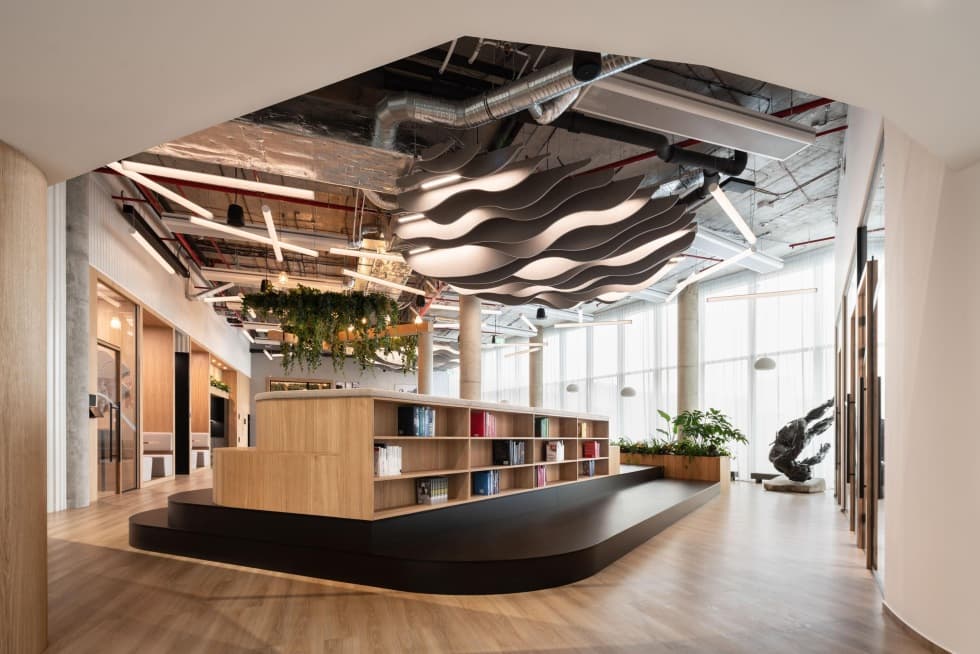 The ability to work on projects together
This large project – which the new offices of Direct covering six floors of the building undoubtedly is – was an interesting challenge when it came to coordinating professions, technical design and building modifications. Some activities are interwoven, others follow naturally from each other. The end result was the transformation of a crude building into a modern headquarters.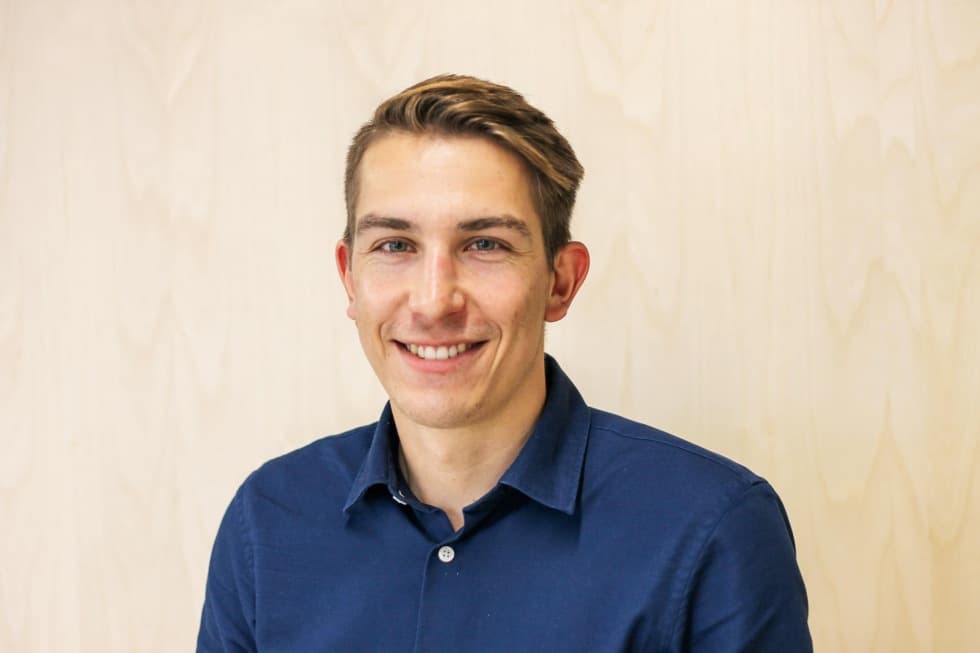 Our design department is unique in that we design selected technologies, such as air-conditioning or health technology, in-house. This equates to a better transfer of information here than when communicating with individual subcontractors as well as the elimination of potential errors. Due to the complexity of this project, we used this advantage to the utmost here. The biggest challenge was to fulfil a demanding data standard specification, but also thanks to this we deepened our knowledge and experience in BIM design issues.
Based on AED's model for Direct Family premises.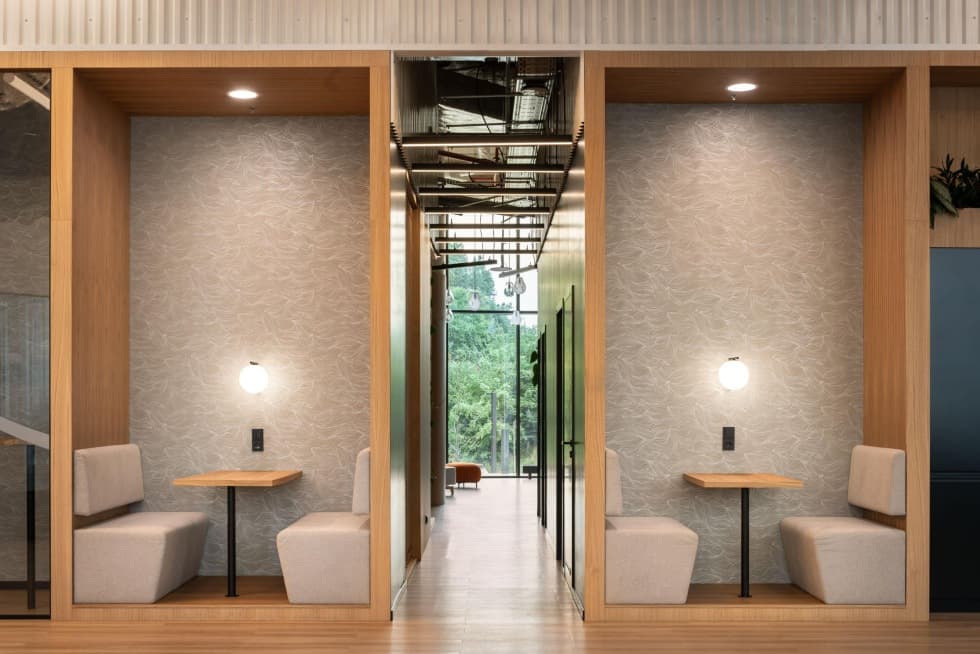 Direct decided to move out of the Old Brewery in Holešovice in order to connect all its companies to each other so that everyone from the Direct Family can work together on projects in an attractive and highly sustainable environment. Another motivation was sustainability and respect for nature. One of Direct's values is "More with less", which aims, among other things, at sustainability and environmental friendliness. The entire Port 7 site holds LEED and WELL certifications.
An inspiring space and good deeds
are the foundation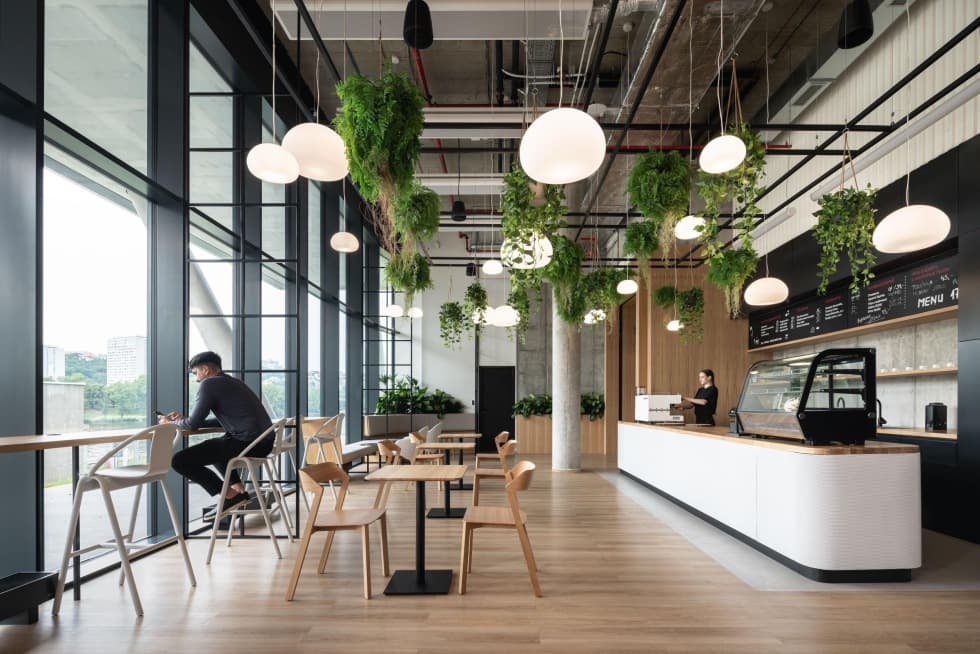 A shared Direct plaza coworking zone was created on the ground floor with many corners and clever acoustics.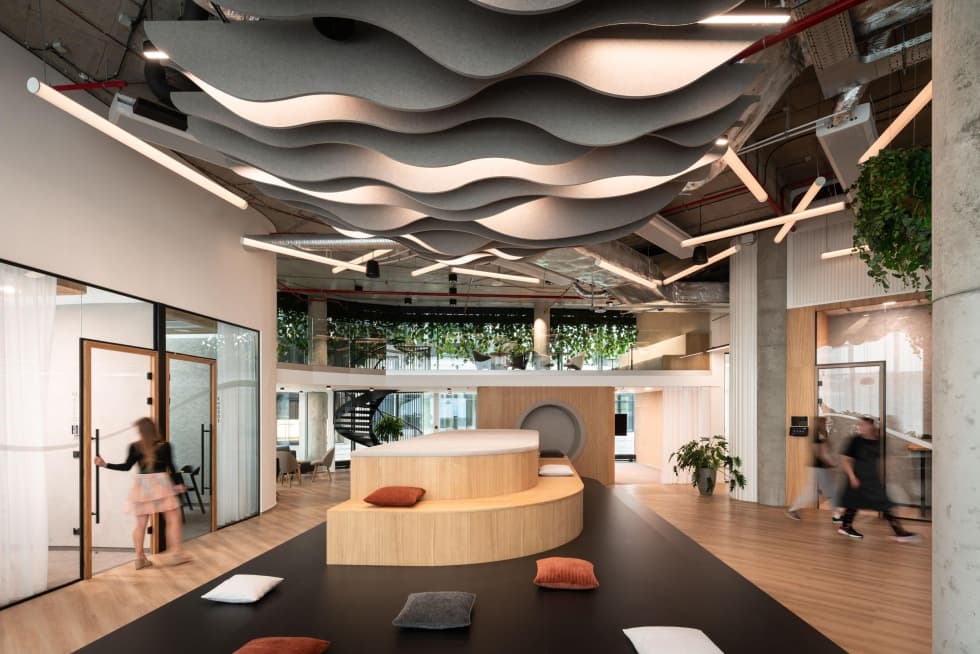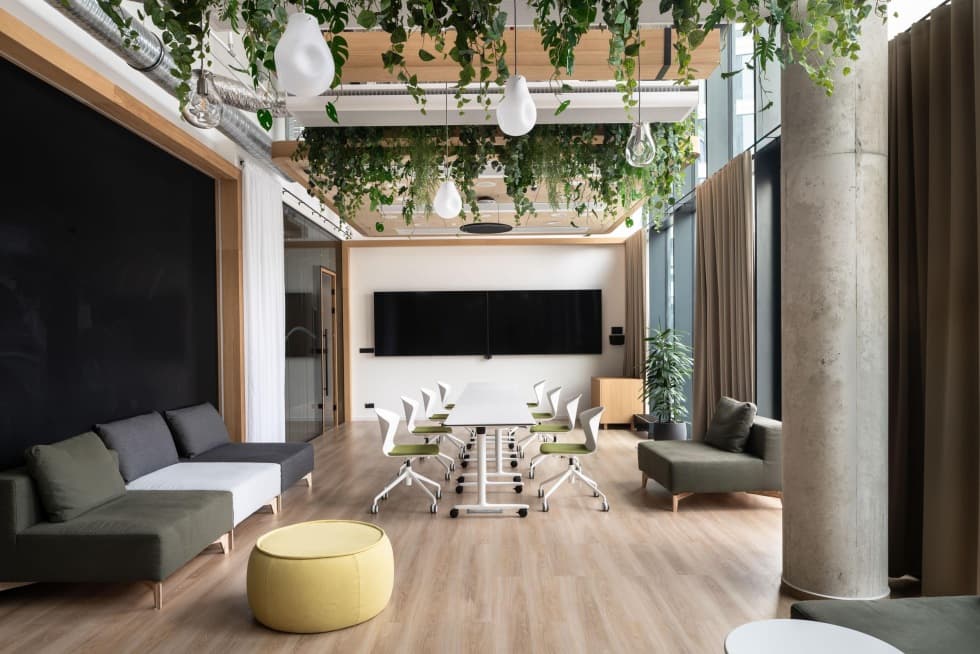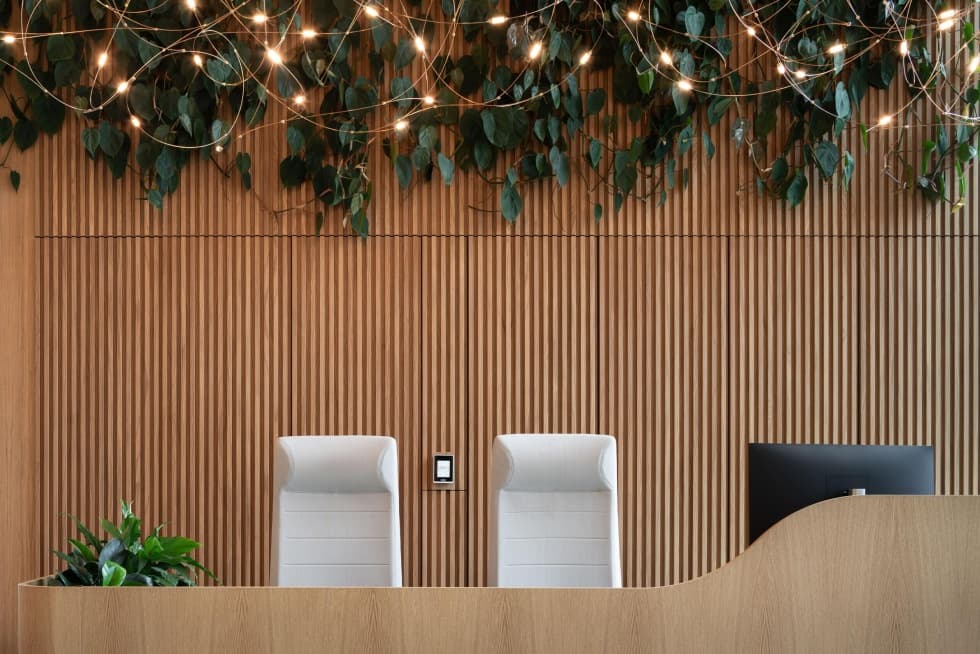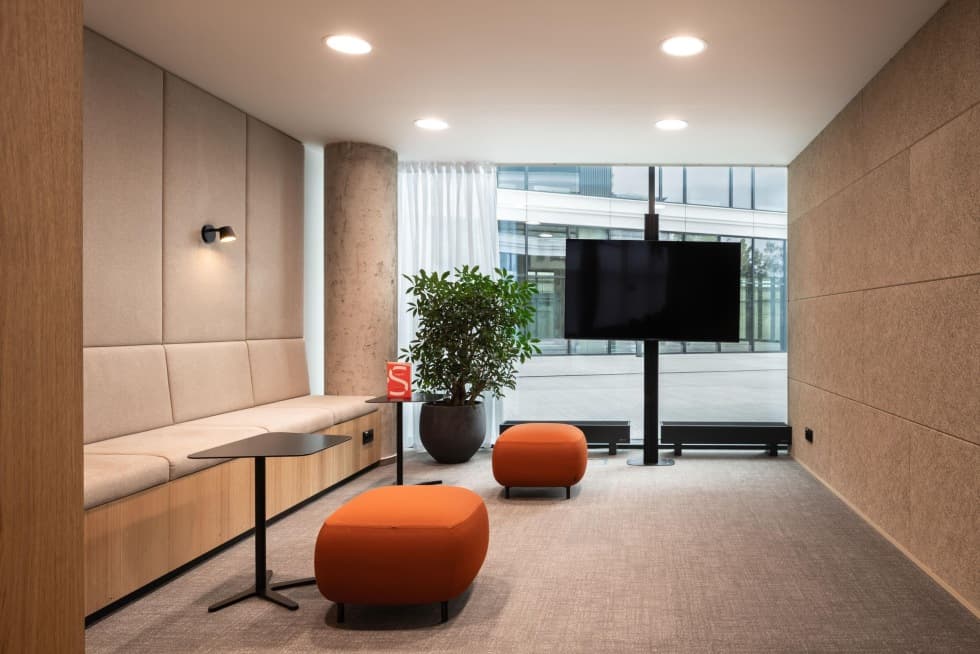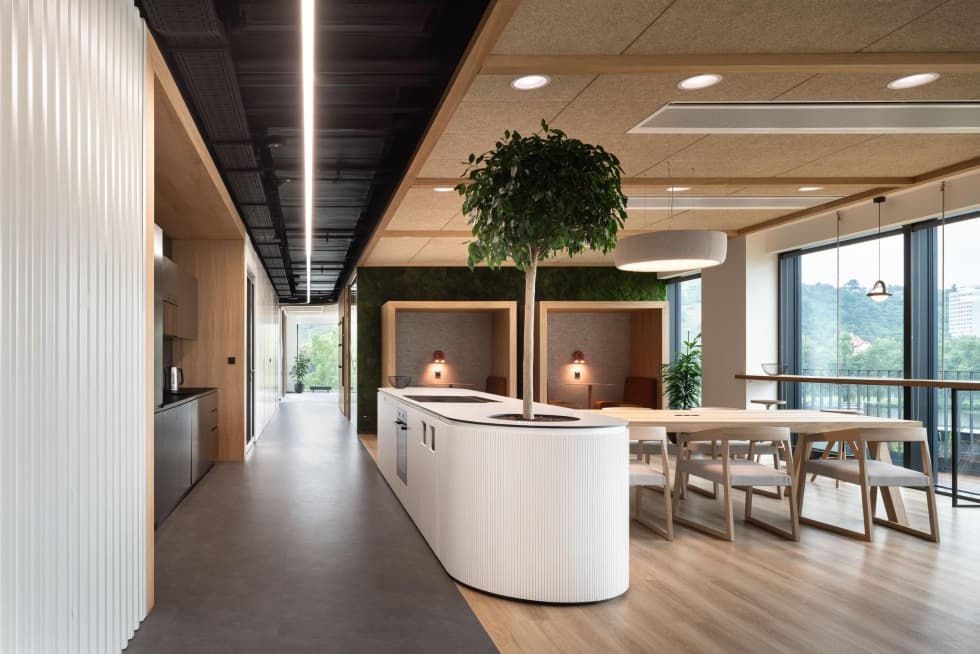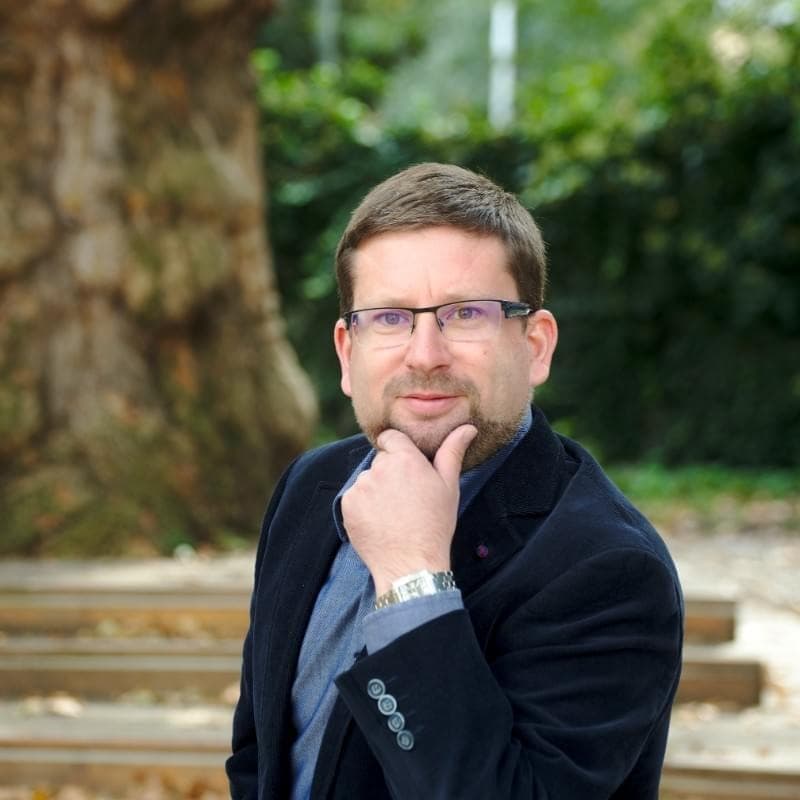 We needed an inspiring space where people could work well and think creatively. That's why we conceived the entire project in such a way that the offices look more like a café or a pleasant home workspace.
The other floors contain offices in which we emphasized cosiness. They feature stylish furniture, designer lights, living plants and curtains. The layout of each floor is adapted to the focus of individual teams. The open space is complemented by meeting rooms
and zones for joint team sessions with atypical furniture. The offices are characterized by natural tones
and carefully chosen combinations of materials.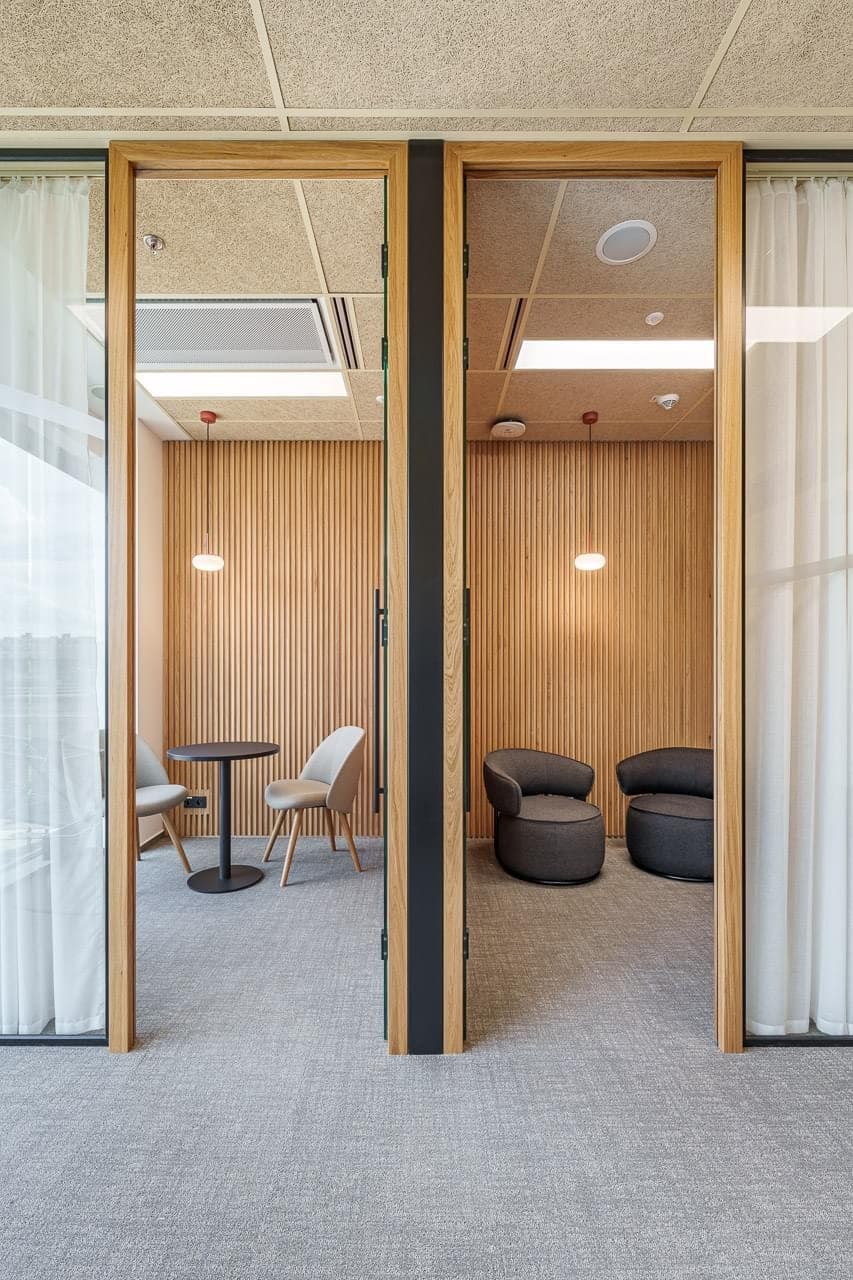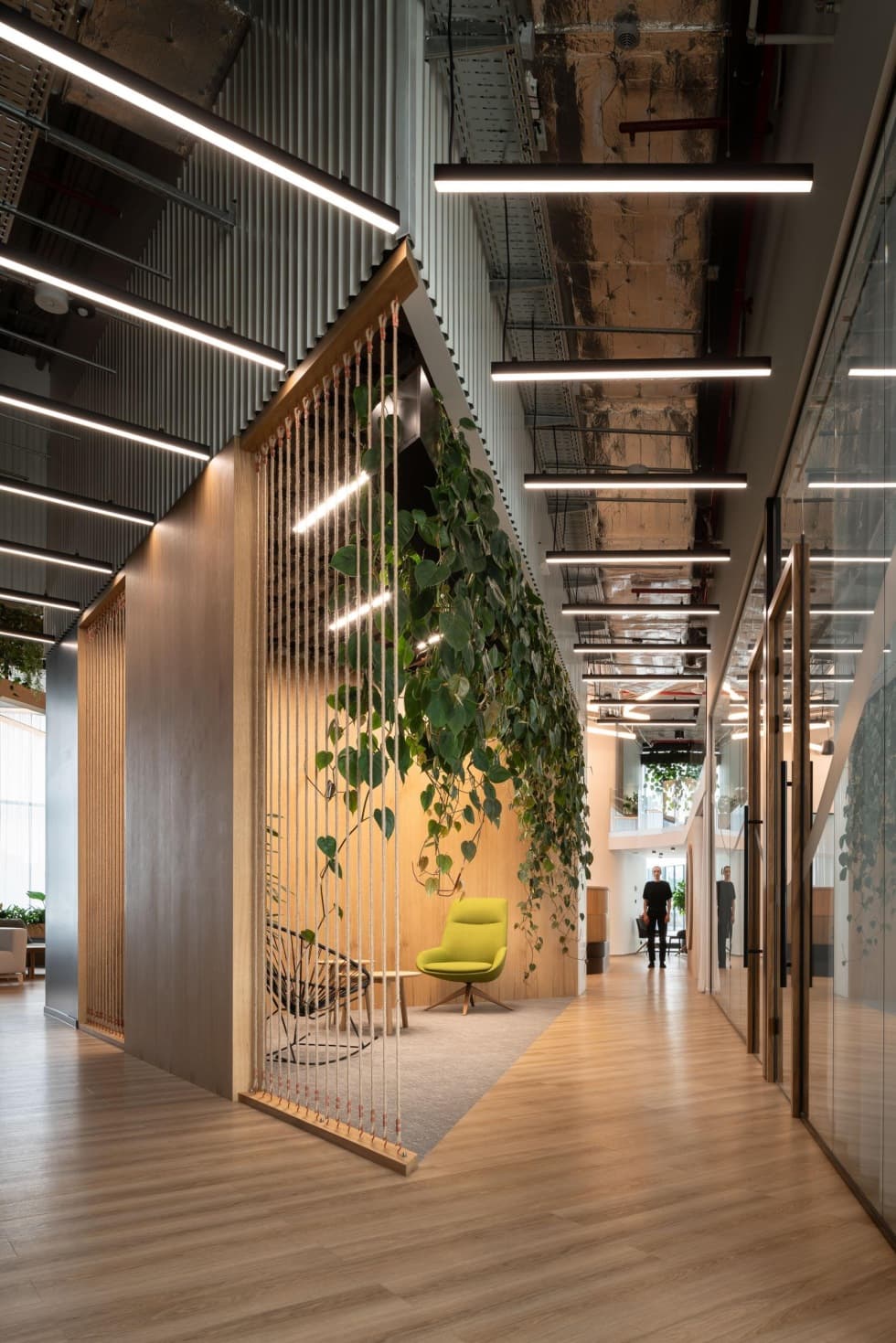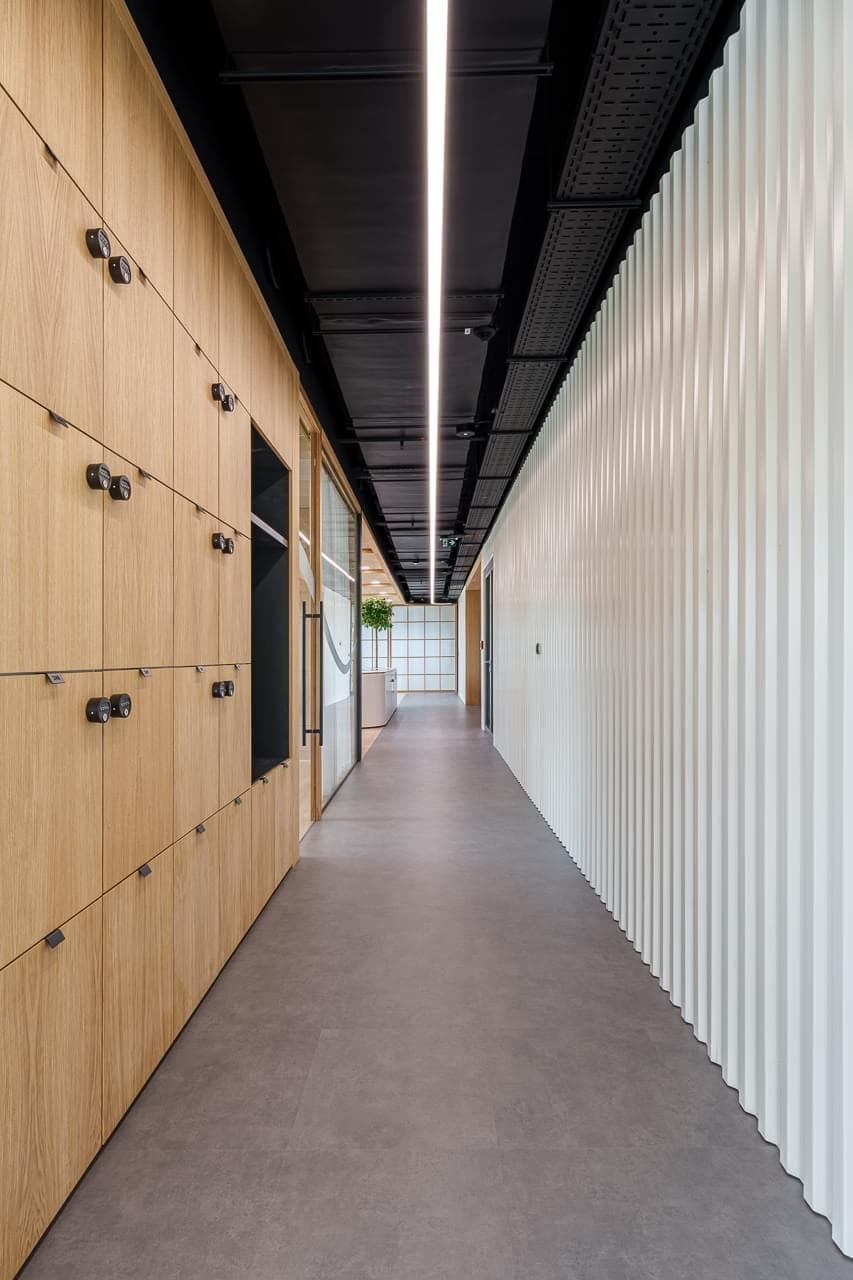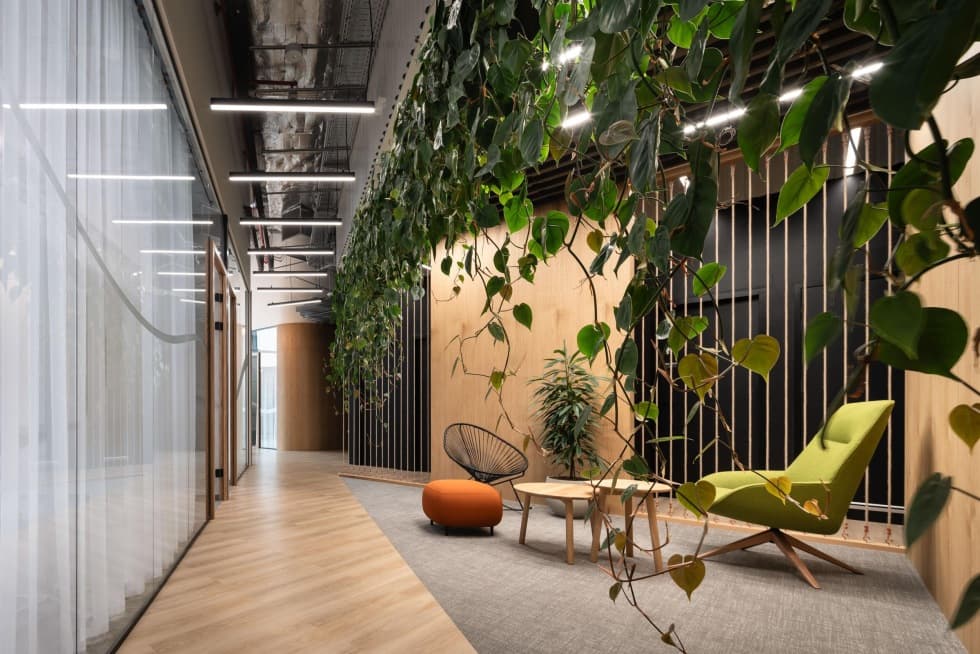 All under one roof
CAPEXUS combines client requirements with trends. With its new offices, Direct gets a better opportunity to create together and work on further development. Our unique Design & Build approach provides you with a comprehensive solution and a path to a new look for your commercial spaces. Feel free to approach us with any challenge and contact us today.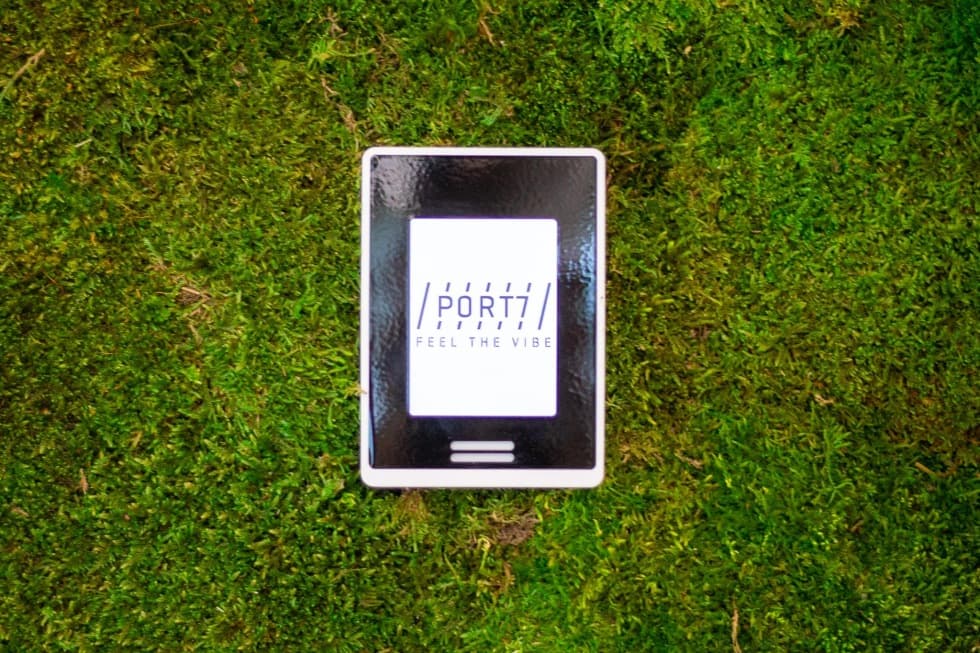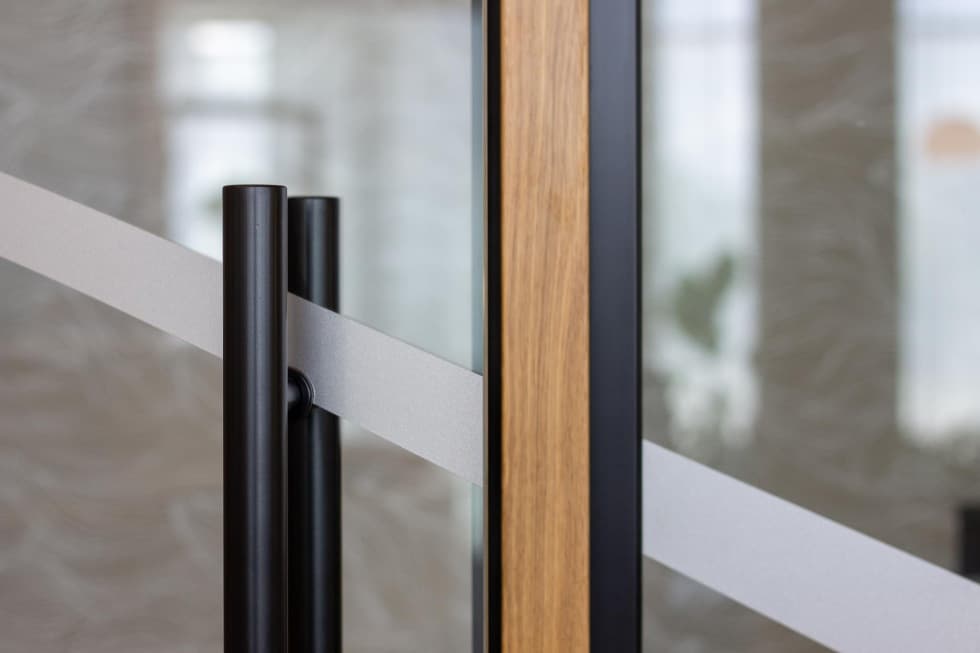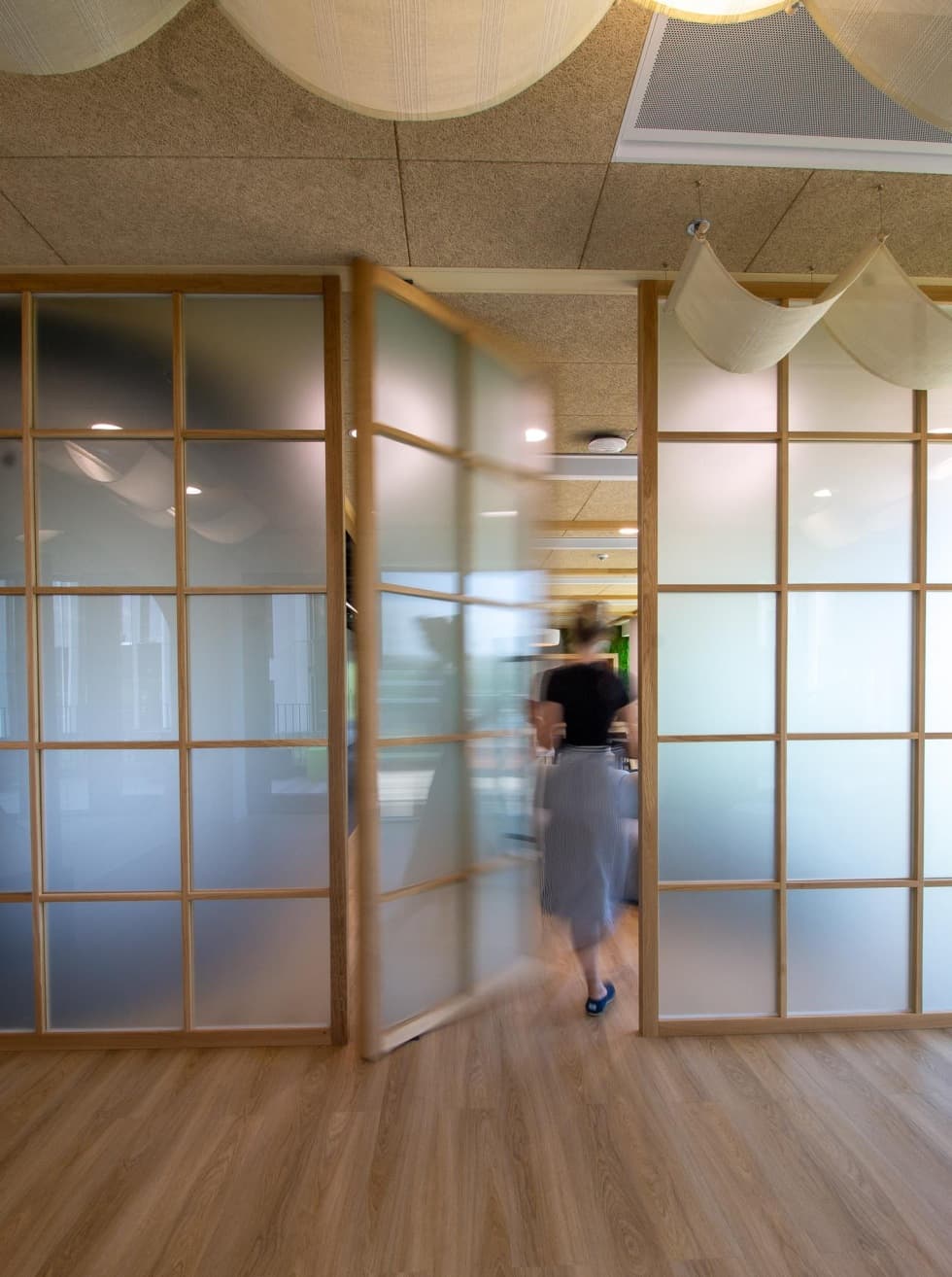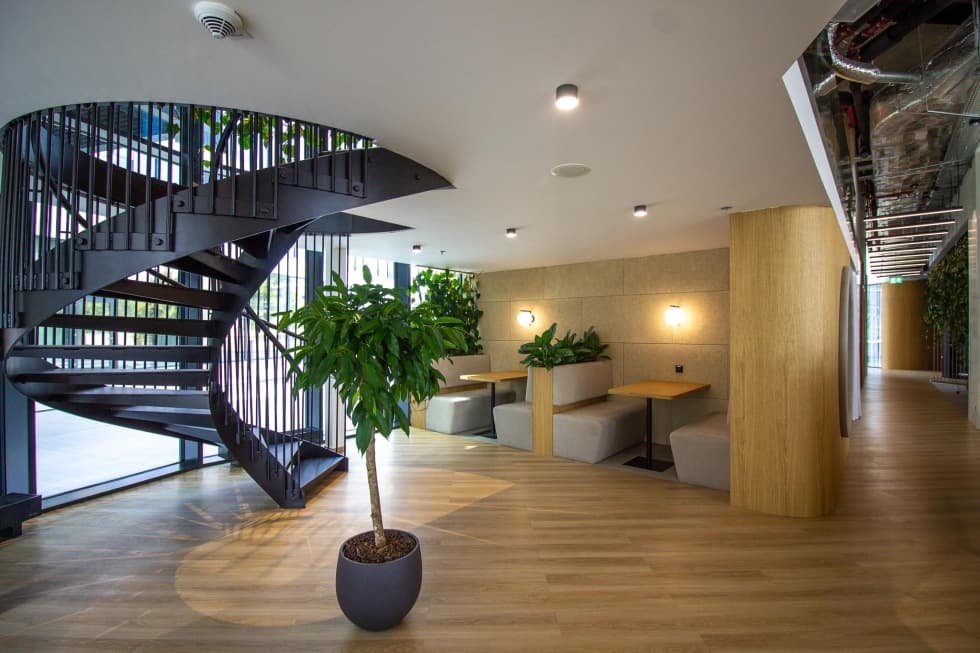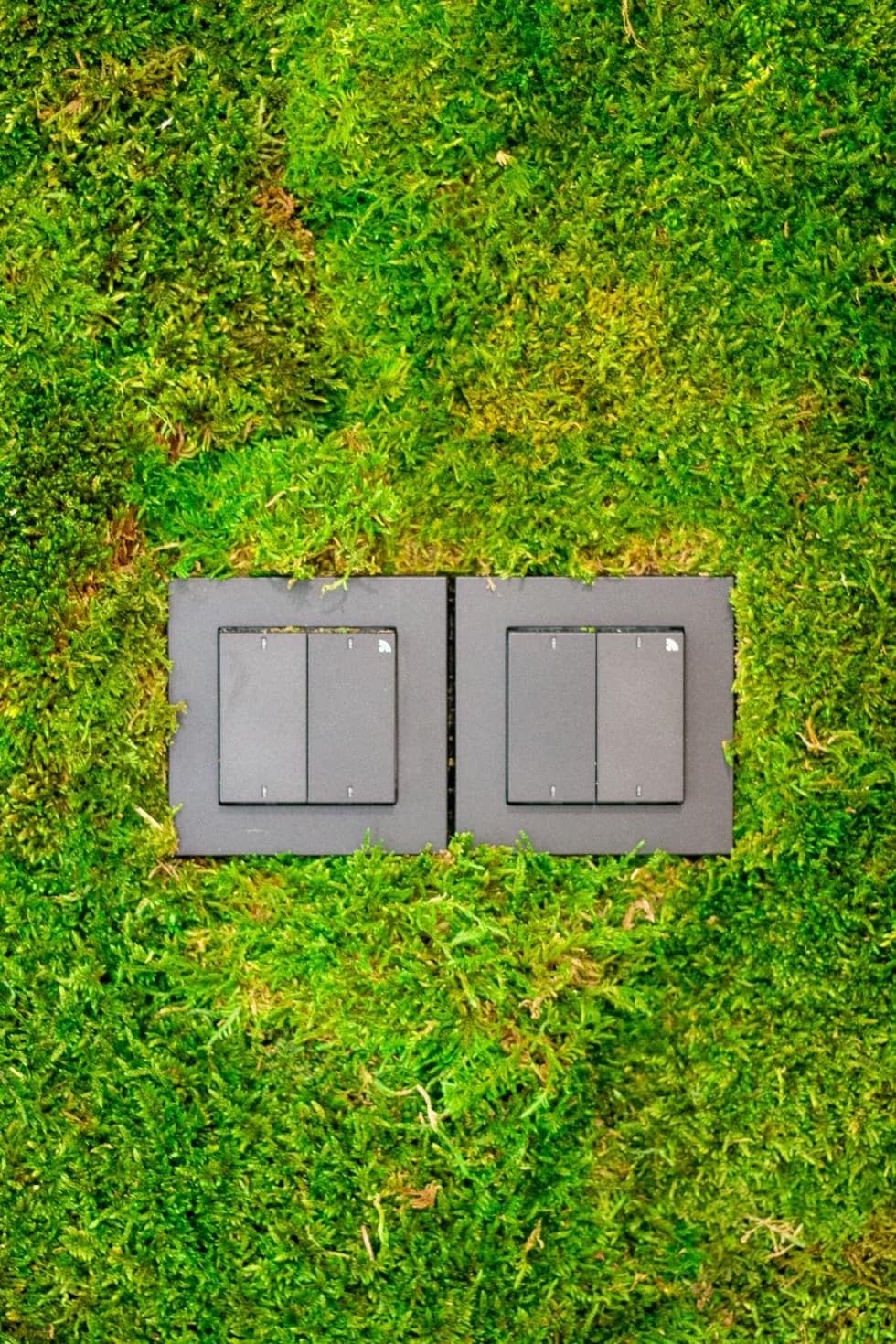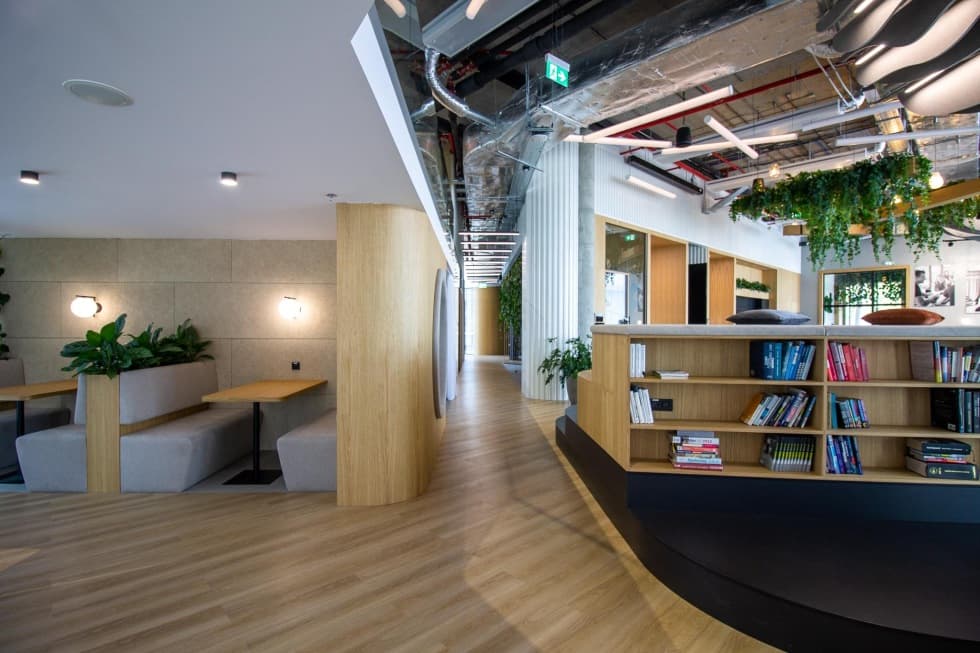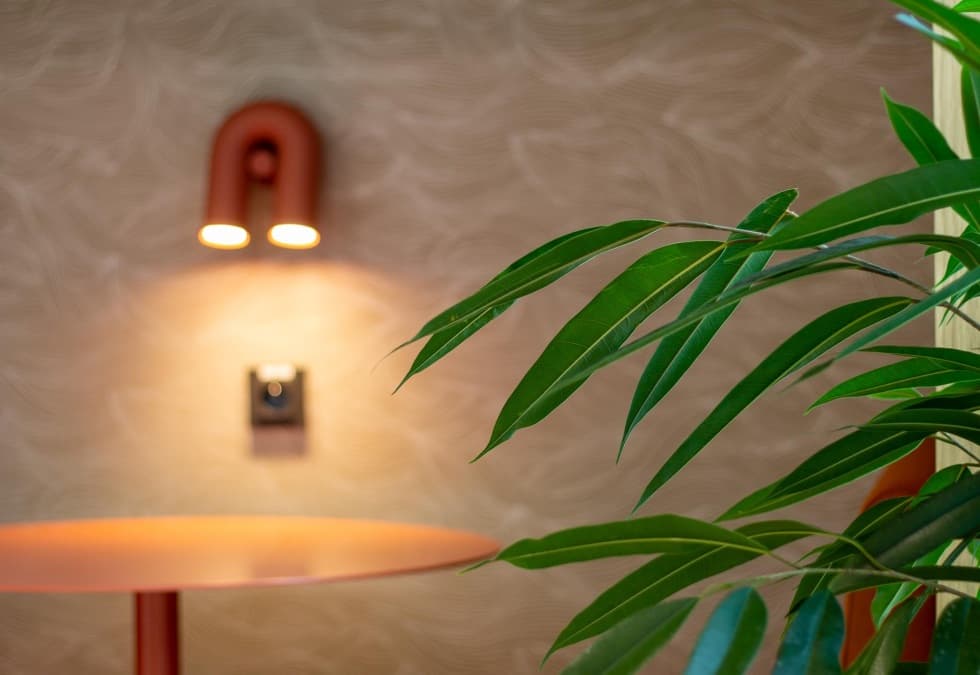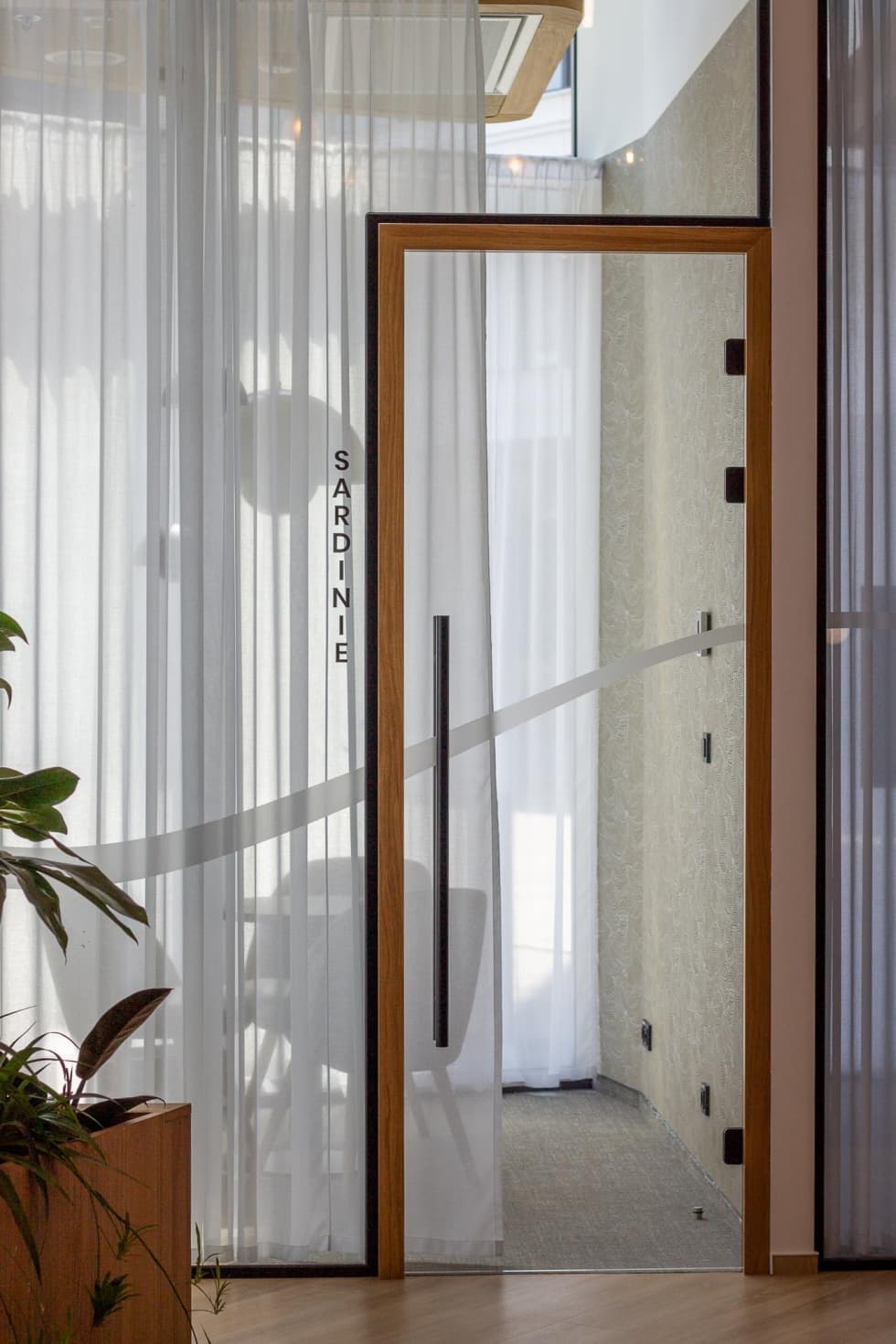 Authors of the photos: Martina Prášková, Petr Andrlík, Foto Studio Flusser
Do you like it? Share it.
Want to sit in an office that looks like this?
Write to us with your requests and wishes. We will create your dream interior.