Your journey to a new office starts here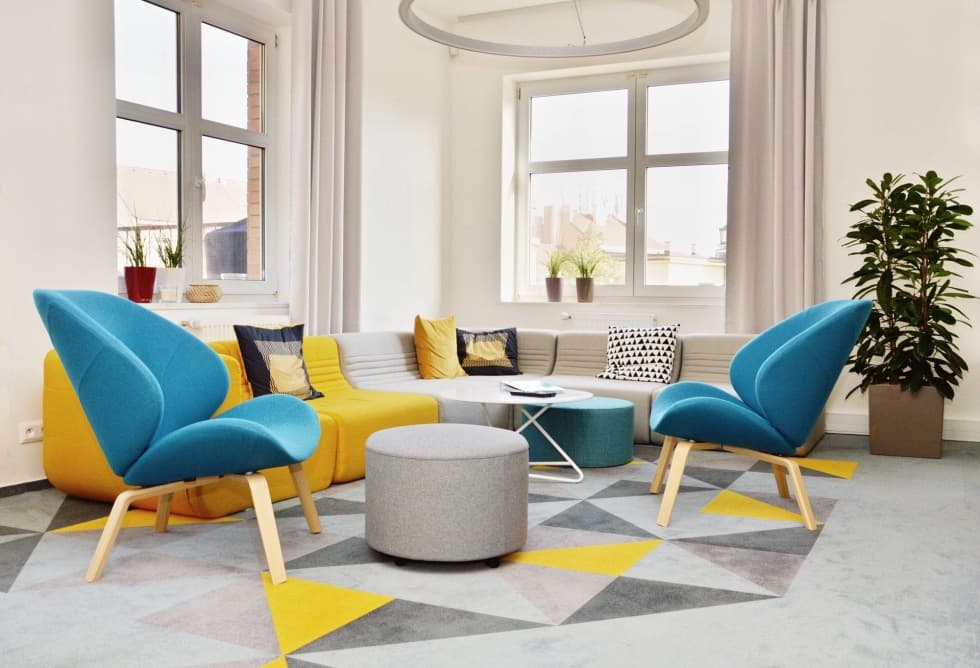 How can we help you?
A sample of the latest trends in our showroom or a meeting with our experts about workplace consultancy in your company?
Let us know how we can help you. We will take care of your project from start to finish.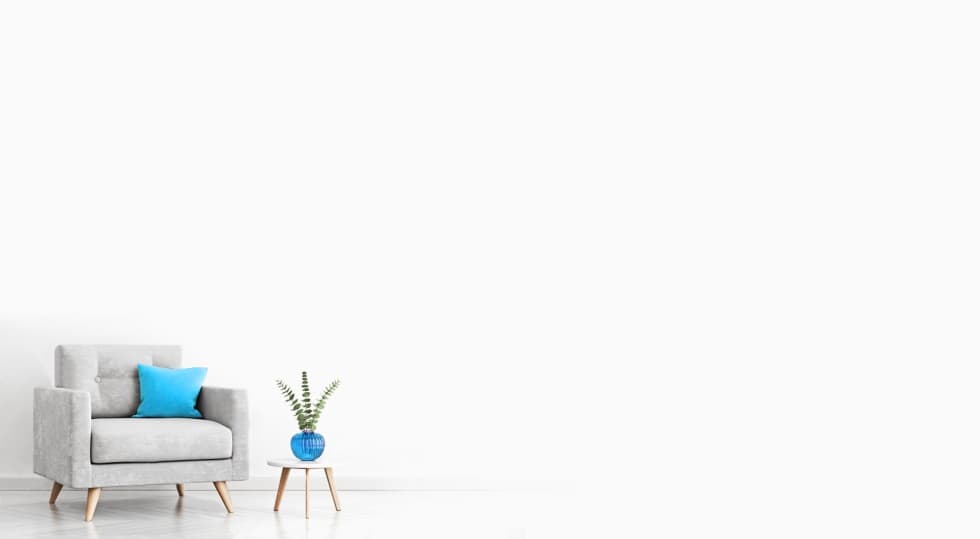 CAPEXUS SK s.r.o.
Green Point Offices
Blok F, Turčianska 2
821 09 Bratislava, Slovakia
ID No.: 35937190
VAT ID No.: SK2022011255
Tax ID No.: SK2022011255

Bank account: 1377980007/1111
SWIFT: SK20 1111 0000 0013 7798 0007
BIC: UNCRSKBX
The company is registered at the Municipal Court in Bratislava I, File No. 36180/B.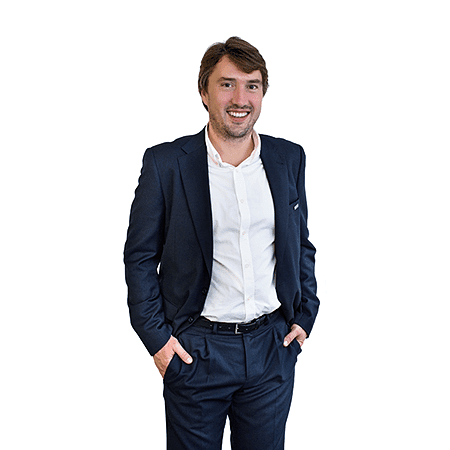 Ing. Daniel Matula MRICS
Managing Partner
Mgr. Karel Konečný MRICS
Partner
Michal Kolesár
Head of Slovak Branch