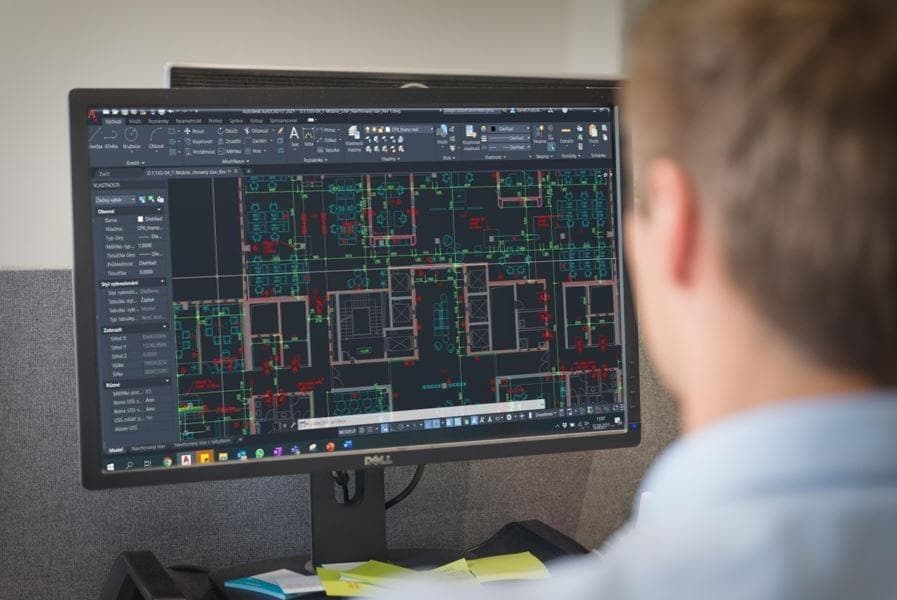 An office cannot be built or renovated without complete technical design. CAPEXUS's experienced team of designers provides comprehensive services for all levels of technical design. We can combine the best ideas with standard and legal requirements, all with the aim of fast, safe, and completely trouble-free implementation.
Architectural study and project assignment
Following initial consultations with the client, the architects will create an architectural study. We will translate your requirements and ideas into a formal shape together with them. The study includes not only visualizations of your new offices, but also all information about the basic layout, dimensions, functional layout or, for example, the basic interior design.
We work closely with you to meet all your requirements and ideas about your new premises.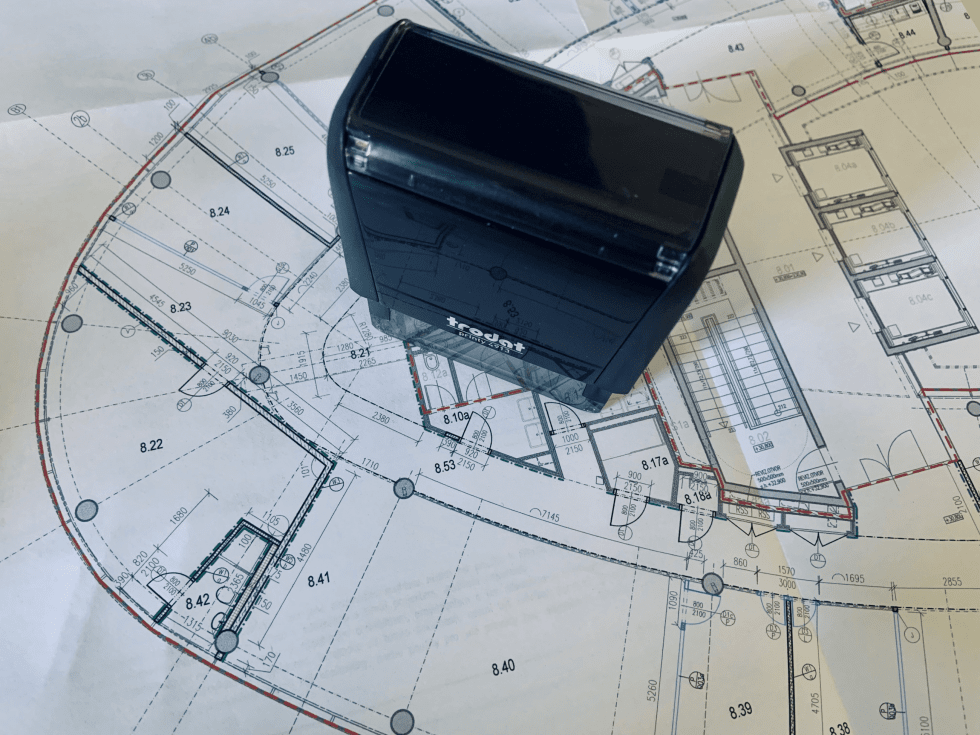 Building permit
We will prepare all the documentation required for obtaining a building permit from the building authority. This includes layout drawings, the general technical report, architectural and construction solutions or information about electrical installations and other technologies. We will meet all the authority's requirements and obtain a building permit.
Leave the paperwork to us
You do not have to worry about standards, decrees and any administrative requirements. Simply put, the paperwork associated with the project is our problem. The Czech Republic has one of the most complex approval processes, so it is always advisable to turn to experts.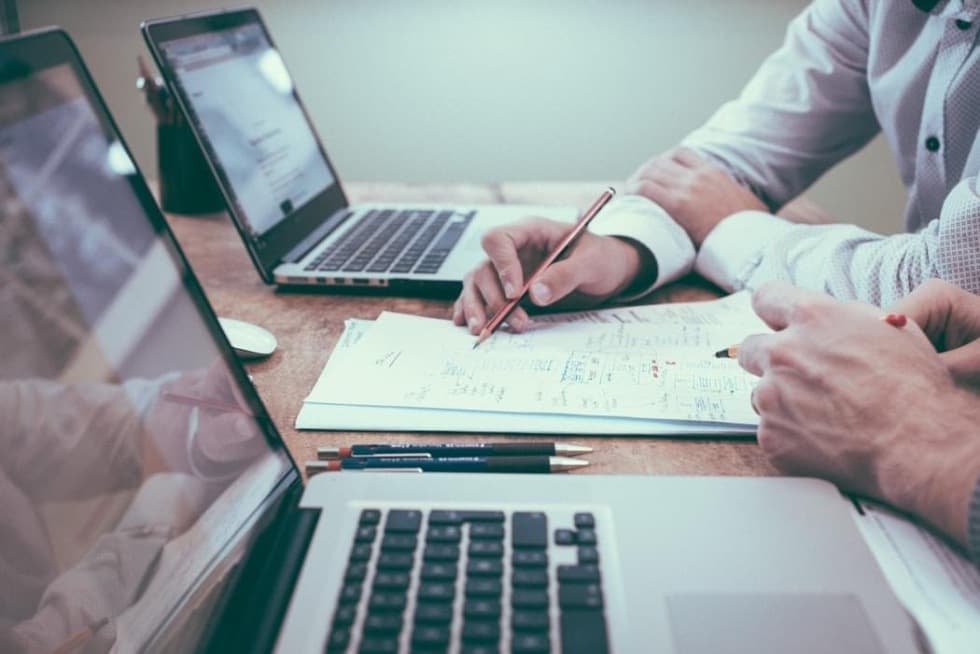 Construction documentation
We will process the documentation for the construction down to the smallest detail, including all specifications needed for implementation. This includes a detailed bill of quantities, based on which the exact price of the project is determined. Our designers work closely with the implementation team and consult with them about individual solutions. The construction documentation serves as a basic document for the entire implementation.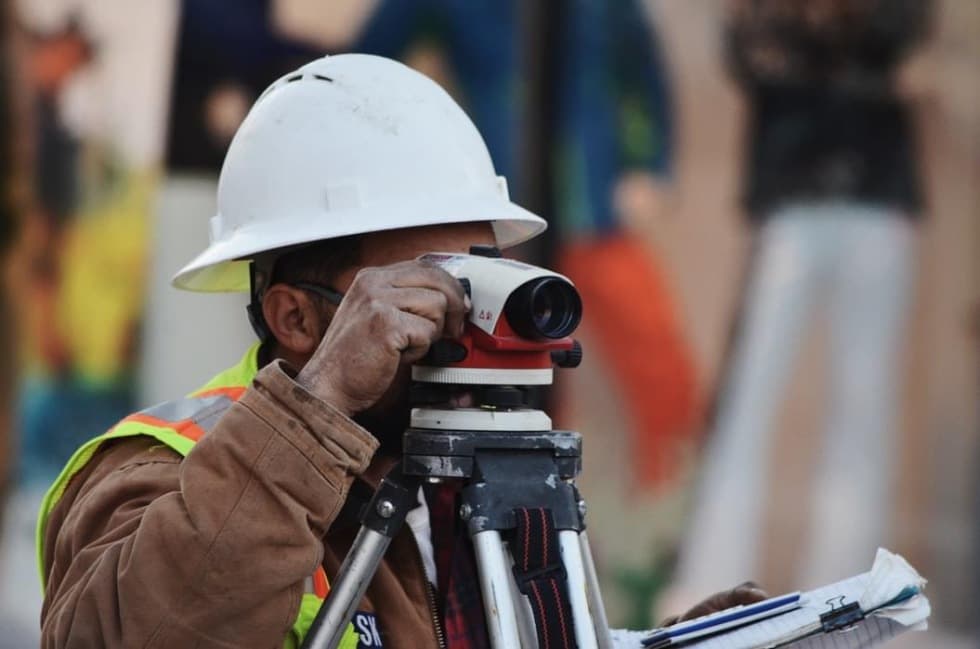 Designer's supervision throughout the implementation
We will ensure designer's supervision during the actual construction. We check on the progress of the construction to ensure everything runs smoothly. Throughout the construction, we monitor compliance with the construction conditions set by the building authority.
We save money
Our thorough approach to technical design and subsequent implementation saves time and your money, because we do not have to solve additional problems arising during the construction itself.
Documentation of the actual execution of the construction
In the implementation completion phase, we will process the documentation of the actual execution of the construction. This is the basis for the building approval procedure and contains all changes between the finished work and the documentation approved by the building authority.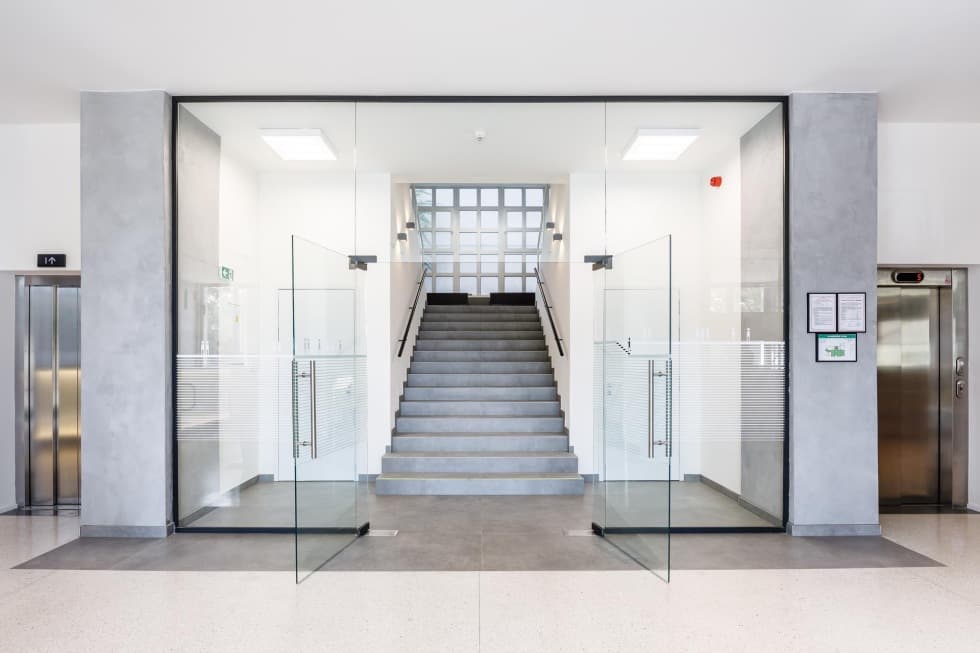 Final approval
With quality of technical design, final approval is only a formality. Thanks to this, we are able to implement new office projects in record time.
Non-binding consultation
We are more than happy to take care of all your technical design.
Take advantage of our services and do not hesitate to contact us.