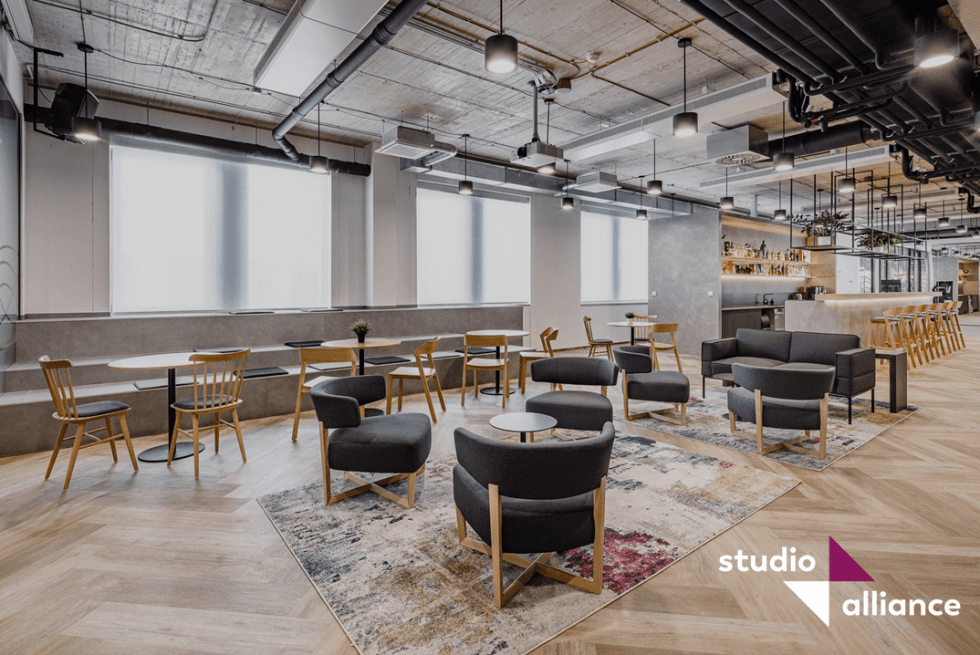 CAPEXUS a founding member of Studio Alliance
Studio Alliance brings together leading European experts who strive to provide clients with the highest possible level of services throughout the project. The main services of Studio Alliance members include workplace consulting, architectural and interior design, fit-out and the provision of furniture. Created in response to accelerating globalization, Studio Alliance offers corporate residents and landlords local market knowledge combined with experience working in more than 5,000 buildings in 24 countries.
Studio Alliance consists of 11 founding members:
Area Europe in the UK, Alternatives in Belgium, CAPEXUS in the Czech Republic and Slovakia, CDB in France, DIEM in Turkey, Ditt in the Netherlands, DVM Group in Hungary, IIS Space in Ireland, Il Prisma in Italy, Morphoza in Romania and Reesco in Poland.
CAPEXUS - a member of RICS
Royal Institution of Chartered Surveyors - RICS is an international organization associating more than 140 000 real estate experts from 146 countries of the world. RICS Czech Republic was found in 2006 and today has about 100 members. The main role of this international institution is to regulate and to raise the visibility of professions associated with real estates, maintain professional and educational standards, protect clients through strict ethical regulations, provide unbiased advice, analysis and monitoring. Karel Konečný and Daniel Matula are both members of RICS and Dan was also in the board of RICS Czech Republic until 2013 to
October 2015.