European association of workplace experts formed. Its Czech and Slovak representative is CAPEXUS
CAPEXUS, which designs and implements office and retail space, has become a founding member of a European association
of workplace experts. Studio Alliance is a response to accelerating globalization: through member companies it can offer tenants
and landlords its consulting services as well as the design and implementation of office space in 12 European countries.
The association draws on the experience of individual member companies, which have implemented more than 5,000 projects throughout Europe.
The principal services of Studio Alliance members include architectural and interior design, fit out and furnishing, and workplace consultancy. It is the latter service that will become more important in the coming period.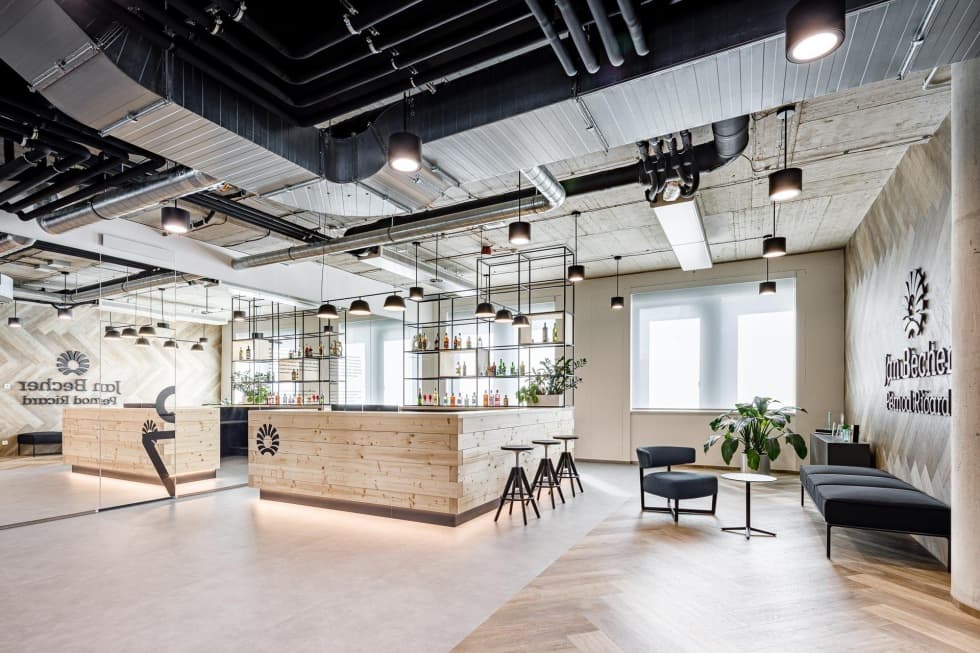 CAPEXUS, which has created new working environments for more than 400 companies in nine years. CAPEXUS's clients include multinational brands such as T-Mobile, Siemens, Hello bank! by Cetelem, Sodexo Pass and Regus, with the company implementing more than 130,000 sqm
of floor space annually.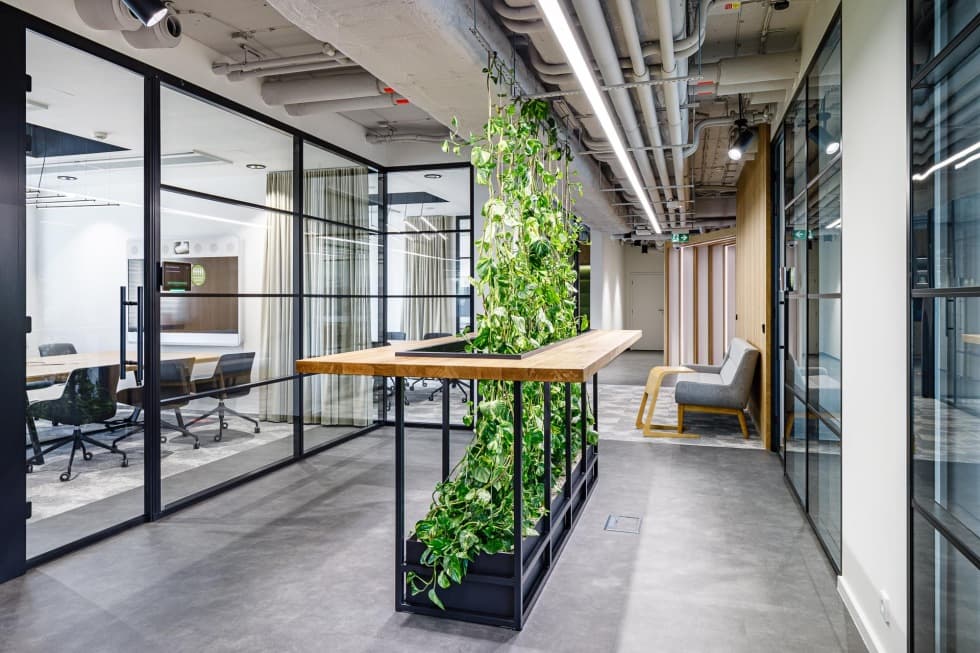 The member firms were selected based on their size, demonstrable expertise, and longevity. Experience with international clients and global brands was equally important.
Studio Alliance comprises 11 members:
Area Europe in the UK, Alternativ in Belgium, CAPEXUS in the Czech Republic, CDB in France, DIEM in Turkey, Ditt
in Holland, DVM group in Hungary, IIS Space in Ireland, Il Prisma in Italy, Morphoza in Romania and Reesco in Poland.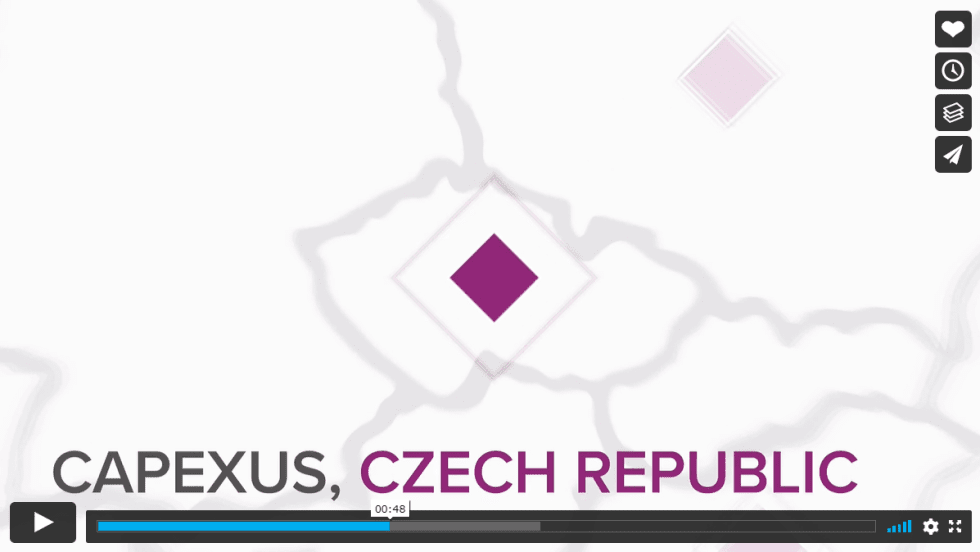 Another of our references
Photo author: Petr Andrlík
Published November 18, 2020
Got interested by this article? Share it.