CAPEXUS won the tender for interior fitout works for Siemens HQ in the Czech republic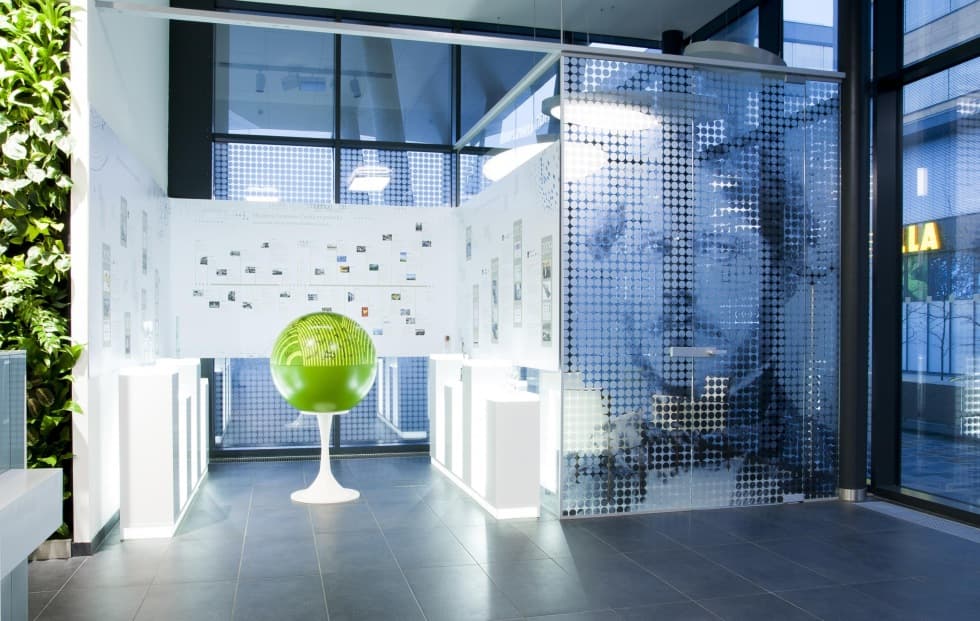 CAPEXUS was awarded the exclusive mandate for interior works within Siemens headquarters in Prague after the several month of tendering procedures. The first pilot project was launch in September 2014 and includes the disposition changes within one of the departments. Other phases will follow soon and will include also design and consultation works.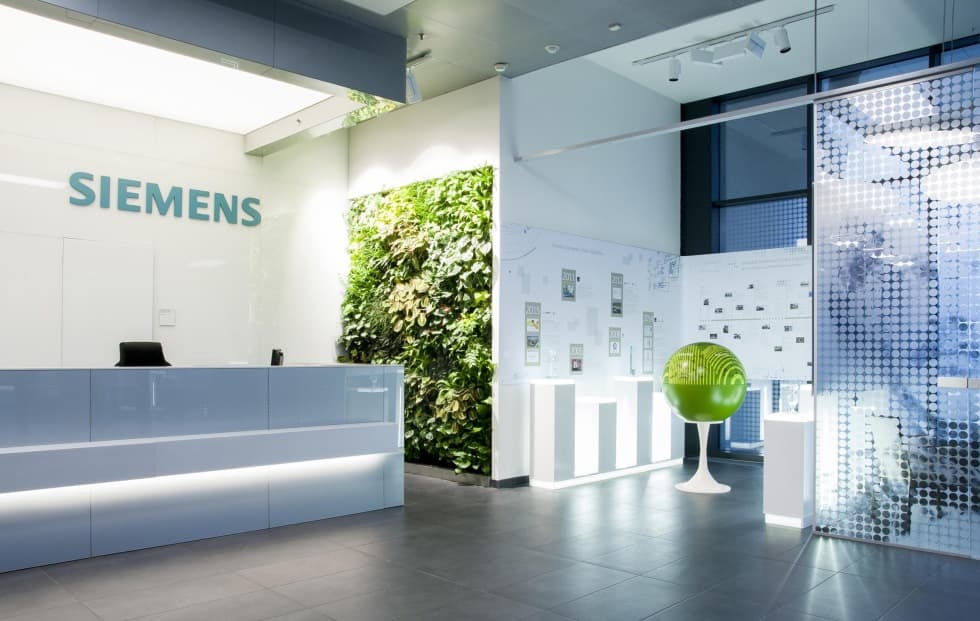 City West
Existing City West buildings were finished at the turn of 2009 and 2010 and represent the first phase of an extensive project that includes, in addition to administrative and retail areas, also residential houses and grassed areas. The administrative centre includes a ten-floor diamond-shaped building (premises B3) that is fully leased to Siemens and another building (premises B2). The total area of the offices is 25 000 m2 and 1 200 employees work there. It also includes retail premises and stores.
The project City West – Siemens won the third place in the category New Administration Centre of the prestigious competition Best of Realty in 2010. The project award can be credited to the selection of an accessible locality as well as to a quality urban-architectural project design.
Do you like it? Share it.
Want to sit in an office that looks like this?
Write to us with your requests and wishes. We will create your dream interior.