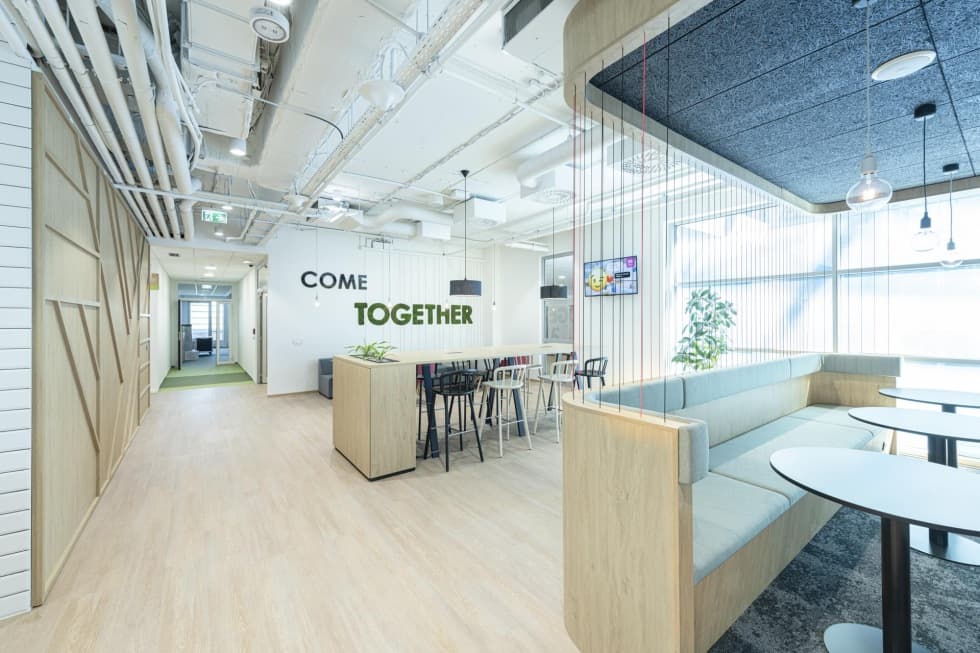 Need to take complete care of an entire office modernization project, from initial design through to visualization, construction, furniture and decorations? This is the essence of the Design & Build approach, which when carried out by us leads to significant time and money savings, perfect coordination of all activities and uncompromising quality control.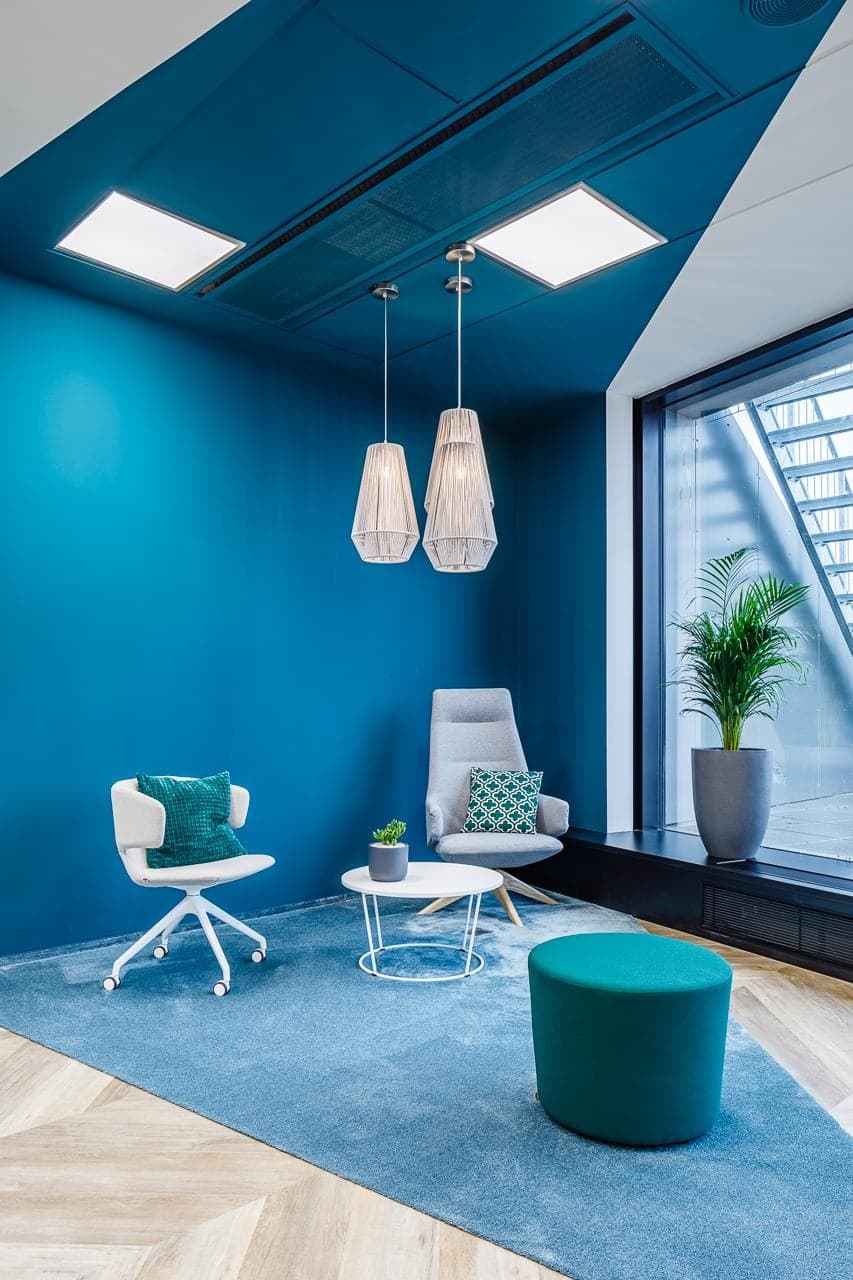 We eliminate
your risks
Building new offices and virtually any renovation is always a source of many risks. The project can become expensive, suppliers may be uncooperative and miss deadlines, the quality of work performed is inconsistent, responsible persons are absent. The solution?
One reliable company that eliminates these risks
and is fully responsible for the whole project from beginning to end.
Discover the main benefits of Design & Build
Risk reduction
One company is totally responsible for everything. You don't have to take risks when choosing suppliers and thereby jeopardize the outcome.
Time savings
The project phases take place in parallel; all the work
is interconnected and there is no unnecessary downtime at any point of the project.
Cost savings
As a supplier of a complete project, we can offer savings from the scope of work and we have control over the overall budget. We are always on your side and looking for the most cost-effective solution on the market.
One point of contact
You always know who to turn to. You do not have to communicate with several different parties, and you have a responsible partner with an overview of everything.
From the floor to the ceiling
CAPEXUS boasts of a well-coordinated team of more than 100 workplace environment specialists. In short, we can turn what we come up with "on paper" into reality. Our arsenal includes both software for creating visualizations and sledgehammers. Our work on the project seamlessly moves from the office to the construction site and back as needed.
You will find experts from a number of industries, including: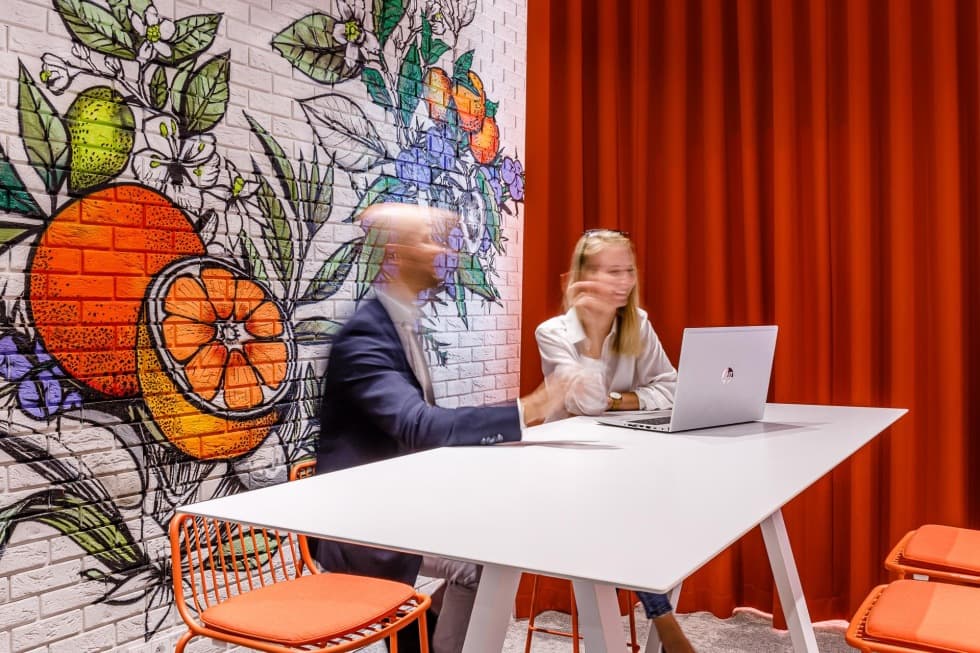 Design & Build is more efficient
Compared to Design & Build, the traditional approach to projects requires up to twice as much time, because each phase always only starts after the previous one is completed. Once the architectural study is approved, project documentation is just beginning. This is followed by tenders for the construction contractors for furniture and other equipment... Not surprisingly, this creates downtime between phases and the traditional approach is not effective.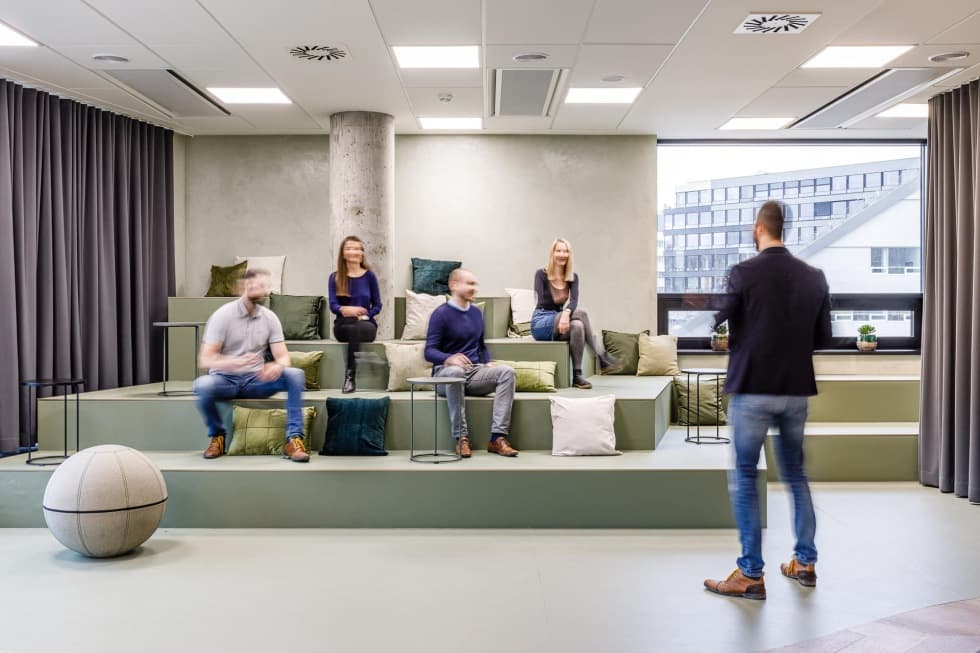 Bet on Design & Build
In contrast, the Design & Build approach relies on better capacity involvement and parallel implementation of project phases. During the architectural study phase, furniture consultancy can already be dealt with and project documentation etc. Sophisticated processes and sufficient capacities allow us to better manage time and money.
For us quality is key
Beautiful design is one thing, but the quality is fundamentally reflected in the final look. We have more than 10 years of experience in the field of office design. We monitor the quality from the beginning of the construction until it is handed over for use. We care about honest craftsmanship, durable materials, sustainability and the right choice of furnishings that are ready to serve you long and well. Architects, designers and project managers are involved in authoring and construction supervision. Thanks to this, we continuously inspect all parts of the construction and approve the implemented steps. And all this is accompanied by meticulous documentation.
Meet a few representatives of our implementation team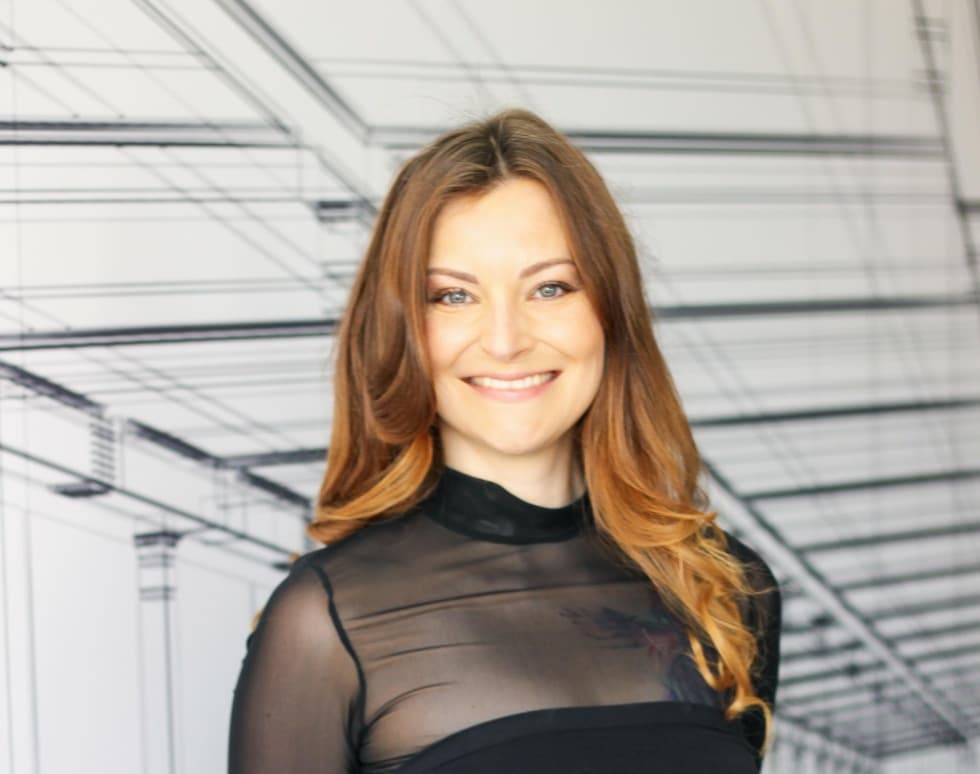 Head of Workplace Consultancy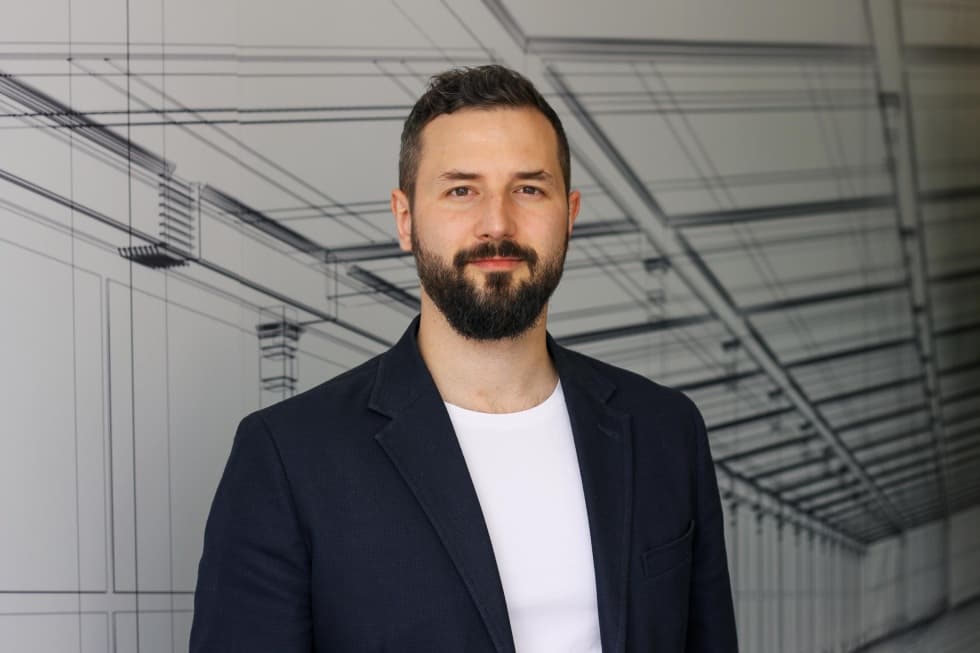 CO - Head of Architects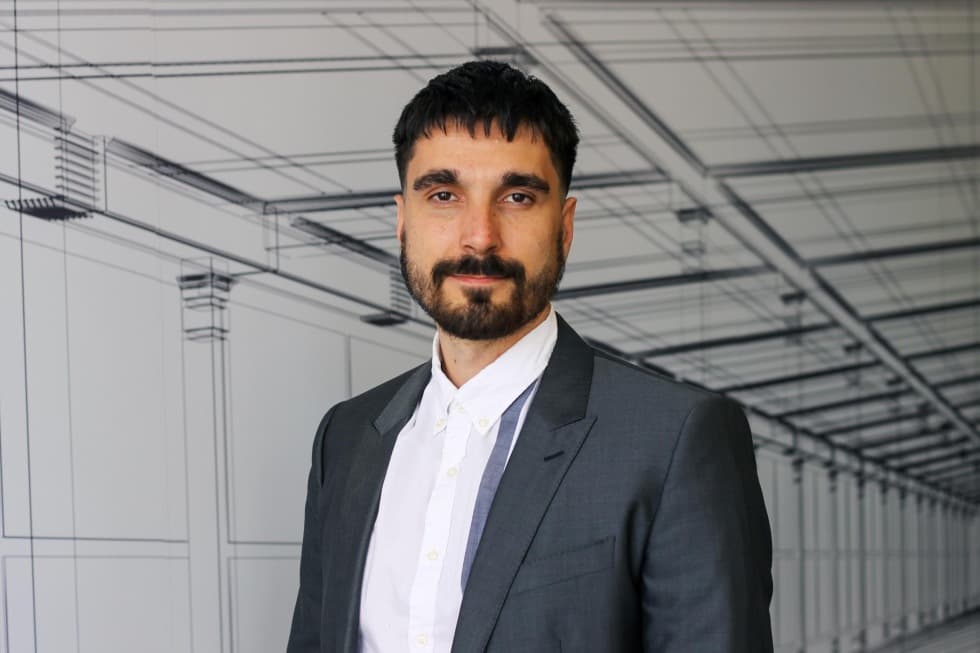 CO - Head of Architects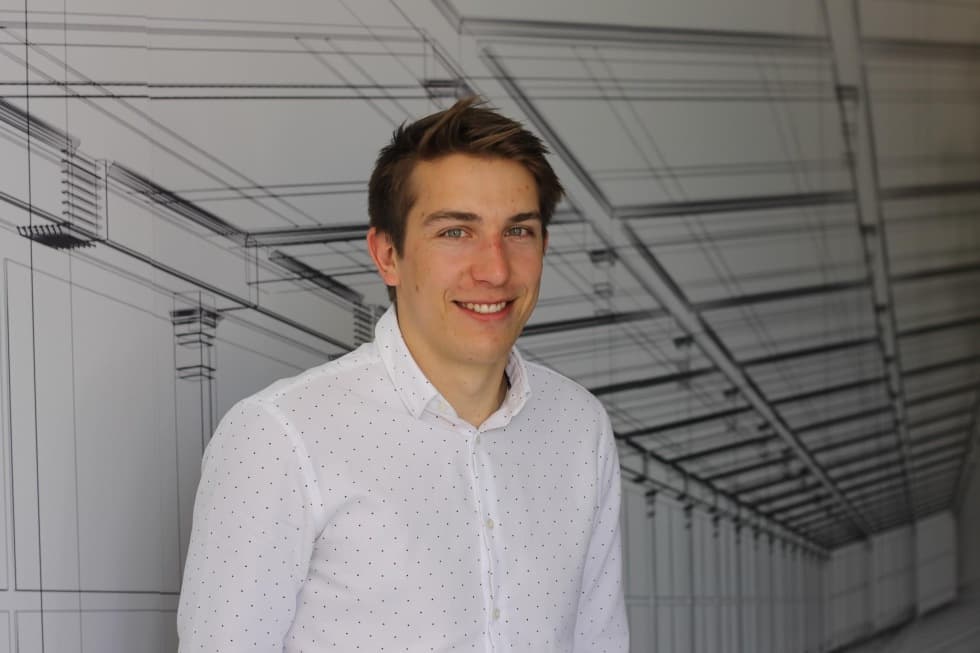 Head of Technical Design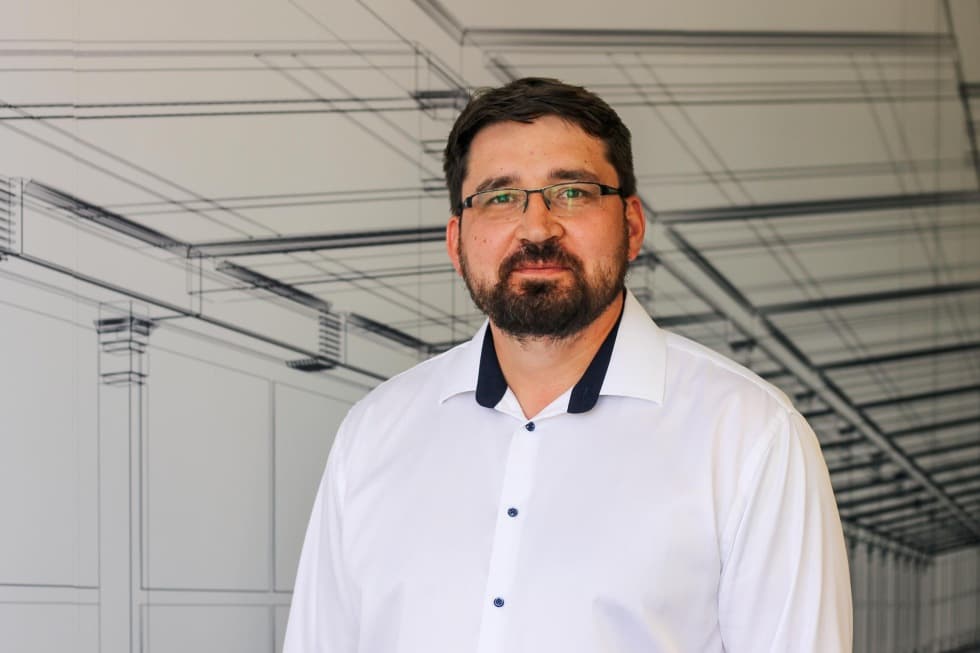 Head of HVAC Department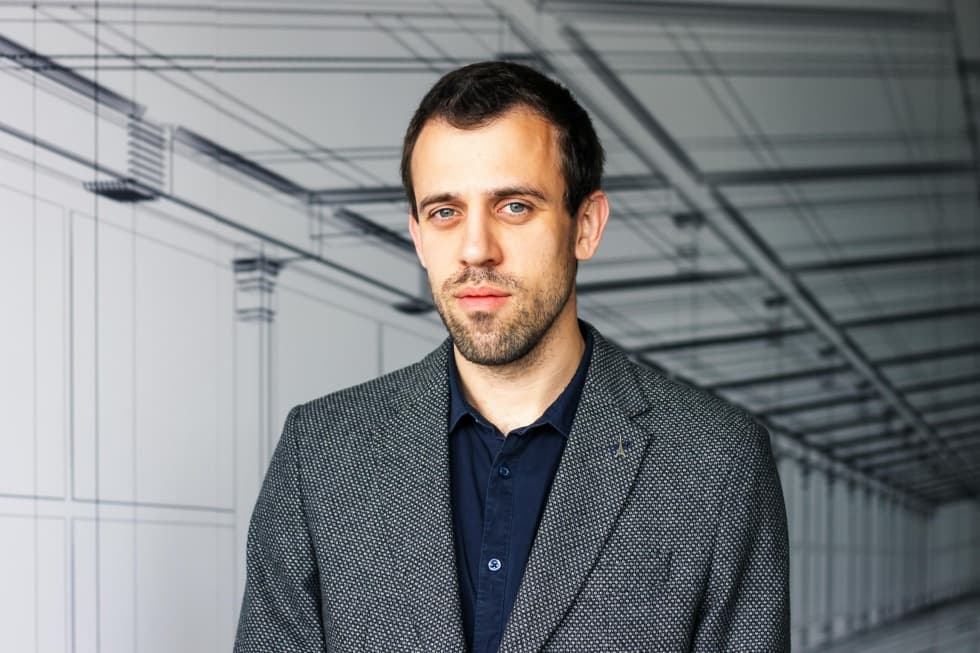 Head of Electro Department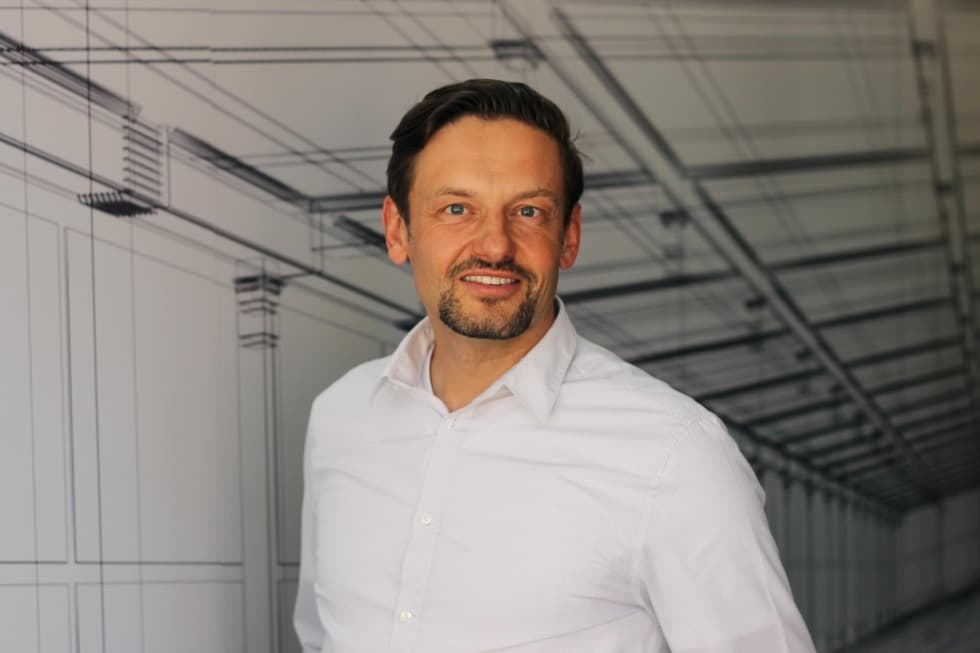 Head of Interior Furniture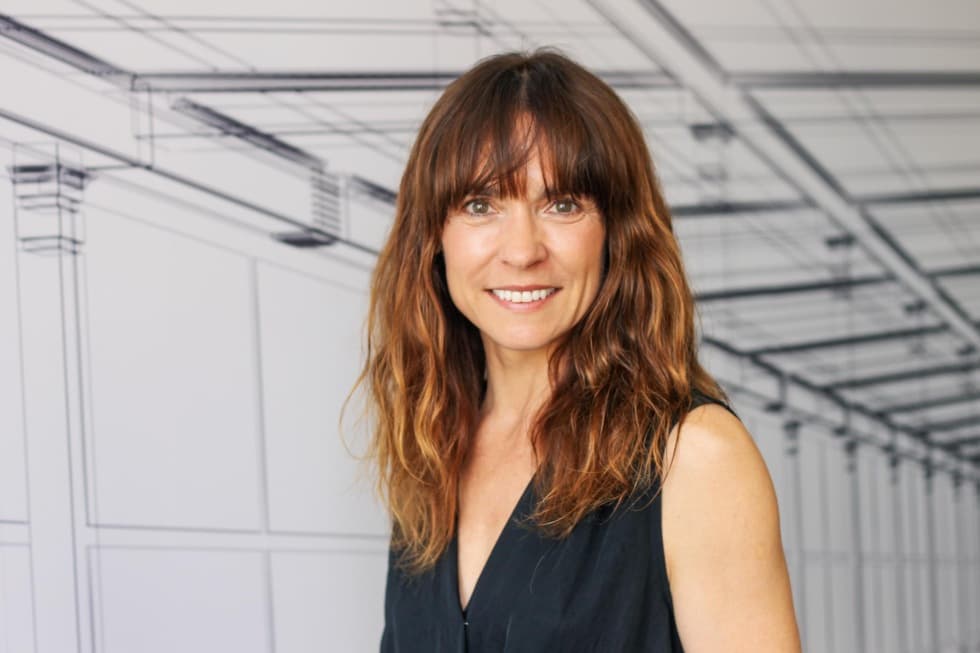 Business Development Director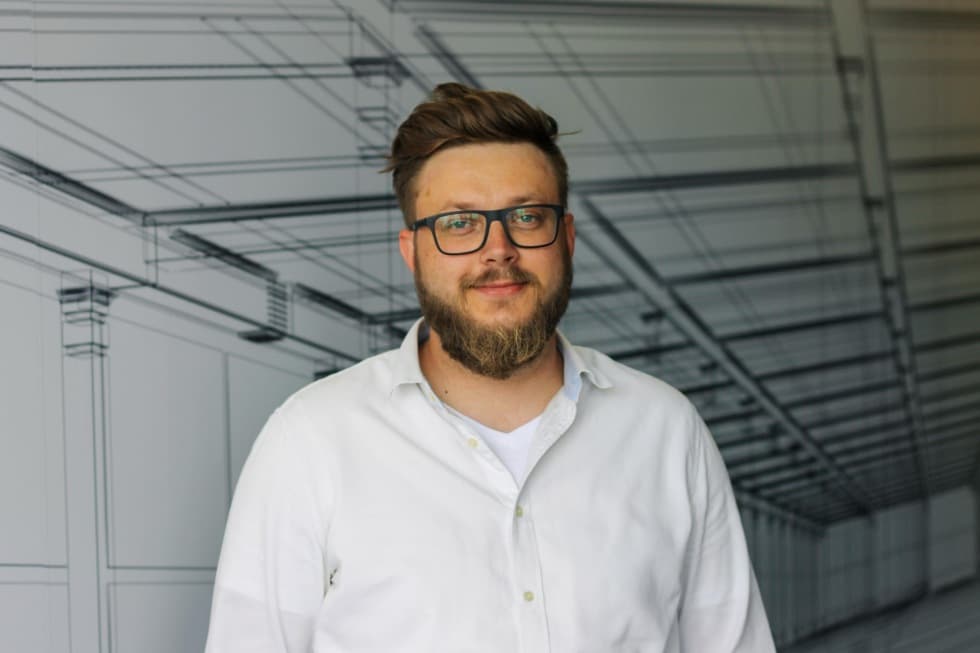 Technical Director
Entrust your project to us
A team of experts from CAPEXUS is ready to listen to your ideas about new offices and to prepare a cooperation plan. Use our services, do not hesitate to contact us, and discover the benefits of the Design & Build approach in practice.