Do you wish to attract the best talent?
How to support communication?
Are you ready for new working environment?
How much space do you need?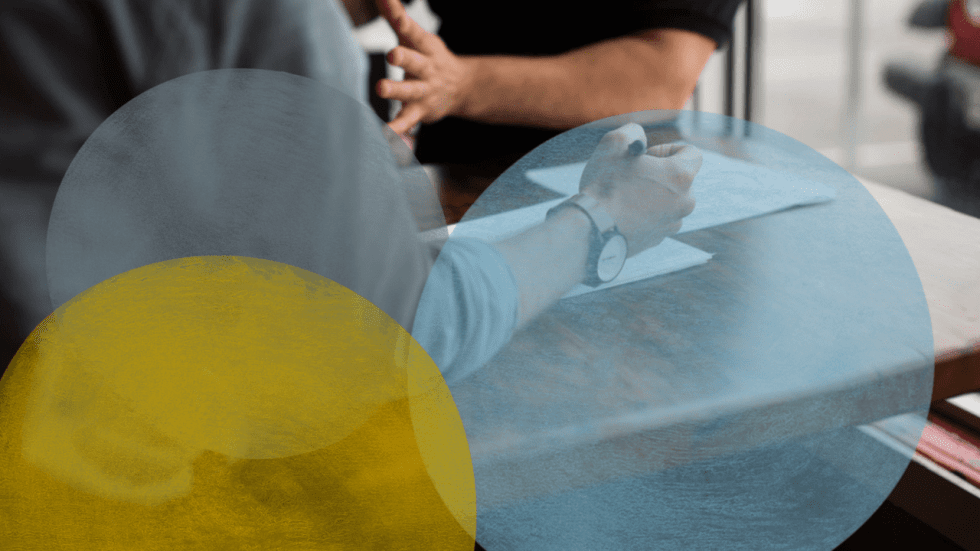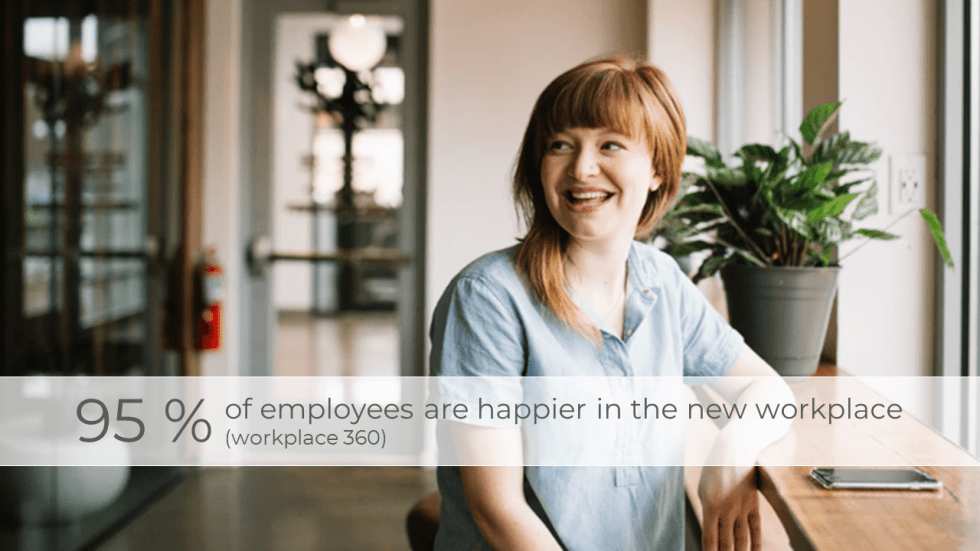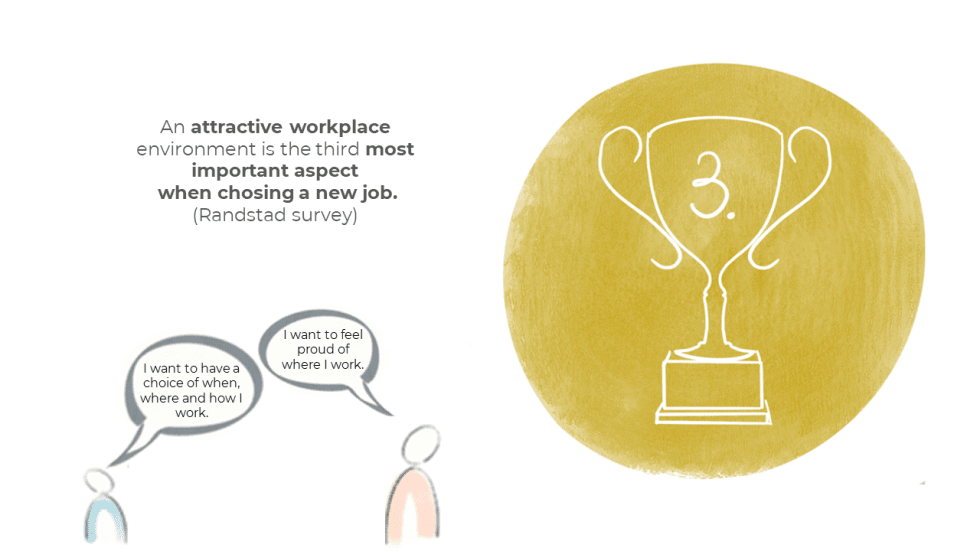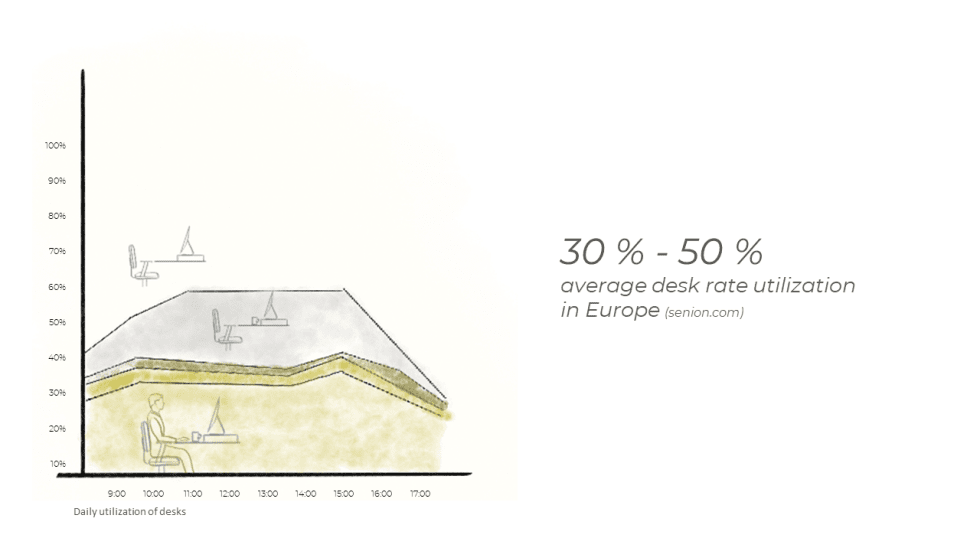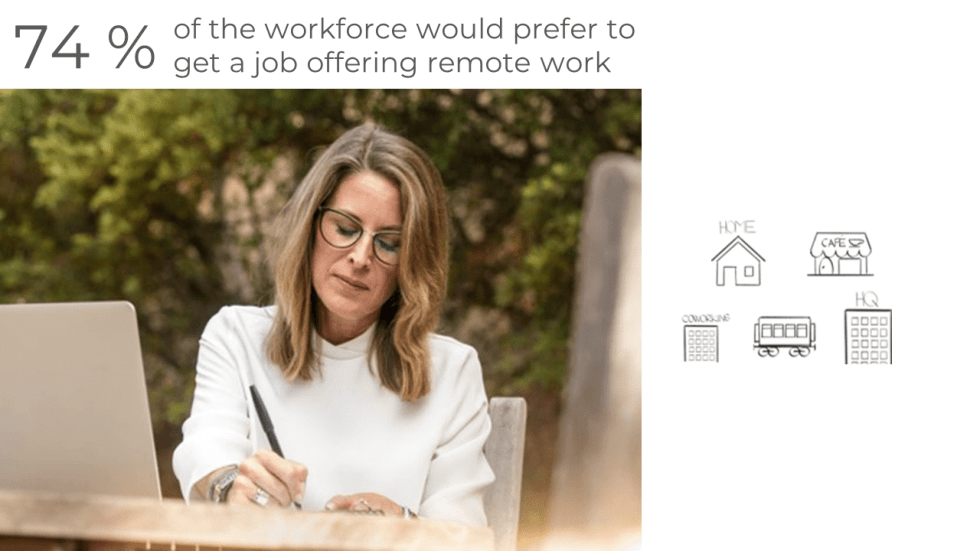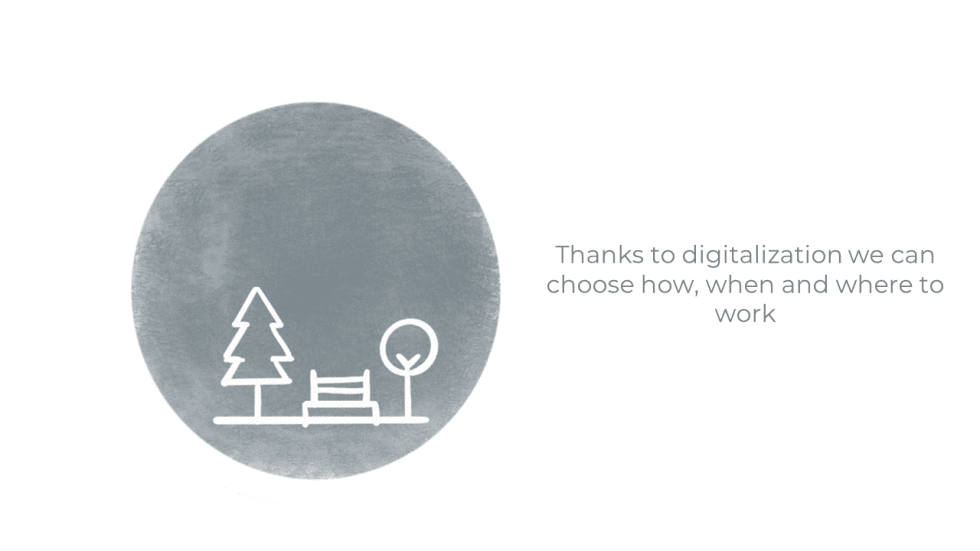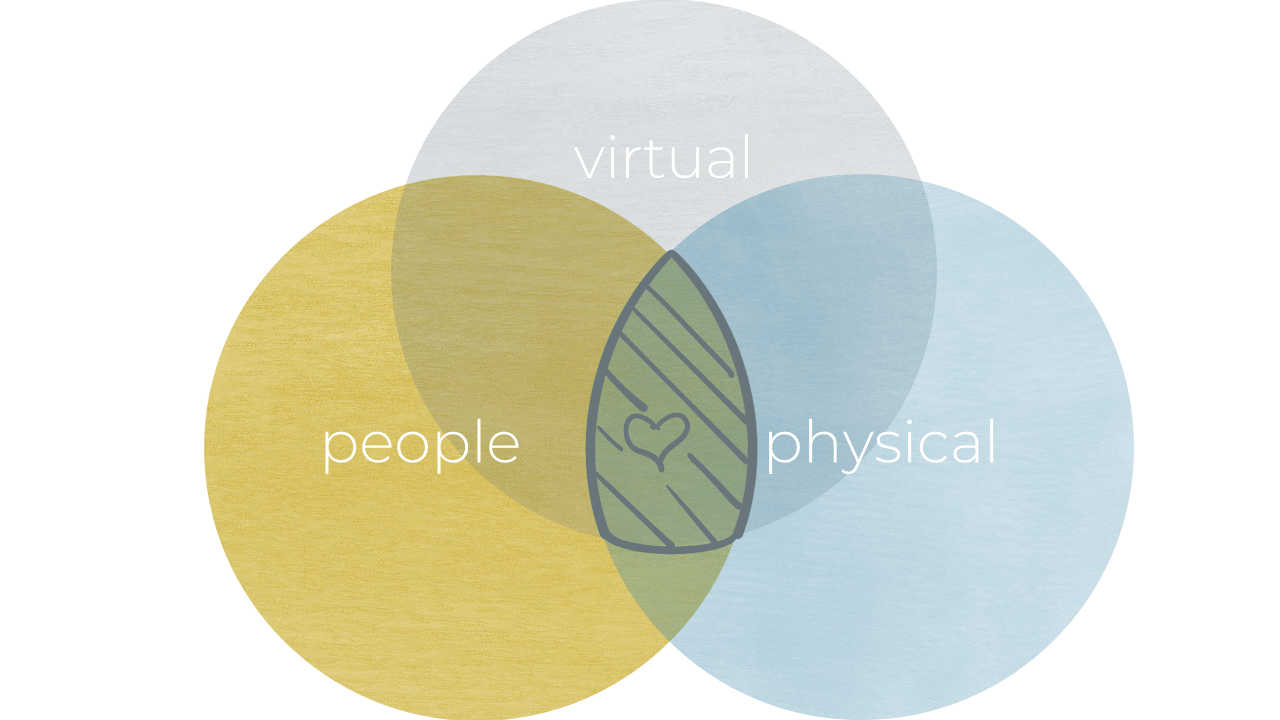 Key drivers
People
attraction and retention
better team collaboration
workplace etiquette and behaviour
Virtual
technology allowing individuals to work away from their desk

IT infrastructure enabling staff to use the right device to do their work
Physical
business changes faster than space
efficiency driven
futureproof environment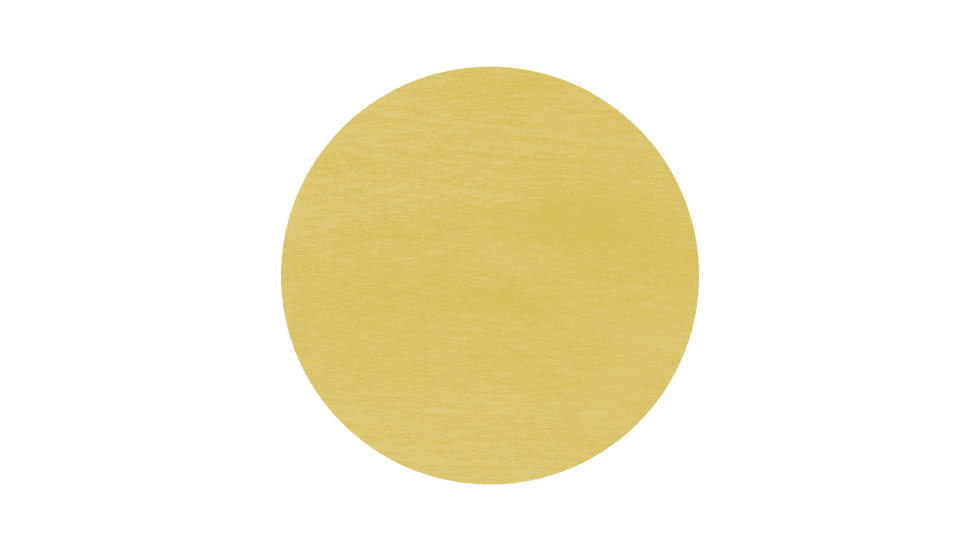 People
Workspaces are now moving away from a "one-size fits-all" model to meet the needs of individual users. Creating a workplace that supports your people and their productivity can have a direct impact on your profitability.​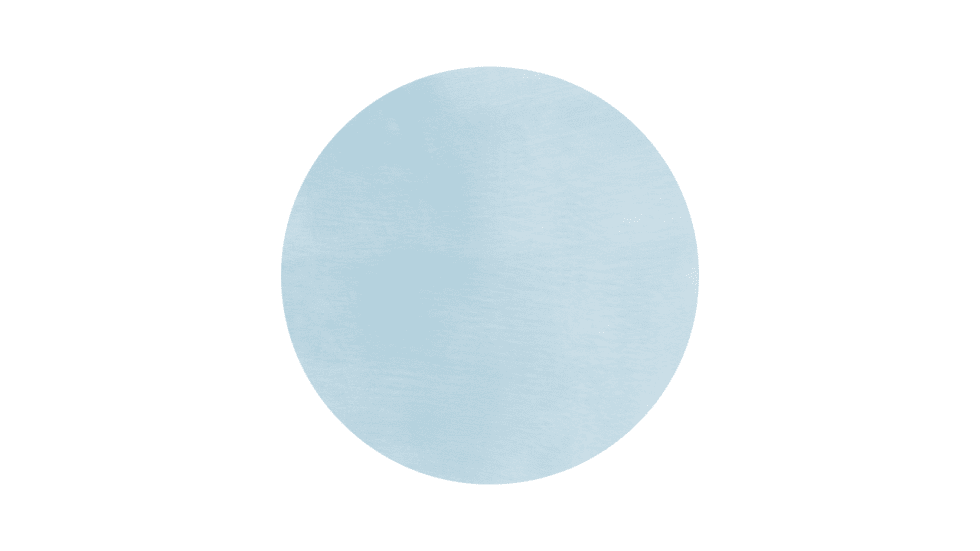 Environment
Your physical workspace is a commitment for the next decade or more. Therefore efficient use of space that supports fluctuations in business is crucial.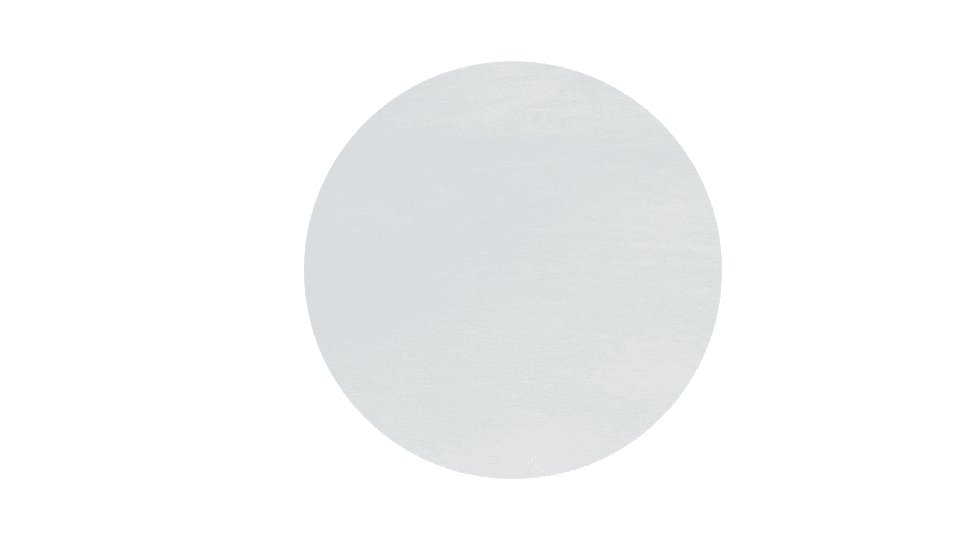 Virtual
Internal mobility (i.e. people within the office but not at their desk) will continue to rise. However, technology often does not support this mobile work style. For example, individuals may have been allocated desktops where laptops might be more appropriate
Download our workplace consultancy brochure
Learn why you can use your needs and goals before building your new offices and how to use our Workplace Consultancy.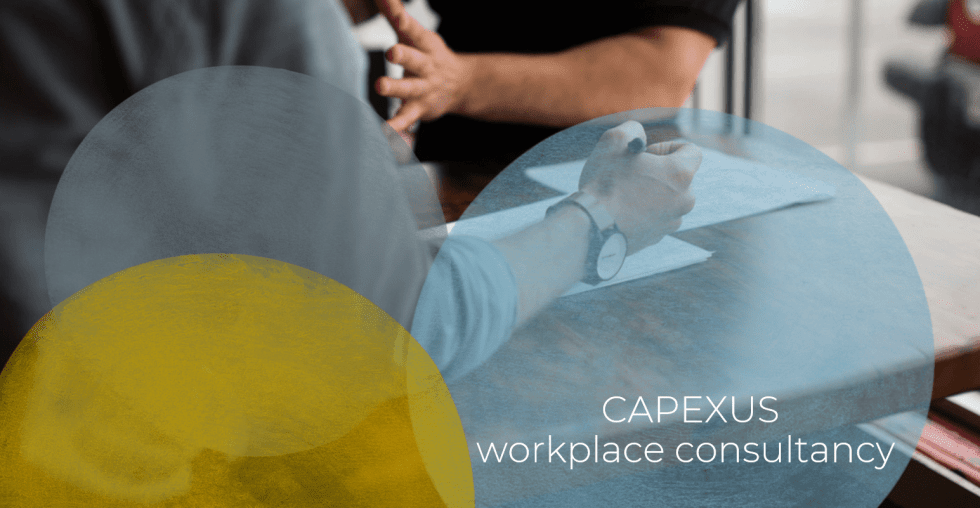 Do you want to work in a great workplace ?
Let´s get together and talk about it.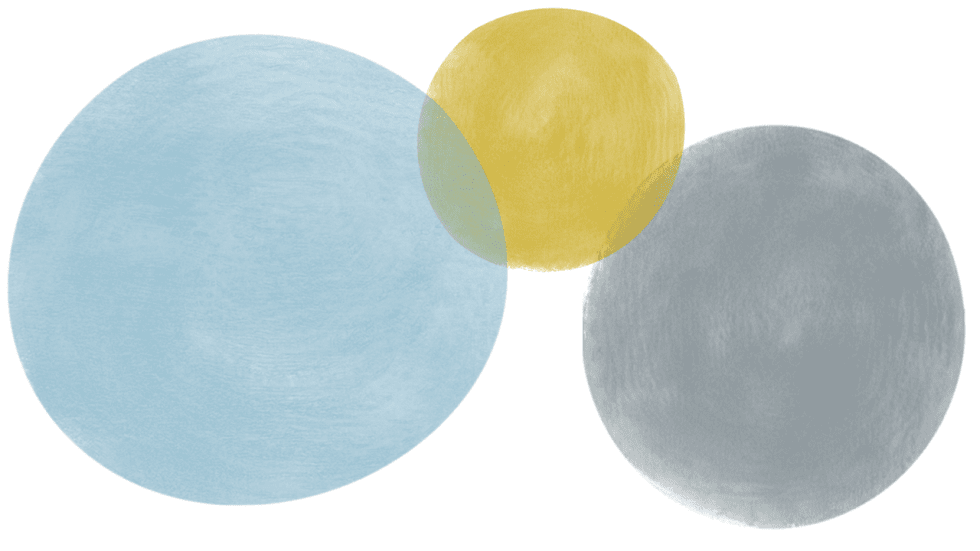 Check out our latest project