CAPEXUS designs efficiently and sustainably thanks to BIM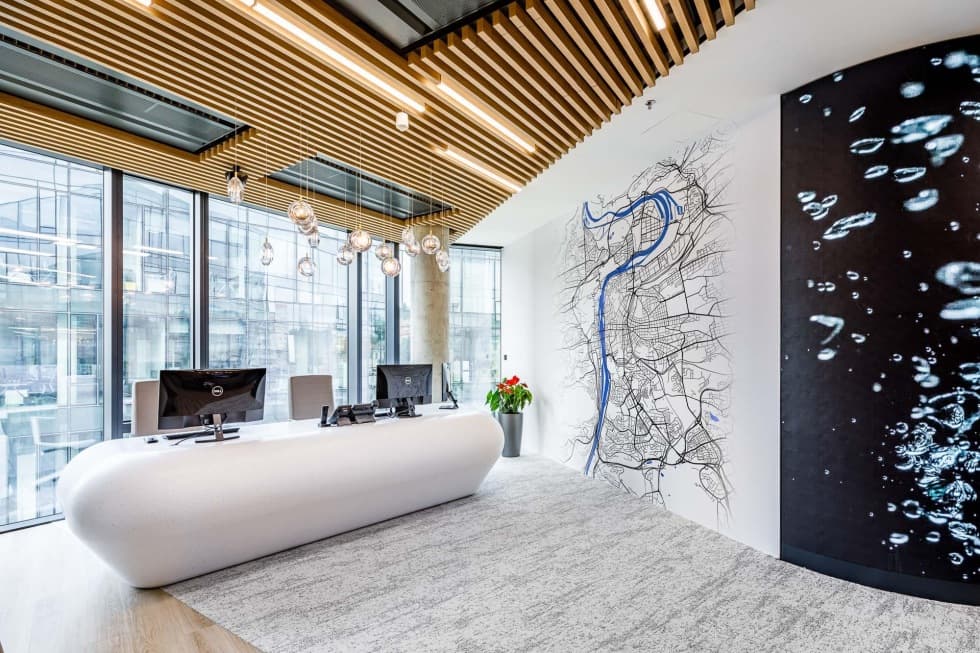 Our projects combine not only modern design and high-quality workmanship, but also careful preparation, coordination of all work on the construction site and thus speed of delivery.
Look under the hood of design our way – using advanced technologies with the goal of creating projects more efficiently. Discover with us the global trend known as BIM.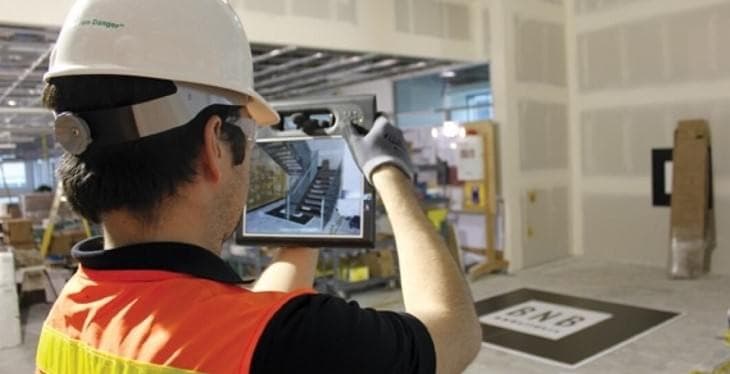 Working in a 3D
Every project involves processing of project documentation, while our experienced team of designers takes advantage of BIM design. We have experience working in a 3D model on the REVIT platform and we can create a BIM model from your digital data. However, before we present the individual benefits of our approach and building information modelling, let's take a look at the basics of what BIM is.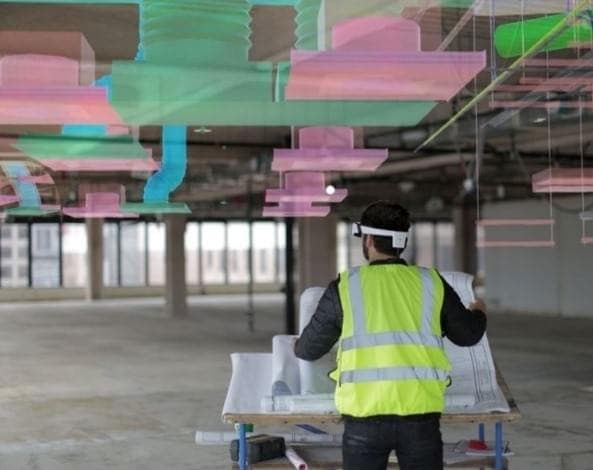 Model development
BIM stands for Building Information Modelling. Although the first mentions of this model date back to the 1970s, it has only seen greater development in recent years thanks to wider possibilities for digitization and legislative changes. In the Czech Republic, the government approved a ten-year concept for the introduction of BIM in September 2017, and in the future, it is expected that BIM will be used, for example, for above-threshold public procurements.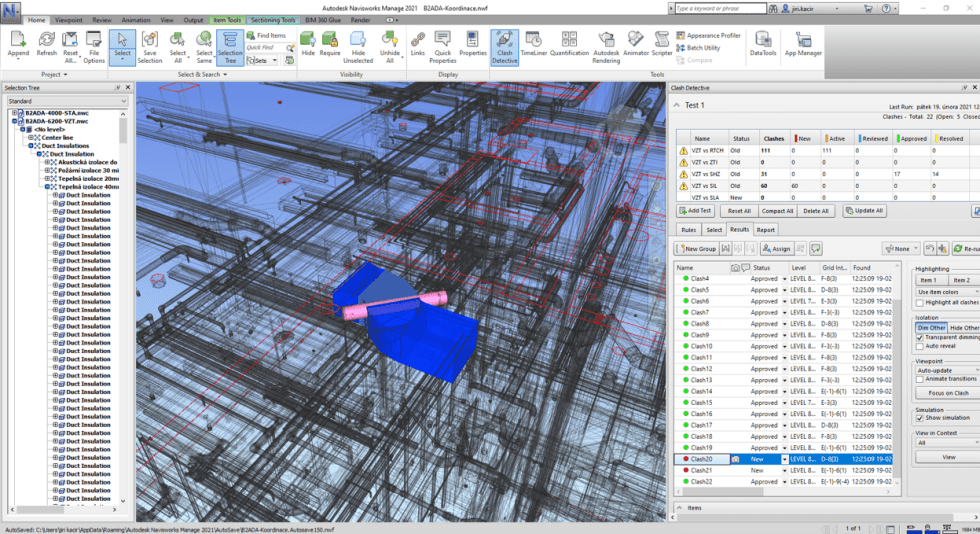 Not just geometry
The BIM model is, in short, a 3D model of an object containing geometric data. However, the digital model can also include non-geometric data such as properties and parameters of individual elements, various documents, a construction log, schedule, health and safety documents or outputs from decision-making processes of building authorities. All this makes BIM a very intelligent process for creating and managing projects, which fundamentally changes the existing methodologies and ways of working in our industry. The drawing together with the output from the software tool in the form of a 3D model of the building can be used both for the implementation of construction work and for subsequent maintenance.
We are ready to convince you of the benefits of BIM
Using BIM comes with a number of benefits that will be appreciated by all project participants, from investors to architects, designers, suppliers and builders. We consider the main advantages of BIM designing to be:
As you can see, the BIM methodology brings to projects not only precision but also long-term cost savings.
From 3D model to dream office
BIM is not just a 3D model
It's a way to create projects more efficiently.
Start your journey to a new office interior with us, contact us today.
Authors of the photos: CAPEXUS, Unsplash
Visualization by Tomáš Holub
Published September 22, 2021
Got interested by this article? Share it.