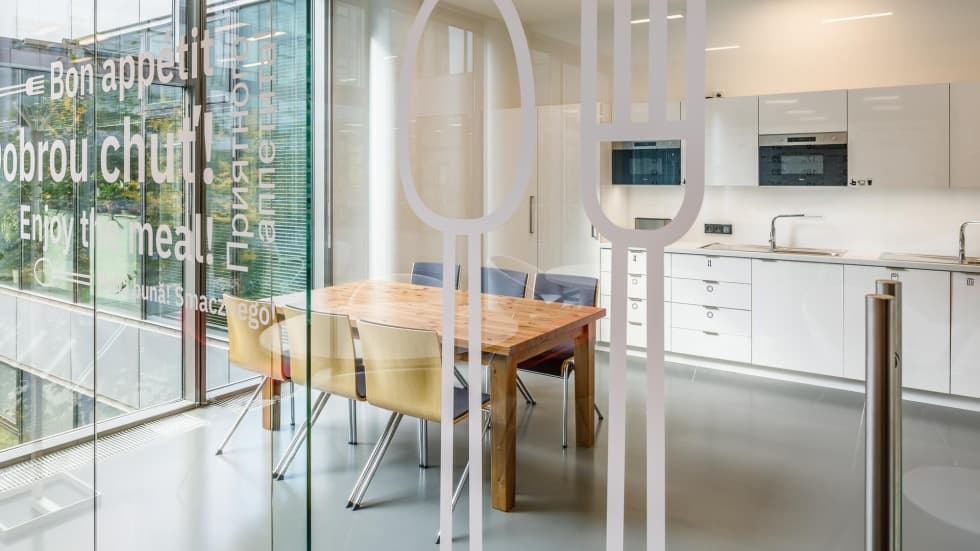 Your offices deserve a perfectly designed kitchen space that employees will eagerly use. After all, the opportunity to enjoy a cup of coffee with colleagues or to prepare a snack during a break has a positive impact not only on work productivity, but also on health. Kitchens in modern offices quickly become a meeting place and a source of a pleasant atmosphere.
Thanks to CAPEXUS you too will discover the advantages of a kitchen that combines precision with an emphasis on everyday practicality. If you are thinking about modifying your premises, please contact us. We will be happy to discuss the options and all other details with you.
We will take care of your project from start to the end.