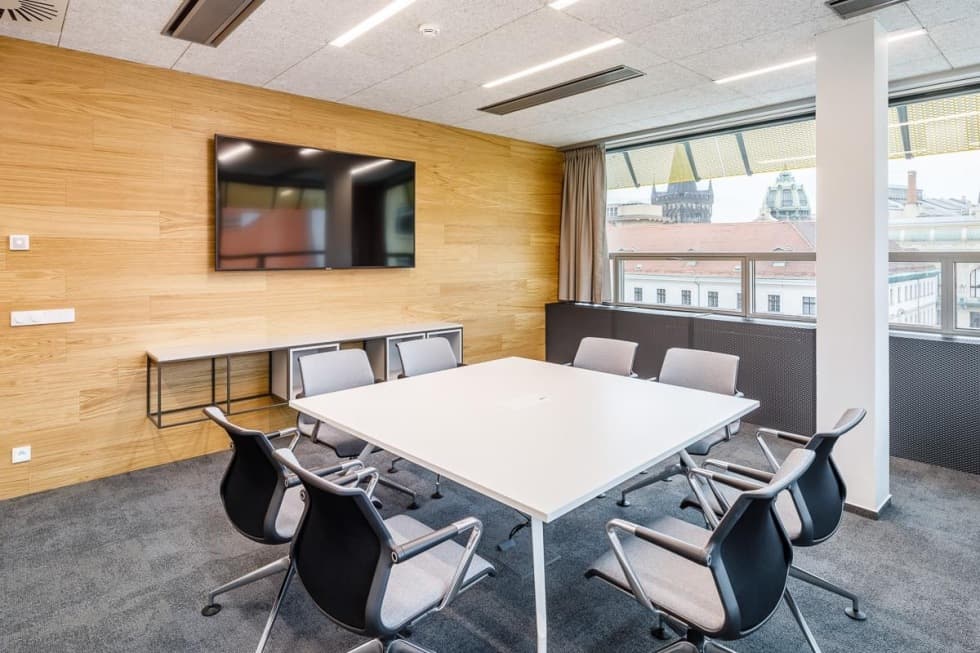 Trends in office design have been evolving very rapidly in the last few years. A modern approach helps employees to be more productive, happier, healthier and, last but not least, more environmentally friendly. It leads to more efficient operation, process optimization and lower operating costs thanks to new technologies. So forget the old ideas. Get inspired and keep up with the times!
Office projects from the CAPEX workshop set the pace and reveal what your offices may look like in the near future. Regardless of the size of the space, we can always find a way forward to fresh ideas. Contact us and get a top tailor-made work environment.
We will take care of your project from start to the end.