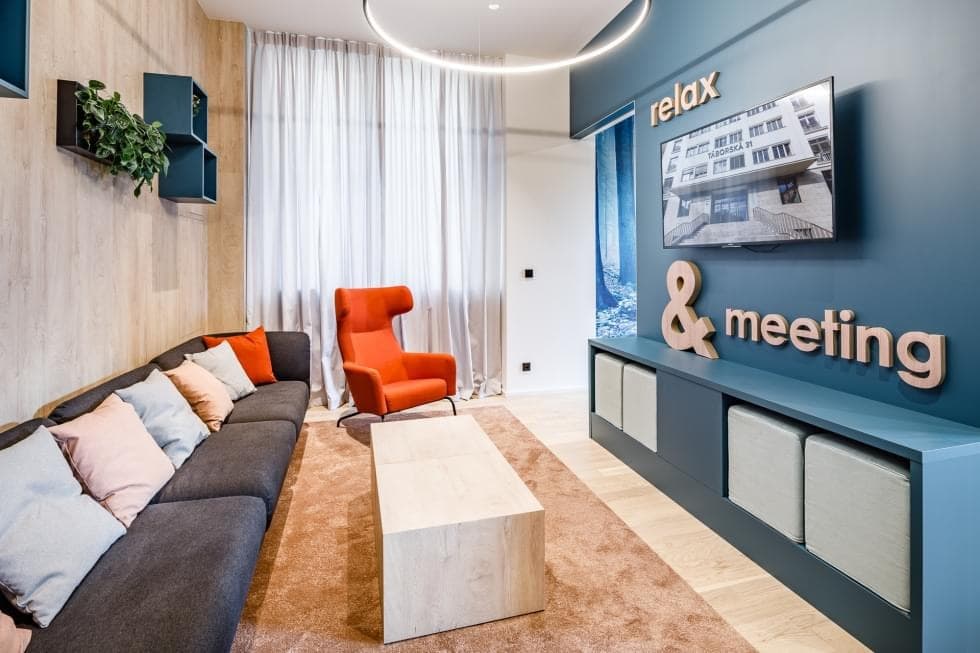 A relaxation zone that allows employees to take a break away from the computer monitor is becoming a common part of modern offices. It increases productivity, reduces possible health risks, and relieves stress. CAPEXUS will convince you that you don't have to be Google for your relaxation zone to be stylish and functional. The varied offer of solutions starts with comfortable seats and continues to game consoles or table football.
Are you interested in a relaxation zone? We will help you build one that demonstrably benefits both your company and the employees themselves. Contact us and leave everything else to our talented team of specialists.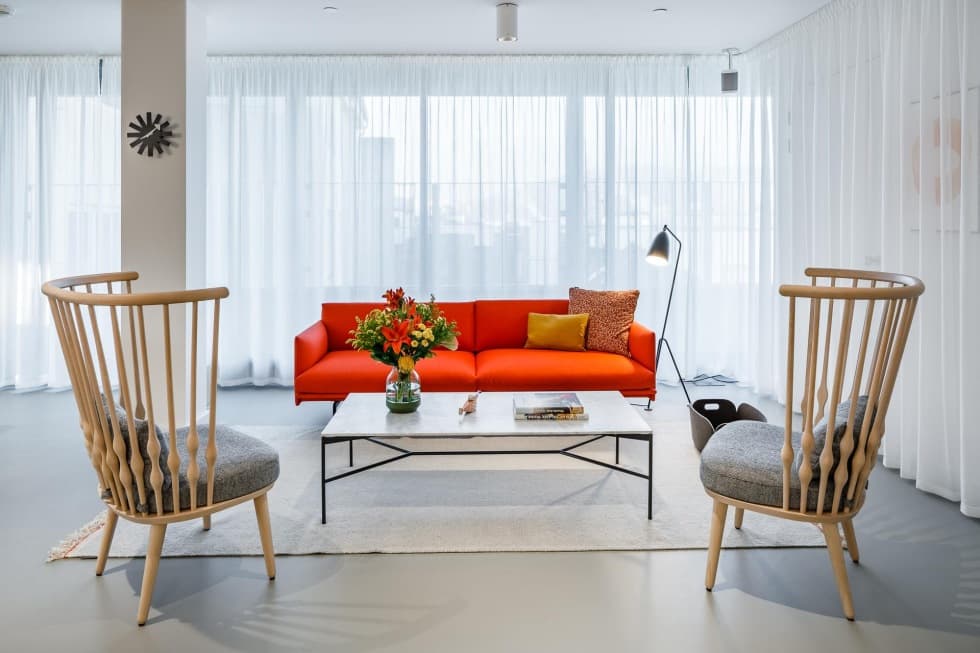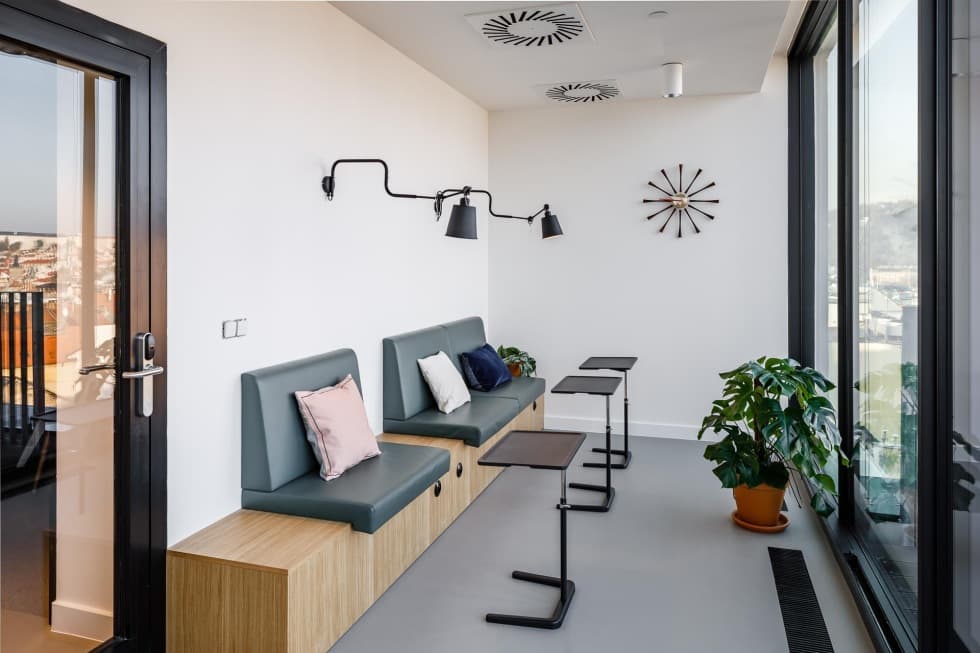 Photo autor: Tadeáš Seidl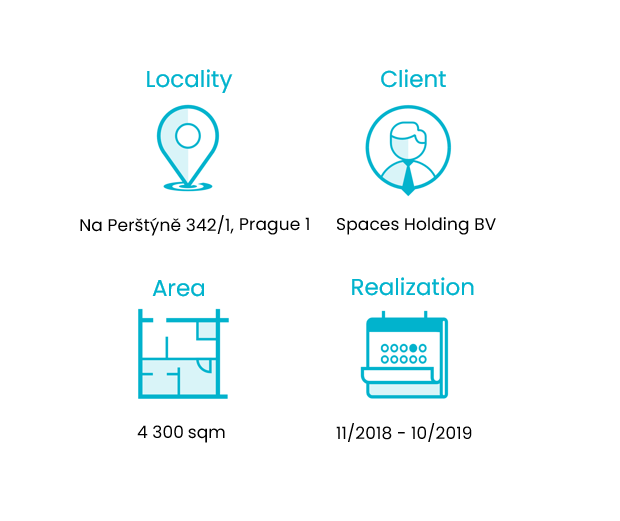 We will take care of your project from start to the end.