What happened at the ORGATEC 2022 workplace innovation fair?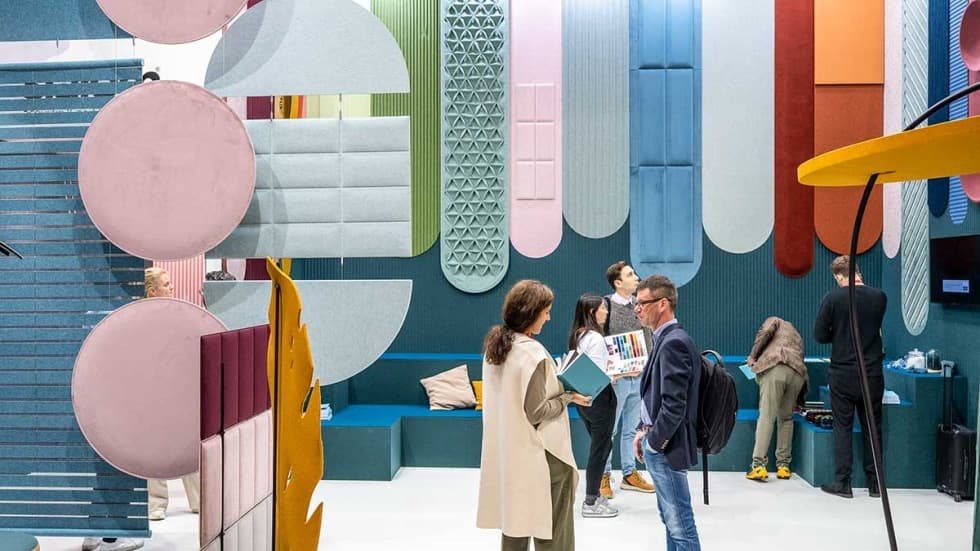 At the end of October 2022, the important ORGATEC fair took place in Cologne, Germany, which presents current and visionary workplace environment concepts. We sent the CAPEXUS team to it and bring you the most interesting news, insights and trends in office design that you should definitely know about.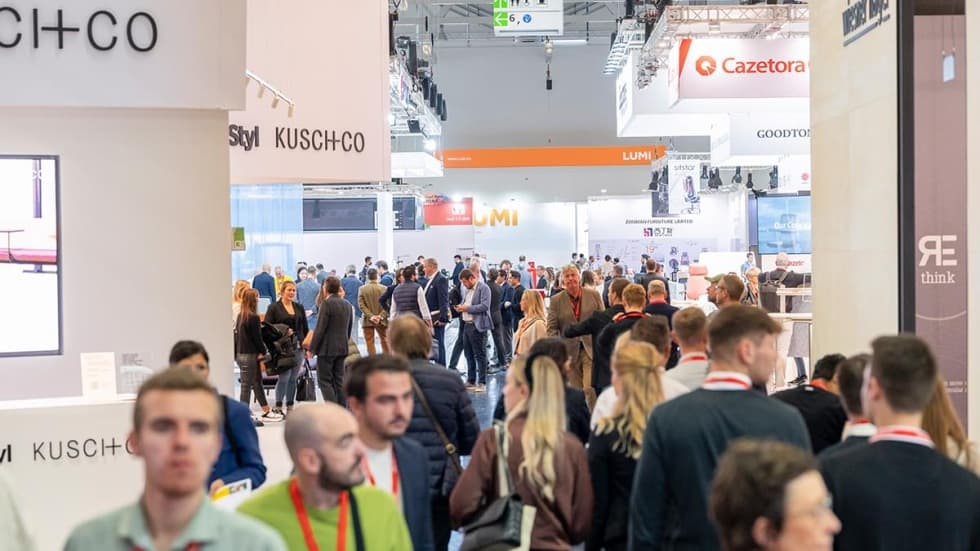 A total of 686 companies from 43 countries presented their products and solutions for the current and future requirements of dynamically developing workplace environments at the fair.
ORGATEC was attended by 45,000 visitors from more than 130 countries, which can be regarded as an international success after the pandemic hiatus.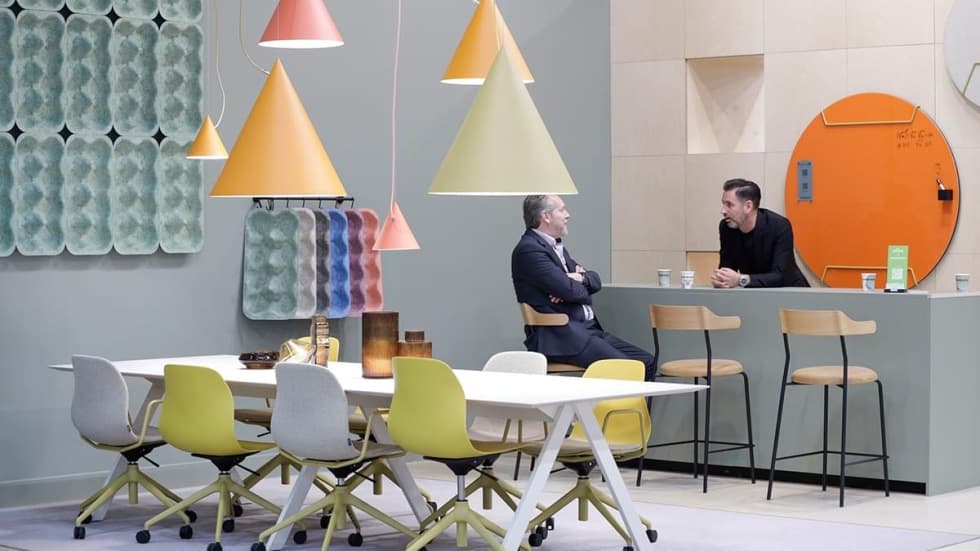 Workplace environment ideas currently oscillate mainly around the concepts of sustainability, agility, collaboration, technology and well-being.
The basic prerequisite for creating a suitable and healthy workplace environment is communication with its users. Because who knows better what they need from an office than those who use it? It is the involvement of employees in office improvement issues that is an important pillar of current approaches.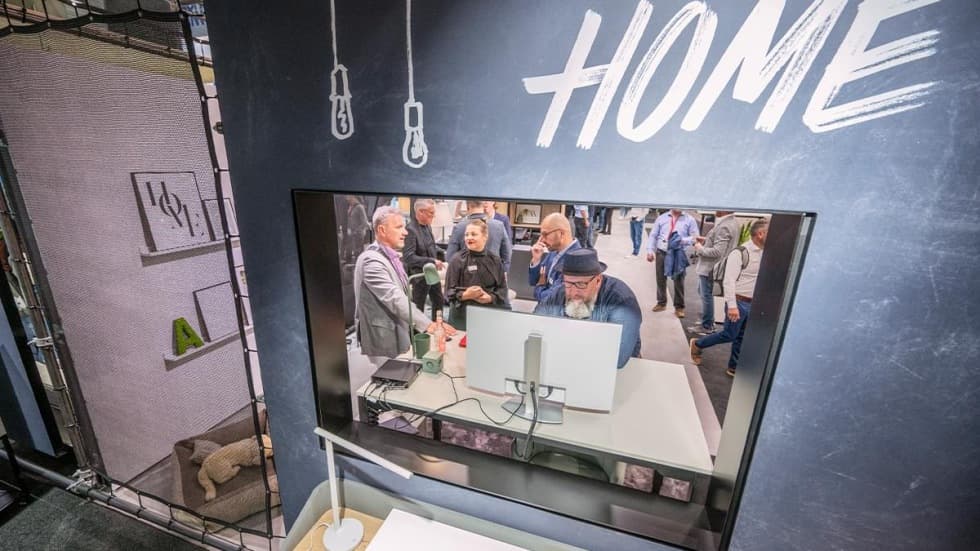 An inspired
hybrid office
The rapid acceleration in the development of digital technologies in recent years has led to the expansion of remote networking in online conference calls. The challenge is to create hybrid offices that can adapt to the current needs of employees within shared workplaces and home offices.
The German company Zgoll, for example, presented moving "robots" with integrated webcams and monitors, thanks to which employees who work remotely can physically move around the office, participate in meetings or chat with colleagues in the kitchen.
The Czech company SilentLab, which provides complete acoustic solutions for rooms, also presented a new product. Their MICROOFFICE® SPARK product is designed for the demanding conditions of production and logistics areas. Thanks to the new surface treatment, it is superbly maintained and provides users with maximum reduction of ambient noises.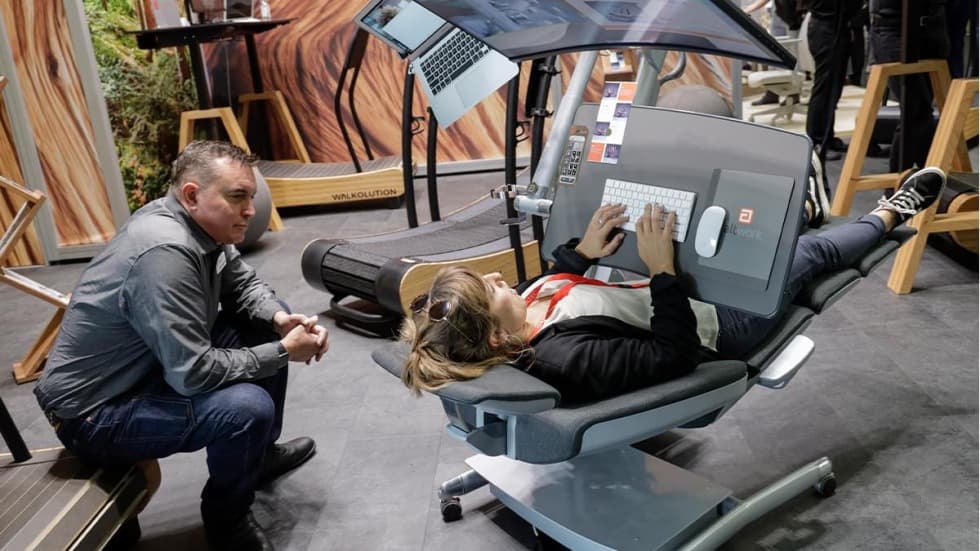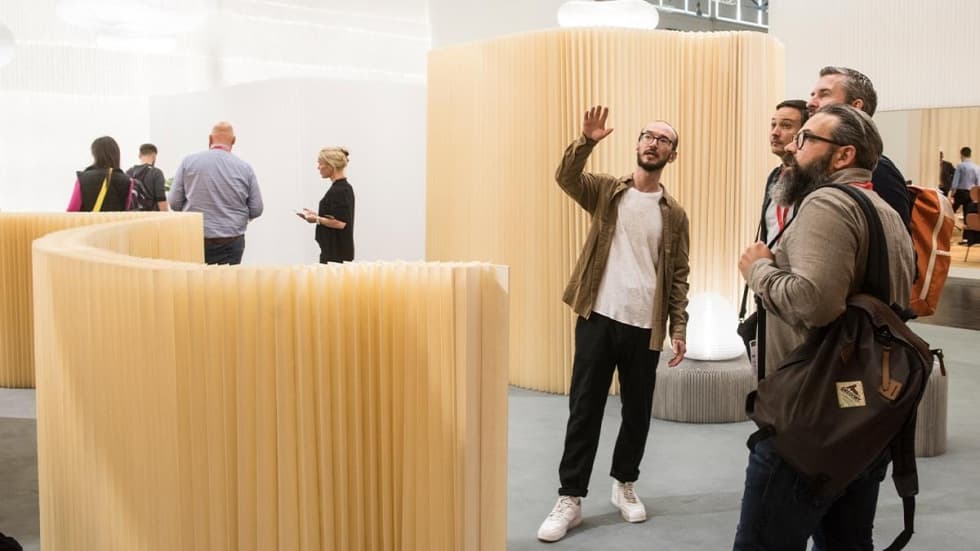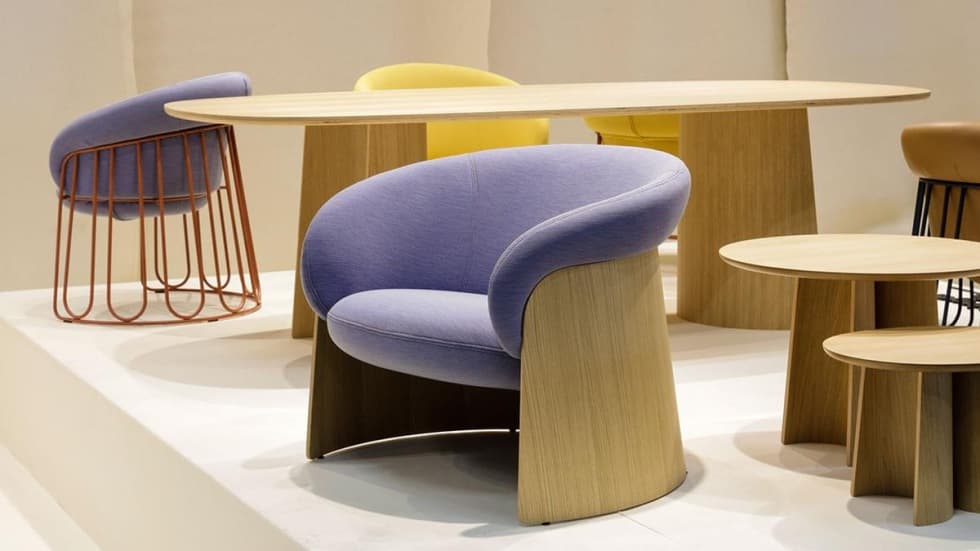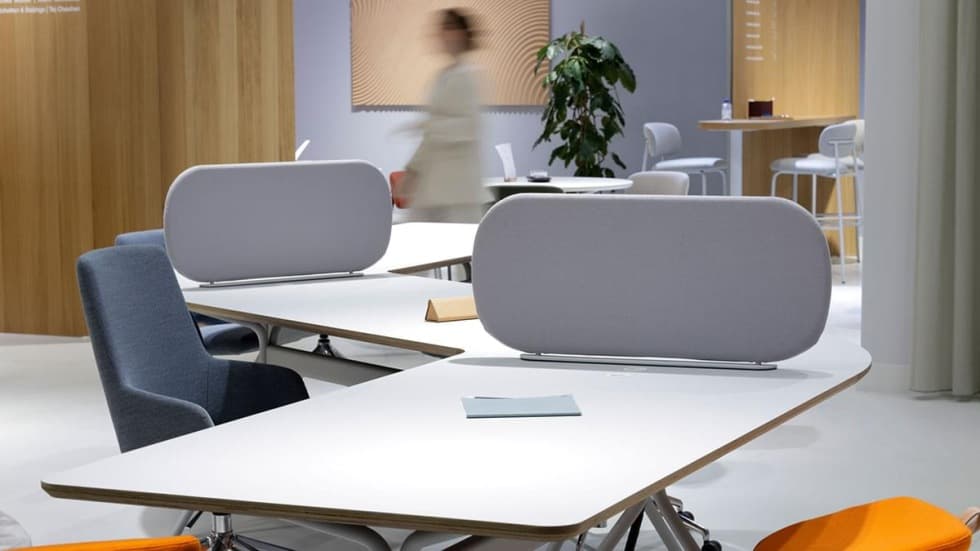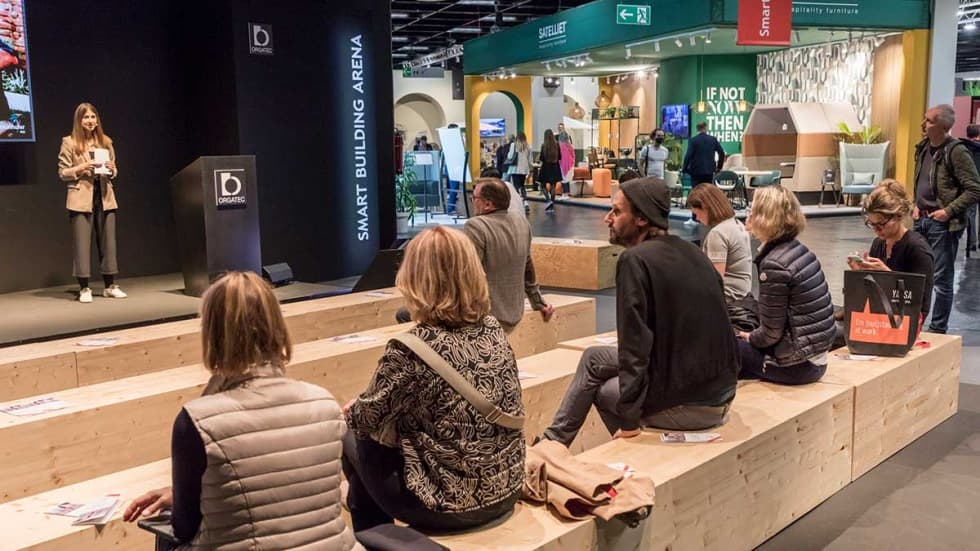 Wellbeing and mental health
Considerable attention was also paid to the mental health of employees at ORGATEC. A series of lectures
and presentations by some companies focused on
the new wave of access to wellness based on
inclusion and community.
Its goal is to break down the stereotypical idea of a wellness area as a place used primarily by those
who are "not well". Relaxation zones should remove
this stigma and serve more as places
for real relaxation while working.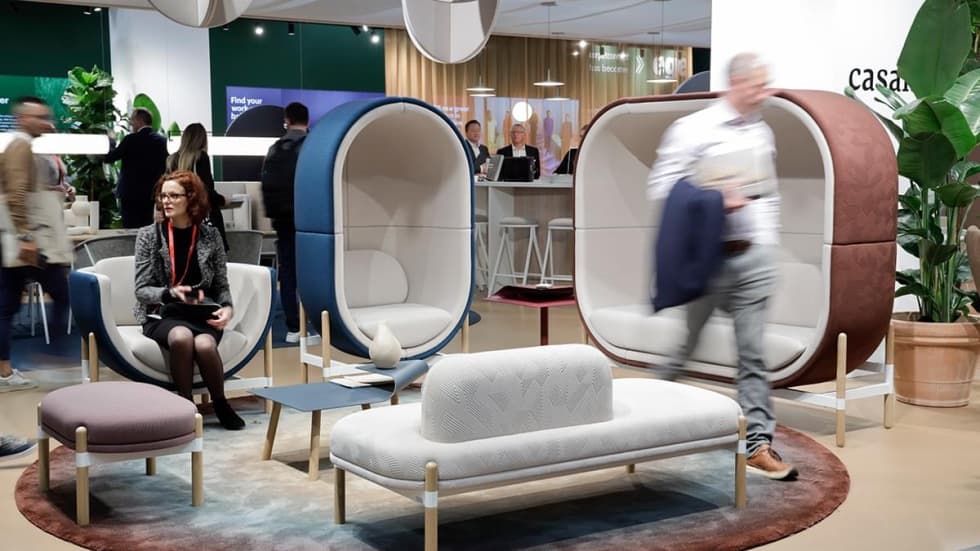 A good example of this approach is the remind BOX.
The soundproof box functions as a calming and relaxing station right at the workplace. With the help of curtains, you can easily create the necessary privacy and enjoy relaxing music in a comfortable chair. This can be supported by the use of VR glasses with virtual worlds, which the employee "flies through" in a few minutes and whose main task is to calm the mind and relieve psychological tension.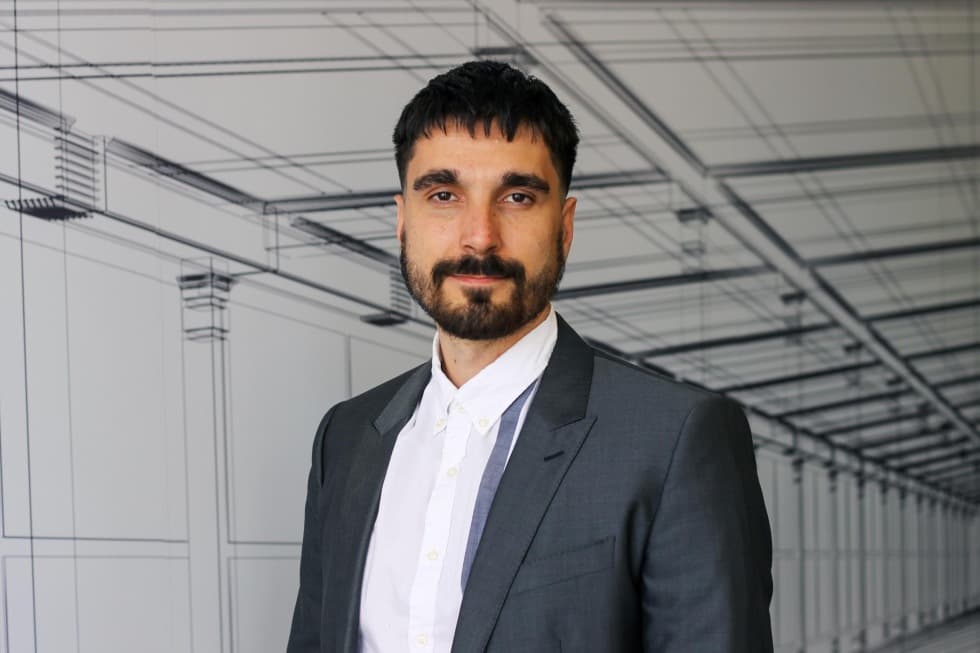 We still have a lot of room for improvement in designing more sustainable solutions. There is an endless variety of innovative, sustainable materials that can be used in a thousand ways. We were persuaded of this again at ORGATEC.
Innovation in sustainability
The increasing pressure to use environmentally friendly materials was naturally reflected in the presentation of many companies at ORGATEC. Material technologies with positive effects on climate protection, complemented by smart functions and digital applications, can enormously increase resource efficiency in design and architecture in the future.
One of the most radical projects was Materials4Future, which presented the latest innovative and sustainable materials, such as a lamp made of orange peels or a chair made of pig stomachs. Several examples of innovative textiles, such as a fabric made from coffee grounds, and furniture (boards made of pineapple, fish scales, beer sediment, coconut shells, etc.) were also exhibited. Finally, sustainable acoustic systems were presented, including one that uses mushroom mycelia.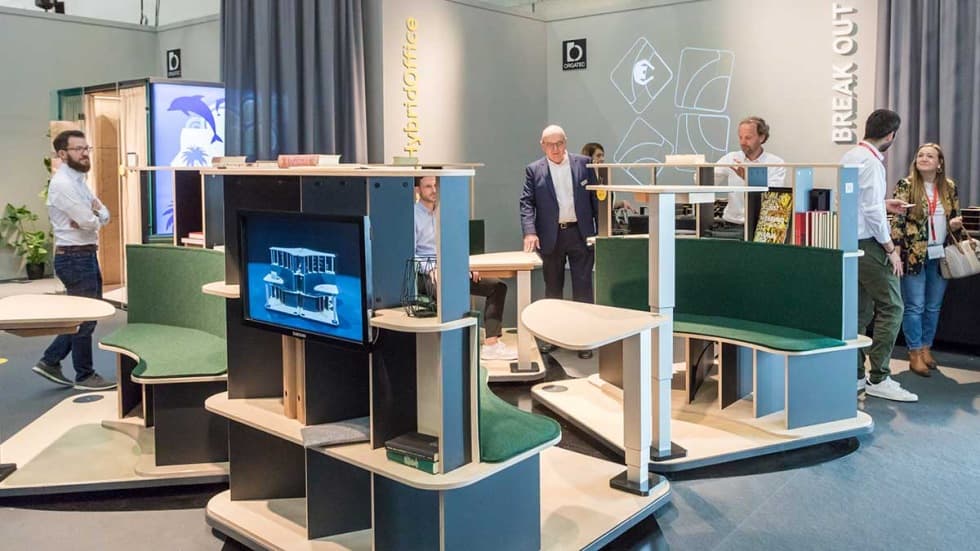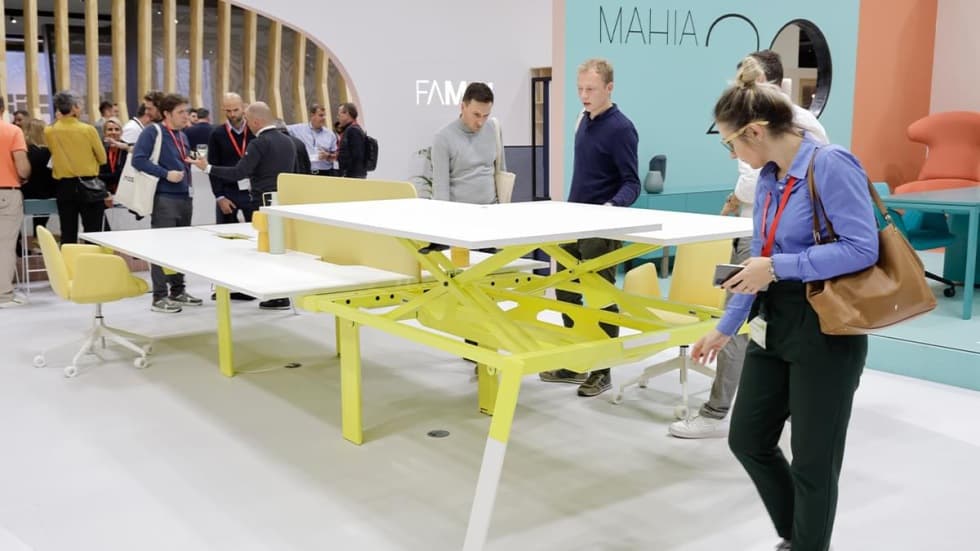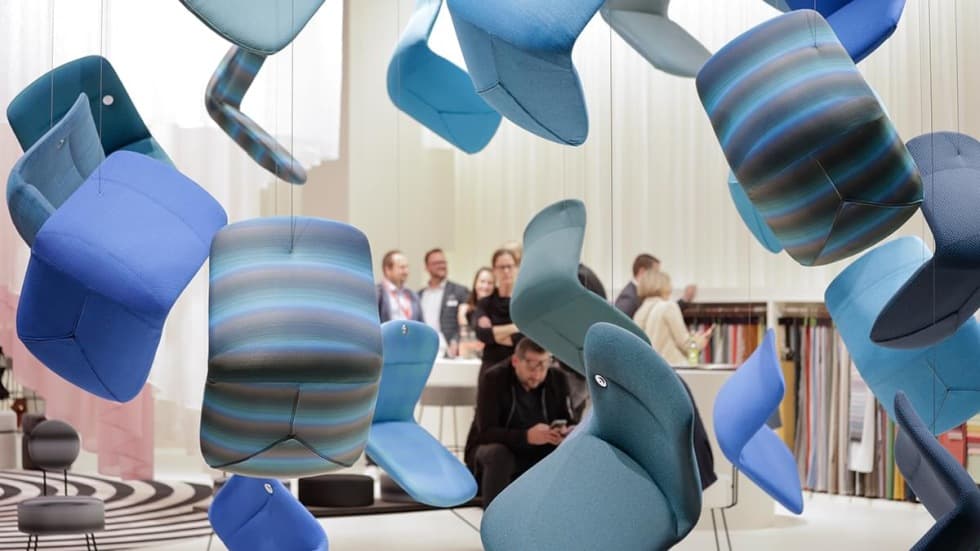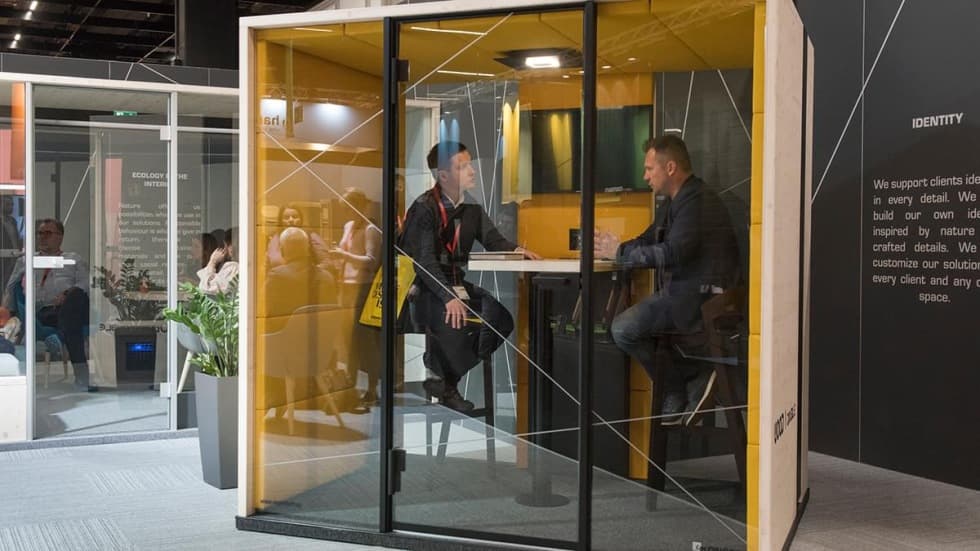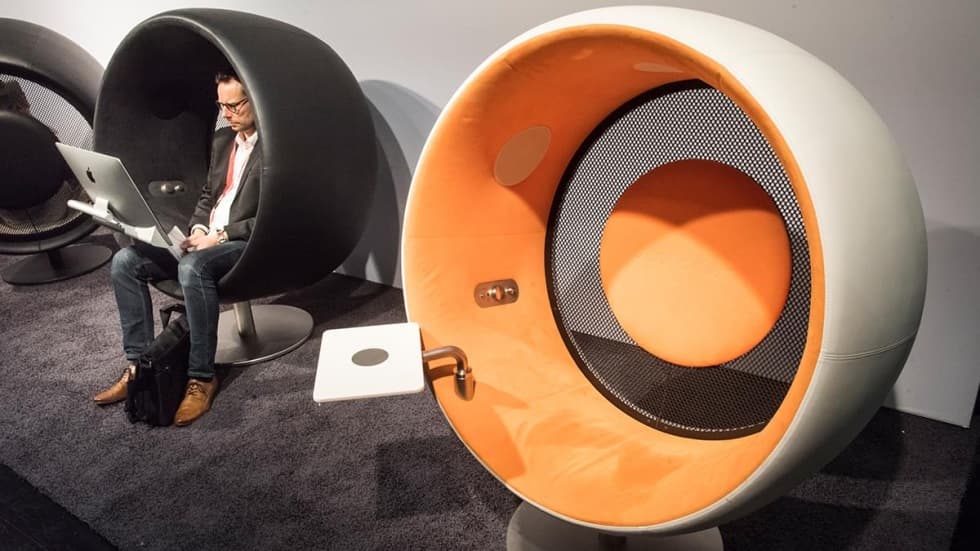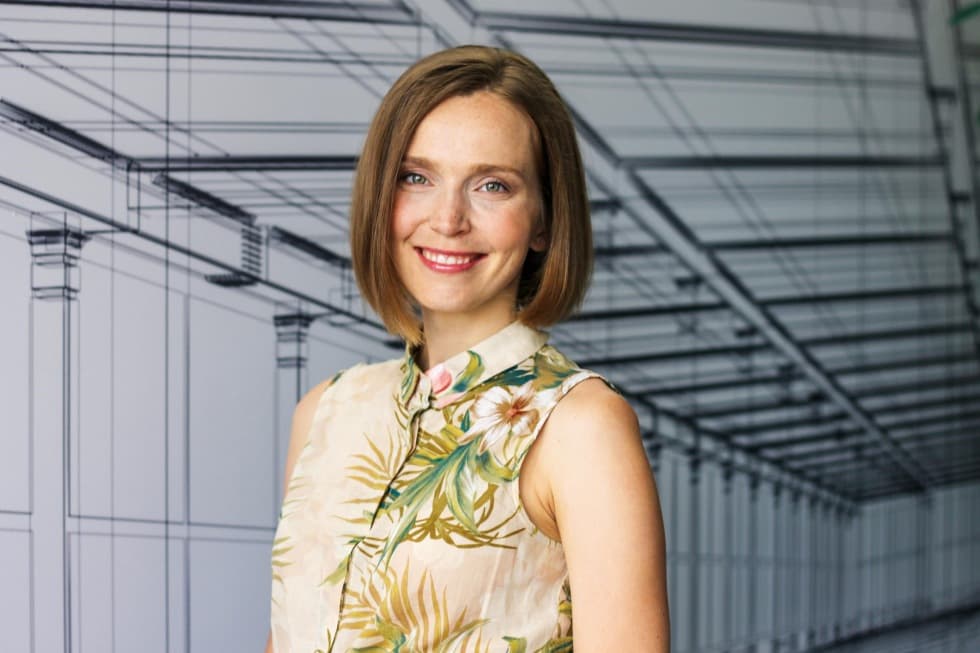 I found the Materials4Future section to be the most interesting and the new sustainable materials fascinating. For example, using fabric made from coffee grounds or lamps made of orange peels. These products show us how we can push the circularity of companies even further.
If you want the latest trends and technologies to make their mark on your offices too, don't hesitate to contact us.
Together we will come up with a solution that's right for you.
Authors of the photos: Orgatec.com
Published: December 9, 2022
Got interested by this article? Share it.