Excitement and Risk: Artificial Intelligence in the role of an architect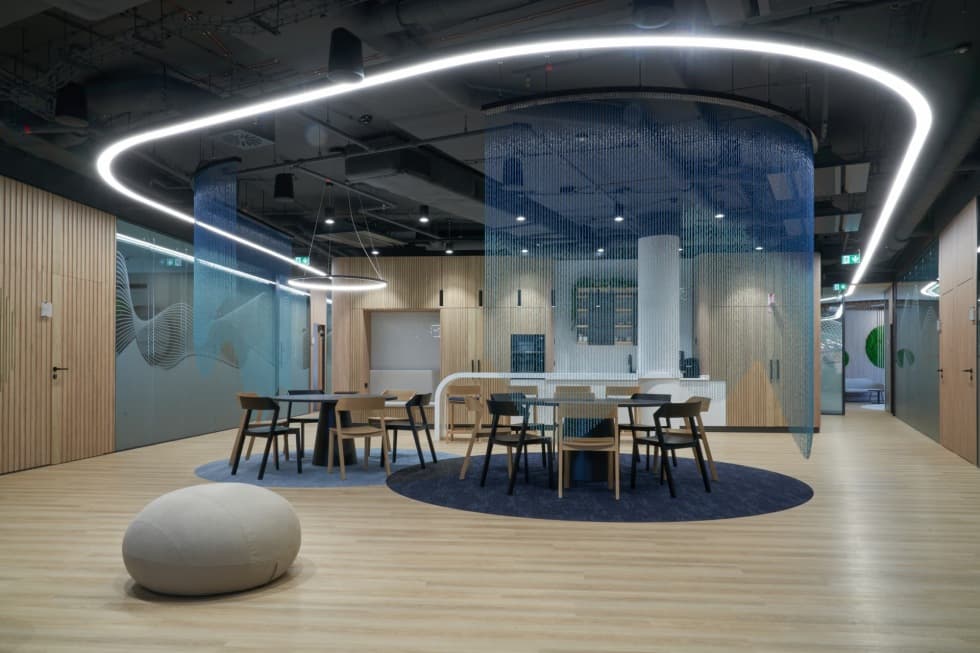 The topic of Artificial Intelligence (AI) appears everywhere, and its practical applications are being discussed in many industries. Construction and architecture are no exception. Technology holds the promise of increasing efficiency, sustainability, and innovation in the processes of design, planning, construction, and building management. However, while artificial intelligence offers numerous positive aspects, there are limitations that cannot be overlooked.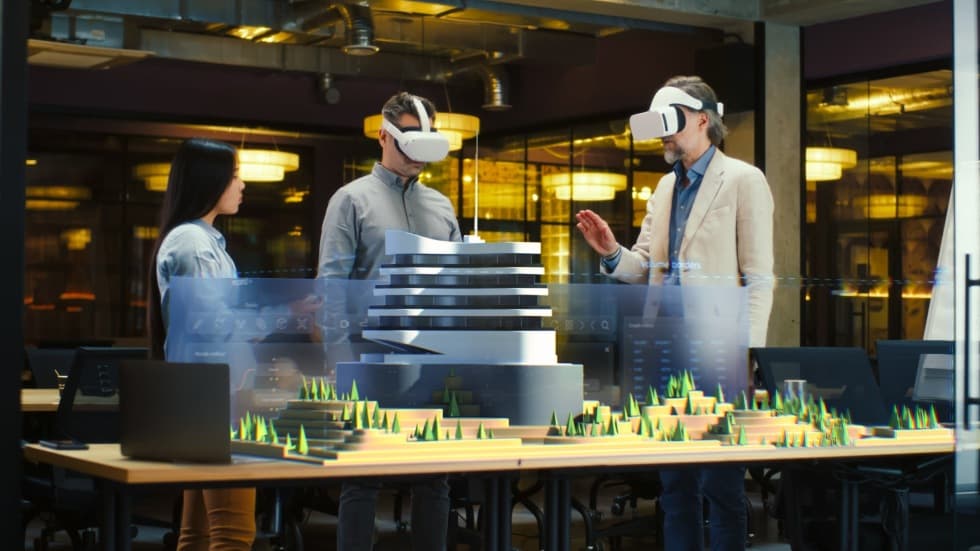 For now with limitations
Many of us have had the opportunity to see breathtaking homes or interior designs generated through AI on social media. However, what might appear as an attractive design at first glance can have its shortcomings. Many AI tools do not consider budget, regulations, construction limitations, activity sequencing, material properties, supply chains, and other aspects.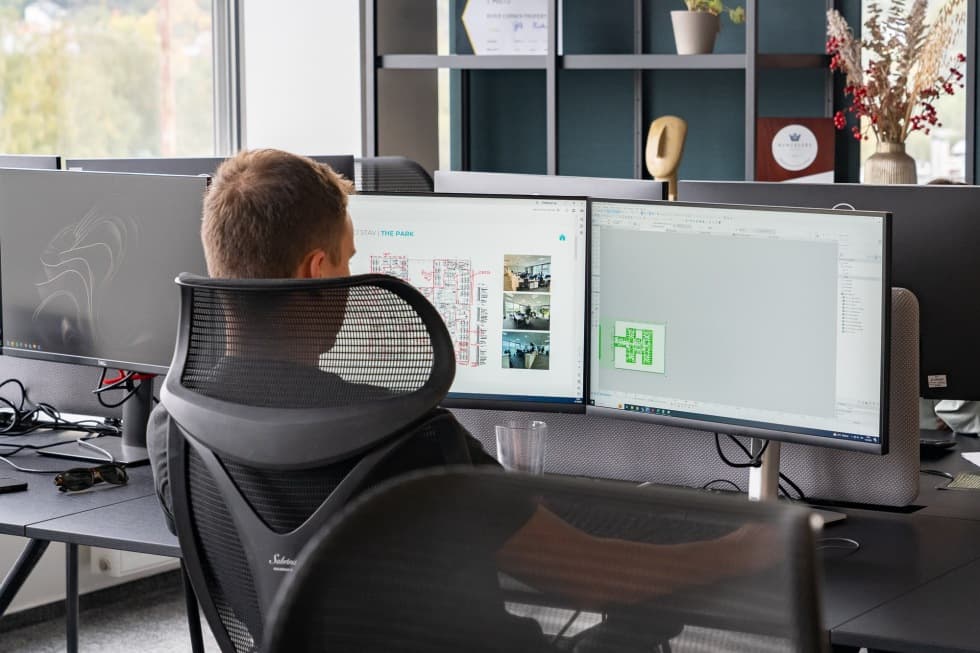 The work of architects goes far beyond filling space with visualizations. It involves a combination of technical skills with creative activity, which includes an emphasis on functionality, aesthetics, sustainability, and human interaction, whether it's about casual coffee break conversations or team-based creative work. These are areas where AI currently lags behind.
It's necessary to know the limits
Artificial Intelligence (AI) can be a valuable assistant in research and design concept creation, but visualization is not a synonym for a well-thought-out execution plan. Furthermore, current AI is prone to uncritically copying existing architectural styles, which can reduce originality and creativity.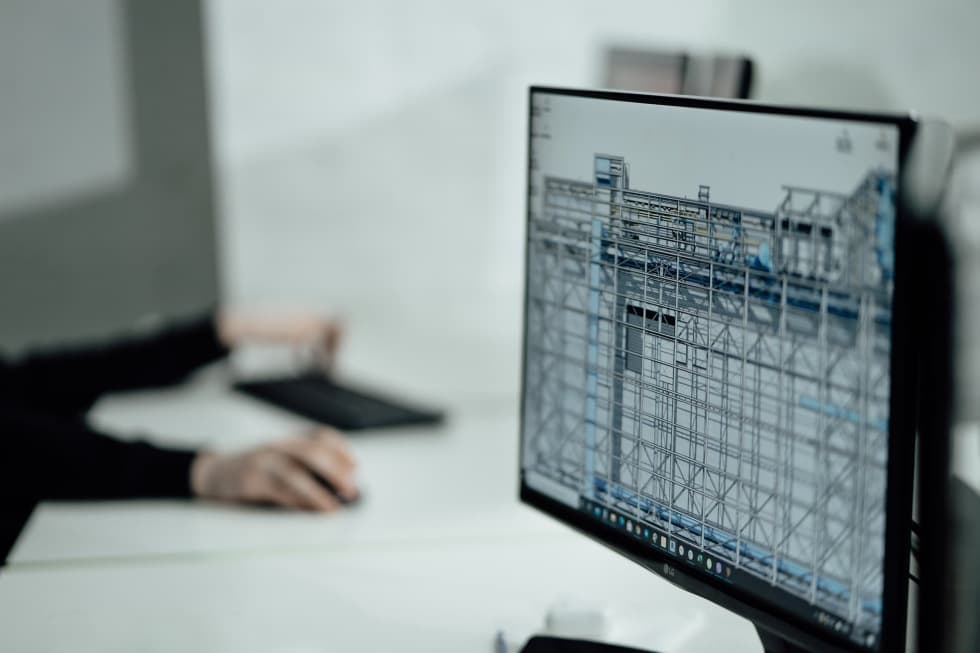 Every responsible architect must be able to assess where and how to use technology correctly. Decisions need to be made about which steps in the creative process can be influenced by technology and how to integrate it effectively. In the context of commercial designs, it is also essential to mention potential risks associated with data protection.
Benefits and Opportunities of Artificial Intelligence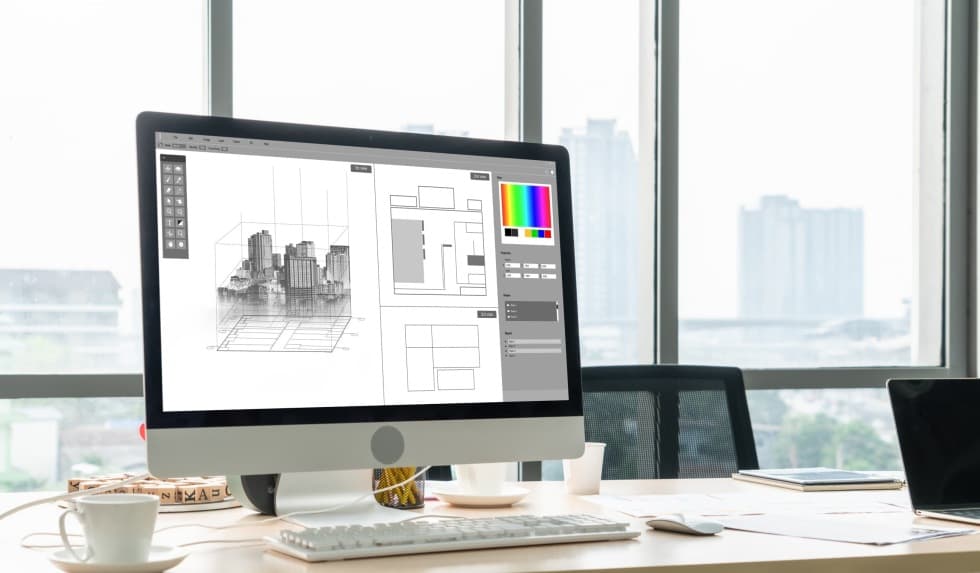 Despite the mentioned challenges, AI will have its place in architecture and construction. It can help architects and engineers in generating quick concepts, analyzing large amounts of data, and optimizing designs for improved energy efficiency. AI can also be a valuable tool for planning and managing construction projects. In construction, AI can bring innovations such as parametric design, which allows the generation of multiple design variations with different parameters and requirements.
The vision of the future is that people will collaborate with machines to achieve the best results. AI can serve as inspiration for new ideas and innovations, while architects will play a crucial role in interpreting, refining, and adapting these ideas to the specific needs and desires of clients.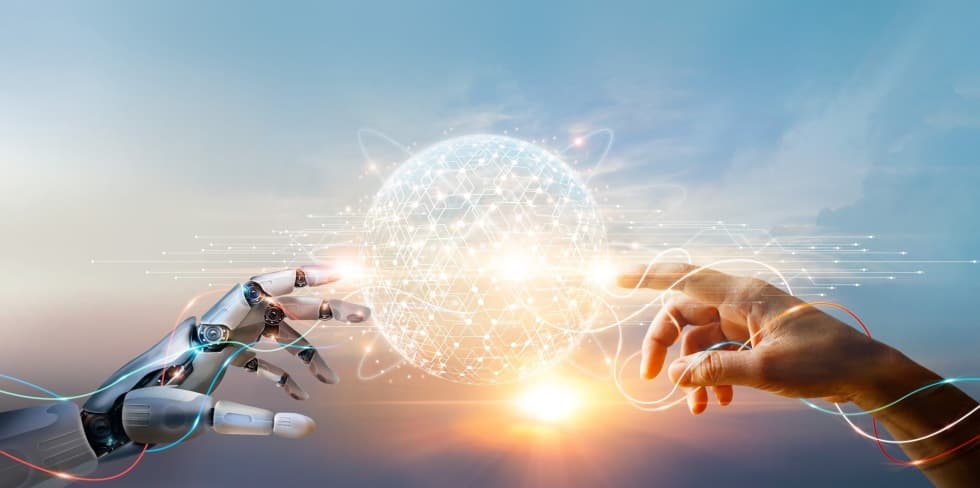 CAPEXUS is among the companies with an interest in the latest technologies and practices. This is one of the reasons why we decided to look into the topic of artificial intelligence. We are testing various approaches and closely monitoring the rapid development of tools. We are intrigued by how AI will further evolve, but we confidently believe that it won't replace us. Most likely, we will work side by side because the collaboration between artificial intelligence and flesh-and-blood architects makes sense.
If you would like to learn more about the work of our team of professionals and modern technologies, please don't hesitate to contact us. We would be more than happy to engage our real intelligence to present all the possibilities and original ideas.
Authors of photographs: Shutterstock, CAPEXUS, Adam Fuchs & Lukáš Prokůpek
Published: October 16, 2023
Got interested by this article? Share it.