Employee benefits and work environment now go hand in hand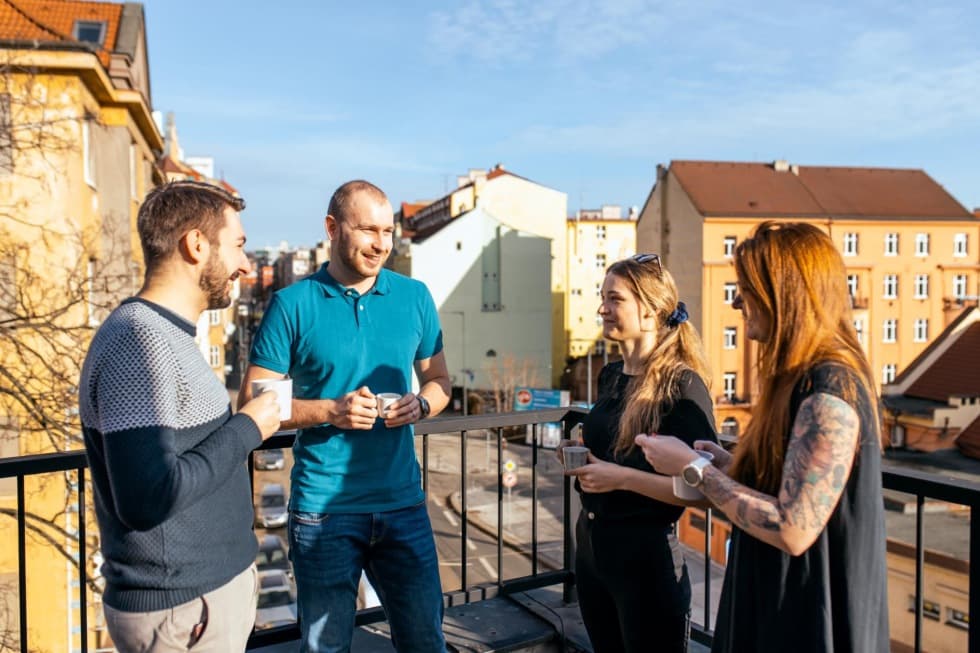 For employees, the office and work environment are a much more important benefit than many companies realize. See what the future holds for employee benefits and which ones truly attract new hires.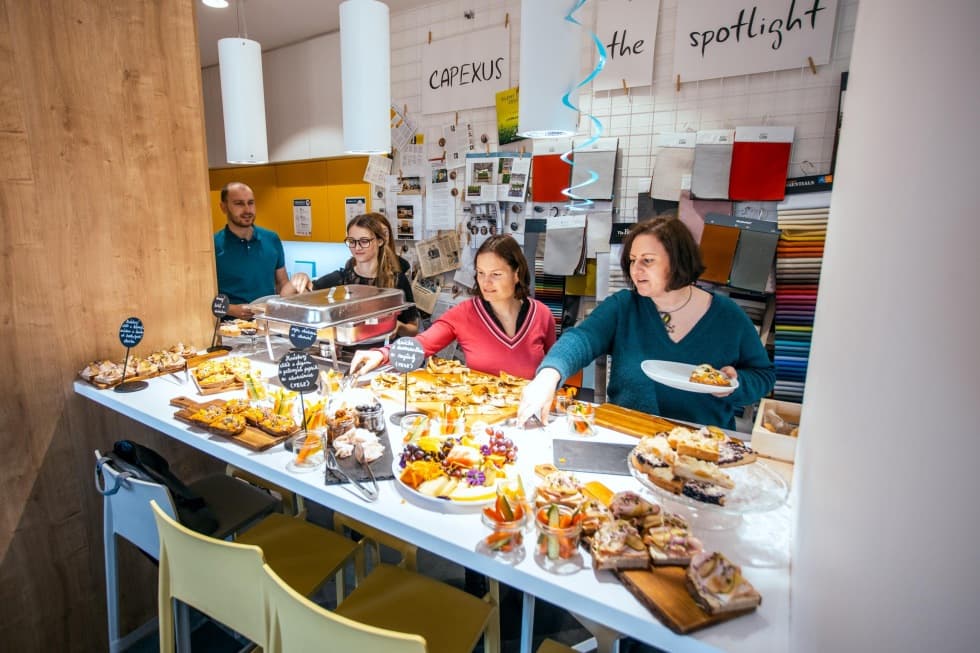 Benefits and your corporate culture
The "What we offer you" column of job advertisements usually includes training, a friendly team or a company phone. Unfortunately, some benefits have become standard today and employees take them for granted. In other words, they are no longer attractive enough. It is all the more important to focus on employee benefits that relate to your company's culture rather than offering specific bonuses.
Do you trust employees and want to allow them to work flexibly? Do they have space in the office to truly relax and spend time building contacts? These are all much more important questions in the context of today's labour market than whether to buy a dartboard or billiard table for the office.
According to a survey by Gartner
59% of employees said they would consider a new position or job only if it would allow them to work in a hybrid way, i.e. partly from the office and partly from home. In addition, 43% of respondents said that job flexibility and suitable working conditions help them achieve higher productivity.
The overall corporate culture must be reflected in the work regime and the appearance of the office. It should be positive and stimulate employee bonding and well-being. This can be achieved, for example with:
modern and airy design, which includes high-quality office lighting;
relaxation areas and practically furnished kitchens, where there is space for informal meetings;
plenty of flowers, art and playful details to enliven offices.
Do not hesitate to familiarize job applicants with the office environment during the interview. It is also appropriate to place a photo and description of the space in the job advert. The mere mention of "modern offices" is no longer enough to attract top talent. Offices are a recruitment tool and used correctly can help you get the best employees.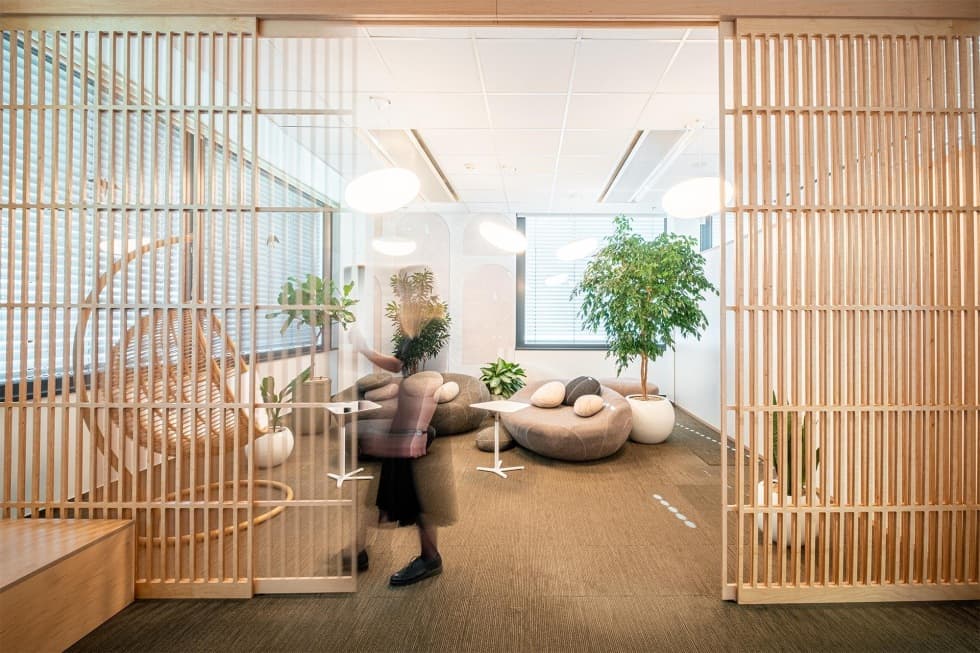 Change how you think about benefits
In terms of benefits, we are seeing a change in approach to health and wellness. Some practices that were once considered unconventional are rapidly moving to the forefront. Among these are plant nutrition, meditation and yoga, an emphasis on sustainability or, for example, group therapies. Employee benefits are evolving in line with this change.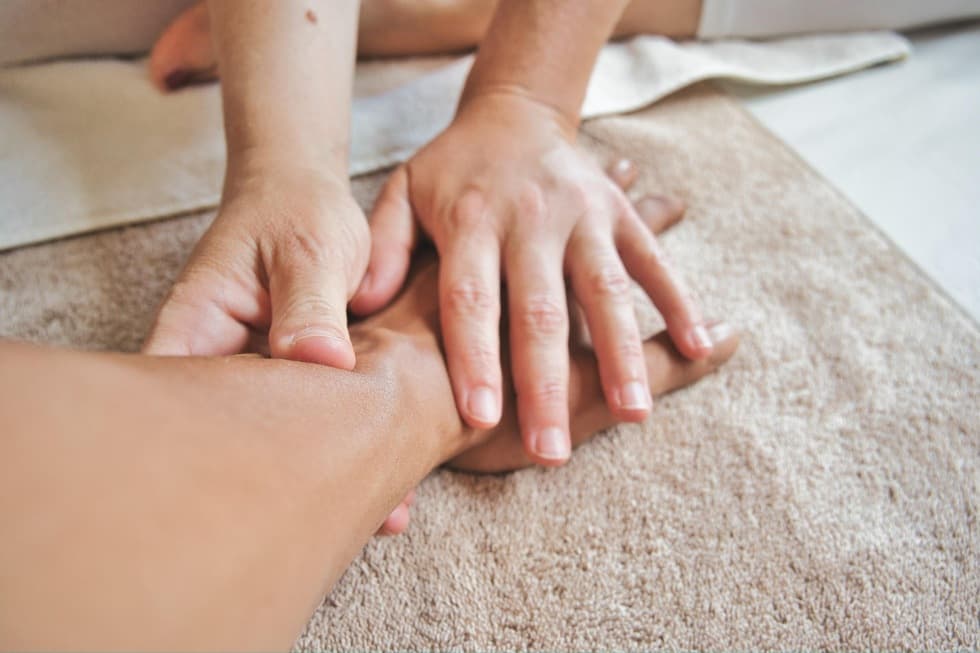 With a varied offer, interest will grow
Thus, mental health contributions, fertility contributions and creative leave are beginning to appear in companies. According to Legacy founder Khaled Kteily, this trend will accelerate. In fact, the global corporate wellness market is expected to grow by 200% in four years. And the more companies see talent being retained by offering flexible benefits and modern office space, the more they will offer it.
The most sought-after employee benefits
If we look at the most sought-after employee benefits according to data from LMC, the operator of the largest job portals in the Czech Republic, we will find the following:
Meals allowance and pension insurance
Flexible working hours and flexibility in general
Additional time off
Company car that can also be used outside work
LMC data also confirm that there is a growing interest in benefits that support physical and mental health. In connection with this, we ought to mention our article on the mental impacts of the work environment. In it, you will find out how offices not only support mental well-being, but also increase employee motivation and productivity.
Sick days are also a very interesting phenomenon in the field of health. This benefit allows you to take a few extra days off during the year without the need to provide specific proof of illness. According to a survey by the Ipsos agency, which was commissioned by the company Sodexo Benefity in 2022, interest in sick days increased significantly. Sick days in the Czech Republic can be used by 22% of employees.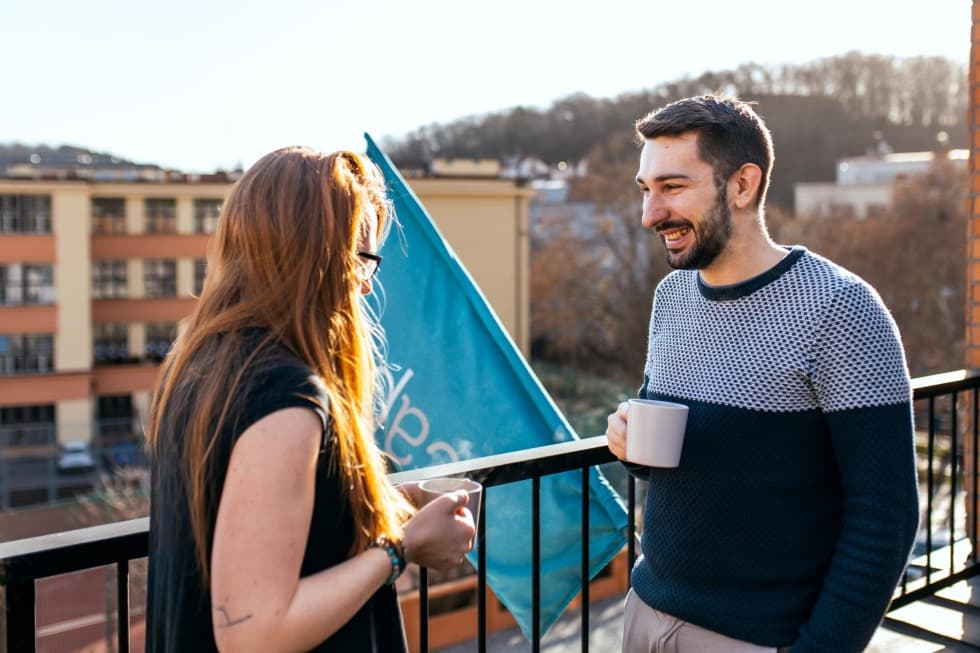 What should
you do now?
The traditional approach to benefits and remuneration focuses on financial well-being. But that is not enough. If you have not done so as a company, it is high time to focus on physical well-being and mental health, which has received a lot of attention since the beginning of the pandemic.
Employers must also take a broader approach to social well-being. It is a combination of corporate culture, work environment, work-life balance and overall connectivity at work (and beyond). In a tight labour market, organizations must strive to grow and strengthen internal talent by focusing on career well-being.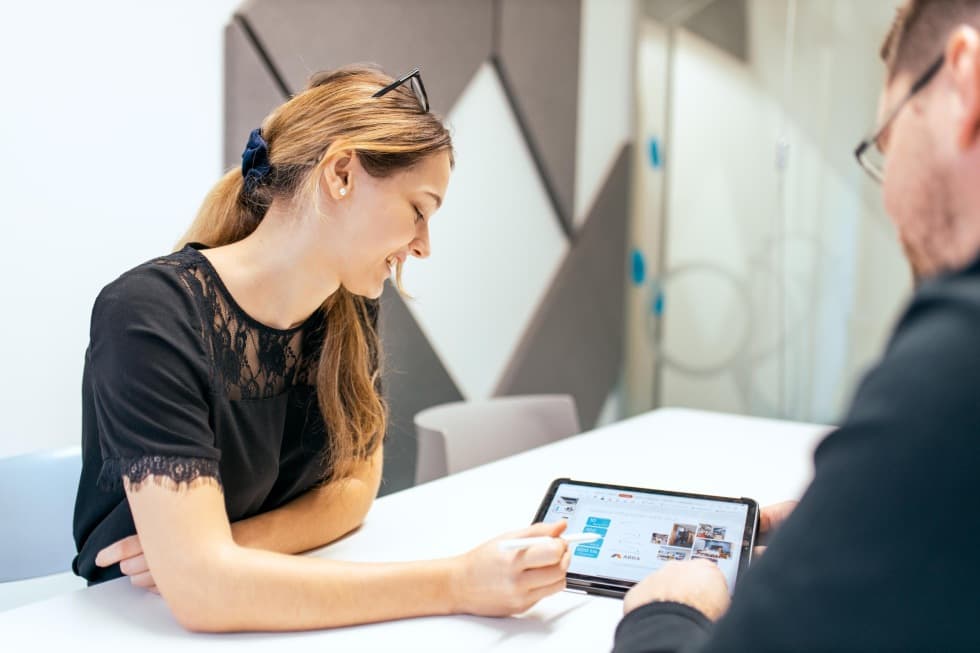 Workplace consulting
The first step to adapting to new ways of working is to look honestly at the benefits program and the office as a whole. Do not hesitate to use our work environment consulting and discover the future of offices, which we can implement for you from A to Z.
The past two years have compelled us to look at other but nonetheless effective ways of working. So it's up to you as a company whether to return to old habits or decide to continue innovating
in the area of benefits and work environment.
Photo Author: Unsplash, Welcome to the jungle
Got interested by this article? Share it.