Offices can help recruit new employees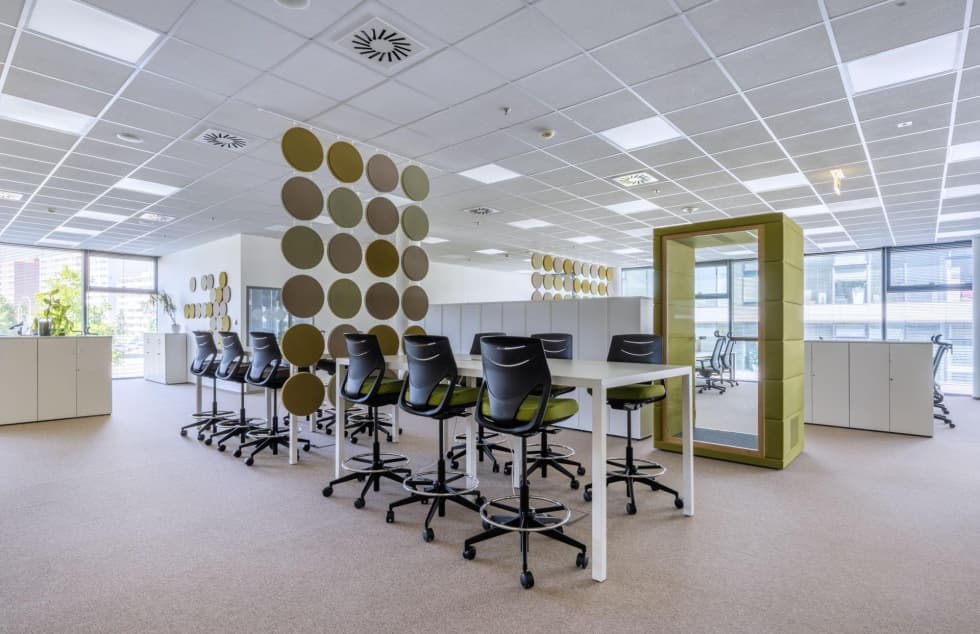 The first impression is always extremely important when making contact, whether meeting with a potential partner or employer. For companies looking for new talent and professionals, it is crucial to approach recruitment not only in terms of candidate evaluation, but also as a chance to present the company's best face. However, the ideal first impression is more than just a smiling recruiter. The office plays a very important role in how the candidate will remember your company and whether they ultimately decide to take the job. We looked in detail at the importance of the appearance and furnishings of the office and interviewed several HR experts.
A fact supported by data
The essential role of the office in recruitment is well-known. Surveys by the British design company K2 Space have repeatedly shown that the look and furnishings of offices are often a priority when choosing a job, especially for millennials. Research shows, among other things, that:
Half of the respondents consider the room in which the interview took place to be a key factor in deciding on a future employer.
39% of respondents cited boring office design as one of the reasons for leaving their former position.
A total of 21% of respondents were disappointed with the technology in the office when coming for an interview with a potential employer.
Office design can therefore entice candidates, but it can also discourage them.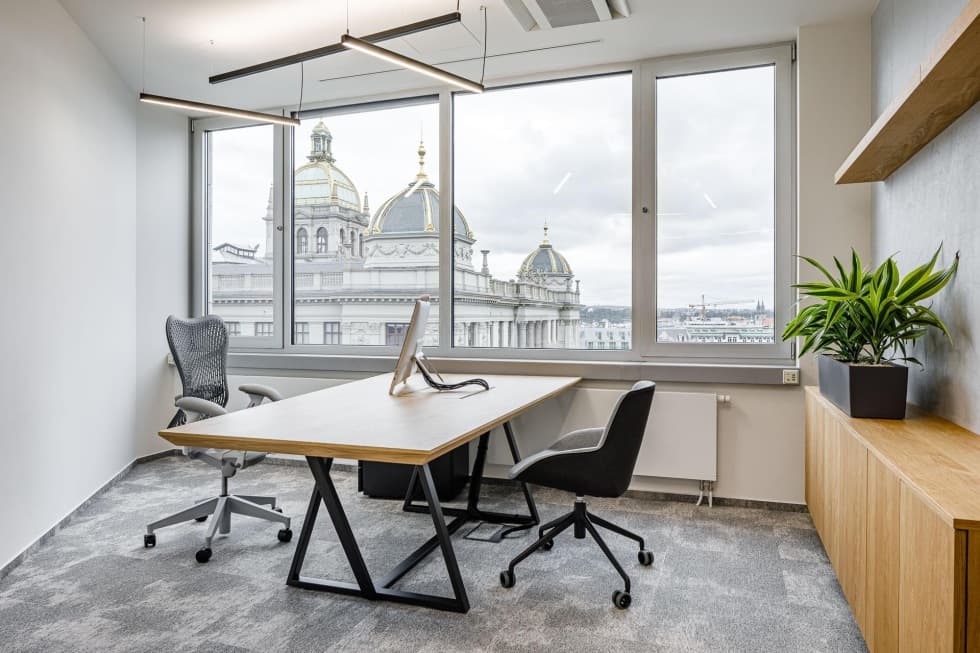 Not for your eyes only
It is important to realize that the appearance and other benefits of your office can determine a candidate's level of interest in your job offer, for example on the internet. In addition to the office itself, the location also has an impact on the effectiveness of recruitment. According to data from the jobox.io portal, people naturally choose companies that are located close to where they live or are easily accessible by public transport.
. This is also confirmed by Marc Delacroix, founder of the job portal jobox.io:
The love for Karlín is also acknowledged by the start-up DoDo, which moved to the former Pragovka at the beginning of 2021.
The investment group Pale Fire Capital, which has its offices near the Old Town Square, is also betting on a good location.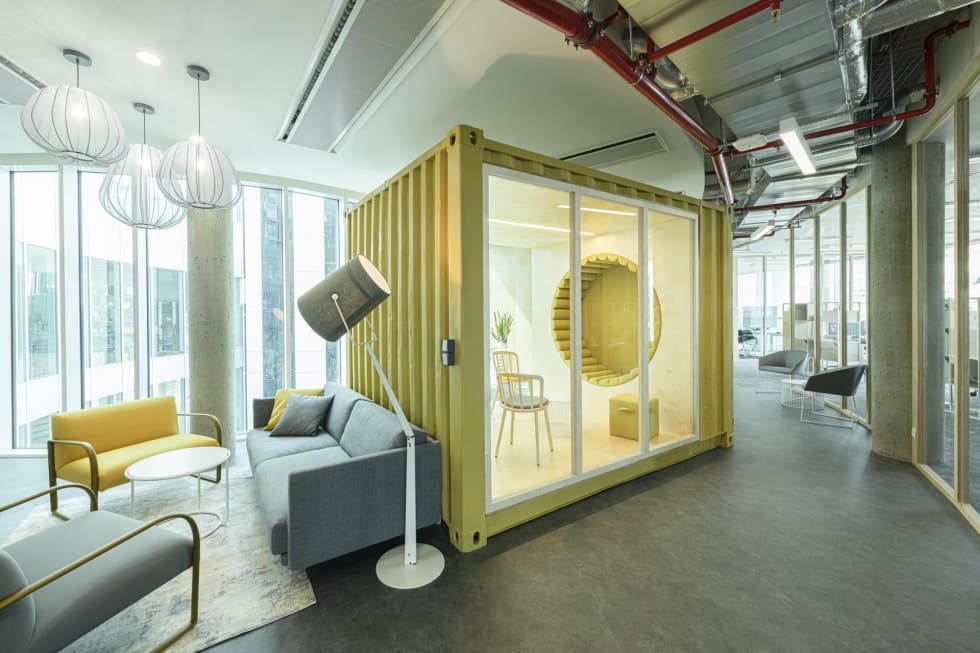 An opportunity to immediately absorb the corporate culture
Each company tries to express its values and objectives in its marketing materials. But why stop at marketing only? The office itself is a great space for expressing corporate culture. The choice of colours, decorations and the overall layout of the workspaces will say a lot about what the candidate can expect from the company.
An open office with lots of natural light suggests that the company cares about the health and mental well-being of employees. Playful colours and original decorative elements highlight the importance of creativity at work. On the contrary, the grey cocoons and clear division in the quality of space between employees and management may seem a bit like a dystopian sci-fi movie.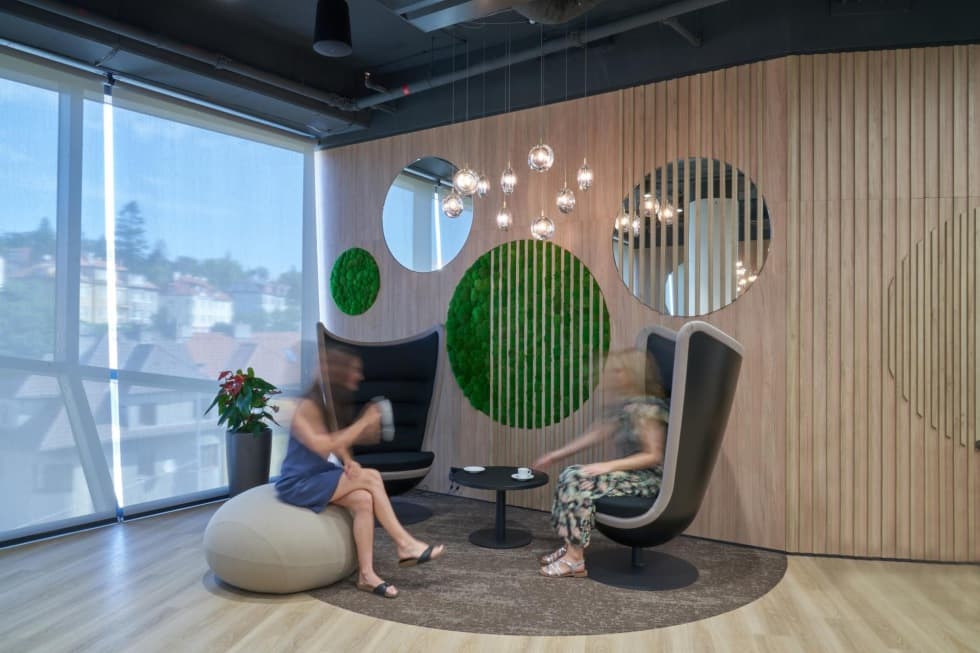 Comfort is immediately recognizable
The office must provide enough privacy and comfort for employees. But companies should keep in mind that these aspects of the office need to be emphasized long before someone enters the reception area. A perceptive job candidate can appreciate an exceptionally comfortable office.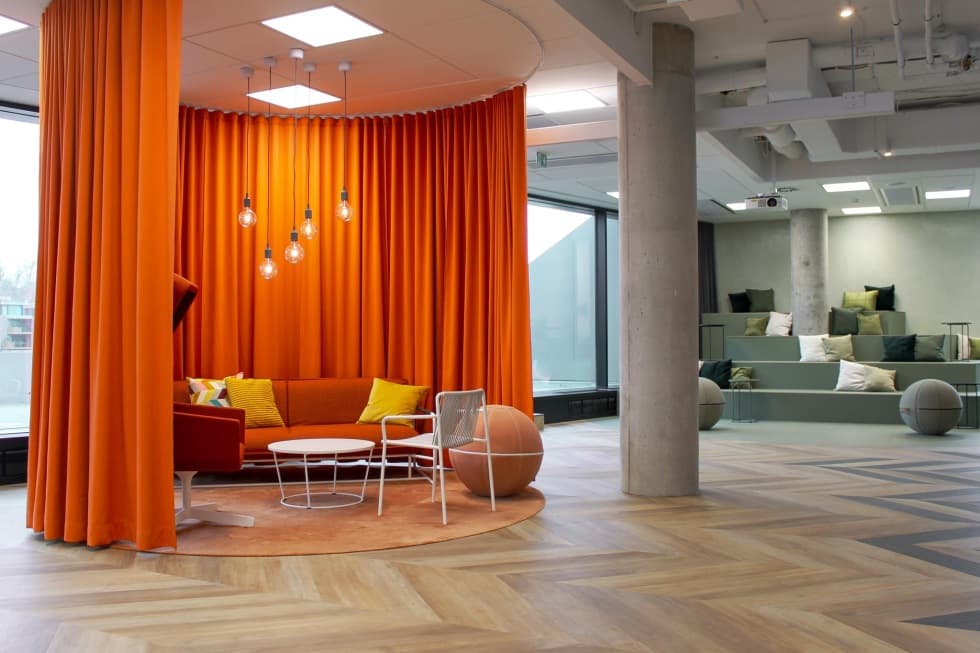 Not only recruitment, but also loyalty
Office design is an extremely important factor long after recruitment. A beautiful, practical and comfortable office first attracts employees and then keeps them in the company. A great way to ensure long-term employee loyalty in terms of office design is to offer everyone enough flexibility. It also proves that the company is not rigid towards employees and offers the possibility of change.
Starting with the initial design of the office, it pays to think about both current and potential employees. They will immediately receive a first impression of your company as soon as they walk through the door. CAPEXUS will help you create modern premises that will help you recruit and retain new employees.
All you have to do is contact us. We will take care of your project from start to finish.
Feel free to check out our latest references.
Photos Authors: Petr Andrlík, Alexander Dobrovodský, Adam Fuchs & Lukáš Prokůpek, Martina Prášková
Published: September 21, 2021
Got interested by this article? Share it.