ČEZ ESCO strengthens its building services engineering offering, completes acquisition of CAPEXUS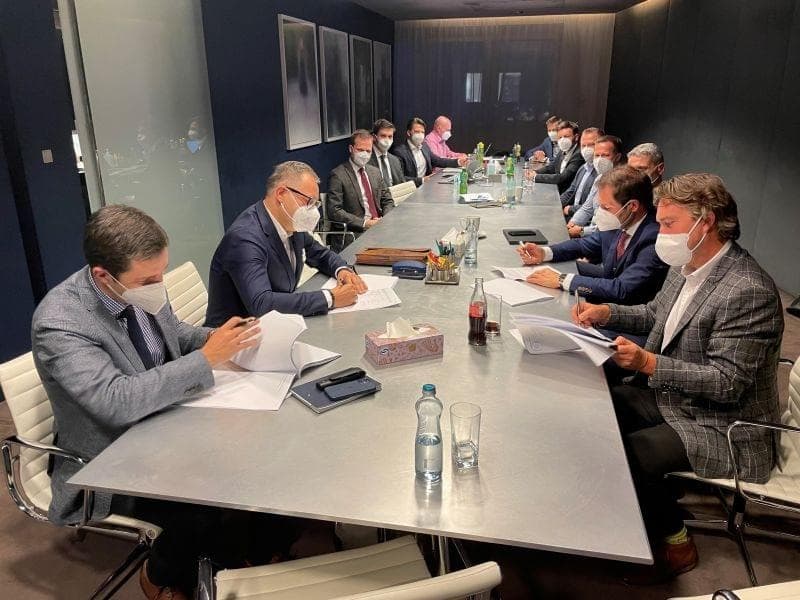 CAPEXUS is one of the leading Czech companies engaged in the design, planning and implementation of modern and energy-efficient office space, as well as the revitalization of older commercial buildings. In connection with the push for decarbonisation and greater energy efficiency of commercial buildings, a high demand for modern and functional revitalizations is expected on the real estate market. The collaboration with CAPEXUS will make it possible to reach new clients in this market, especially investors in office space and the tenants themselves. The merger of the two companies has already been approved by the Office for the Protection of Competition.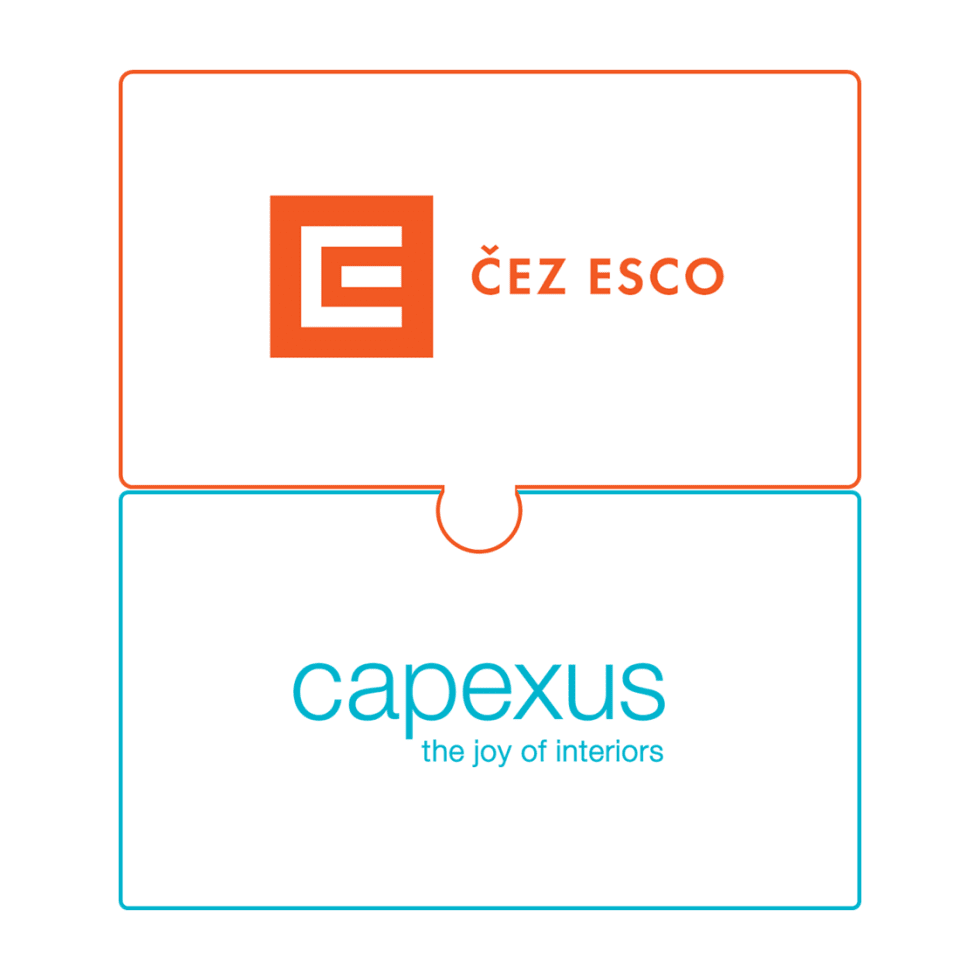 The competitive advantage of CAPEXUS when it comes to the implementation of complex projects is the fact that it has its own architectural and design studio, including specialists in modern BIM design. CAPEXUS implements orders as Design & Build, i.e. from initial design to project implementation. This is a method that saves clients significant time throughout the construction process. Both the BIM and Design & Build approach are used by other ČEZ ESCO subsidiaries.
In addition to industrial contracts, photovoltaics and cogeneration, building services engineering is a key sector for ČEZ ESCO. The company's subsidiaries like AZ KLIMA, Domat Control System, ENESA, HORMEN, KART and AIR PLUS are all involved in it.
During its 10 years of existence, CAPEXUS has transformed the working environment for more than 400 companies, including Avast, Jan Becher Pernod Ricard, DHL, T-Mobile, Siemens, UniCredit Bank, Vodafone and others.
Published December 17, 2021
Got interested by this article? Share it.