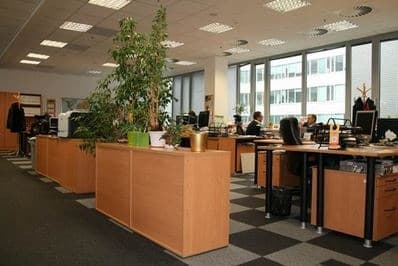 The project of new office space for company DHL has been successfully completed in Explora building in Prague 5.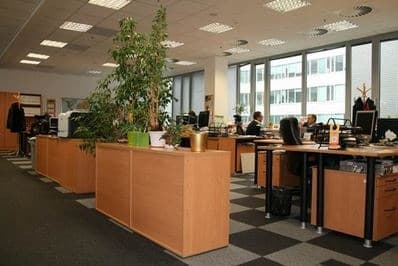 Reviving space
The project consisted from a complete re-fitout of their existing offices while occupied. The process was divided into three phases, throughout which the movement of employees, equipment and furniture was realized.The refit-out included new office layout and overall modernization and refreshment of the premises inclusive of new carpets, painting, new tiles, change of kitchenettes, proposal and execution of the design of new managers' offices.
Do you like it? Share it.
Want to sit in an office that looks like this?
Write to us with your requests and wishes. We will create your dream interior.