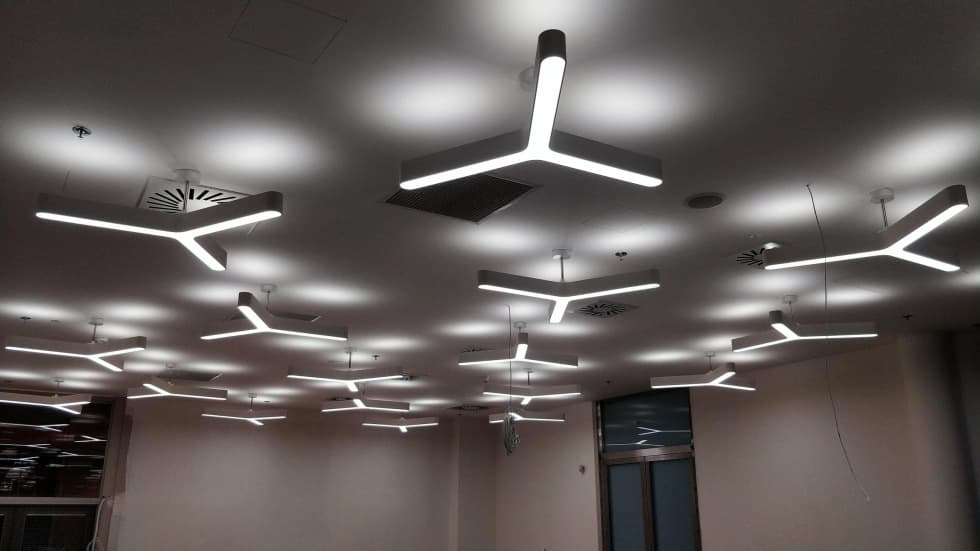 Well-designed wiring saves costs and increases user comfort
Wiring is like the office's nervous system, because it allows a smooth flow of energy and information. High-quality and well-designed electrical wiring guarantees that the office operates fully and without restrictions. Poorly installed wiring, on the other hand, is a source of problems that at the very least can reduce efficiency and complicate work, but even endanger the safety of employees and the operation of the entire company. The CAPEXUS team will ensure professional electrical installation in your offices.
The installation of electrical wiring is part of the Design & Build service. That is why our electricians are involved in the office space design process from the very beginning. Wiring must go hand in hand with architecture and all other design elements. We also emphasize the technical capabilities of the building.
The members of our electrical team thoroughly map the building's technical condition and limitations already in the preparatory phases of the project. Based on the information obtained and consultations with the client, we will then create a tailor-made solution.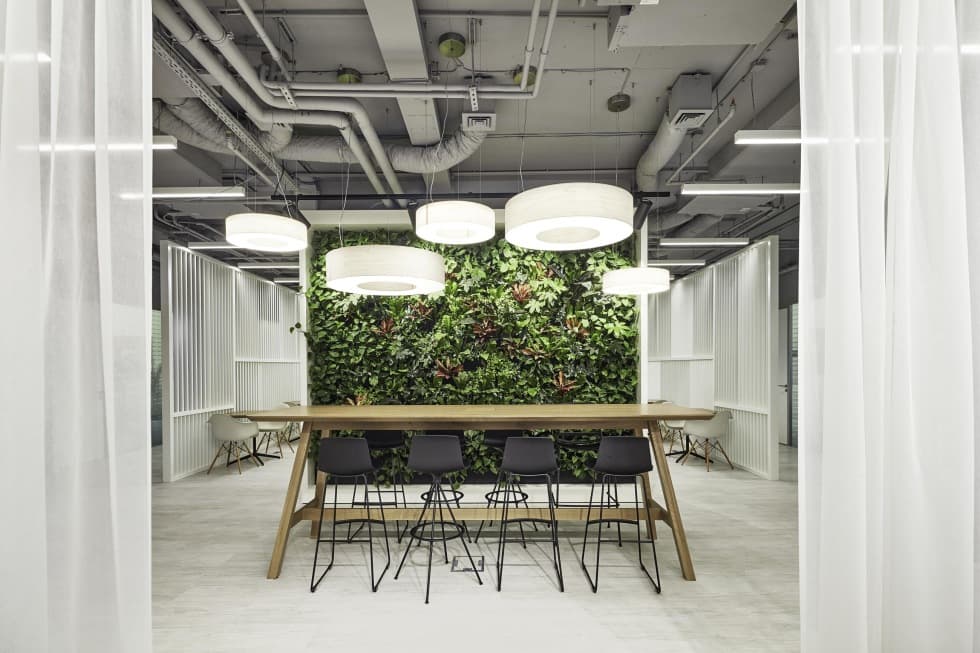 High-current
High-current electrical installations are the foundation, which is followed by all other installed equipment. The components of a high-current electrical installation include internal electrical wiring, lighting systems and a lightning conductor system.
The CAPEXUS electrical team provides comprehensive consulting services as regards high-current installations, including the processing of project documentation and subsequent implementation.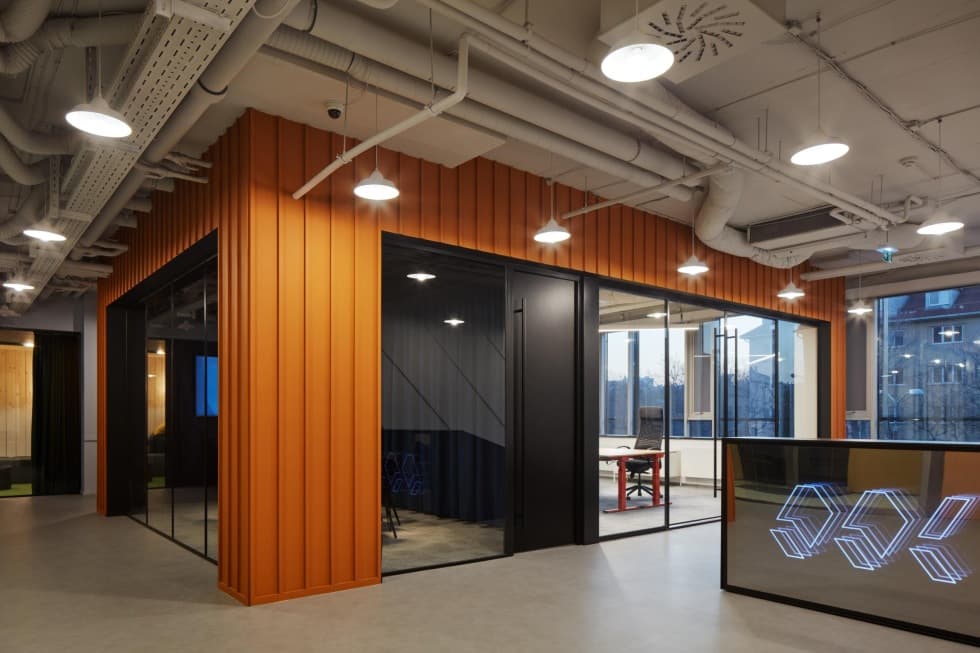 Low-current
An office space without well-designed and installed low-current elements is practically impossible to imagine today. Our experts provide the comprehensive supply and installation of wiring for low-current technologies in the entire spectrum of required systems.
What can we design and implement for your offices?
In terms of low-current electrical installations, we will ensure that your office space is as safe, comfortable and efficient as possible.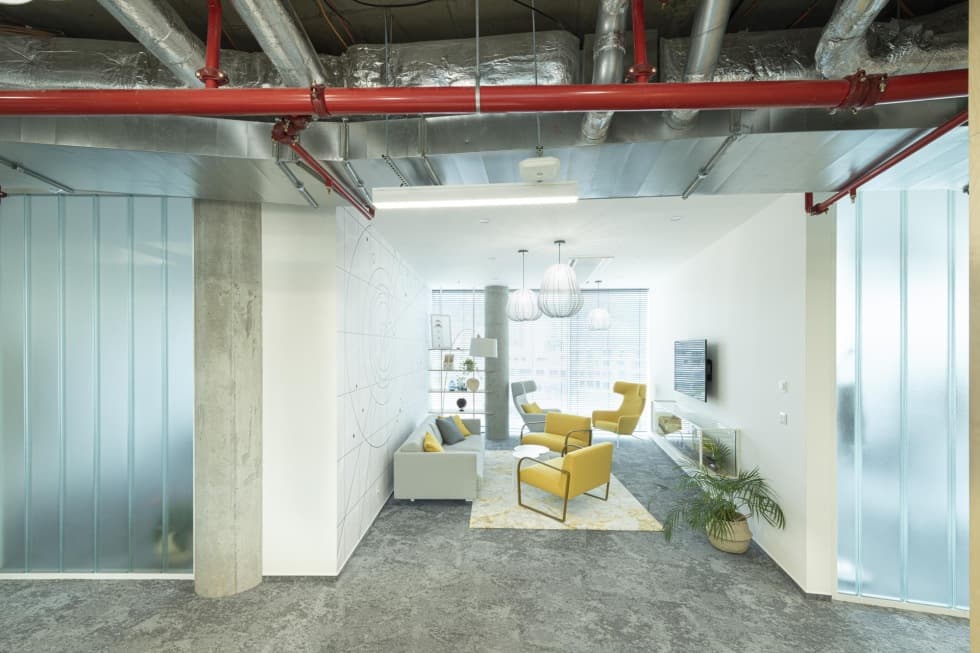 We will ensure safety, among other things, by complete project preparation and implementation of:
- Electronic security alarm systems
- Electronic fire alarm systems
- Closed-circuit television camera (CCTV)
- Identification entry systems
- Emergency sound system
Better communication and an improved work environment will be ensured by our implementation of:
- Computer networks and structured cabling systems, including measurement and final report
- Communication equipment (telephone exchanges, home telephones, intercoms…)
- Sound systems
- Common television antennas
- Unified time systems
Smart wiring
Electrical installation from CAPEXUS is always in tune with the times. Do not hesitate to contact us at any time; under our guidance everything will go completely smoothly.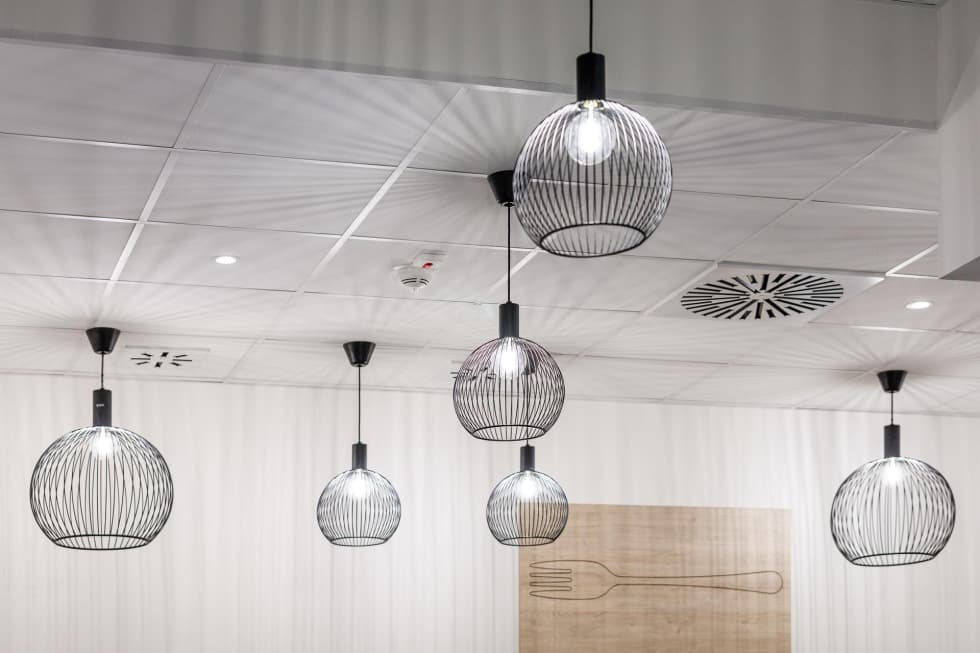 Light in the right place
Functional and smart lighting that considers not only regulations and modern design, but also the health and well-being of individual employees. Our electrical installation package includes the provision of lighting, including its installation on site.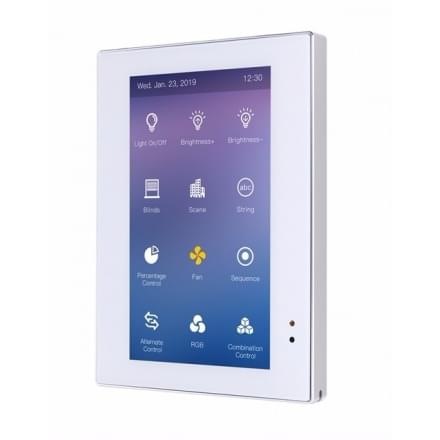 Measurement and regulation
As part of measurement and regulation, we optimize heating, ventilation and lighting systems to increase user comfort and reduce the building's operating costs. The electrical installation also includes thermoregulation systems, which, if properly installed and set up, can significantly reduce the building's heating costs (by up to 40%).