Things to keep in mind during an office move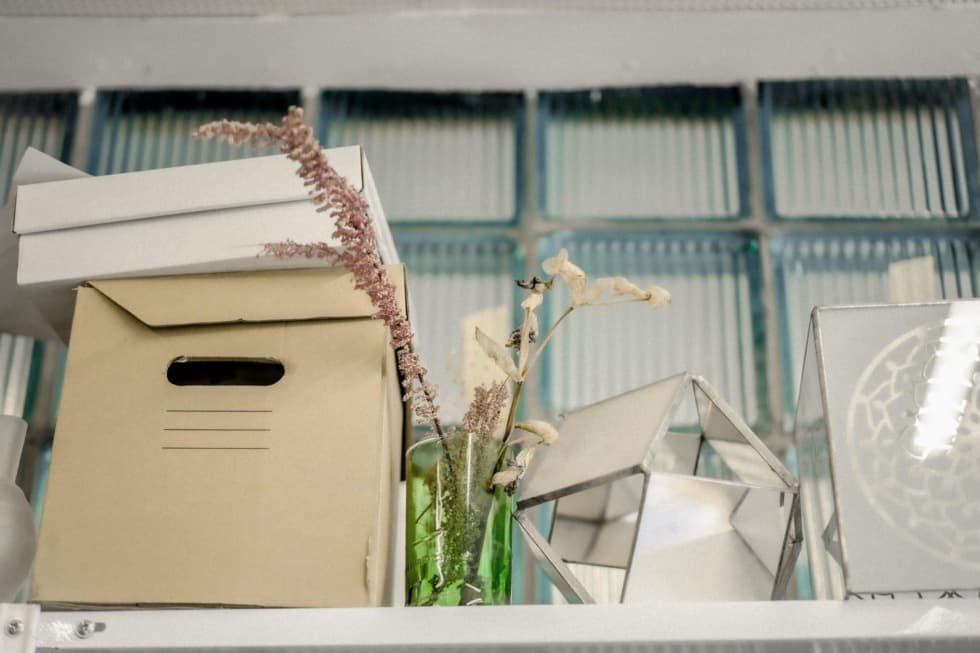 There are many reasons for moving to new offices. Perhaps your company has outgrown its current offices, perhaps a more attractive location with better accessibility, greenery and civic amenities has become available. An office in the wrong area can also deter talented jobseekers. In any case, it's important not to underestimate a move. Do you know what to look out for?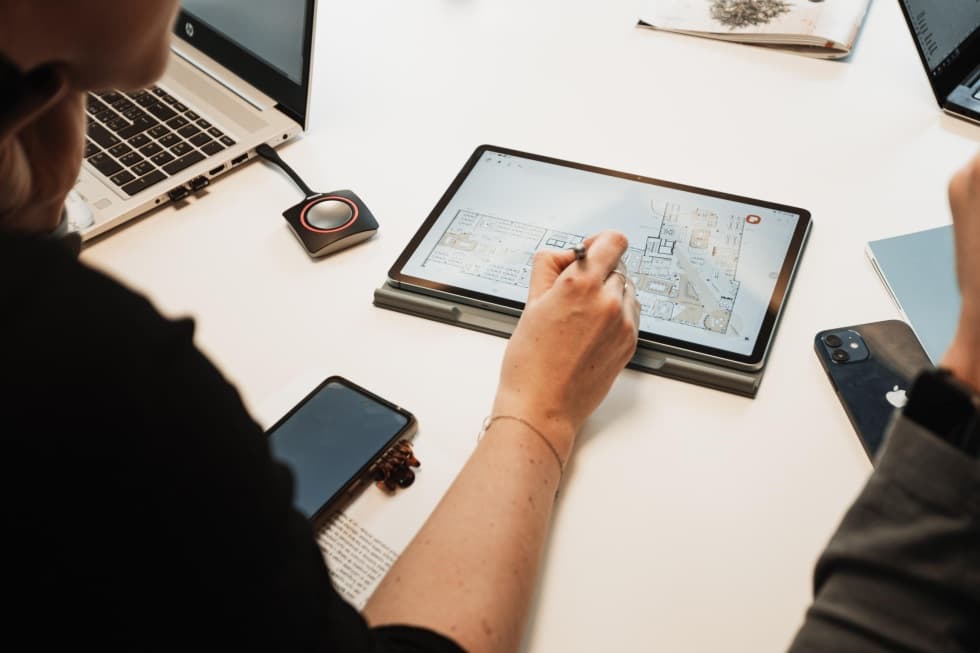 The seven-year itch
Instead of a necessary evil, an office move can be an exciting event that motivates everyone to get involved. How do you achieve this? Approach the move positively as a challenge for the further development of the company.
Research by Moving.com says that companies move every seven years on average. As we already noted, the reasons can vary. However, moving must not become a problem that negatively impacts employees and management. So how do you ensure a smooth transition?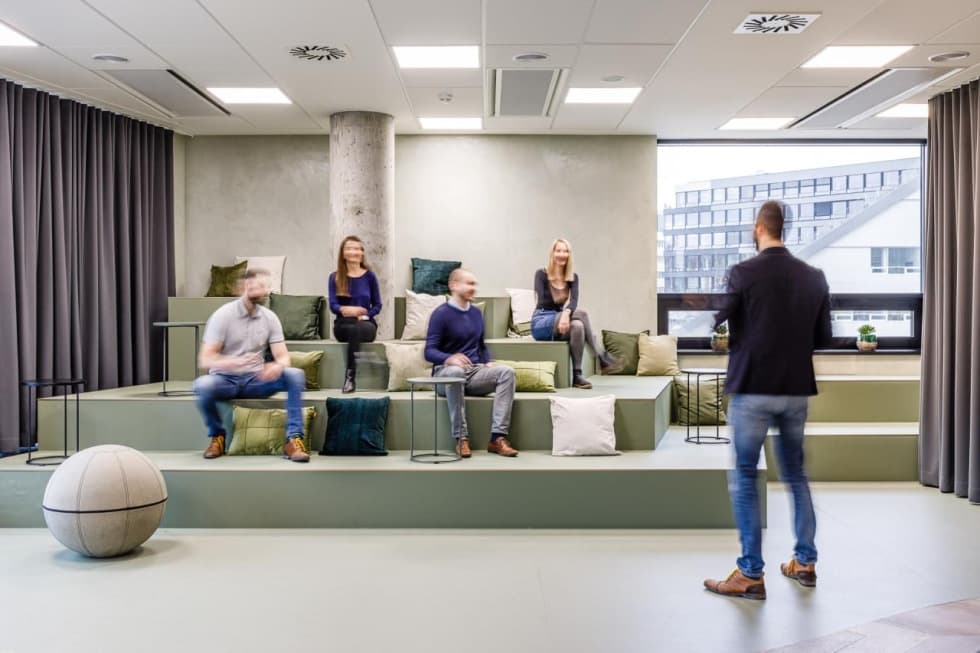 Explain why
you're moving
Above all, it is extremely important to mitigate the adverse effects of change. The people in your company may have become accustomed to a certain level of comfort and way of doing things. They know the office down to the smallest detail. Change can be stressful for them. Therefore, it is very important to explain why the company is moving and the benefits it will bring. Thanks to this, everyone will better understand why the office needs to be changed.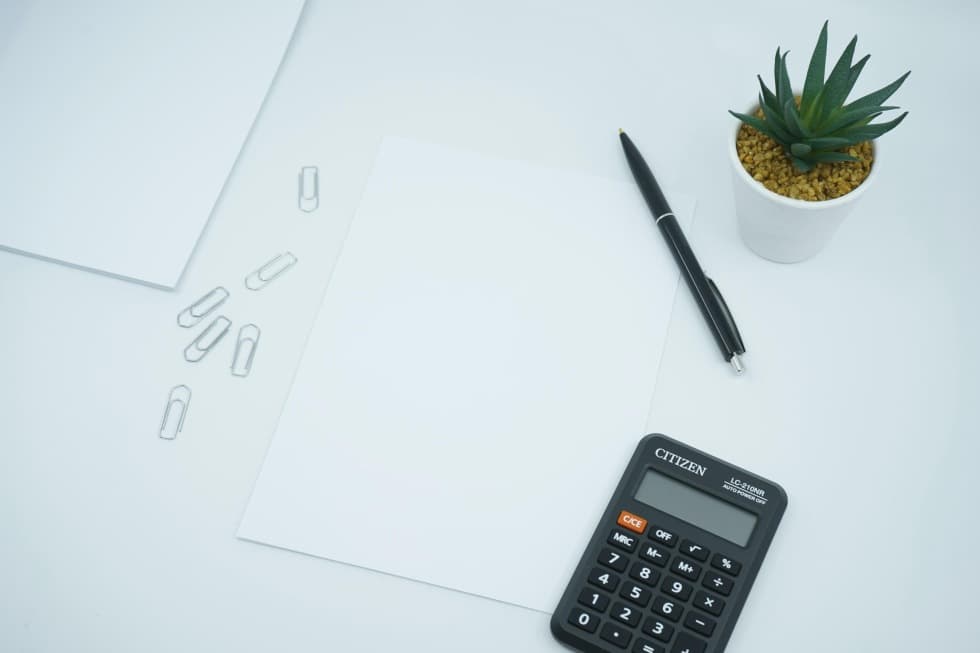 Calculate the costs
Try to calculate the moving costs as accurately as possible. Besides the fee for the moving company there are also other items to consider, such as penalties for prematurely terminated leases or the rent in the new place.
Missed deadlines caused by the move may also come into play. Also, do not overlook the availability of technology and connections (internet, etc.) in the new workplace.
7 tips for how to proceed:
Determine your priorities when looking for a new office. These can be, for example, lower rent, better transport accessibility or a more modern building.
Make a detailed analysis of the new workplace and its possibilities.
Plan the actual move in advance, ideally three to six months ahead of time. Determine who will be responsible for what and work out a budget.
Draw up a precise timetable for all phases of the move and stick to it.
Think about the new look of the offices to suit your needs. This is exactly what CAPEXUS will be happy to help you with – just contact us. Moving is a great opportunity to get modern offices that will reflect both your individual requirements and current trends.
Don't forget to think about how the move will affect your ongoing work projects to avoid delays.
Involve the employees in the planning of the move itself. Becoming part of it boosts their work ethic and sense of belonging to the company.
Moving as
an opportunity
Even a move to smaller premises does not have to mean neglecting to keep up with the times and current trends in the field of working environment. Moving to a new address is a unique opportunity to reflect on the current state of your office and its shortcomings.
We will be happy to help you with the new look of your offices as well as with setting up all processes and the actual move. We have long cooperated with the professional moving service Podrazil, which
has been on the market since 1991.
We can plan your move so that it goes smoothly, regardless of the amount of furniture, the size of the premises or the location. You will then simply arrive at the finished offices. Do not hesitate to contact us today.
A
uthors of the photos
: Petr Andrlík, Unsplash, Welcome to the Jungle
Got interested by this article? Share it.