Inspiring space for global IT company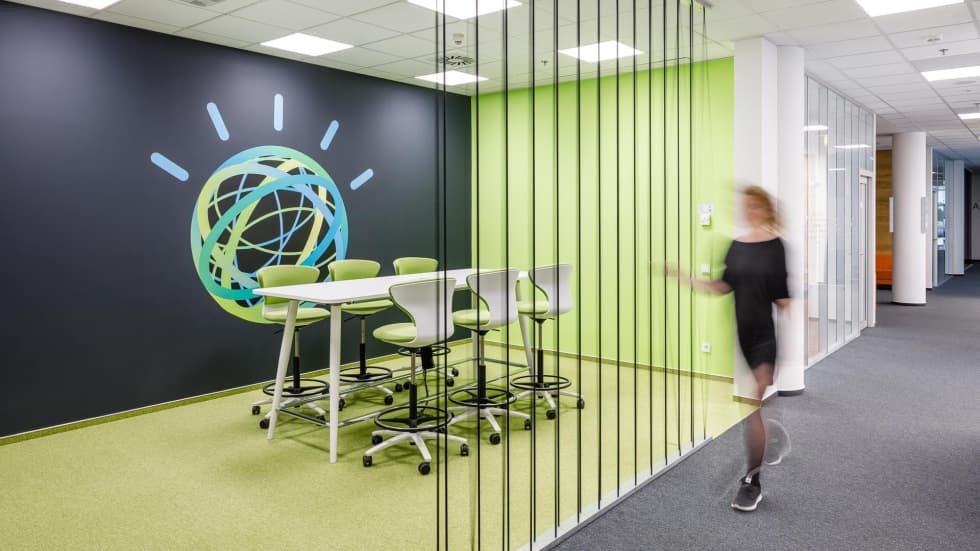 In spring 2018, a global IT company began merging its two separate centres into one building. We oversaw the complete reconstruction. The biggest challenge? Modifying the space in such a way that the two departments were united, allowing the teams to meet and collaborate more easily.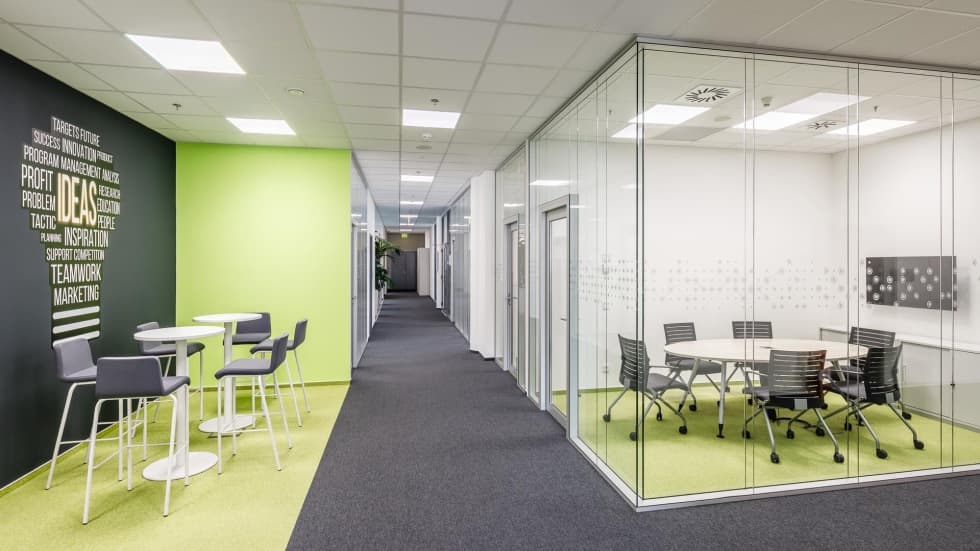 Inspirational interior
Thanks to the reconstruction, the space has been illuminated and become more airy. The detached offices and the quiet rooms have been transformed into a spacious, colourful interior that inspires and permits both concentration and relaxation.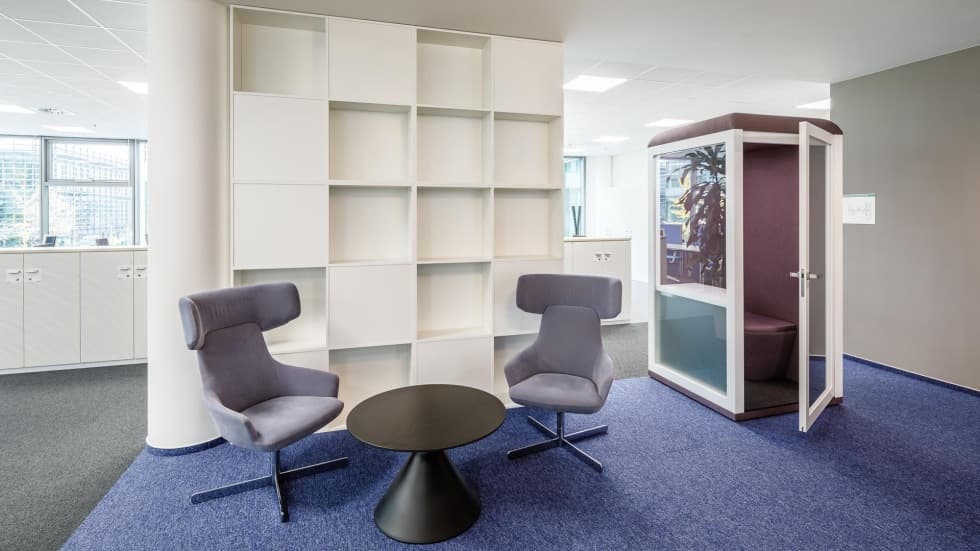 Comfortable offices
For work requiring concentration and quiet, CAPEXUS furnished the interior with smaller meeting rooms, SilentLab Microoffice telephone booths (pictured) and screens that separate the individual sitting areas.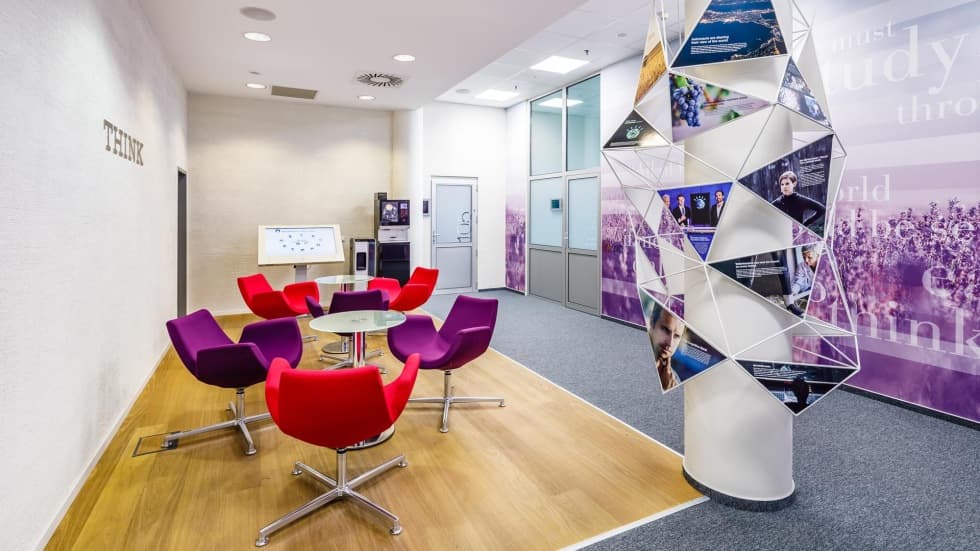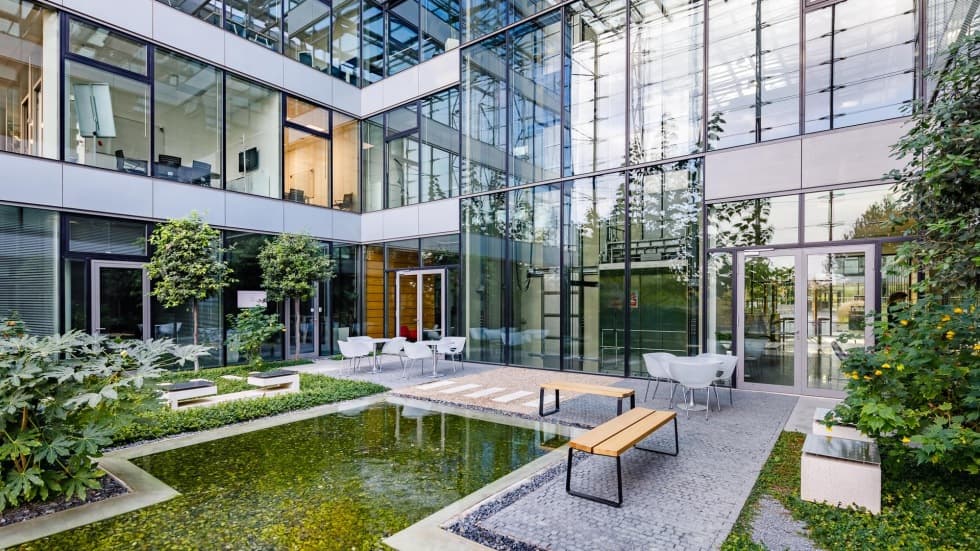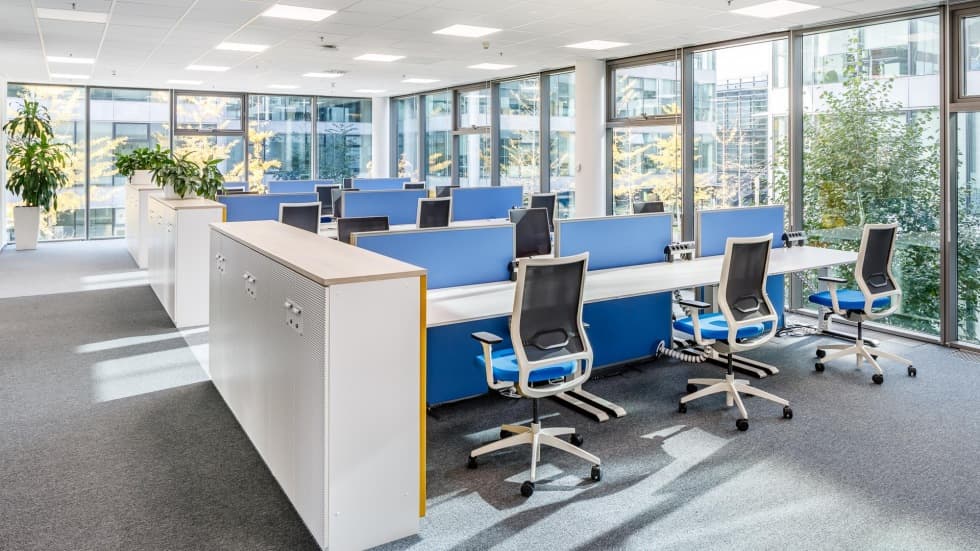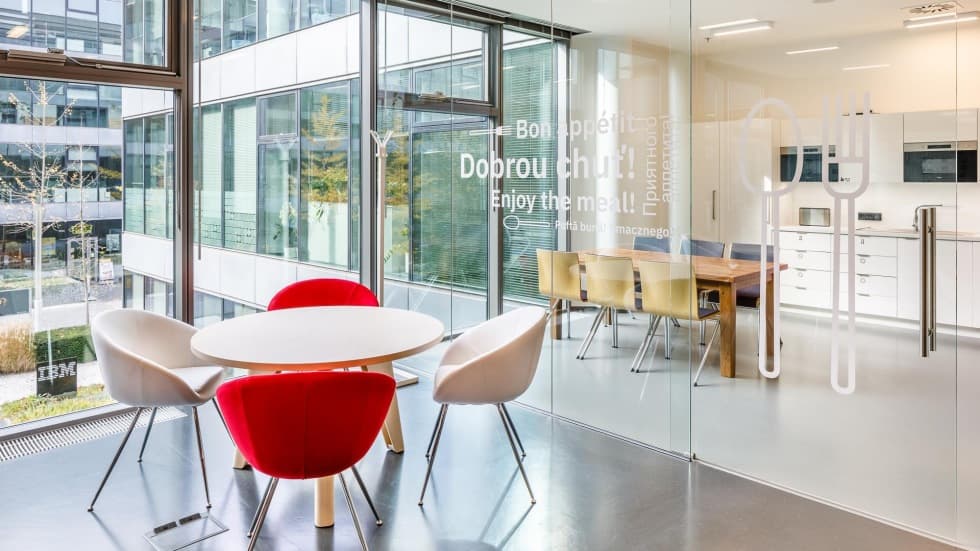 Meeting of employees
The rest zone replaced the original kitchenette with a coffeemaker in each department in line with the architect's new design concept that encourages staff across departments to meet and helps eliminate the negative impacts of a sedentary job.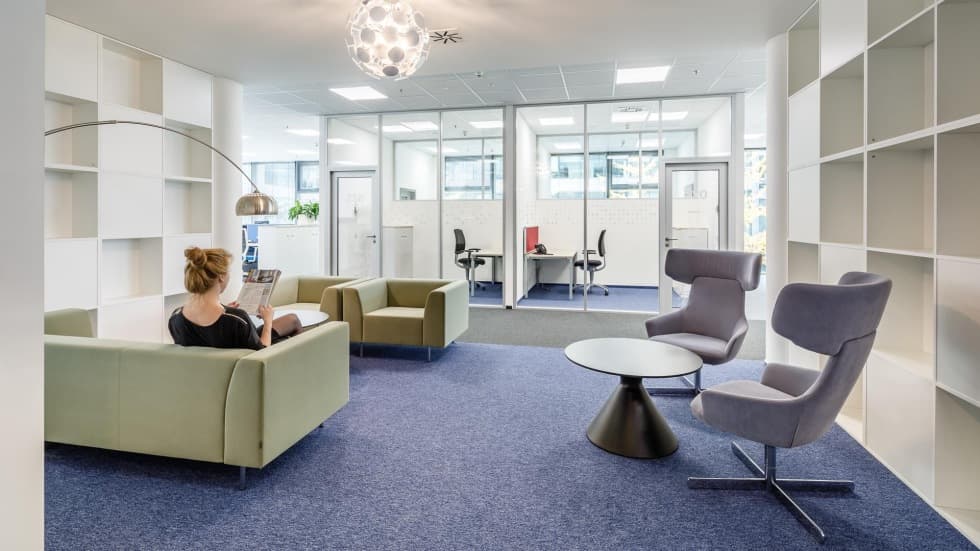 Offices in the spirit of modern trends
The offices reflect modern trends in the work environment. They provide plenty of room for work and concentration, as well as storage in lockable cabinets, which is something very much needed in a company adhering to a clean desk policy.
Do you like it? Share it.
Want to sit in an office that looks like this?
Write to us with your requests and wishes. We will create your dream interior.