The offices of Batist Medical have a sauna and a fitness centre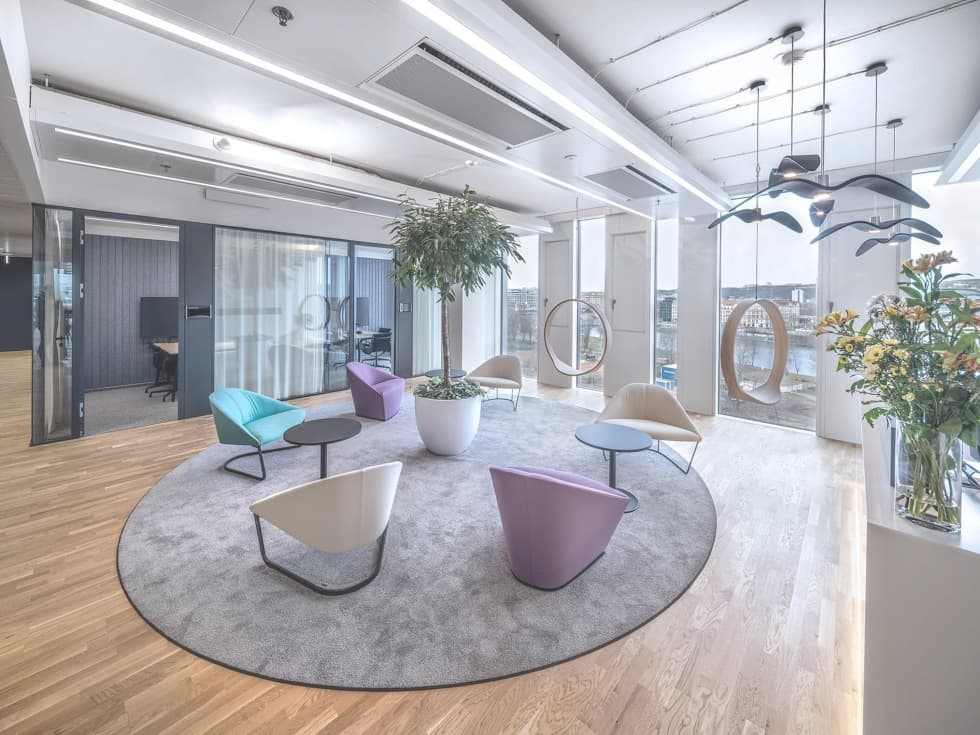 As part of the implementation of new offices in the Missouri Park office building, we provided project documentation and construction supervision for a major European supplier of health and hygiene products. See what a healthy and clever approach to the work environment looks like in a building where we acted as general designers.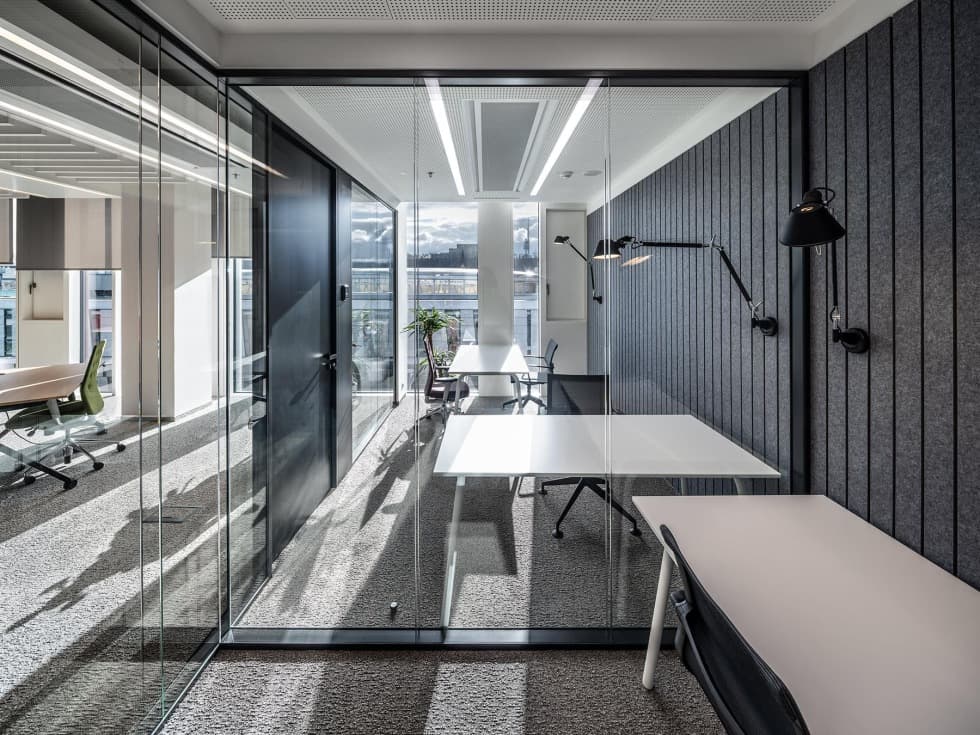 Operational management
Building brand new offices with an area of over 800 m2 requires a plan and flawless coordination of all work and technology. Therefore, we decided to do the entire project documentation in BIM. This approach allows you to fundamentally minimize complications on the construction site and achieve significant time and money savings. At the same time, we supervised the progress of the construction throughout the implementation.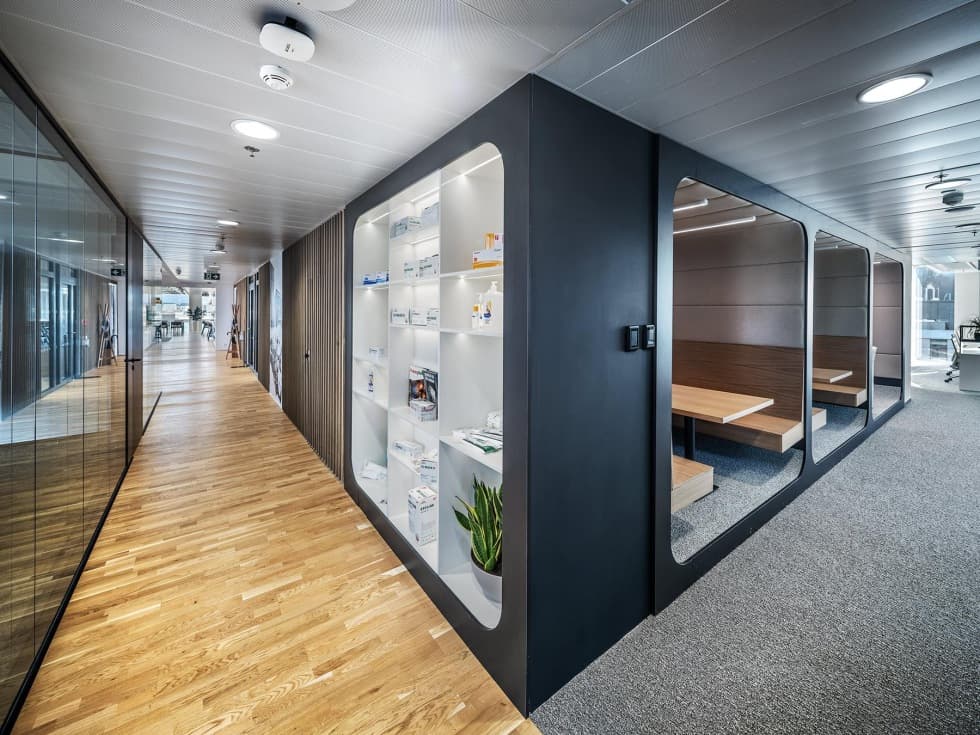 When work makes you sweat
Everyone will know the feeling of sweat running down their backs during a demanding work meeting. Within the Batist Medical offices, which reflect a modern approach
to design and corporate identity, you have a chance to sweat beneficially. There is both a unique Finnish sauna and a fitness centre. The company's focus on health is thus inscribed into non-traditional spaces
and components that you would not normally find
in other offices.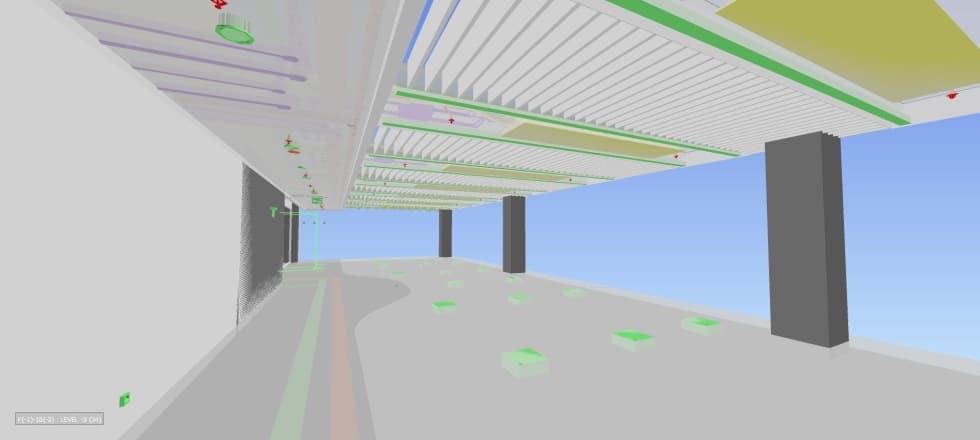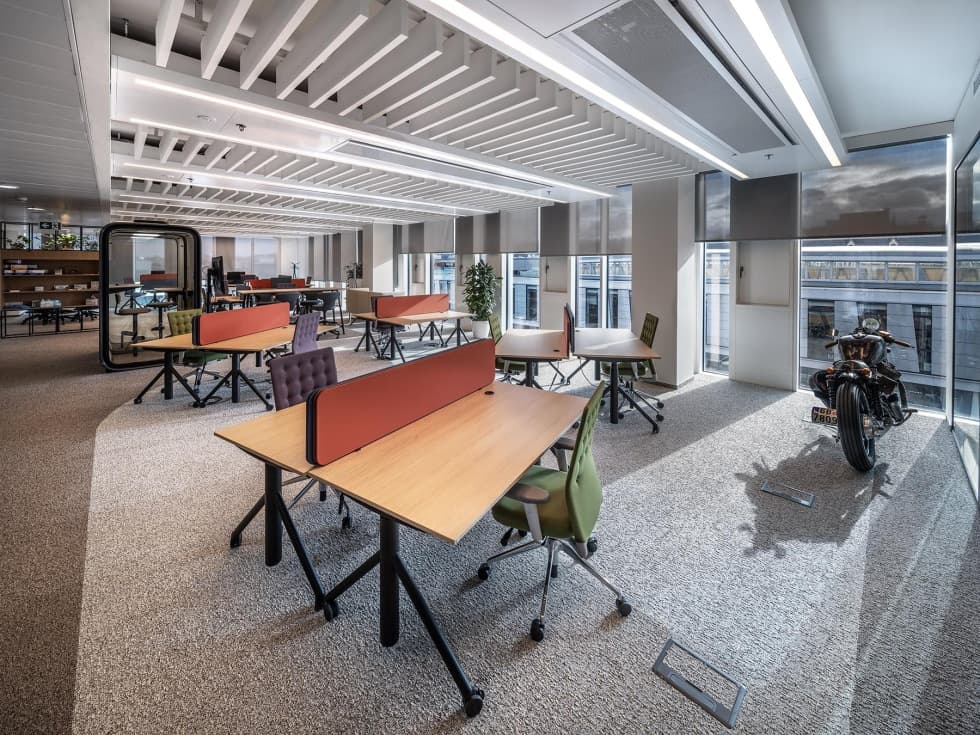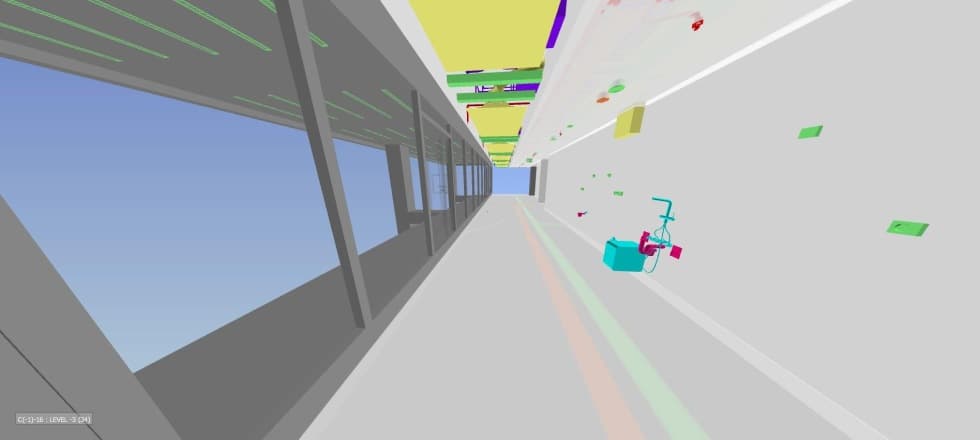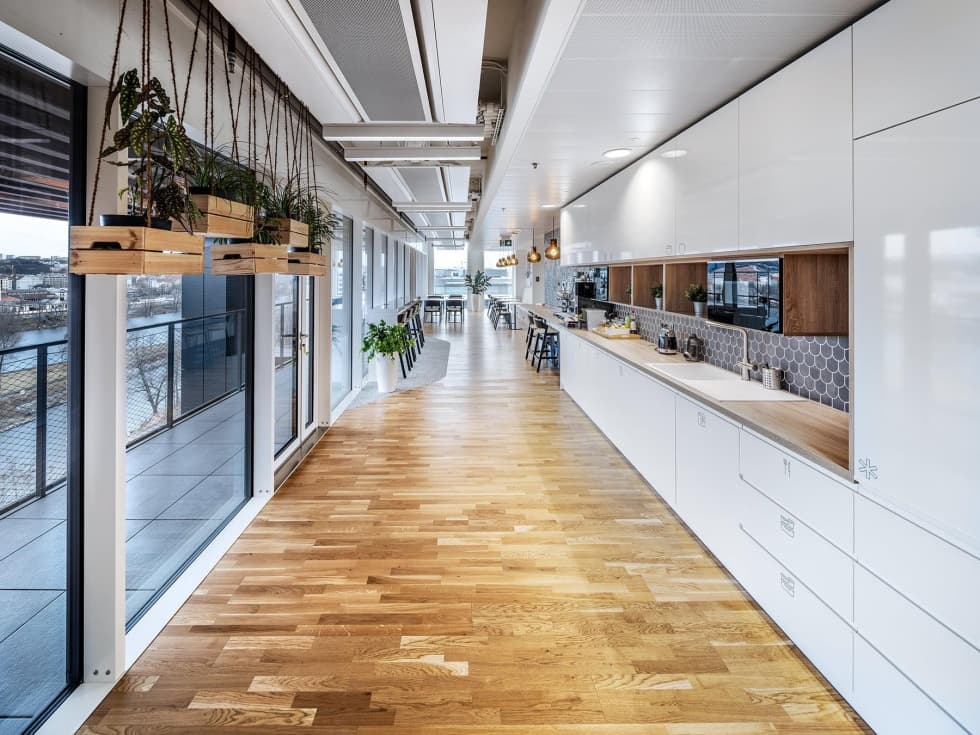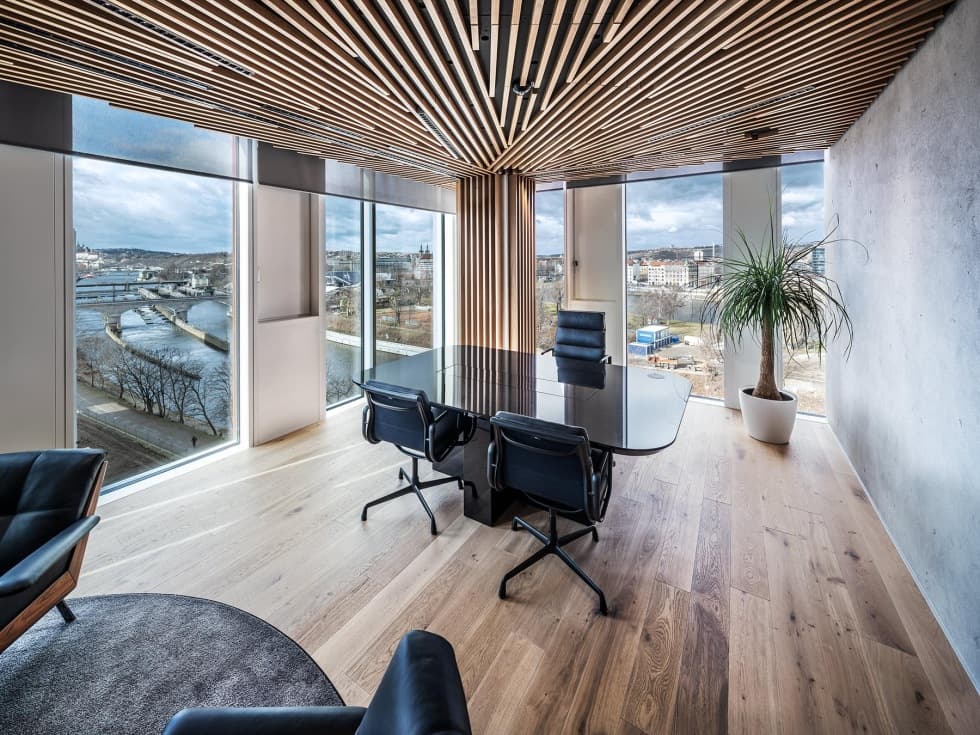 A unique solution
The very interesting elements include not only the aforementioned sauna and fitness centre, but also
he office of the company's director, which features
a unique wooden slatted ceiling and a TV that slides
out of a cabinet. As a result, it does not disrupt
the otherwise elegant appearance of the space.
Another interesting element in the implementation are toilets with a common entranceway for men and women. This solution connects the layout of the offices in an exemplary and highly practical way. Of course, all the spaces are complemented by several relaxation areas and practical kitchen facilities, where employees can both relax and hold informal meetings.
Do you like the new Batist Medical offices? CAPEXUS can provide not only project documentation and design supervision for you, but also implement the entire project from A to Z.
Author of the photos: Aleš Jungmann
Do you like it? Share it.
Want to sit in an office that looks like this?
Write to us with your requests and wishes. We will create your dream interior.