The new STATS Perform offices exude sports data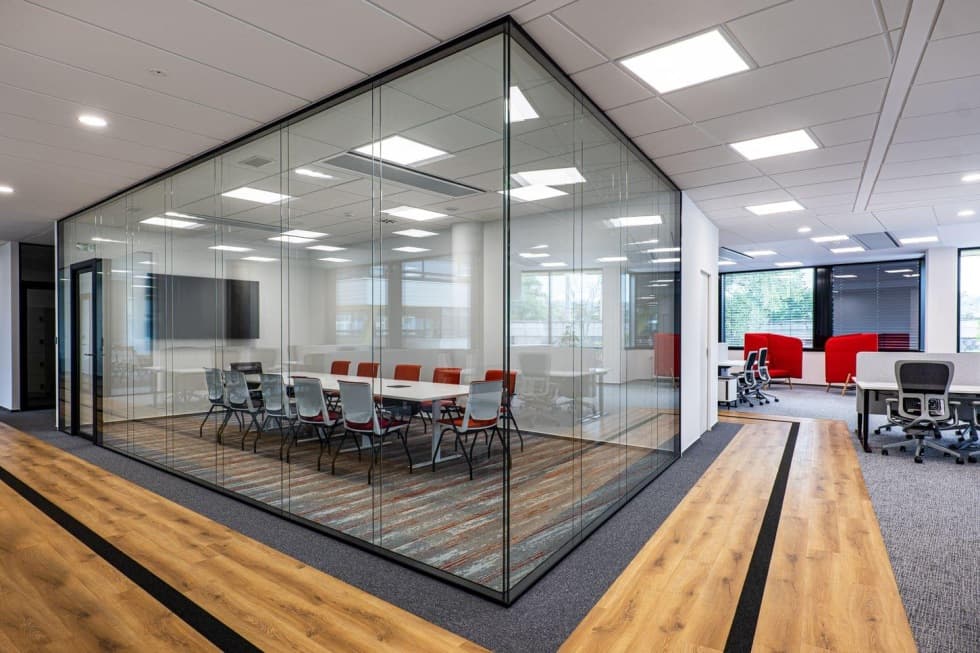 While STATS Perform Czech Republic s.r.o. shows the real power of sports data and technology, its new offices in the DOCK 04 office complex in Holešovice set an example with their combination of practicality and modern design. Take a look at the interior.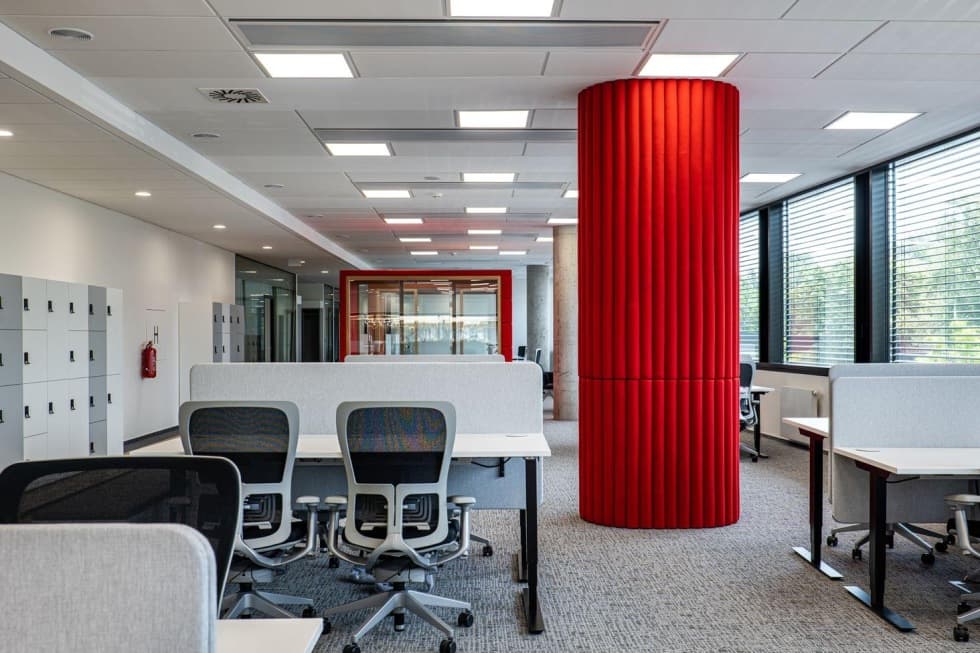 It's all about
the result
As in sports, when it comes to new offices and our projects it's all about the result. STATS Perform has moved to a completely new space with an impressive area of 1,744 m2. The offices were adapted to the requirements of individual teams and current work environment trends.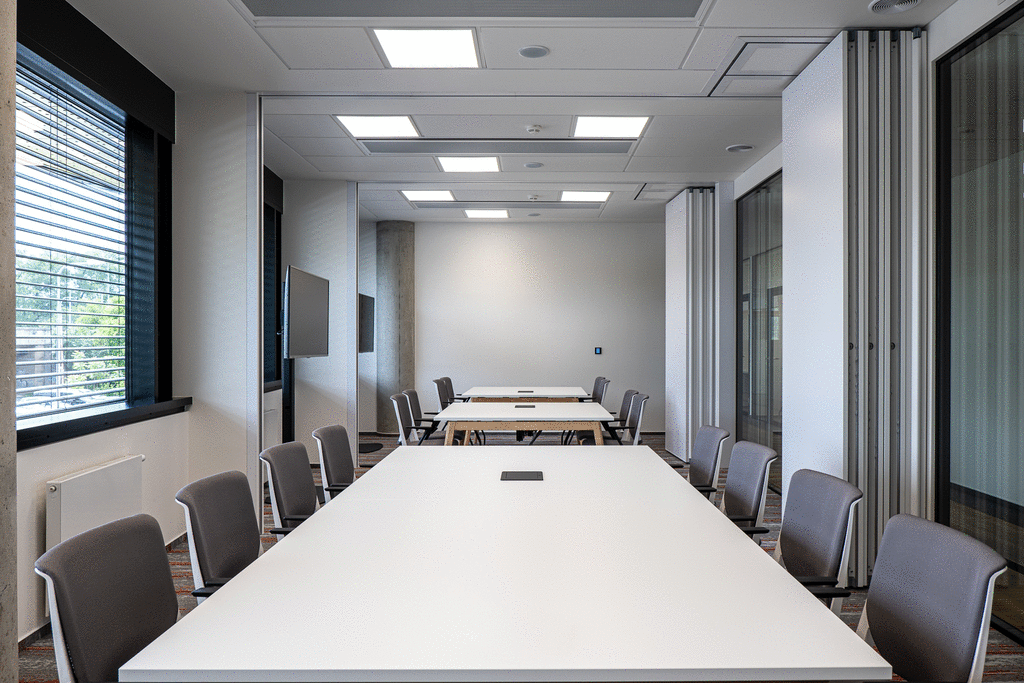 Variable environment
The glass partitions and acoustic mobile partitions by Verti are especially noteworthy parts of the offices. They boast not only exemplary stability, but also excellent acoustic properties that match those of standard walls. Mobile walls have the advantage of making it easy to create variable spaces. Changing the size of the "pitch" as needed is no problem.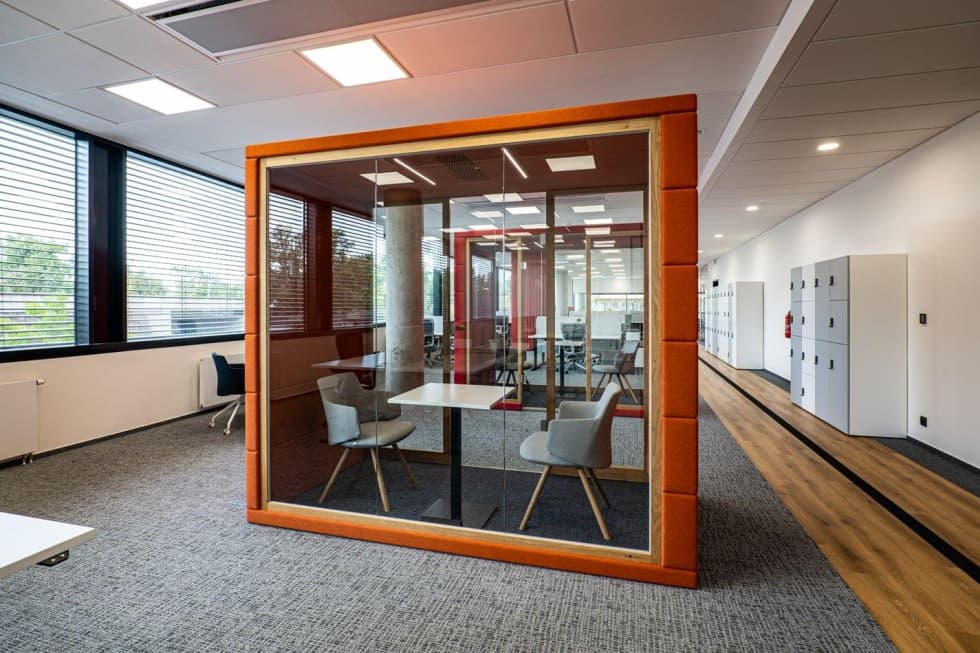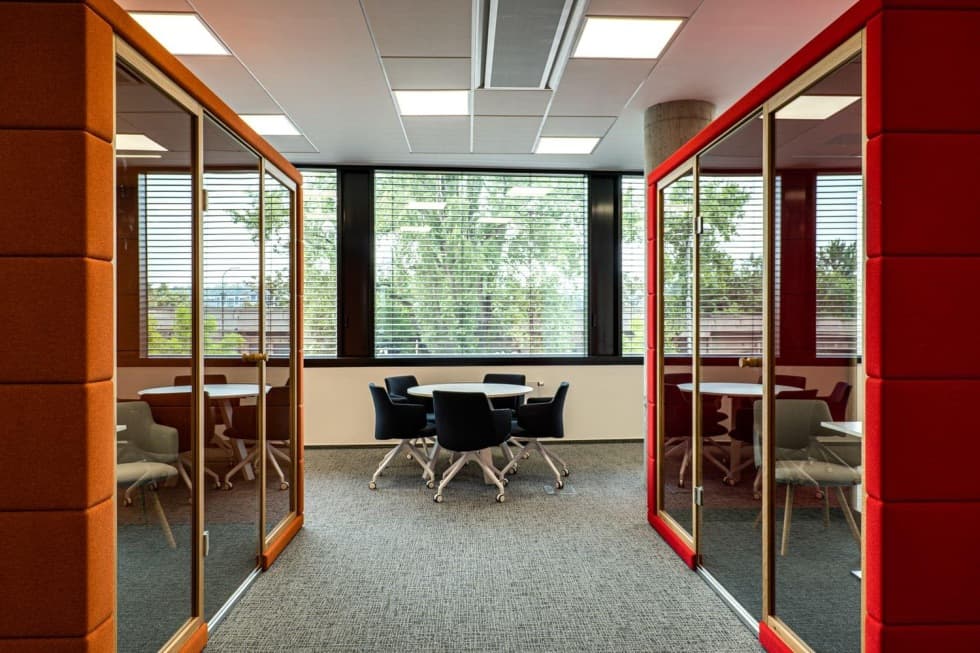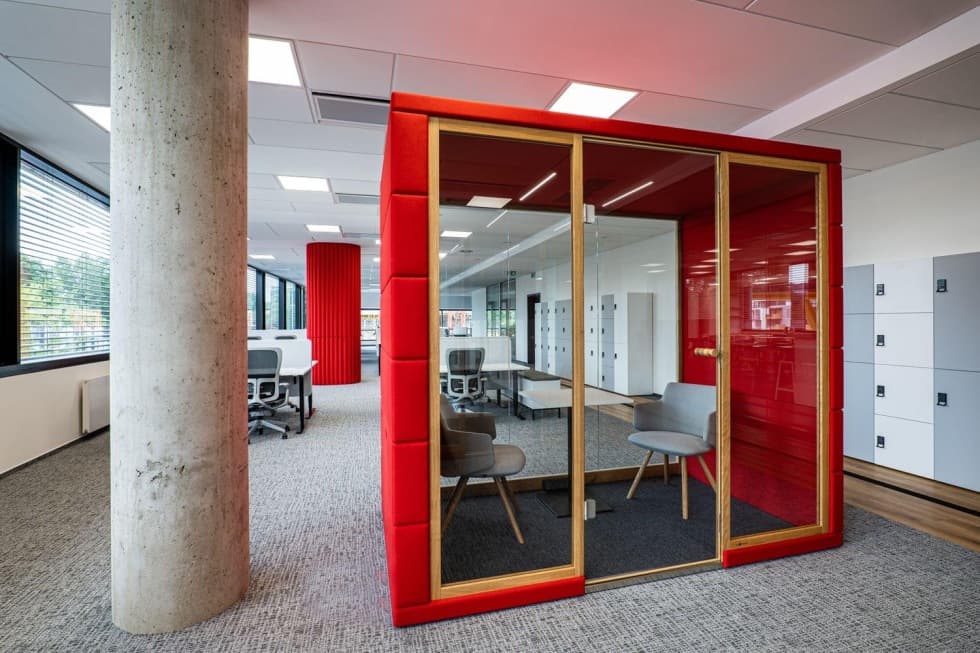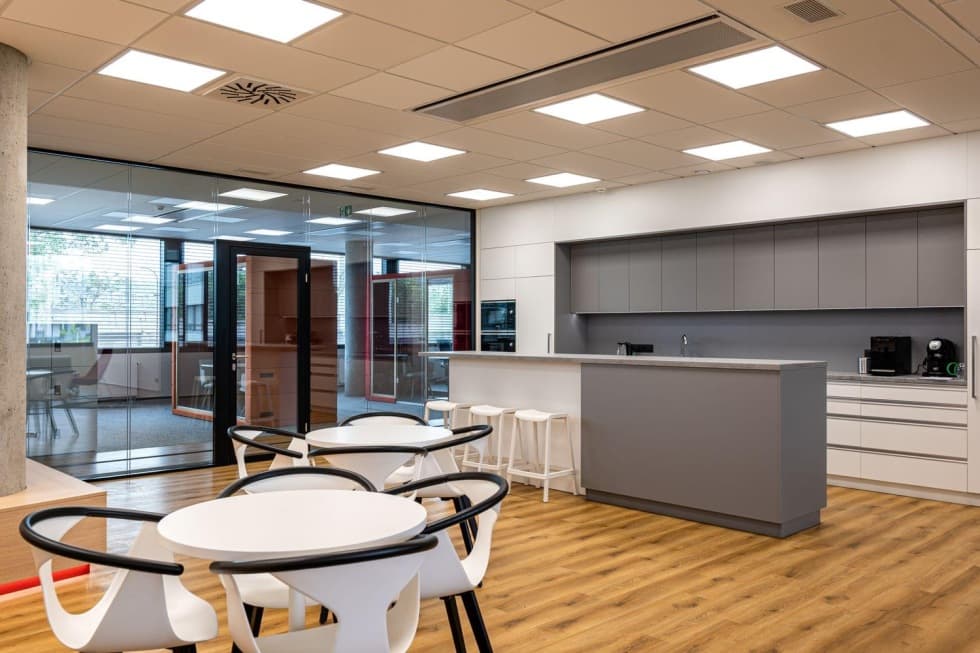 Halftime break
However, the new offices do not only think about work performance, but also about the necessary rest. In addition to relaxation areas for informal gatherings, there is also an attractive kitchen with a large island, where staff can prepare snacks or coffee.
This project is a great example of offices that rely on quality workmanship and high variability instead of eccentricity. If you are also looking for timeless and flawless office design.
We will be happy to take care of your project from start to finish.
Author of the photos: Miroslav Bednarik
Do you like it? Share it.
Want to sit in an office that looks like this?
Write to us with your requests and wishes. We will create your dream interior.