Formal opening of the new receptions of Allianz in Diamond Point building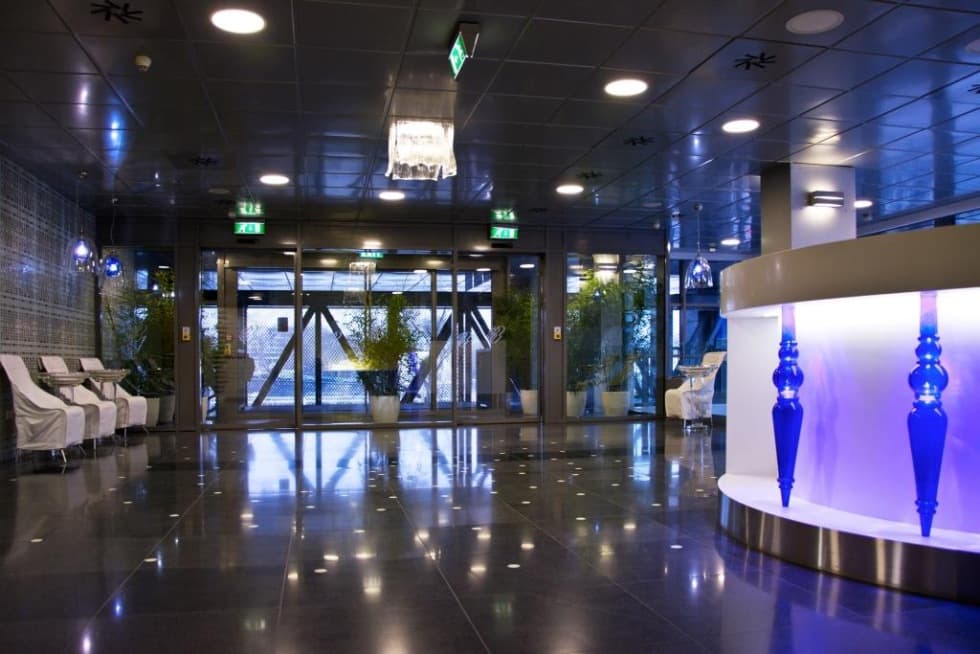 On Wednesday 7/1 a ceremonial opening of the new Allianz reception at Diamond Point building took place.
Office building opened in 2004 received completion of the first phase of reconstructions. The second reception in the lower floor and entrance bridge for the pedestrians will follow.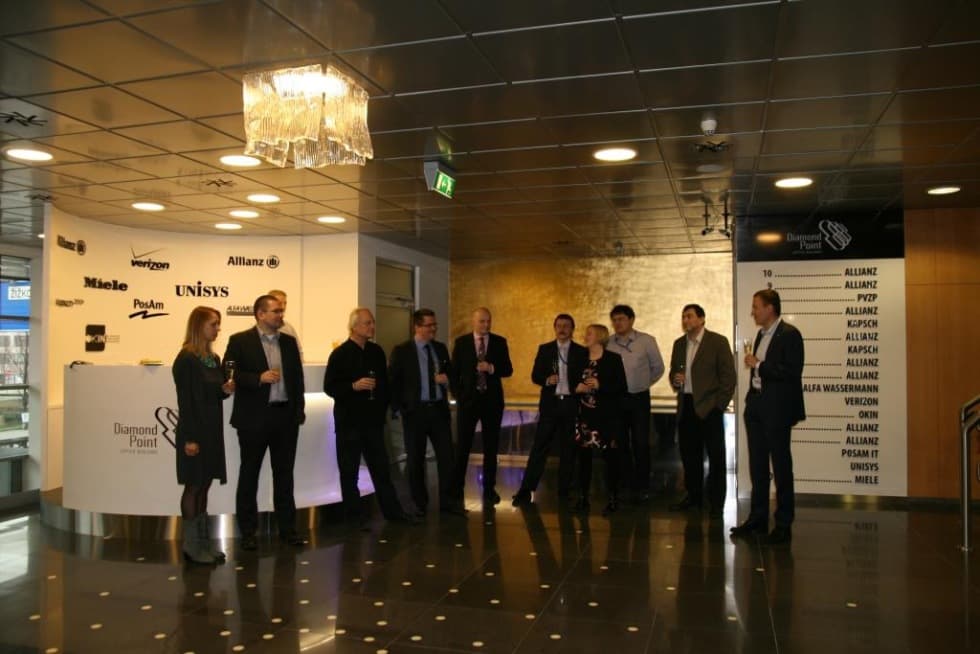 Grand opening
Important representatives of the involved parties were present – among others Allianz CFO Sonia Slavtcheva, financial coordinator of the project Kristýna Gellérová, head of agency DTZ (Pavel Domalewski) and JLL (Eduard Forejt), who manage leasing of the building, landlord representative Vítězslav Vala, technical supervision Lukáš Drobník form Norman Rourke Pryme.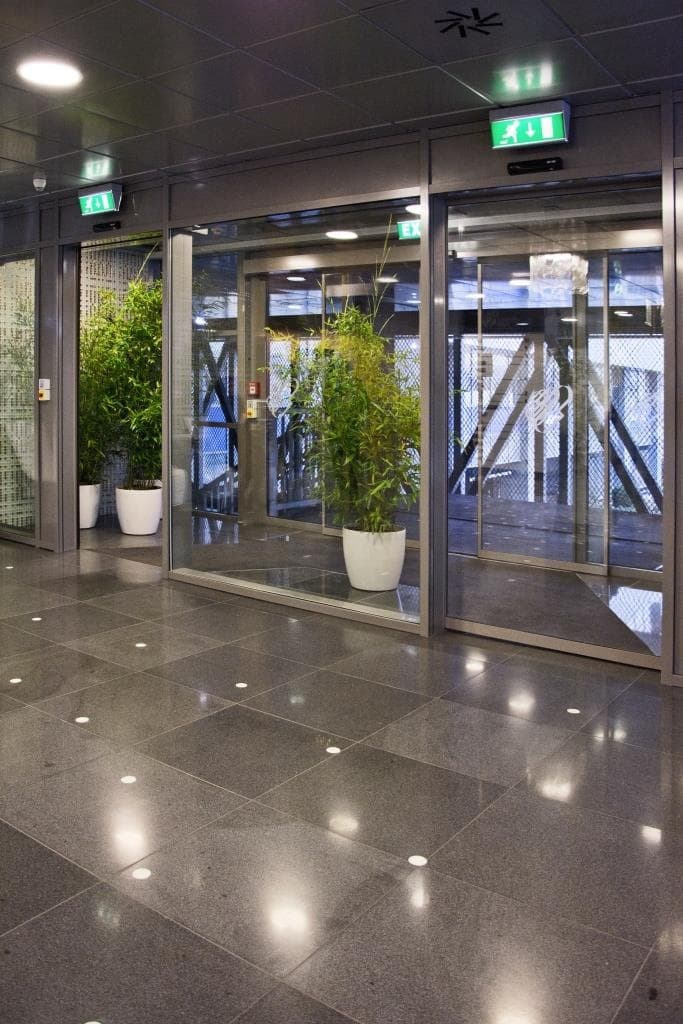 Full flow
On behalf of CAPEXUS attended the partner of the company Karel Konečný, project managers Libor Frebort (technical department) and Lucie Malá (business team) and Klára Sikorová for Operations.
Both design and realization was received with applause from the client's side. Even though during reconstruction the building worked at full flow, its operating wasn't limited.
Do you like it? Share it.
Want to sit in an office that looks like this?
Write to us with your requests and wishes. We will create your dream interior.