Pinkas Palace marries history and modern design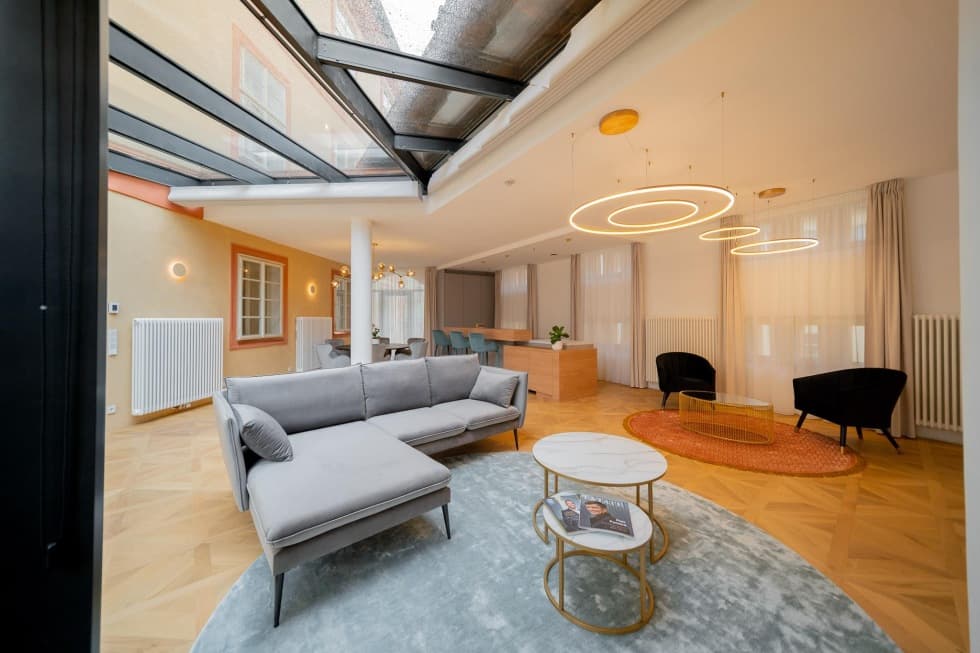 The Pinkas Palace is a beautiful 16th century building in a fairy-tale location next to the Charles Bridge. Its reconstruction into a unique apartment complex presented a challenge for the CAPEXUS team when it came to choosing the interior furnishings, which needed to satisfy the most demanding requirements.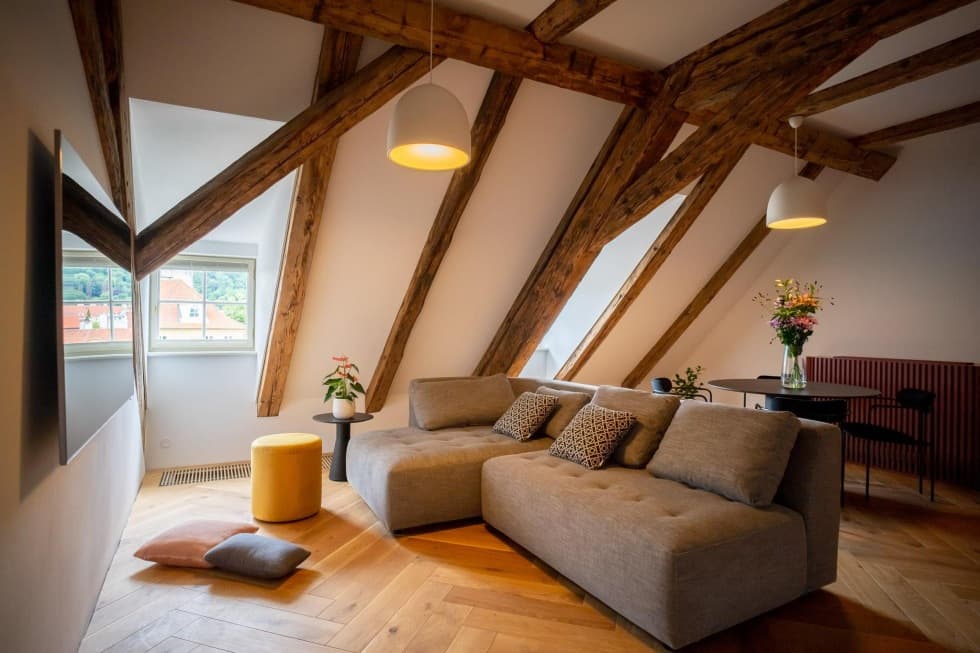 Respect for the past
The Pinkas Palace was originally used to store gunpowder. It was only in the 19th century that it became the property of the wealthy Pinkas family of lawyers. Today's appearance is a prestigious combination of history and a modern approach. While each designer apartment has been completely renovated and equipped with air-conditioning, you will also find frescoes or massive wooden beams preserved in some of them.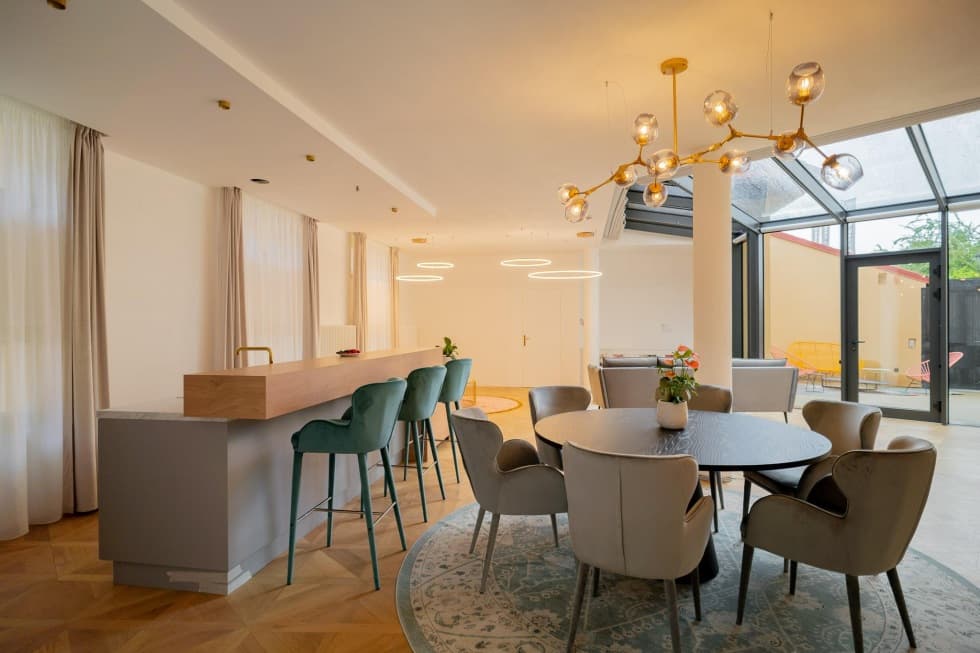 A touch
of the present
A restored original wooden staircase dominates the common areas. Nor can touches of modernity be overlooked, as the building has been newly equipped with an elevator and a fitness and wellness centre with a Finnish sauna and steam bath.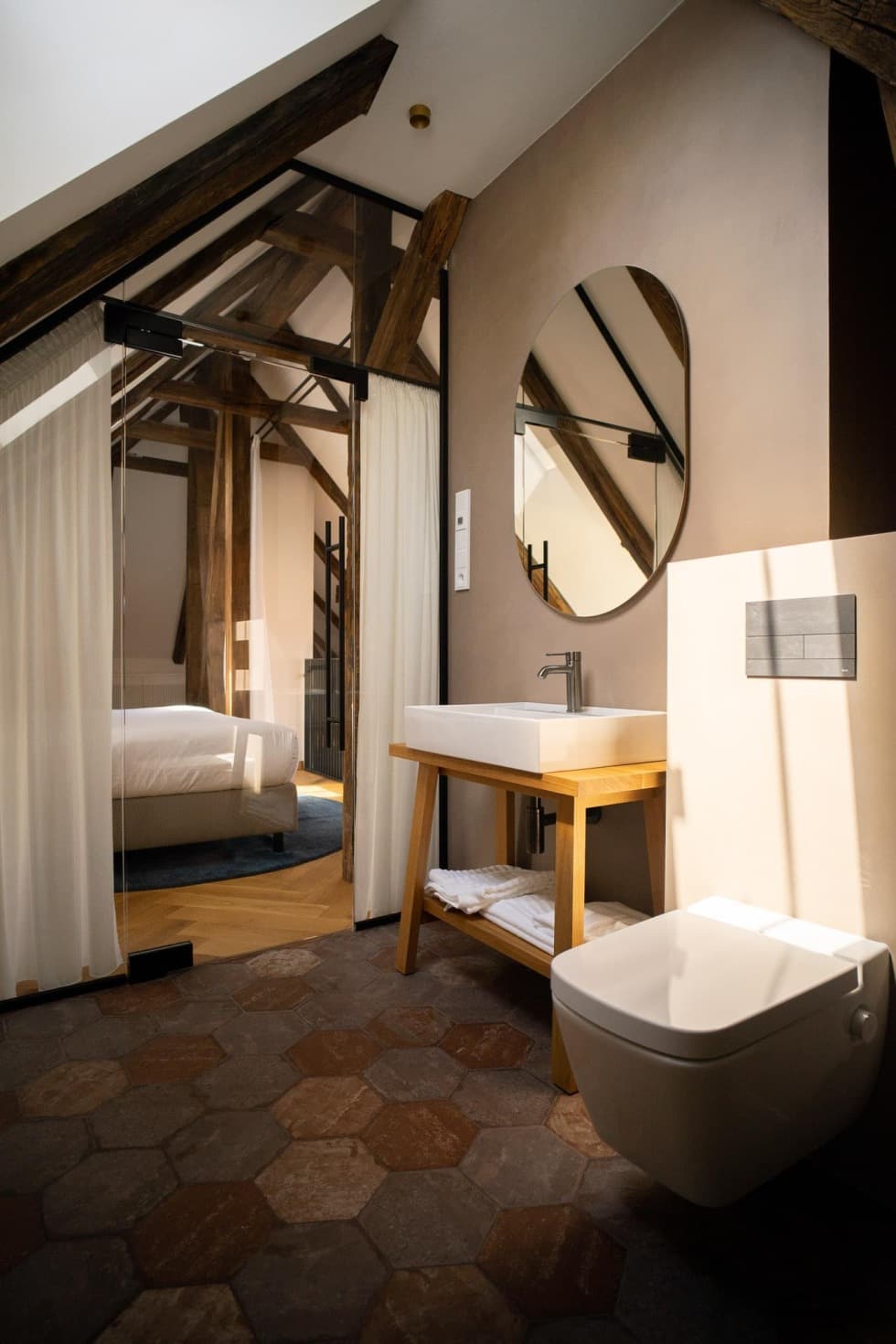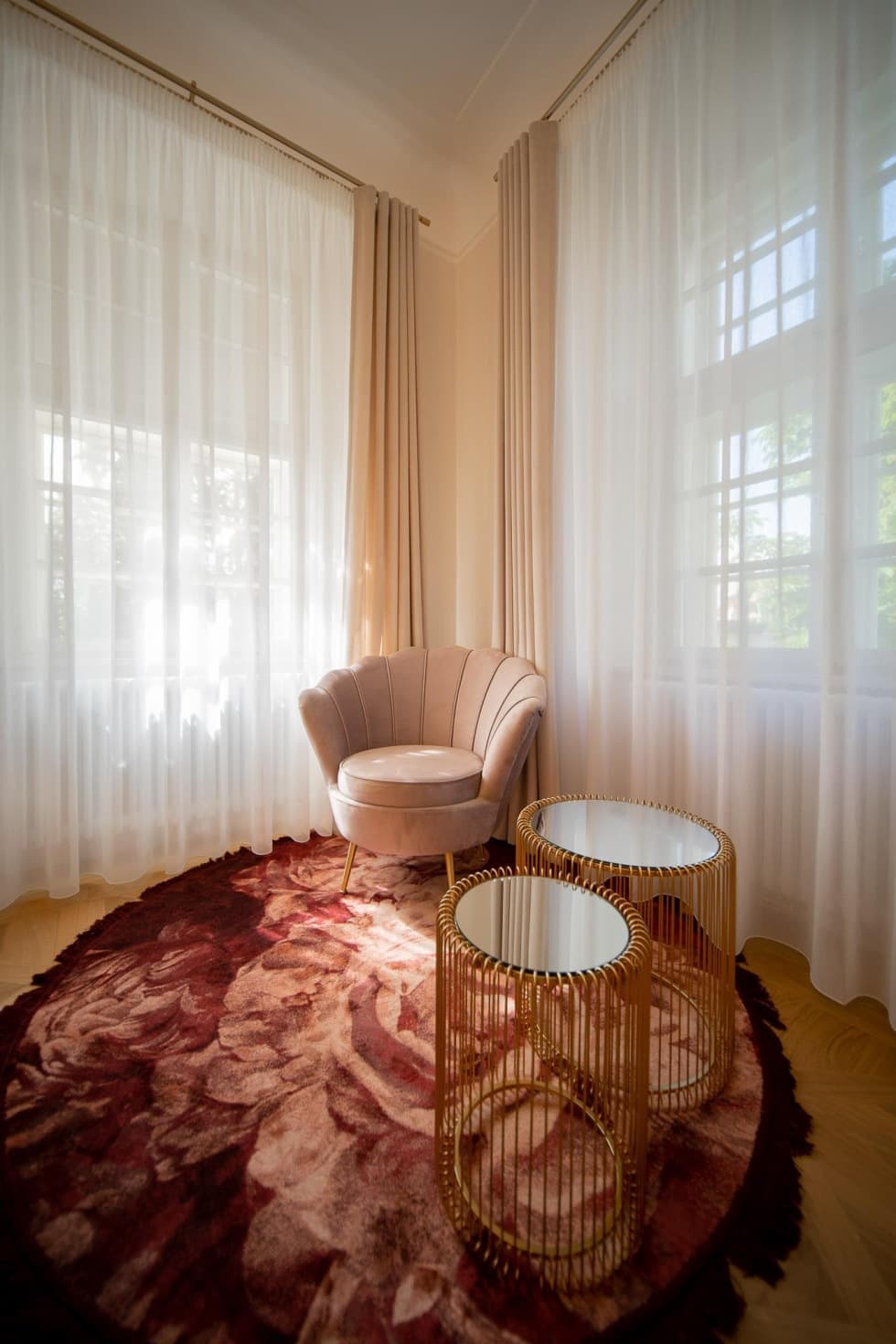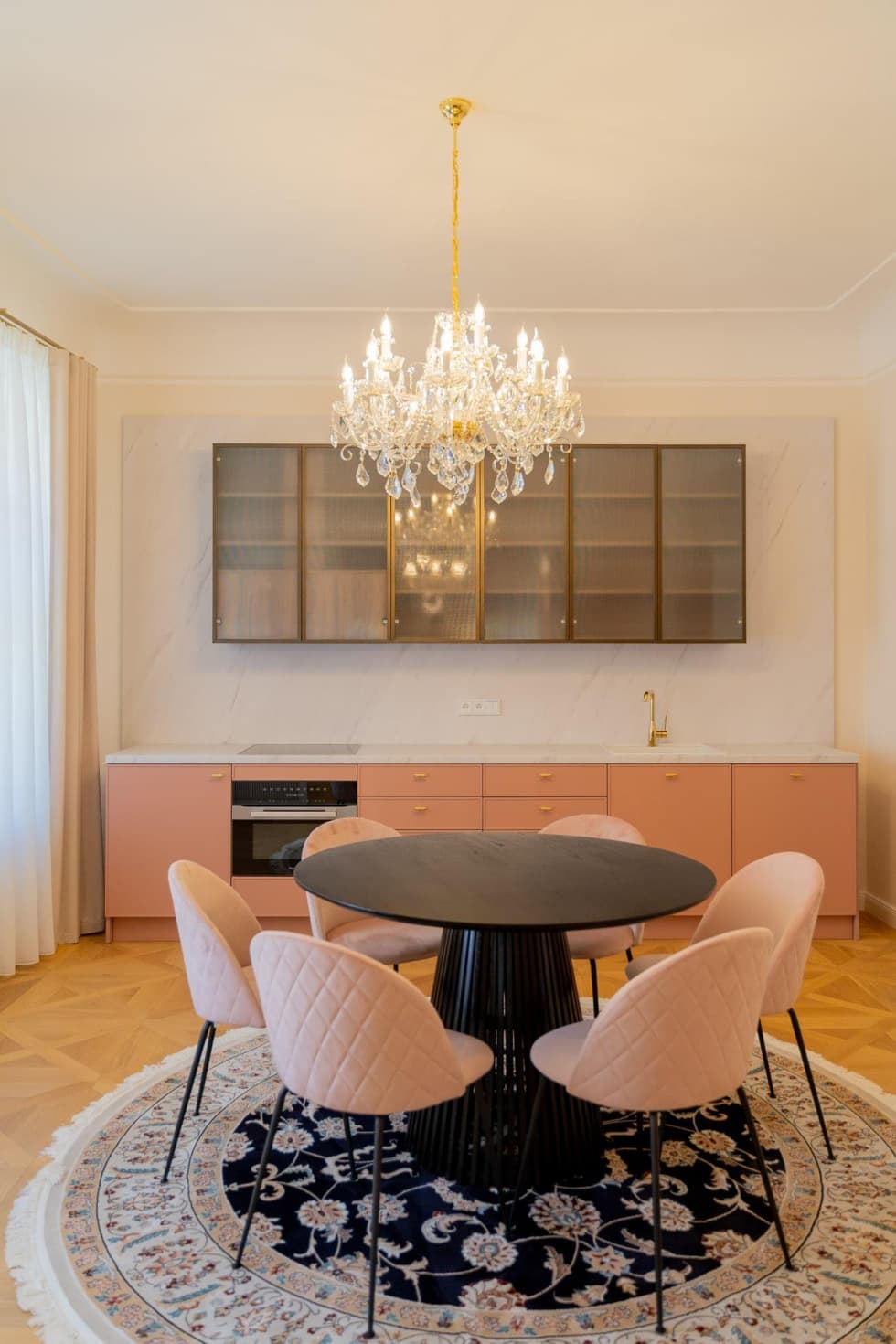 Genius loci
Each apartment is uniquely and originally designed. The ADR architectural studio designed half of the apartments and the other half were designed by the Flatwhite studio.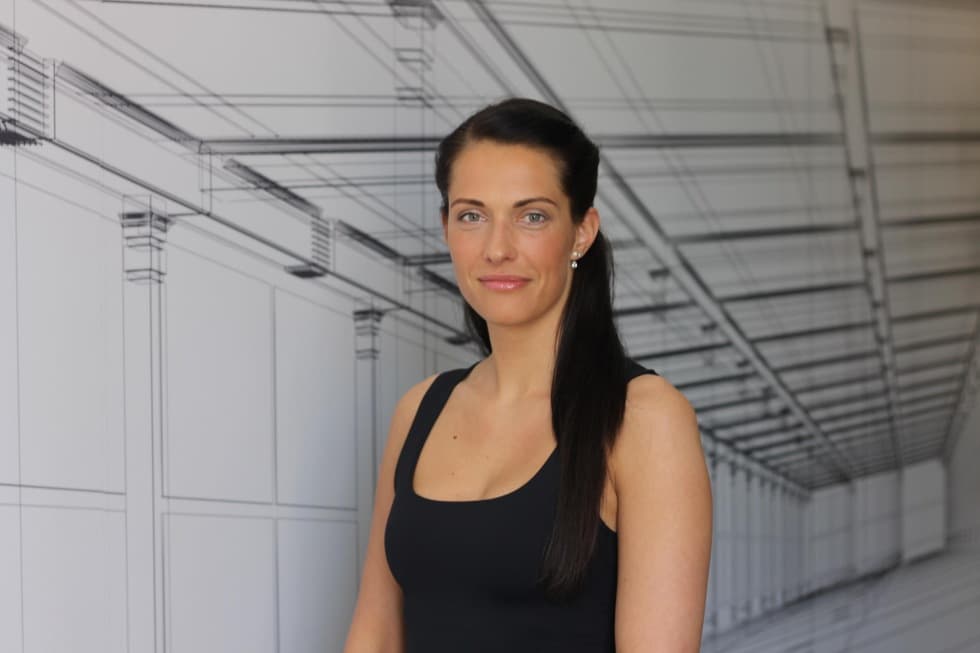 The designs of the apartments are truly timeless and encourage interesting possibilities for furnishing, which we took full advantage of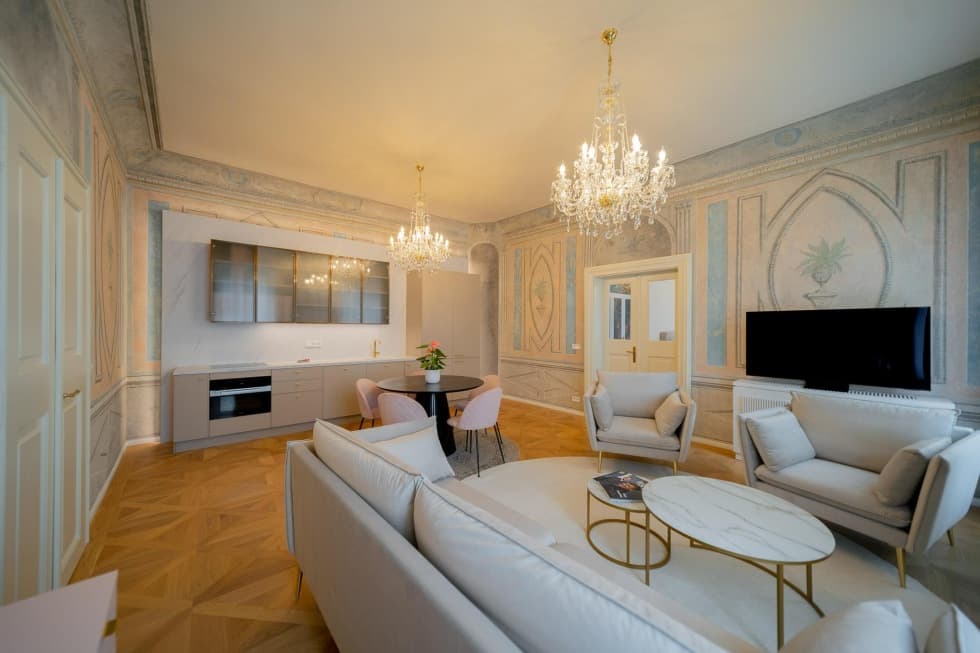 Originality
in every corner
The building is characterized by unusual room sizes and different ceiling heights. Based on the specifications of the architectural studios, we came up with a unique composition of interior equipment, which includes original sofa sets, dining tables with chairs, carpets and bathroom mirrors.
NBespoke apartment
CAPEXUS made sure that all interior elements were coordinated down to the last detail, including finishes, painted elements and textures. The selection of individual pieces was always tailored to each apartment. Large-format prints of paintings with atypical frames play an important role in the space.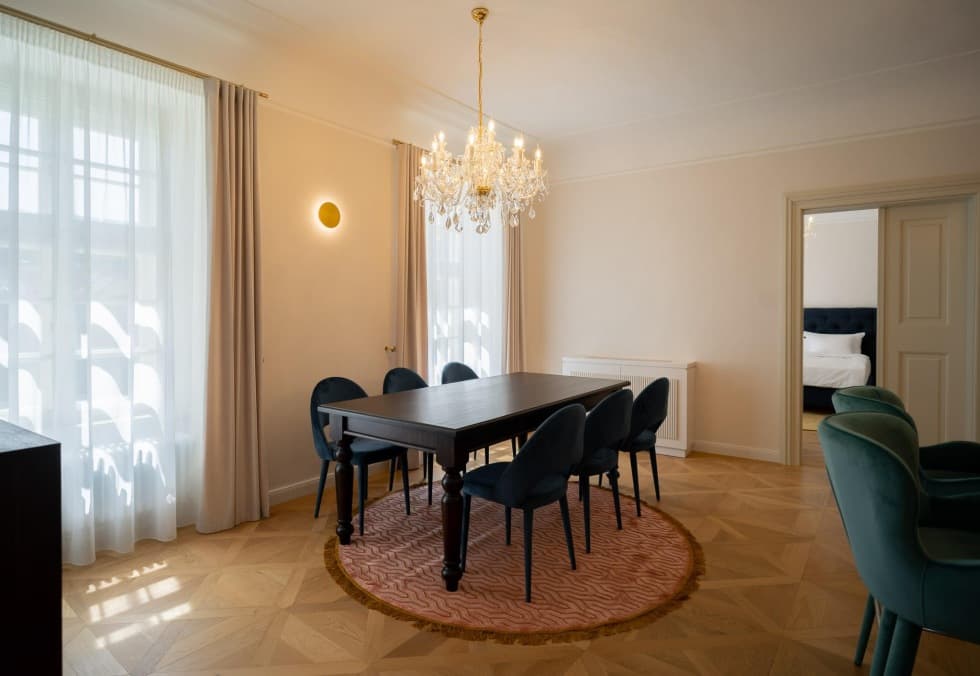 The goal, which was achieved, was to bring comfort and breath-taking aesthetics to life. The emphasis on detail is also confirmed by the presence of small accessories, including bookends or glass vases.
The emphasis on detail is also confirmed by the presence of small accessories, including bookends or glass vases.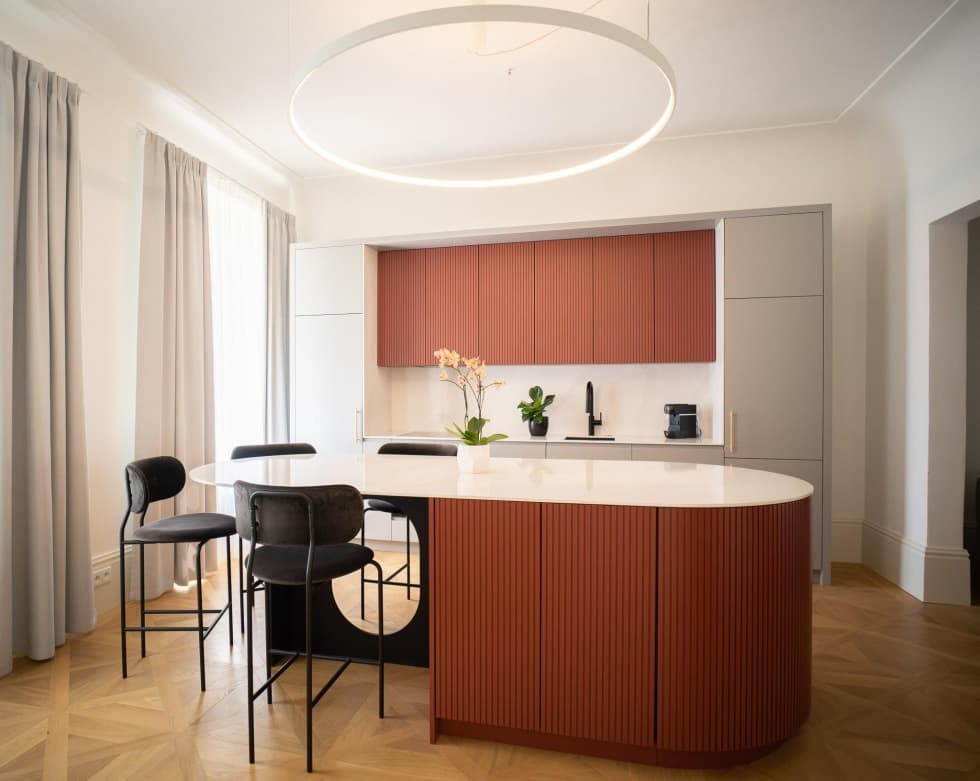 A home for the discerning
Malá Strana with its picturesque streets is a paradise for lovers of history and architecture. However, recently, thanks to the reconstructed Pinkas Palace, it is also a place where everyone who wants to live at a prestigious address in a smartly designed apartment with all amenities can find a luxurious home.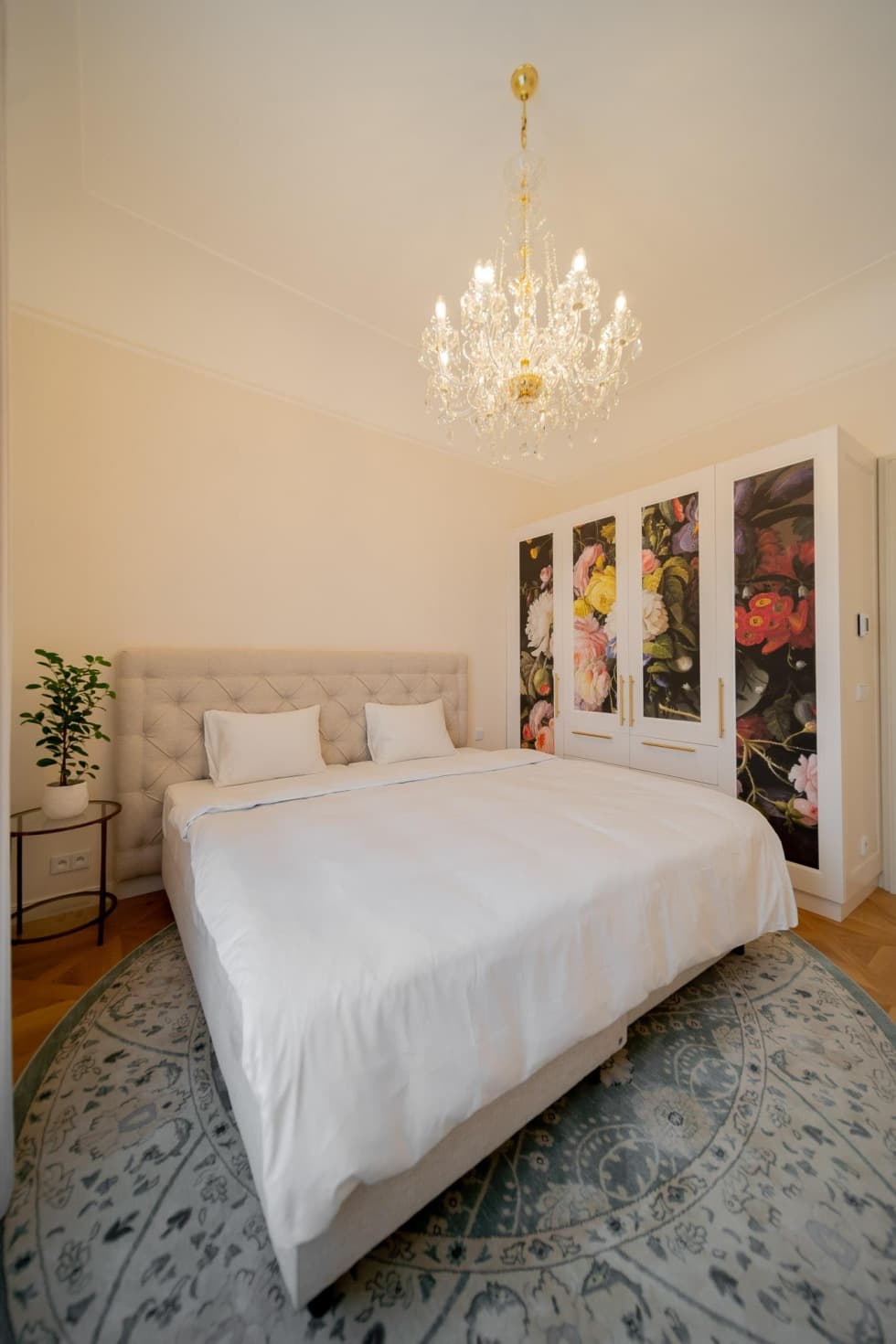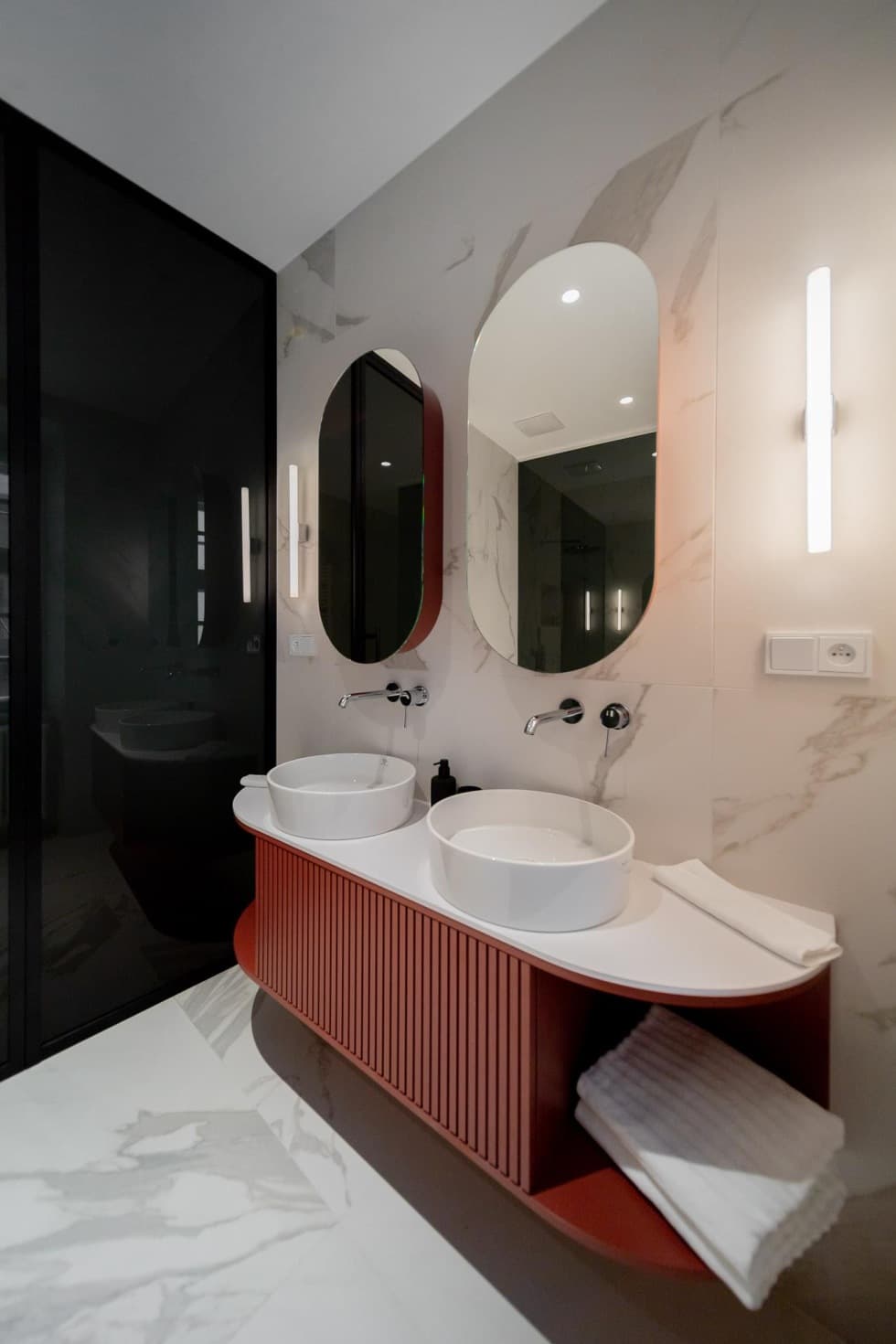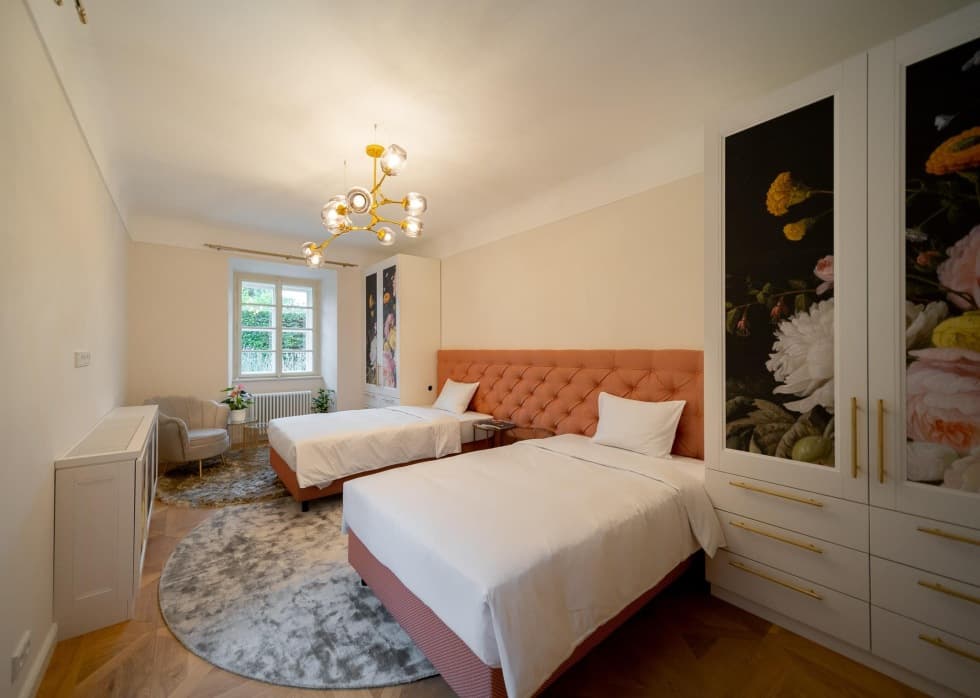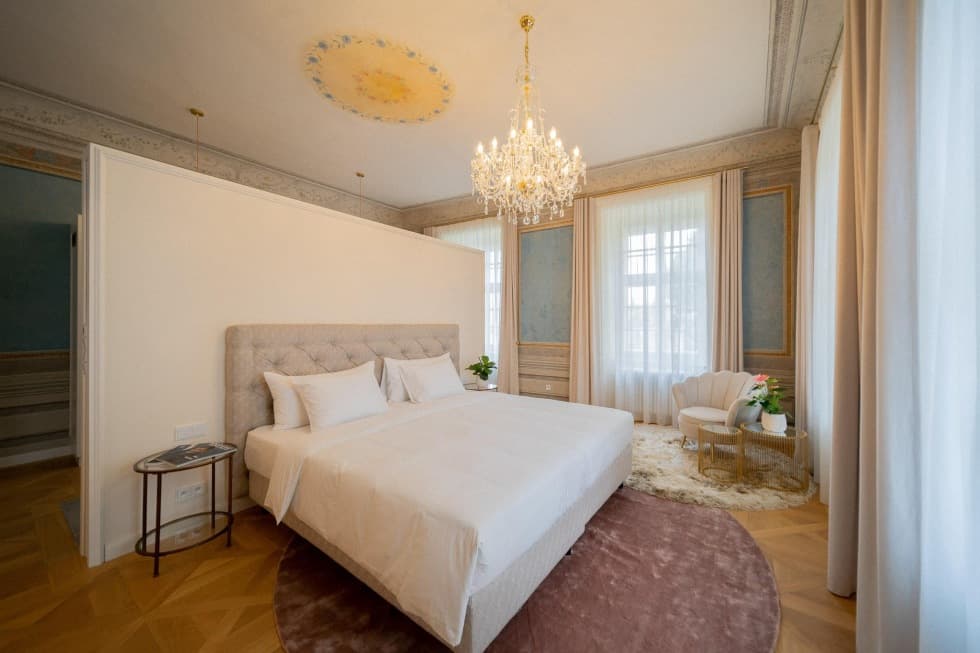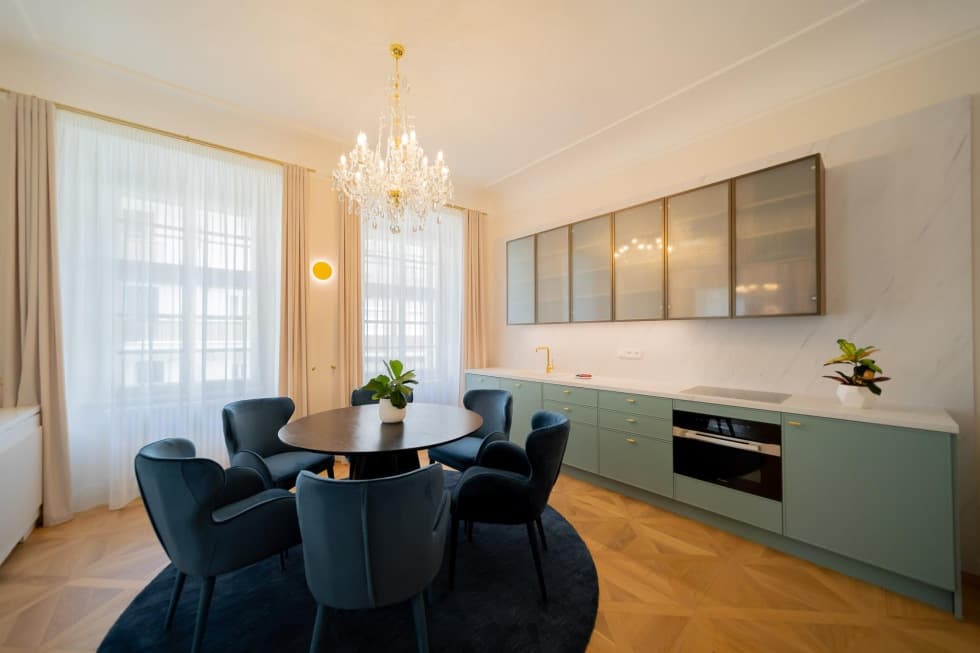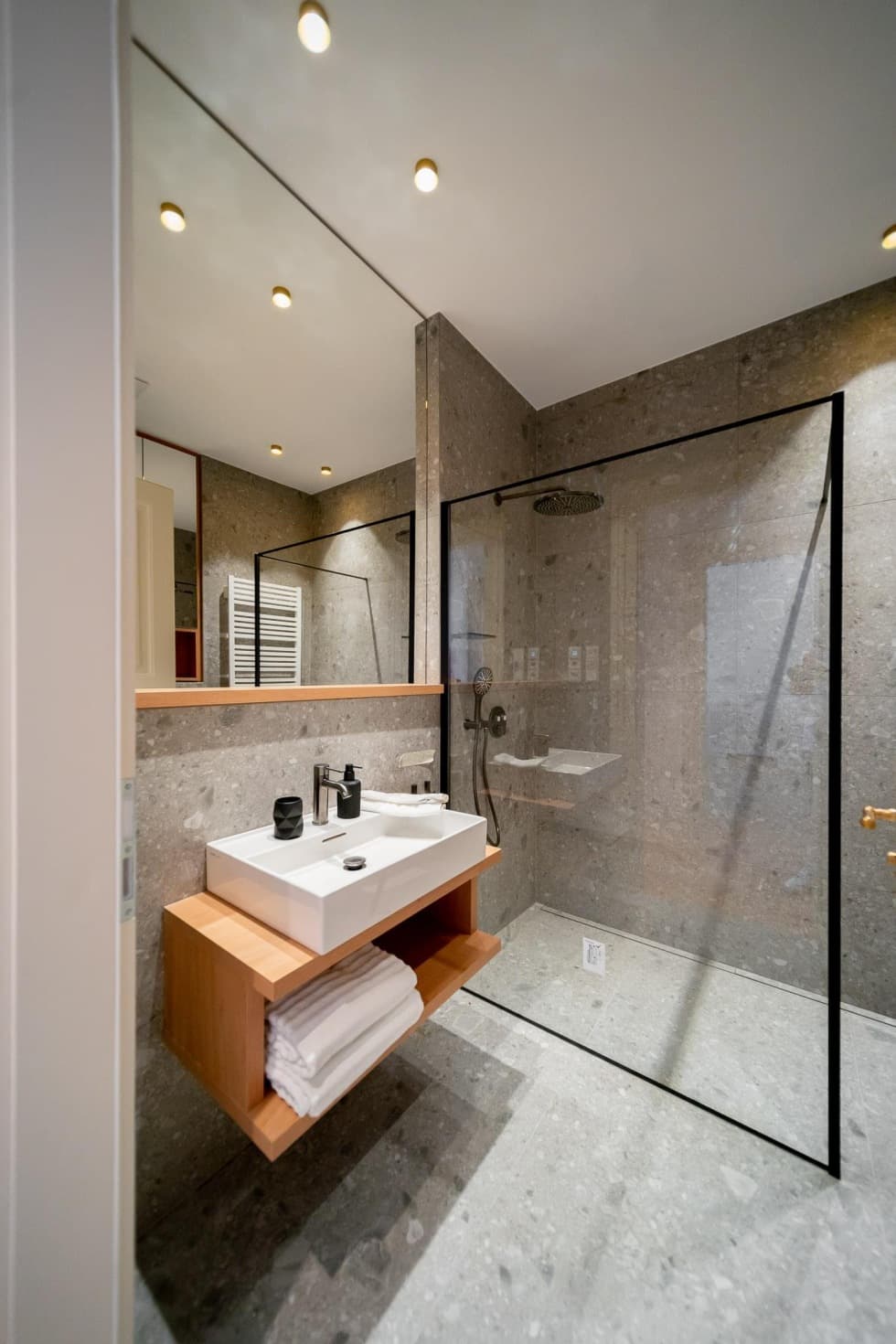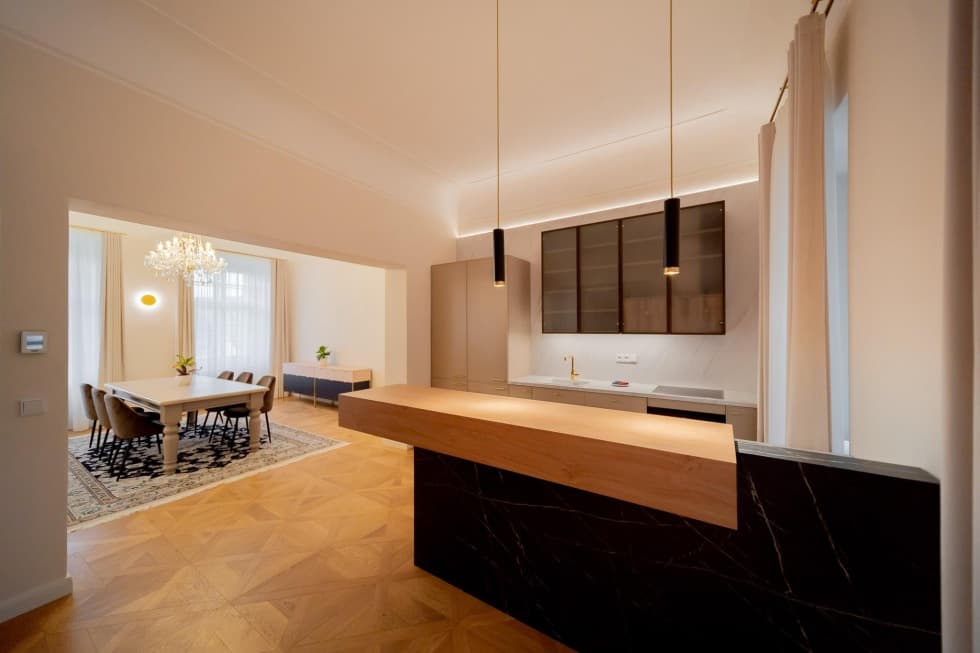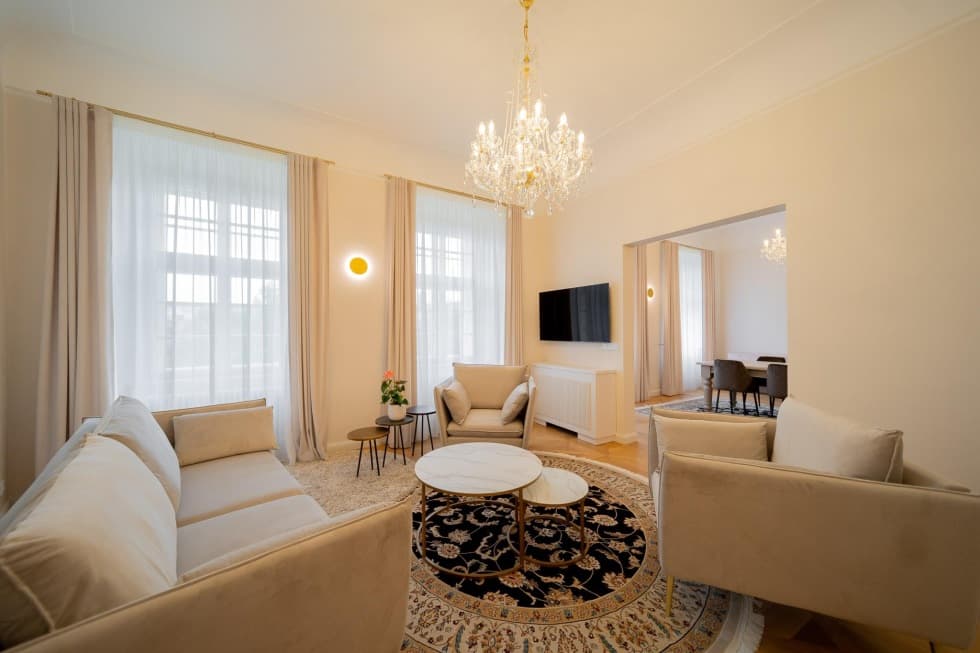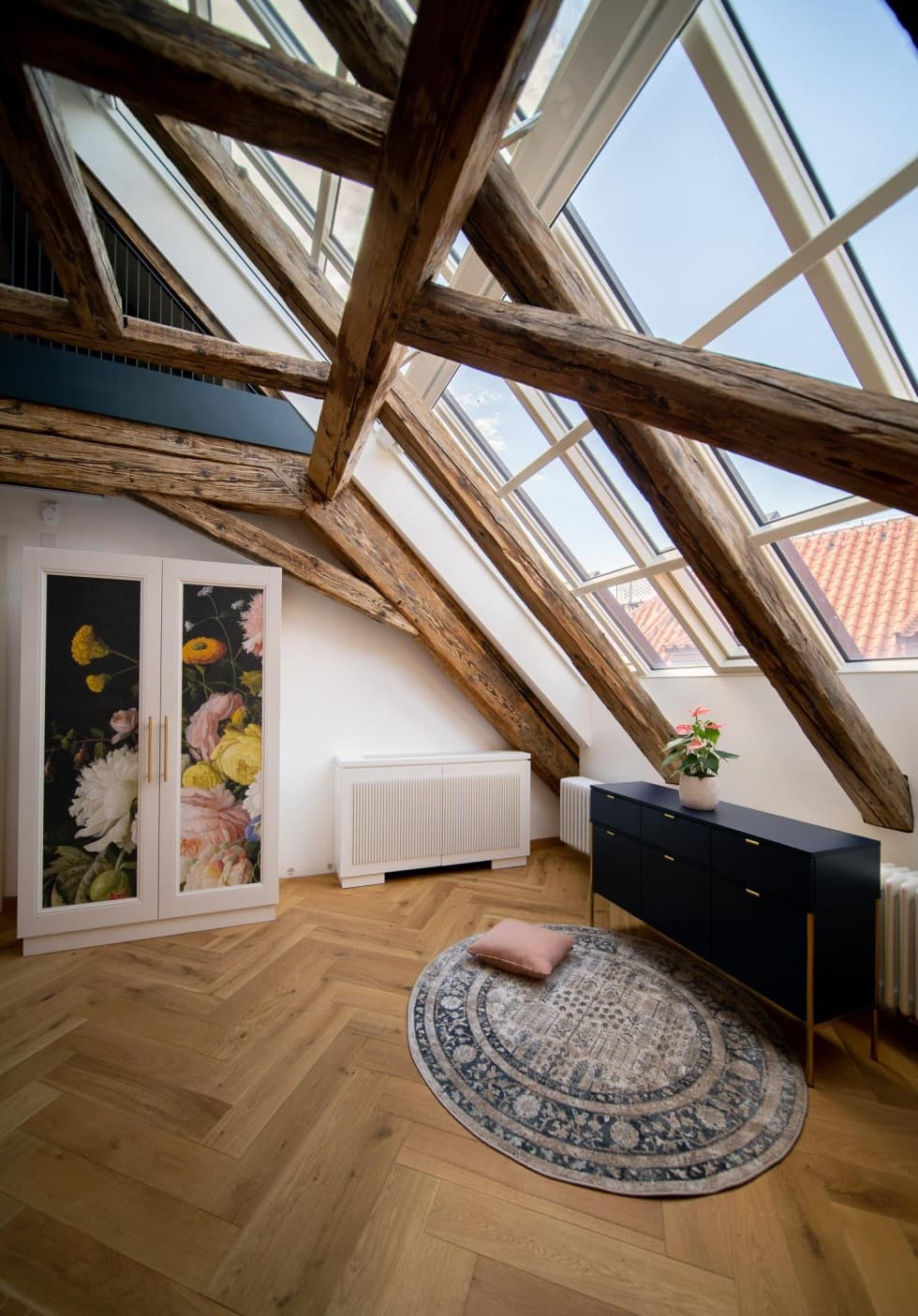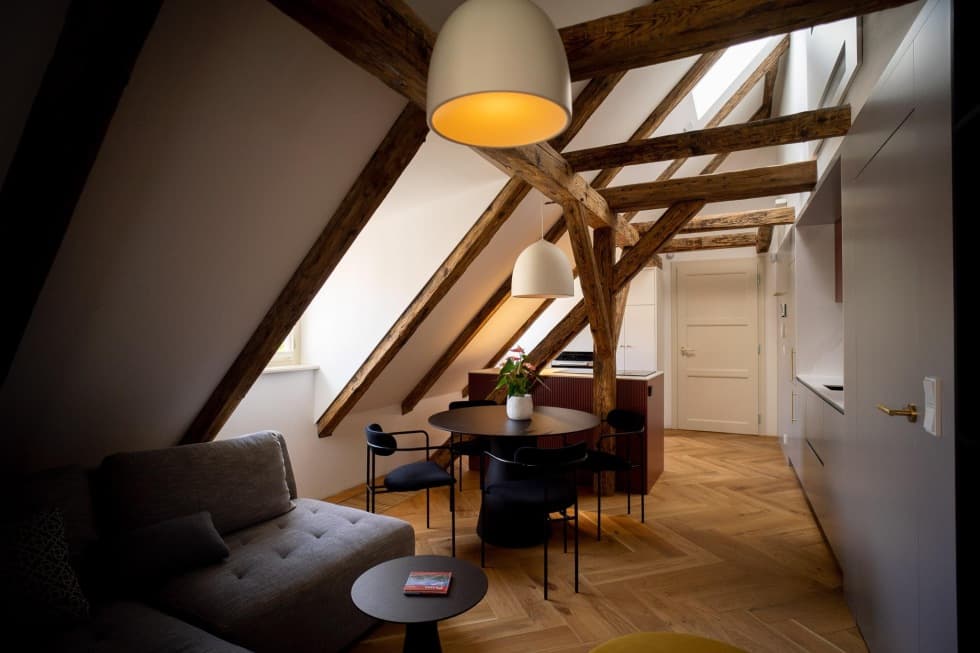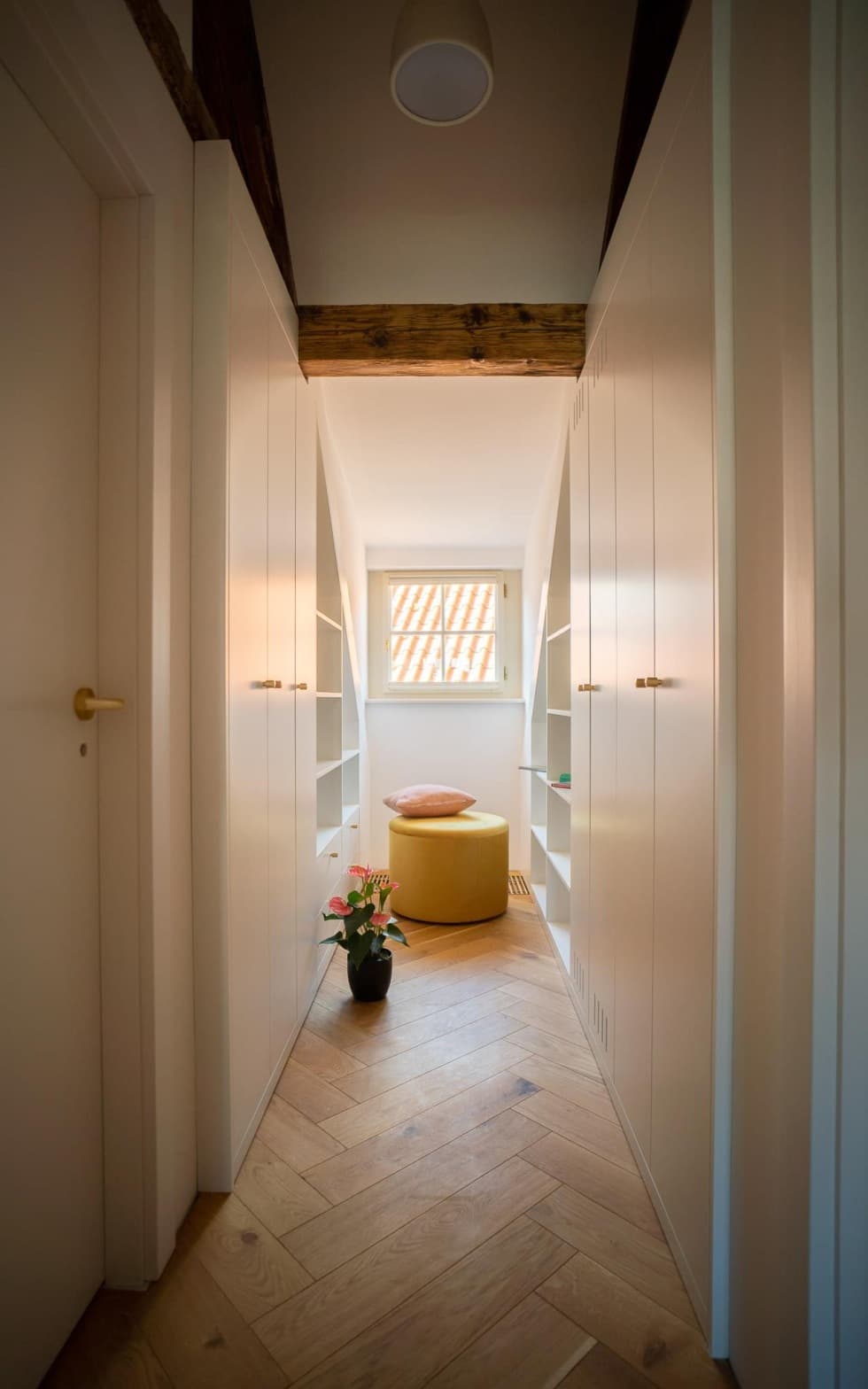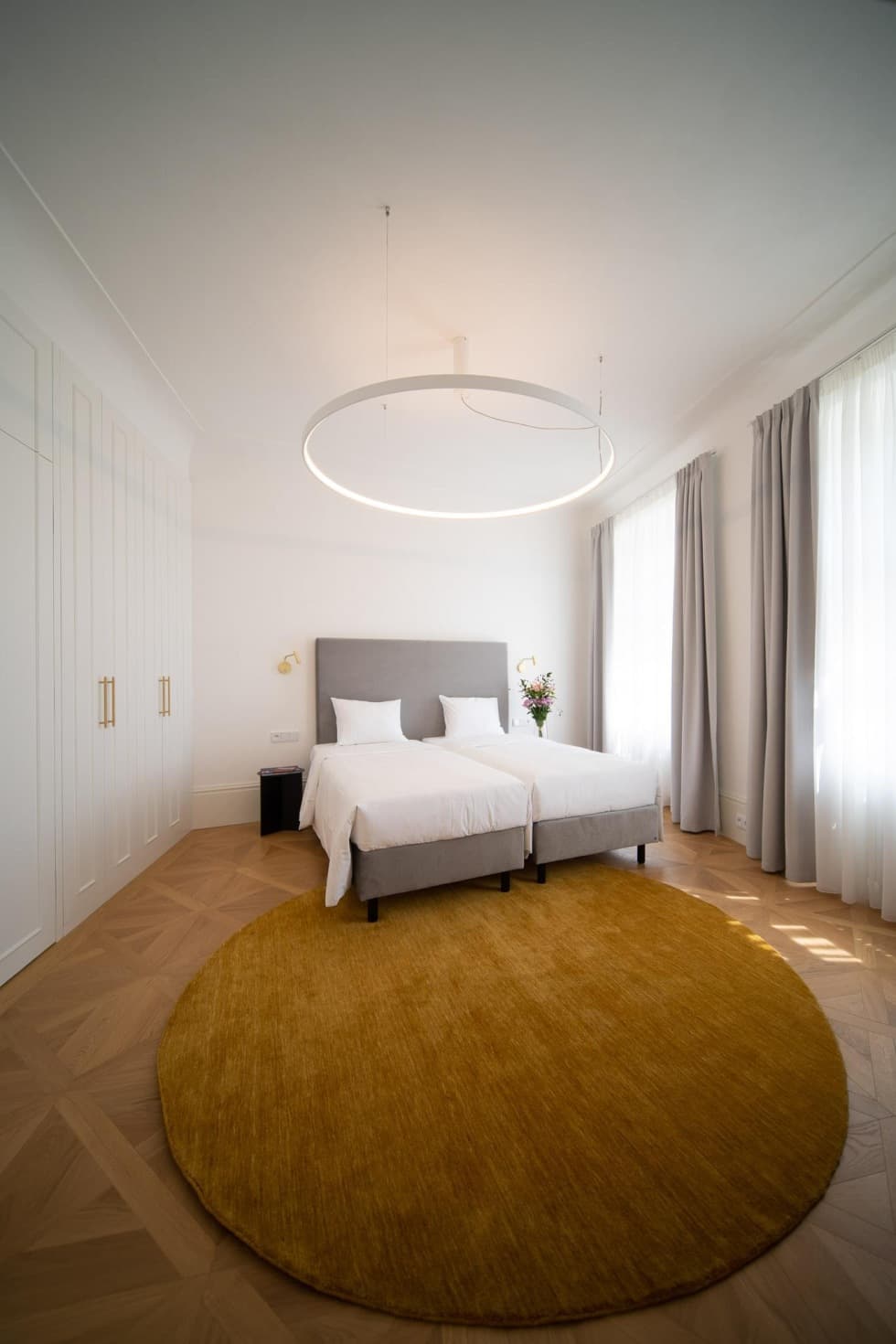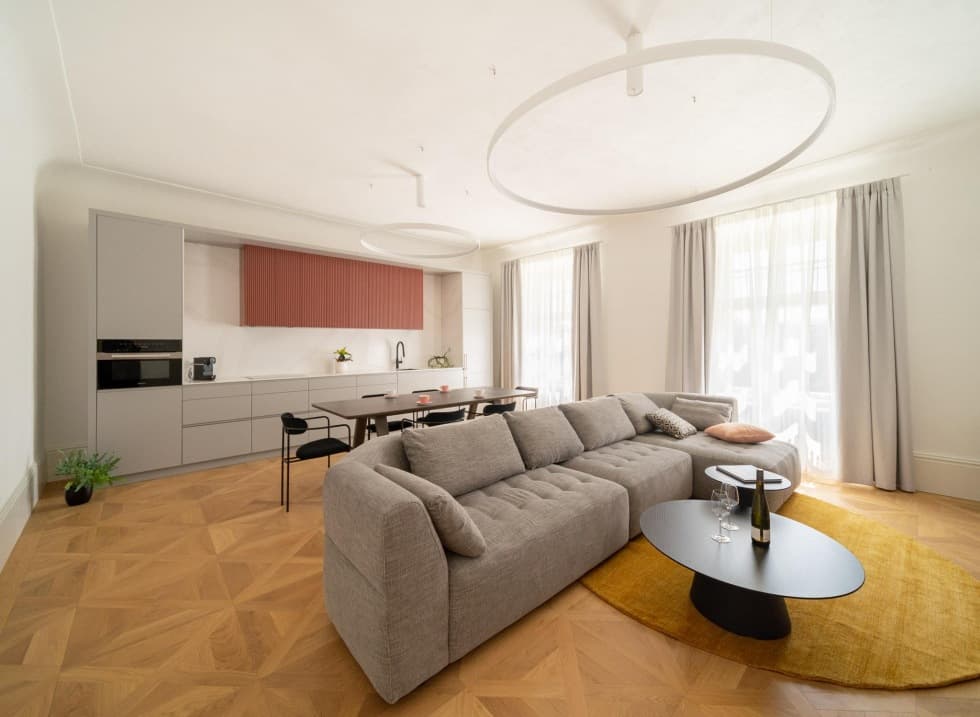 Author of the photos PPF reality a.s.
Do you like it? Share it.
Want to sit in an office that looks like this?
Write to us with your requests and wishes. We will create your dream interior.