Next.Move fitness club interior exercises with emotions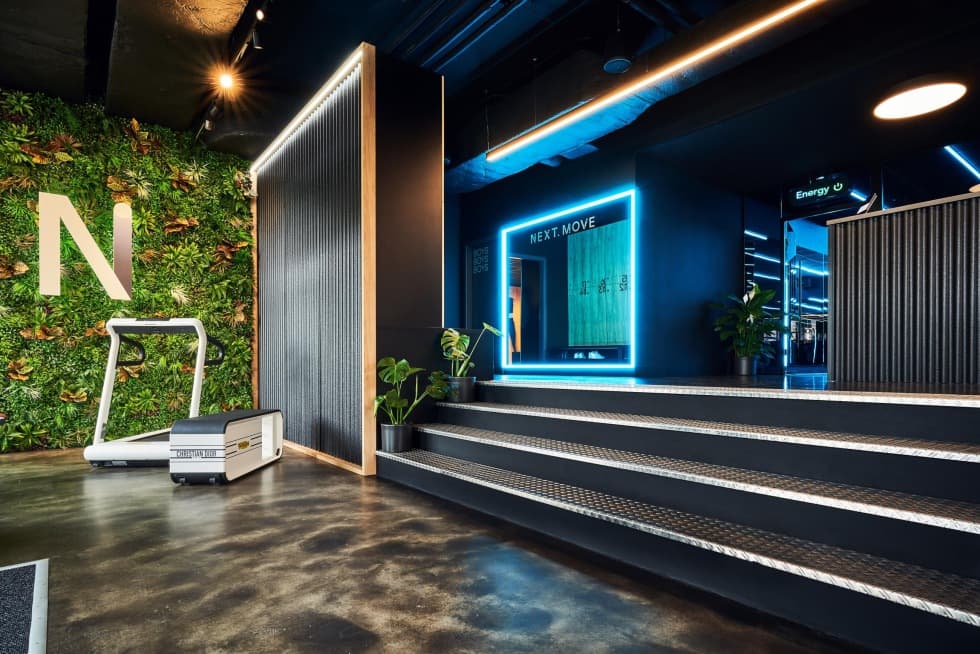 What does world-class fitness look like in the context of Prague's Vinohrady? So that your emotions and muscles
will not remain still. CAPEXUS has realized a new branch of the Next.Move network of premium fitness centers that combines fitness trends with the latest technology for a unique sports experience. You, too, have the opportunity
to work out in an unconventional design space that features a motivating environment
and top-of-the-line machines.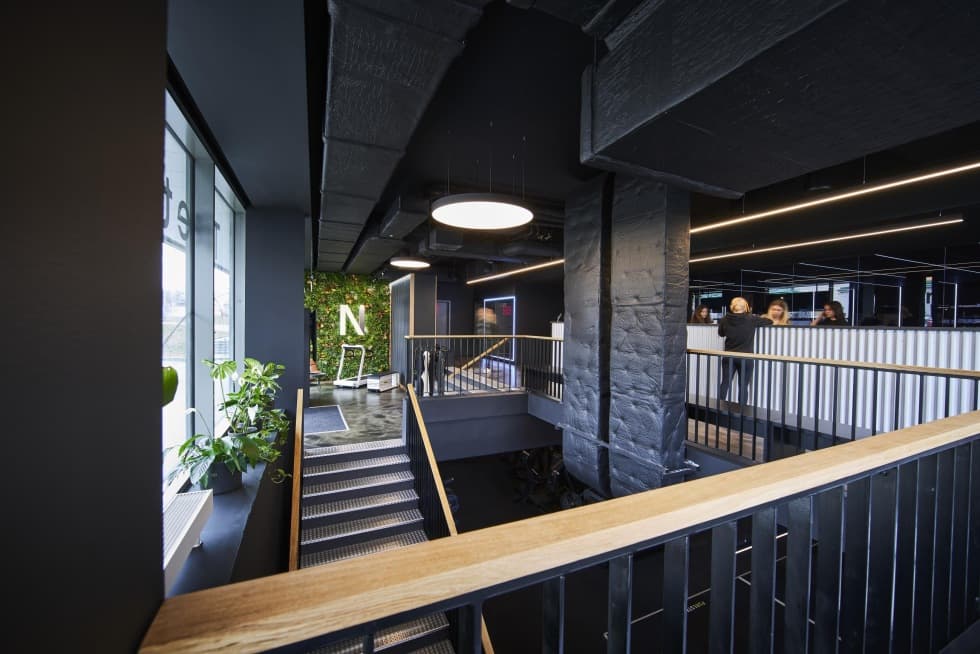 In order to enjoy
your workout
In the building at Korunní 108, CAPEXUS transformed
the old premises into a space that meets the client's requirements, from a major change of layout
to the construction of a representative bar and changing rooms with showers for visitors. The individual Next.Move branches stand out for their unmistakable design language and the latest one is no exception.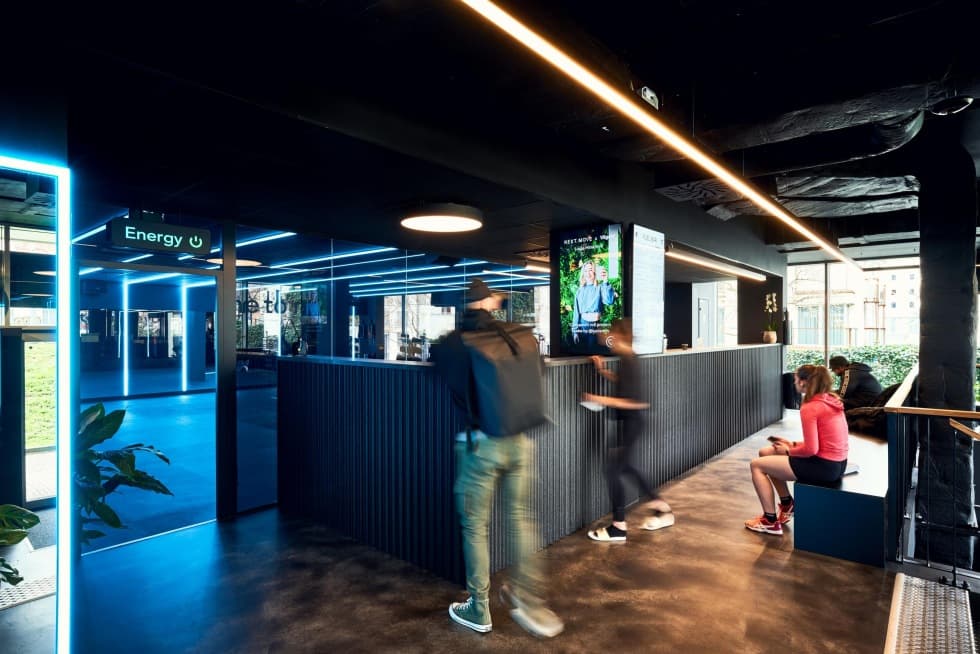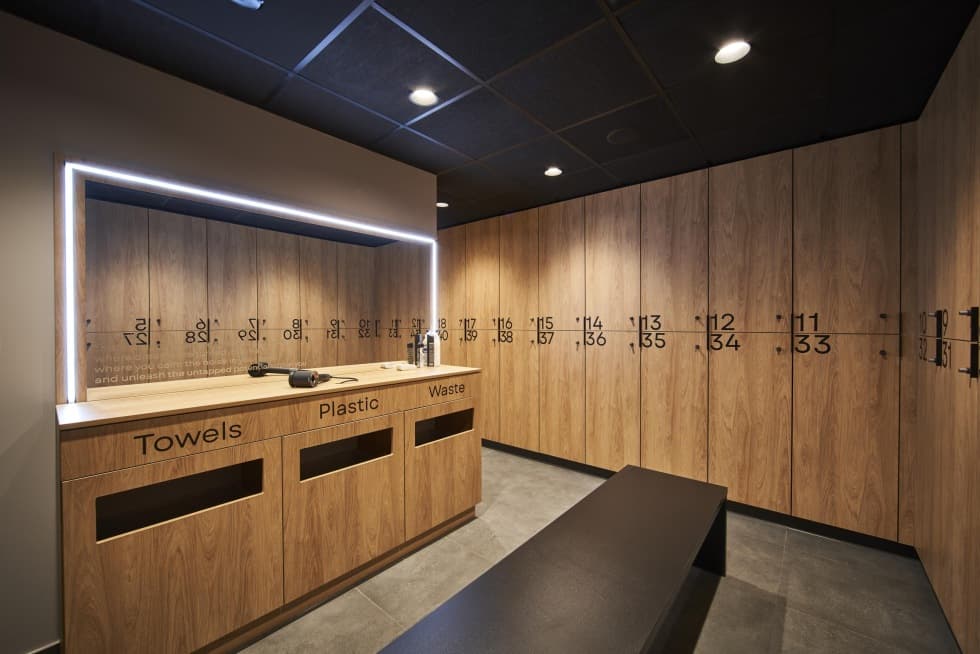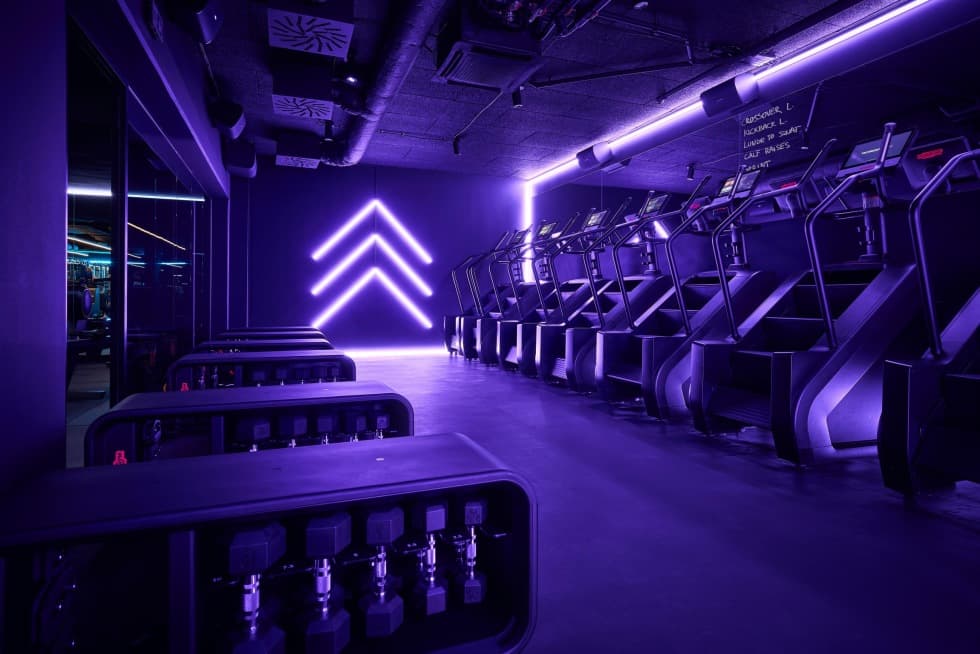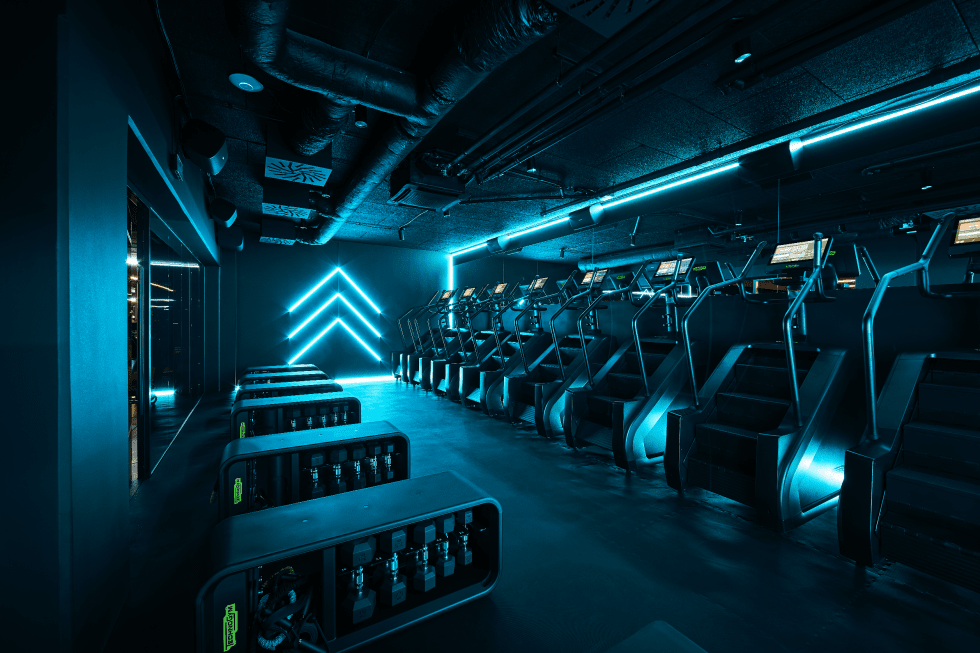 LED lighting gets
the blood pumping
Technogym's high-end machines are surrounded by
a dark interior with a series of mirrors and prominent LED strips. The combination of these elements creates
a unique atmosphere for exercise, which is further supported by a high-quality sound system.
The lighting is fully programmable and dynamically follows the exercises in the group rooms.
All your senses are absorbed and you give your best to the exercise.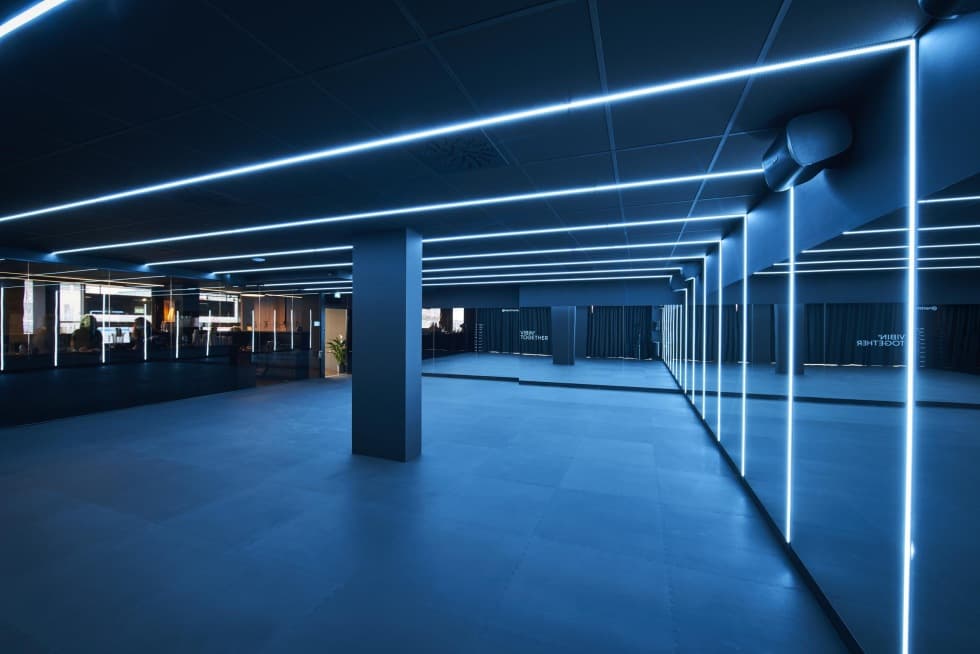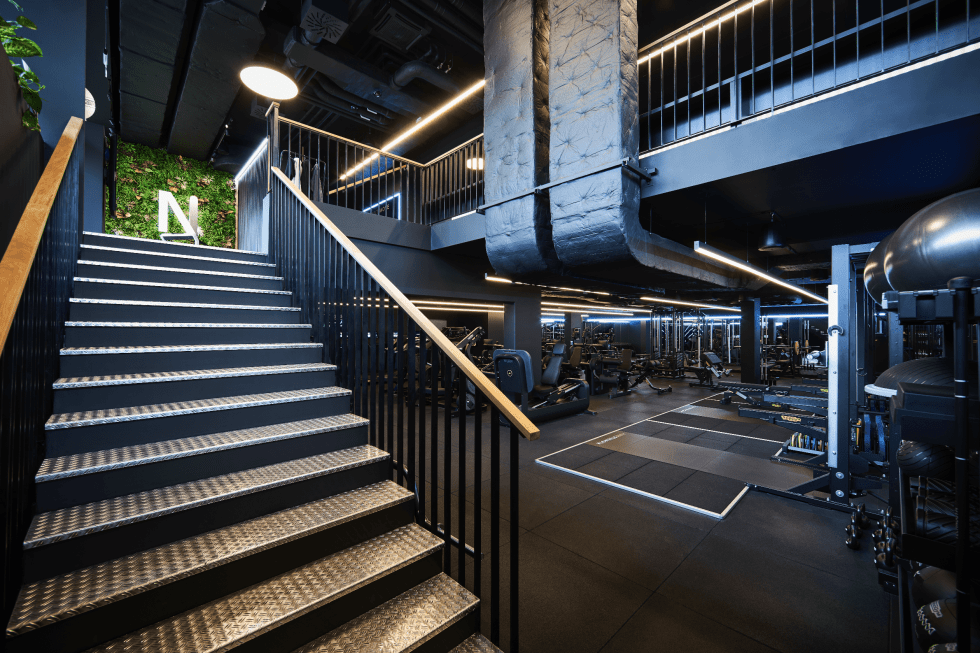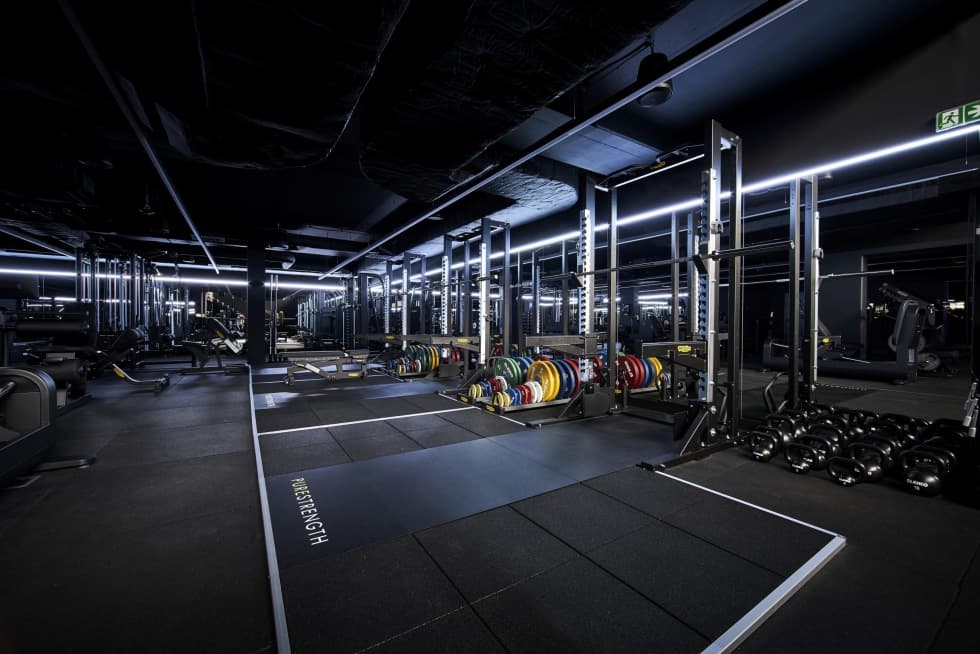 Mostly technically
In addition to the aforementioned lighting, quality air conditioning ensuring fresh air circulation and acoustics play a very important role in the fitness area. Exercising with weights and sports activities generate noise, which was suppressed as much as possible due to the location of the branch in a building with apartments.
CAPEXUS can "work out" with any commercial interior and get it in shape to meet your requirements and current trends.
Feel free to contact us with any challenge and get in touch today. We will be happy to turn your ideas into reality.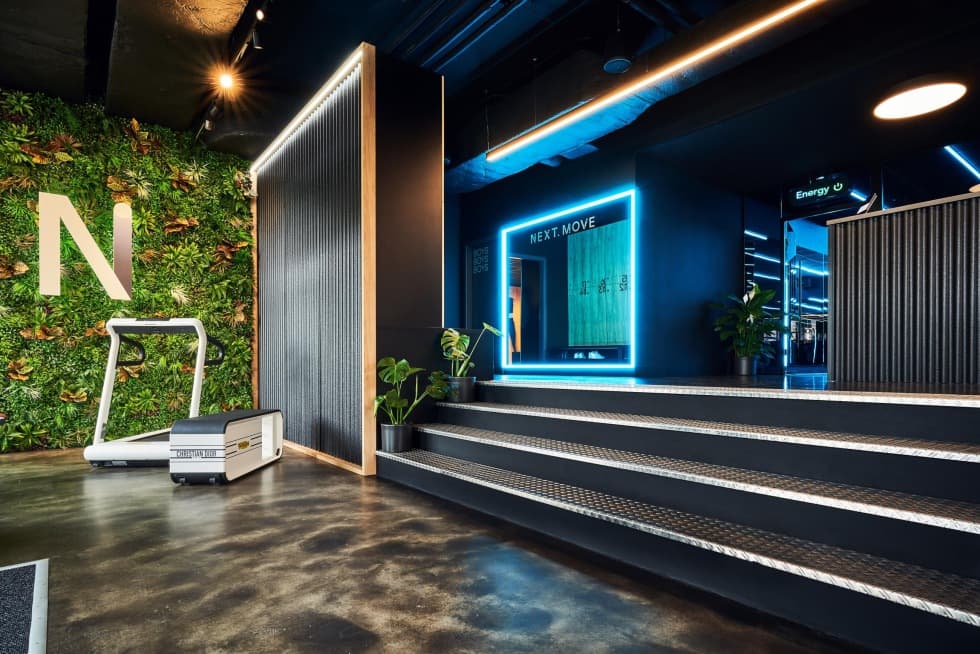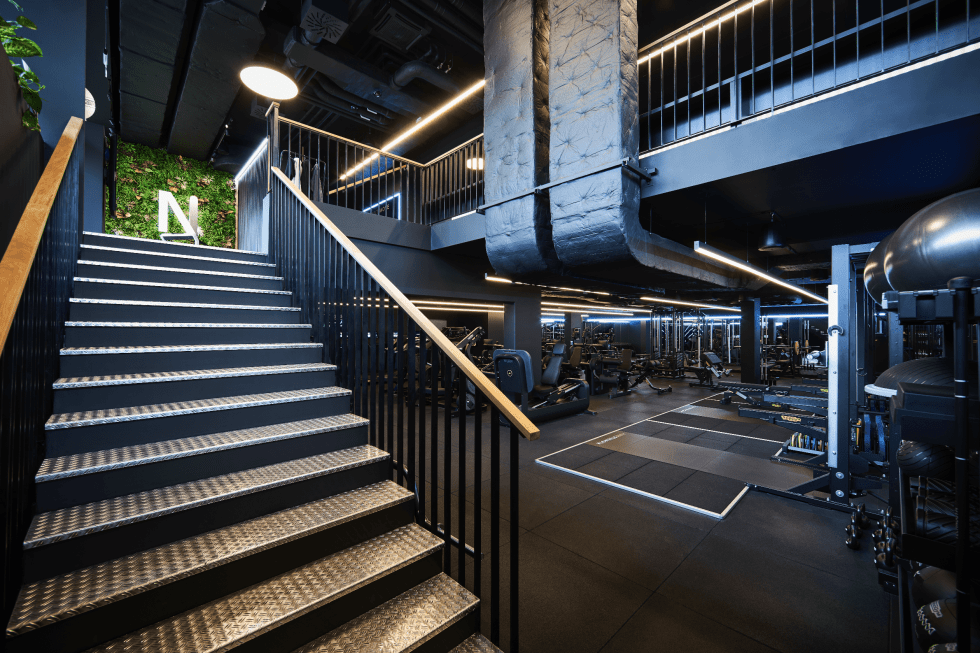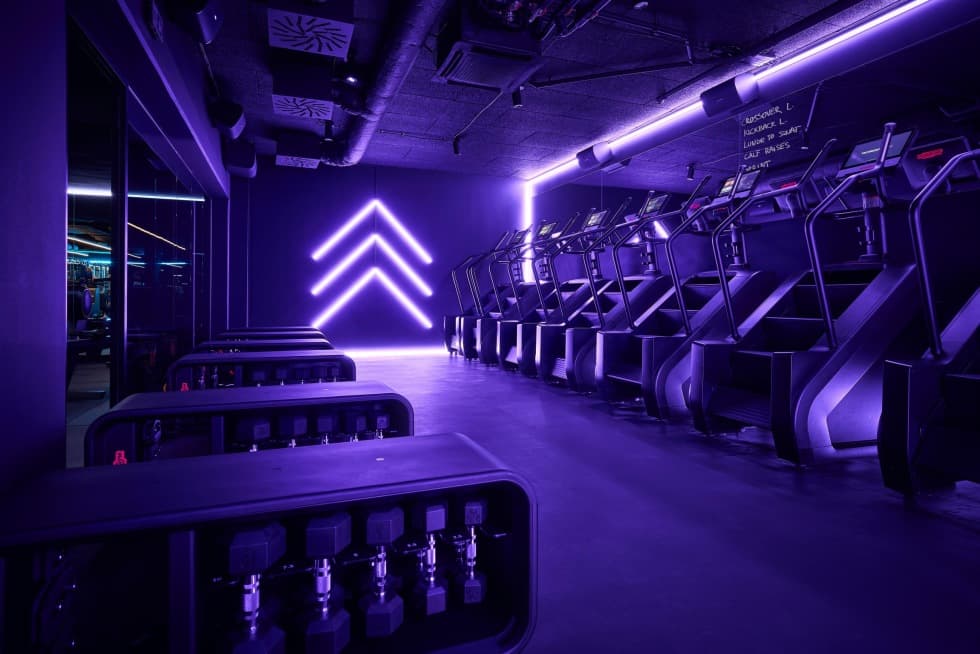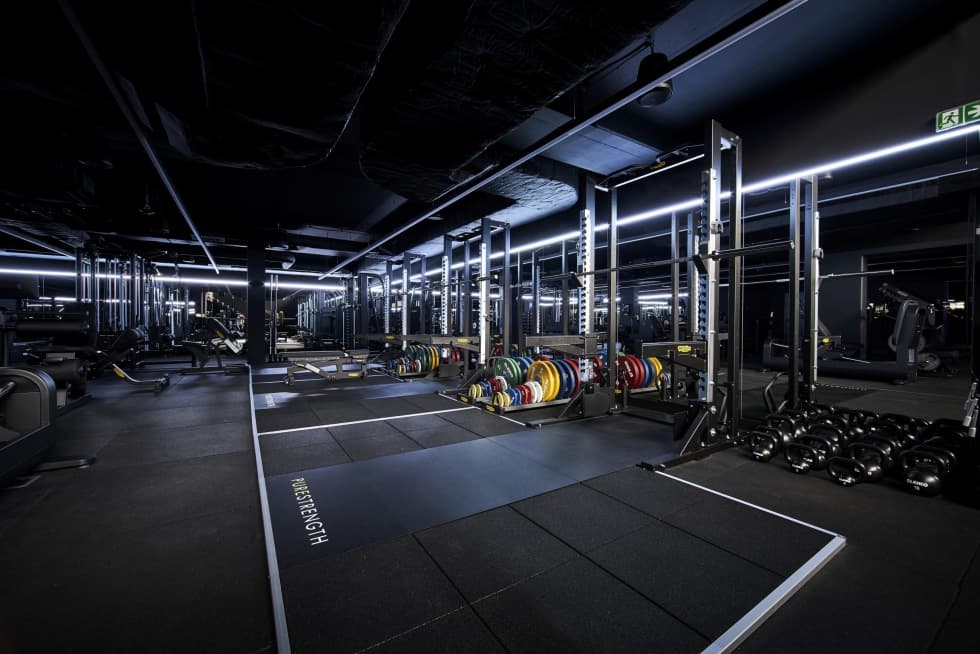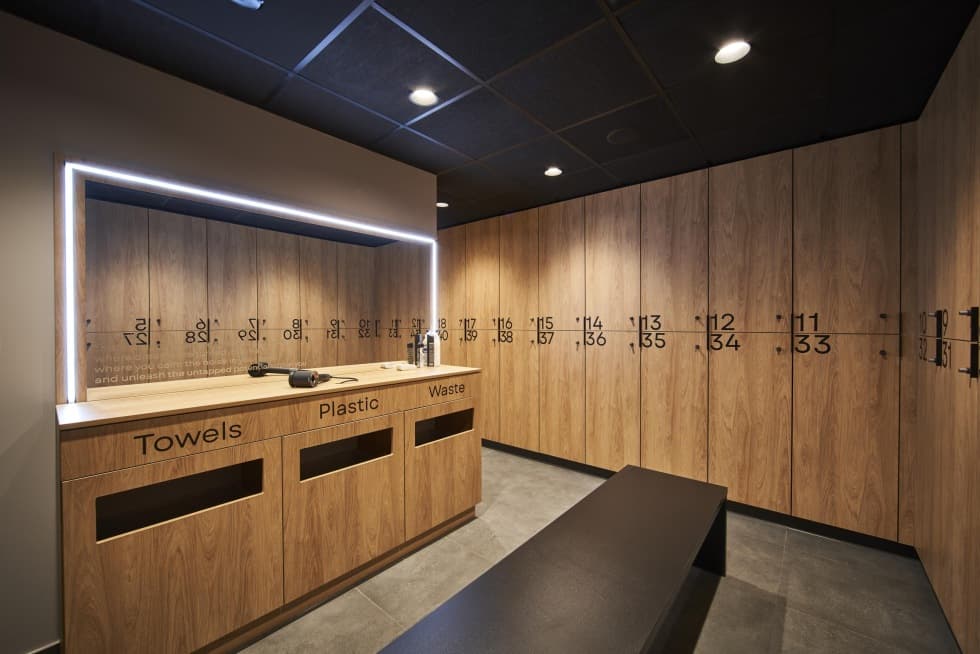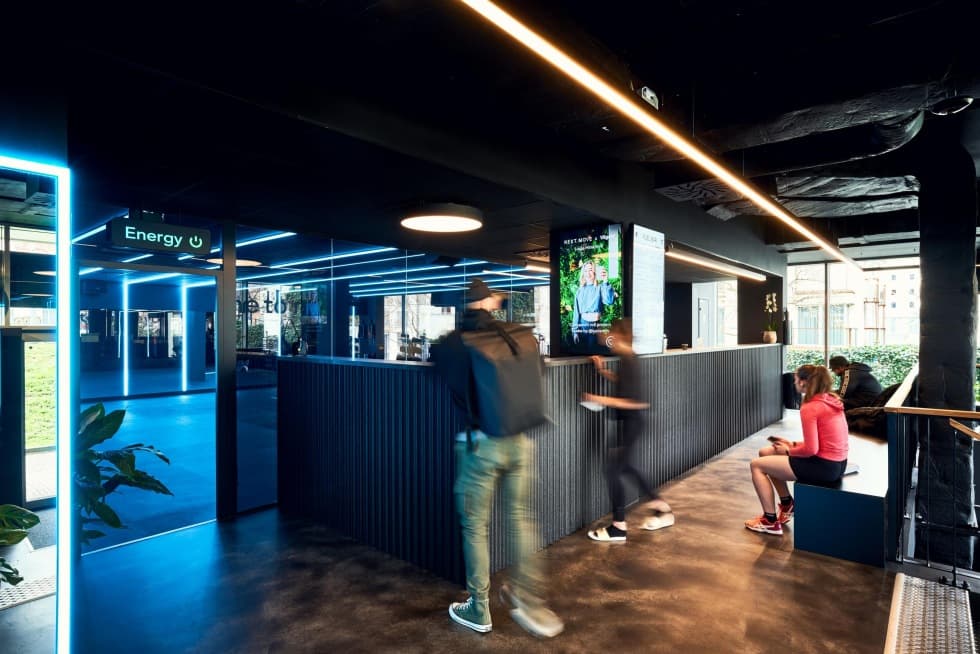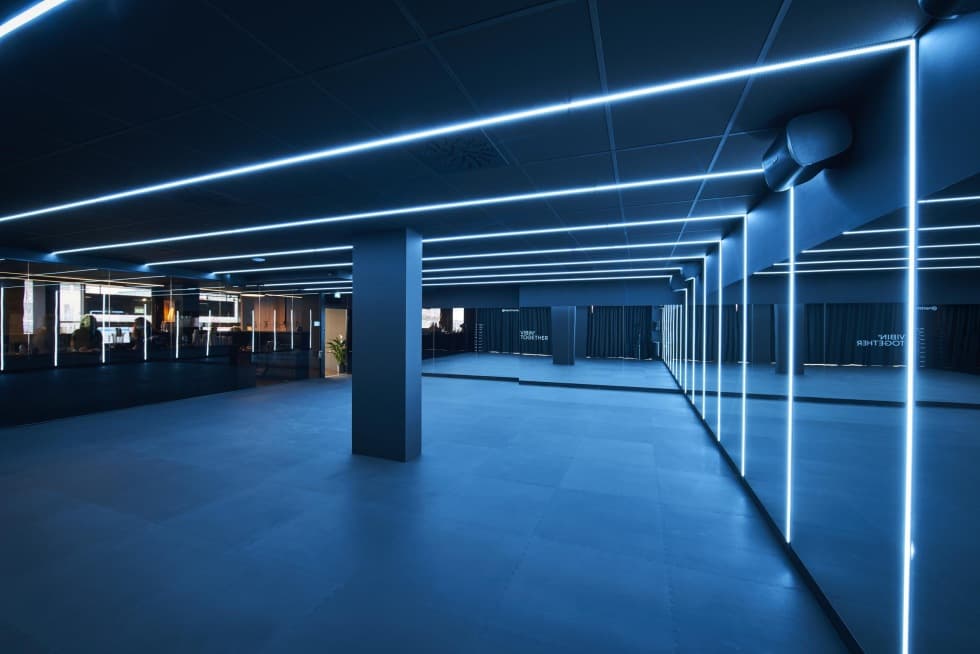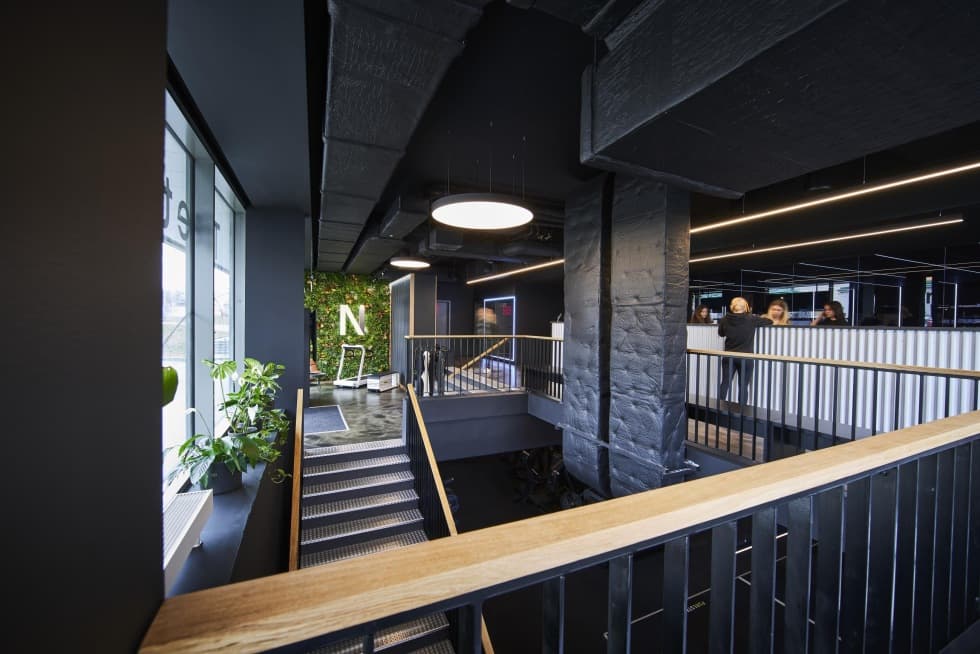 Autor of the photos: Next.Move
Do you like it? Share it.
Want to sit in an office that looks like this?
Write to us with your requests and wishes. We will create your dream interior.