Luxury premises of the CBBC for building a successful business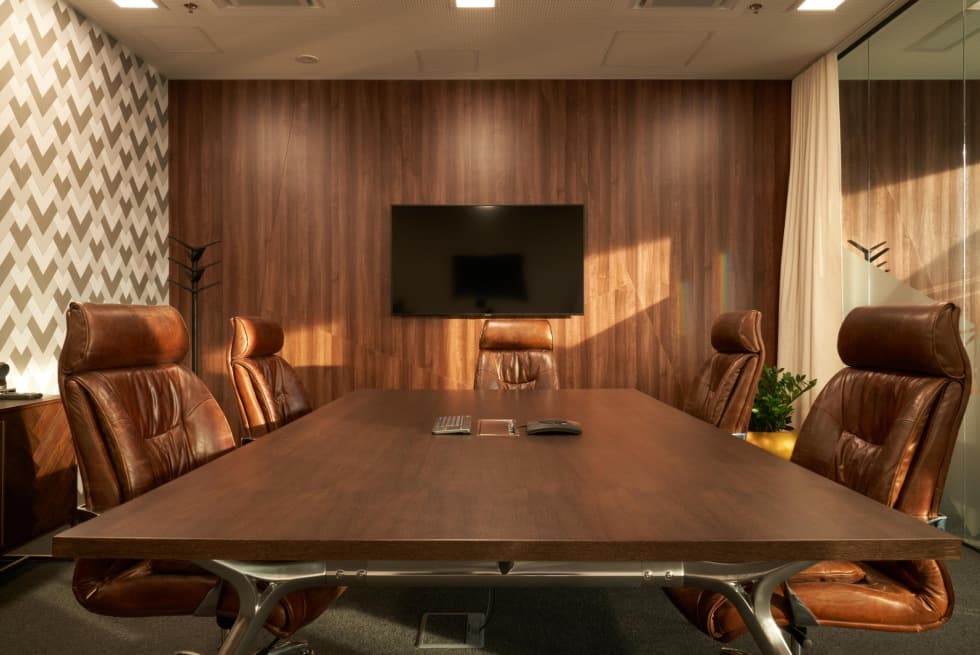 Success and humility. This is the motto of the management of AXG – a group of successful companies with an impressive range of activities. One of them is the Czech Business Benefits Club (CBBC), which aims to connect business partners from all areas of trade, industry and services. And for that it requires prestigious premises.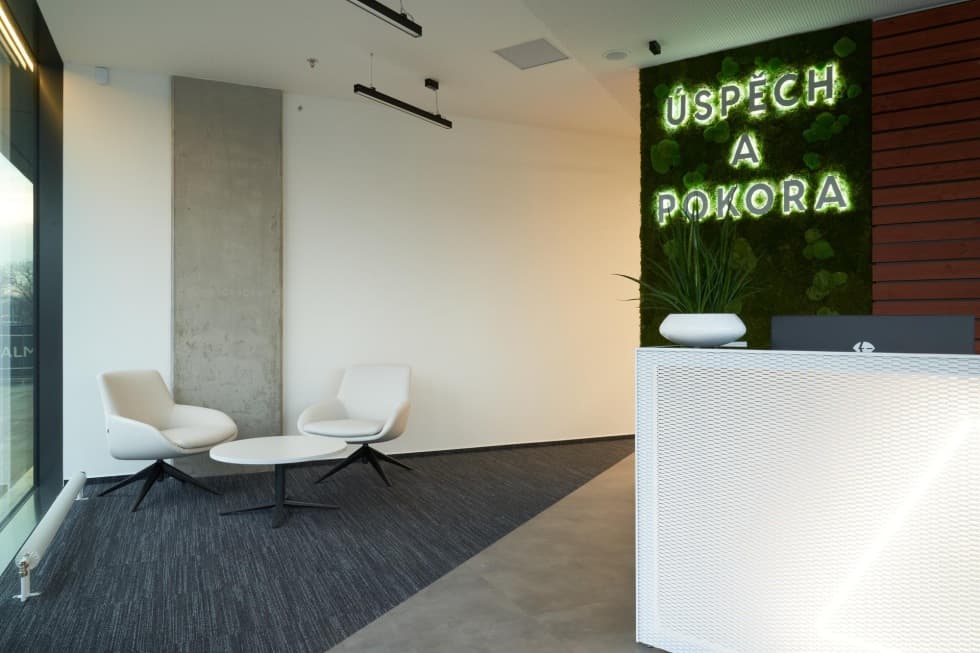 Ready for growth
Two years ago, CAPEXUS designed and built new offices for one part of the group in the DOCK II building. As the company is still growing, however, it was necessary
to create a new space for other companies in the nearby Palmovka Open Park project. This time we were asked
to provide the complete furnishing and design
of management office space in a way that elegantly connects it to the company's central motto.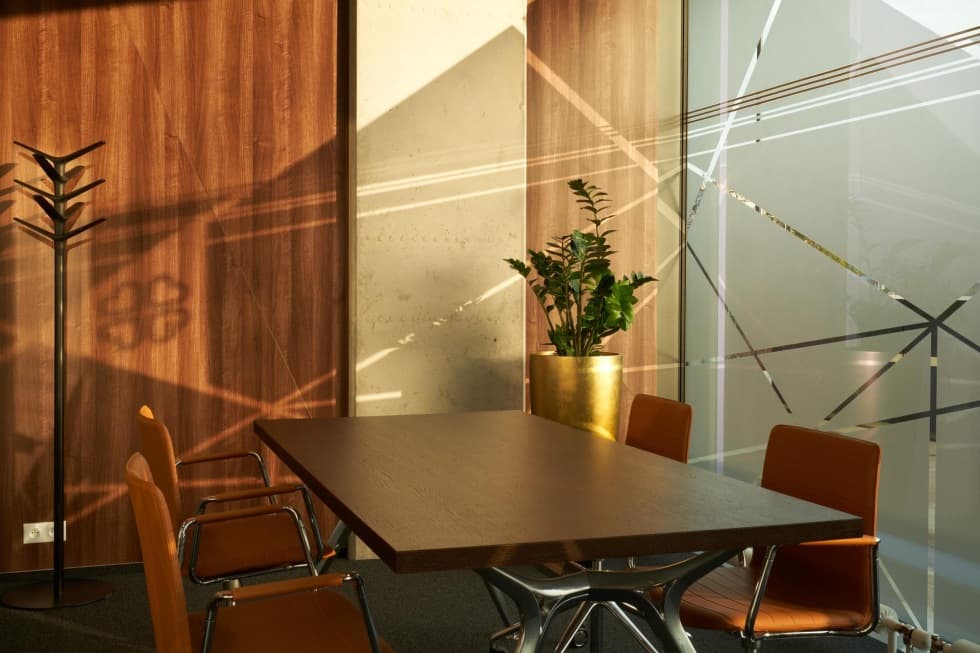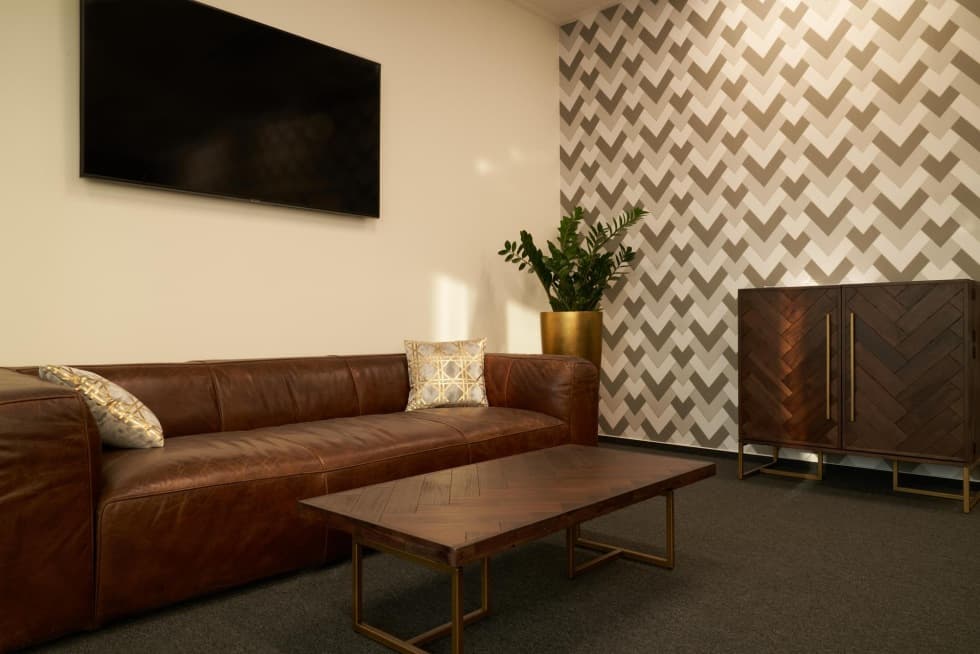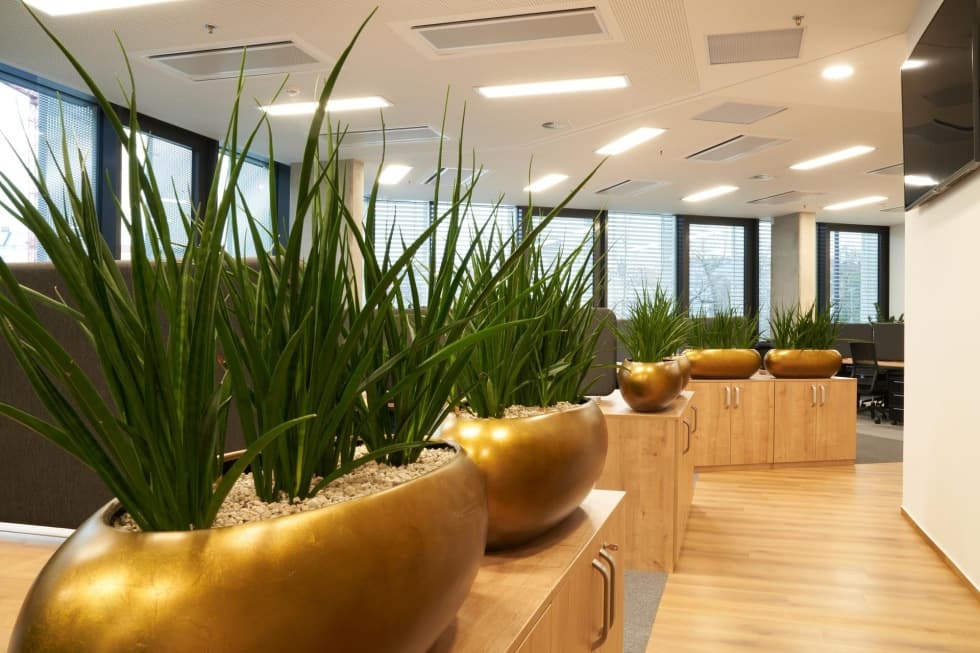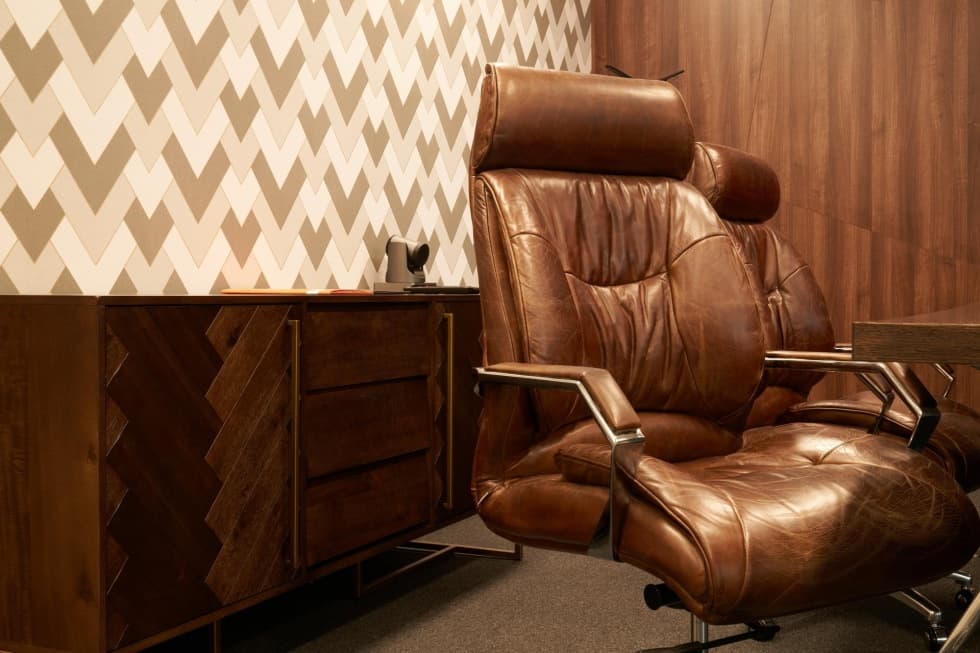 An emphasis
on luxury
We already knew from the previous implementation that the client has refined taste and high requirements for quality. For us, therefore, the collaboration involved the joy of creating something together. One of the main requirements was to create a luxurious appearance that is at the same time welcoming. The combination of Spanish manufacturer Actiu and atypical production was an ideal choice, as you can see in the photo gallery.
The luxurious premises of the CBBC are now ready to serve as a venue for the establishment of new business contacts. If you too are interested in moving your business forward through new offices, let us know, how we can help you. We will take care of your project from start to finish.
Do you like it? Share it.
Want to sit in an office that looks like this?
Write to us with your requests and wishes. We will create your dream interior.