Implementation of fit-outs in Explora business centre
In the autumn of 2015, we began implementing 4 projects of office spaces in the building Explora Jupiter. Construction work was carried out simultaneously for Avestus Real Estate, DHL, Honda and TDK companies. Because of expansion, relocation or moving of companies in the building Explora Jupiter, we were approached by our long-term client, a major developer in Central Europe, the company Avestus Real Estate.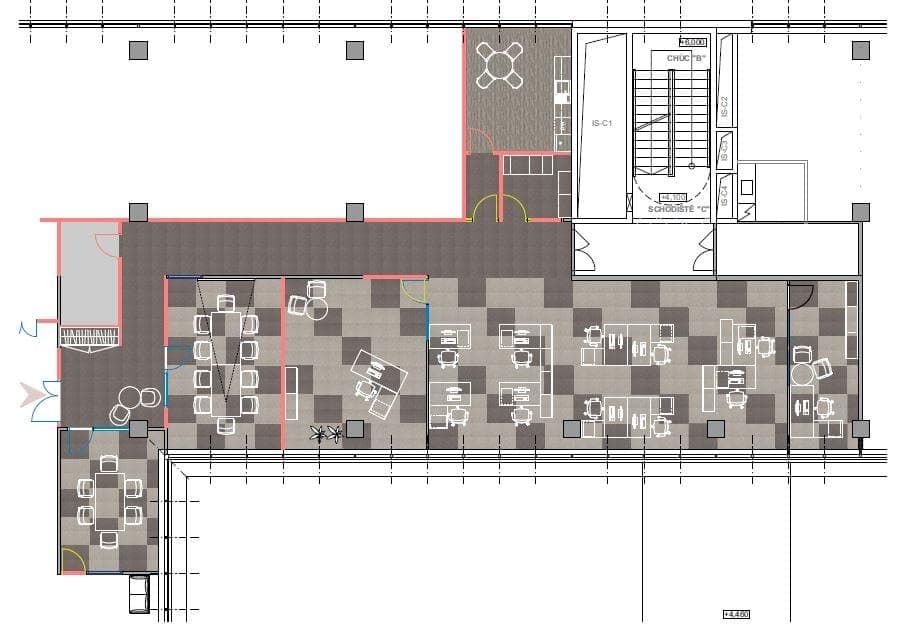 Draft is the basis
By request of the client and landlords were created proposals according to which the realization began. For office spaces CAPEXUS's architects designed carpets of the producer VOXFLOR, which they organized into a mosaic, diagonal or monochromatic surfaces according to the wishes of the clients. Not only carpets but also paintings are harmonized in bright colors. Carefully and efficiently were designed also kitchen areas and relax zones. The overall concept has elements of minimalism, but also creates a pleasant and transparent working environment.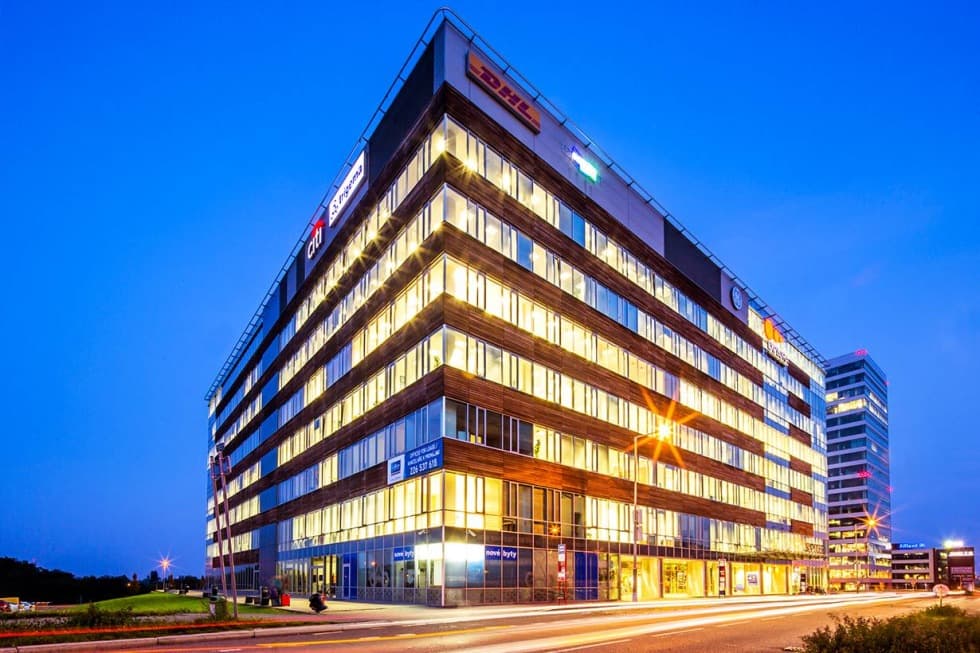 Even time is important
The project team under the leadership of Ing. Tomáš Dvorský managed to coordinate and implement four fit-outs in less than 2 months. About the success of our team testifies satisfaction of landlords and clients with whom we worked already for several times.
Do you like it? Share it.
Want to sit in an office that looks like this?
Write to us with your requests and wishes. We will create your dream interior.