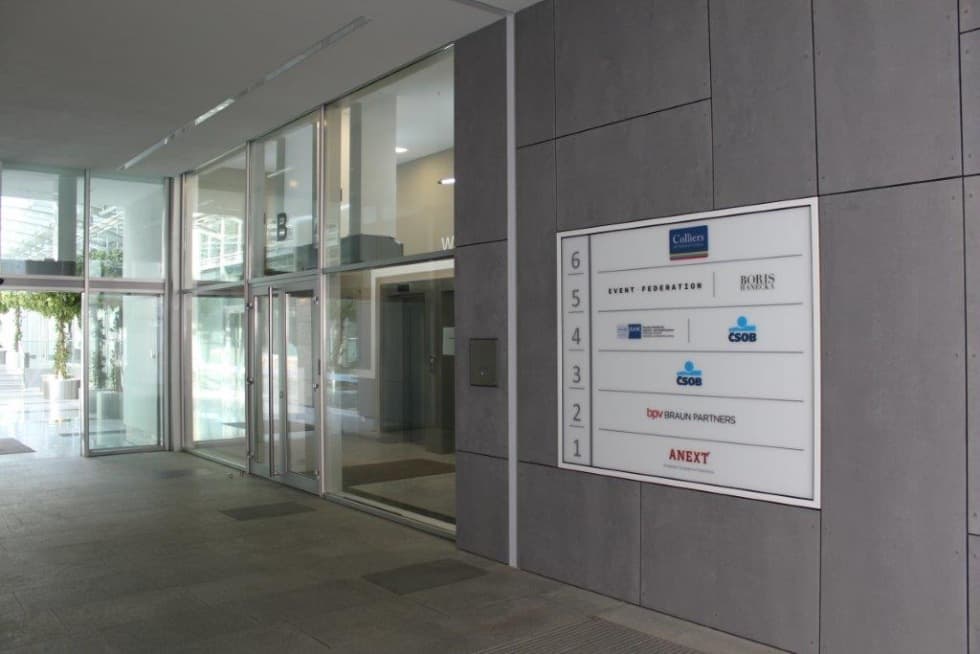 Another project, which CAPEXUS company took charge of in the very centre of Bratislava, was the entrance area of office building EUROPEUM at Suché Mýto 1. This multifunctional complex provides representative environment together with shopping units within a passage and high standard office spaces.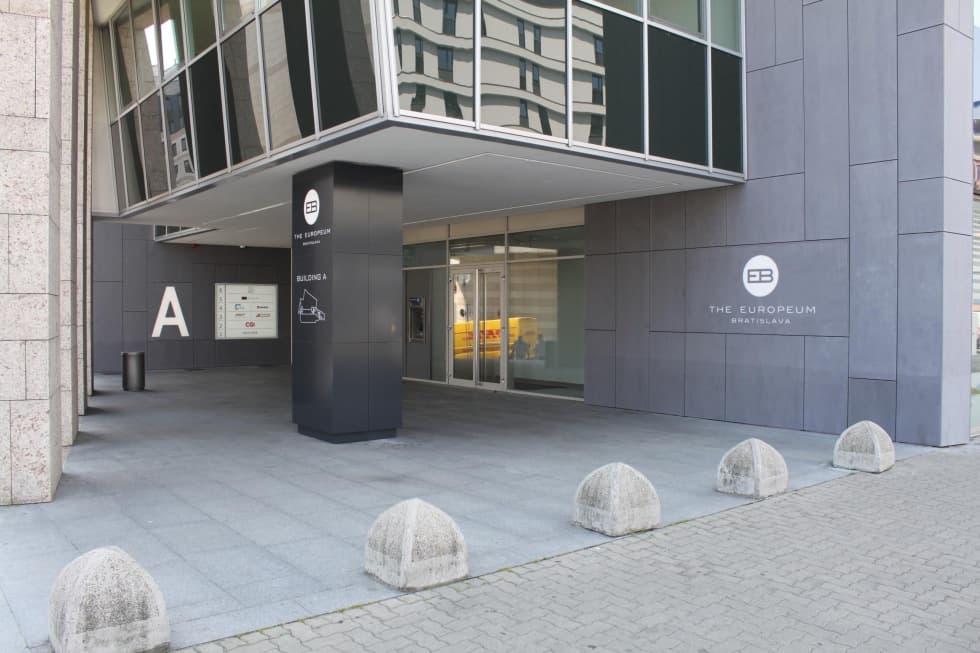 Equiton desks
After the interior part was completed, the reconstruction of exterior part began. Great emphasis was put on cladding of walls, which was made from Equiton desks, with inbuilt information system and recessed exterior light lines. Apart from new painting and totems, attractive element is linear lighting, which continually connects ceiling and walls and so is making strong impression especially during the nights.
Do you like it? Share it.
Want to sit in an office that looks like this?
Write to us with your requests and wishes. We will create your dream interior.