CAPEXUS is completing the largest fitout project in 2014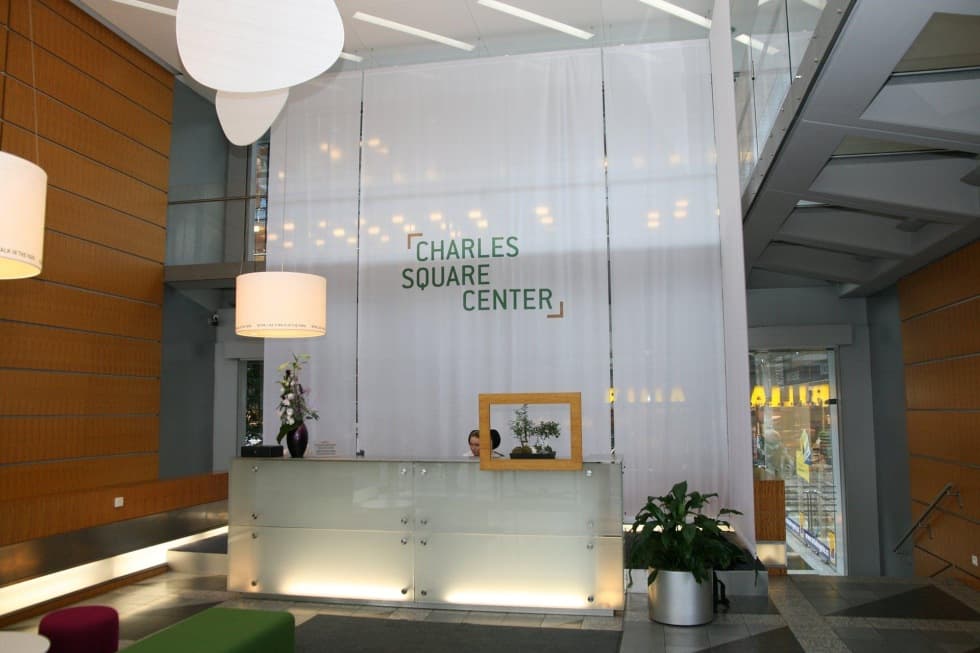 CAPEXUS is nowadays completing the large scale project in Prague - the reinstatement of office space in Charles Square Center building in Prague owned by one of Commerz real funds with a total area of ​​7,000 square meters reconstruction, divided into three above ground floors. The premises were occupied by EY till the end of 2013,
The original premises were divided into a large number of modular offices and meeting rooms either with plaster board or glass wall partitions, which had to be completely disassembled.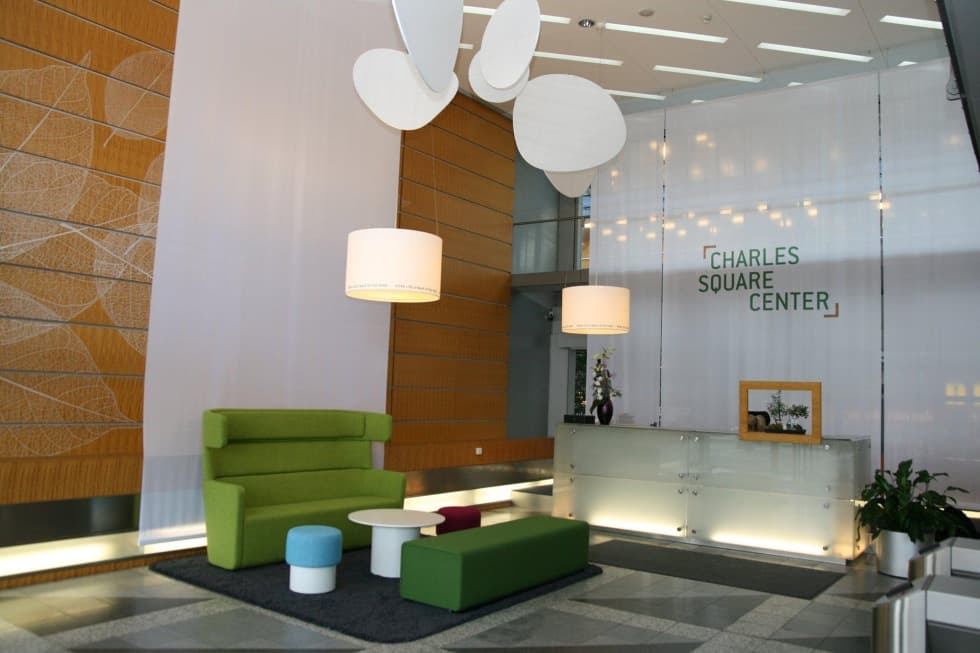 Unification
The aim is to create and unify an open space on each floor and improve the lettability of premises. Therefore it was necessary to reposition the suspended ceilings, raised floors and re- setup the technologies (SHZ, EPS, HVAC, electrical etc.). The noisy works could be carried out only at nights.
Do you like it? Share it.
Want to sit in an office that looks like this?
Write to us with your requests and wishes. We will create your dream interior.