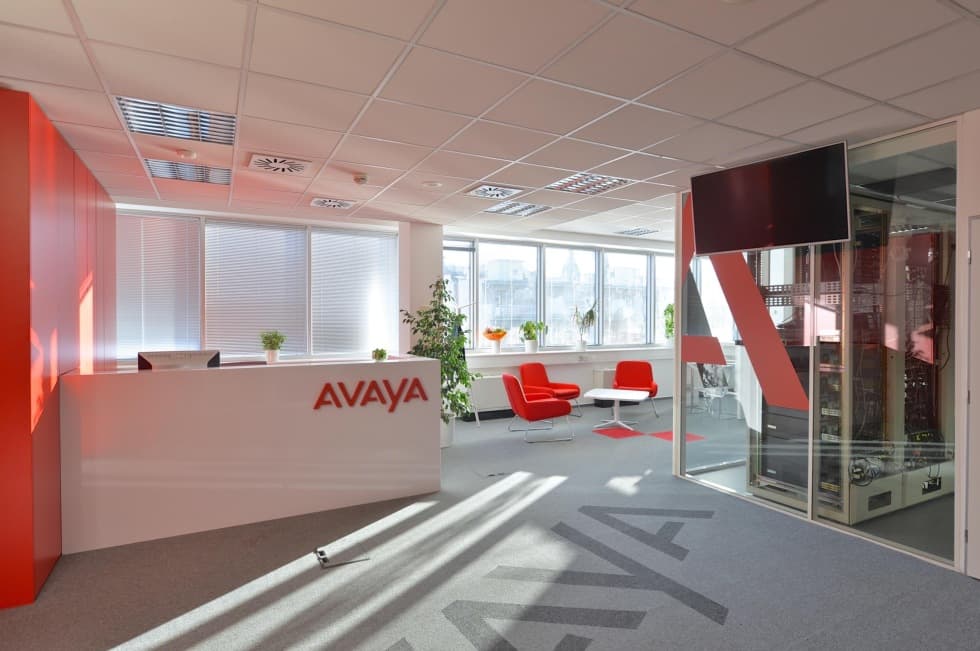 V květnu tohoto roku začali naši architekti vypracovávat studii kancelářských prostor pro našeho klienta, společnost AVAYA.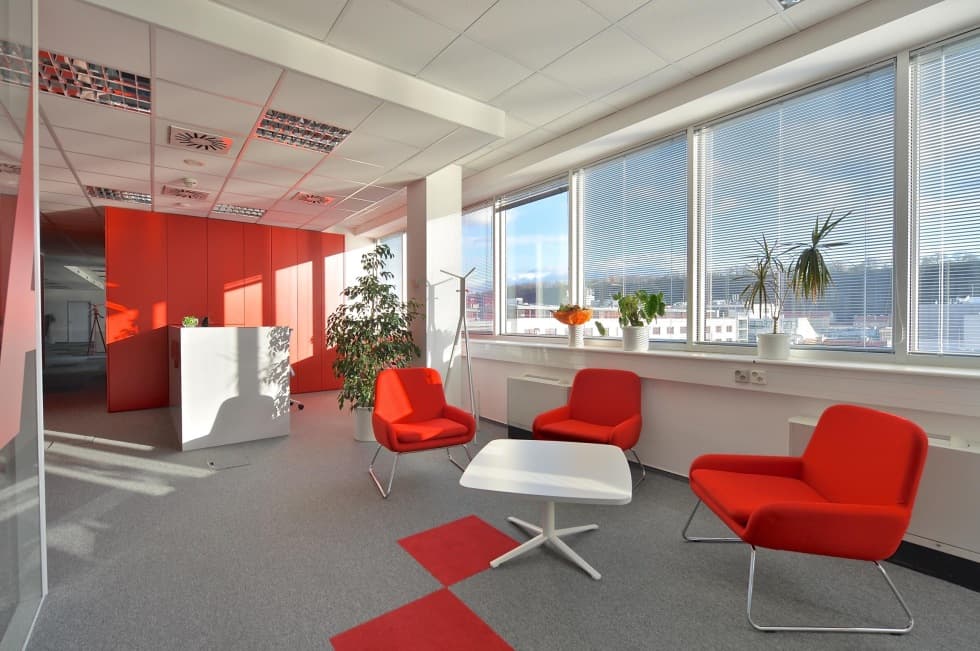 Na základě přání klienta a doporučení našeho týmu odborníků vznikl návrh a následně realizace přestavby a modernizace administrativních prostor včetně reprezentativního prostoru recepce. Cílem bylo vytvoření moderního a příjemného pracovního prostředí za použití světlých tónů pro rozjasnění prostor a dominantních prvků červené barvy loga společnosti. Nadčasový design je podtržen použitím světlých šedých tónů koberce a nábytku bílé barvy.
Do you like it? Share it.
Want to sit in an office that looks like this?
Write to us with your requests and wishes. We will create your dream interior.