A playful space for work and relaxation AXA Laboratory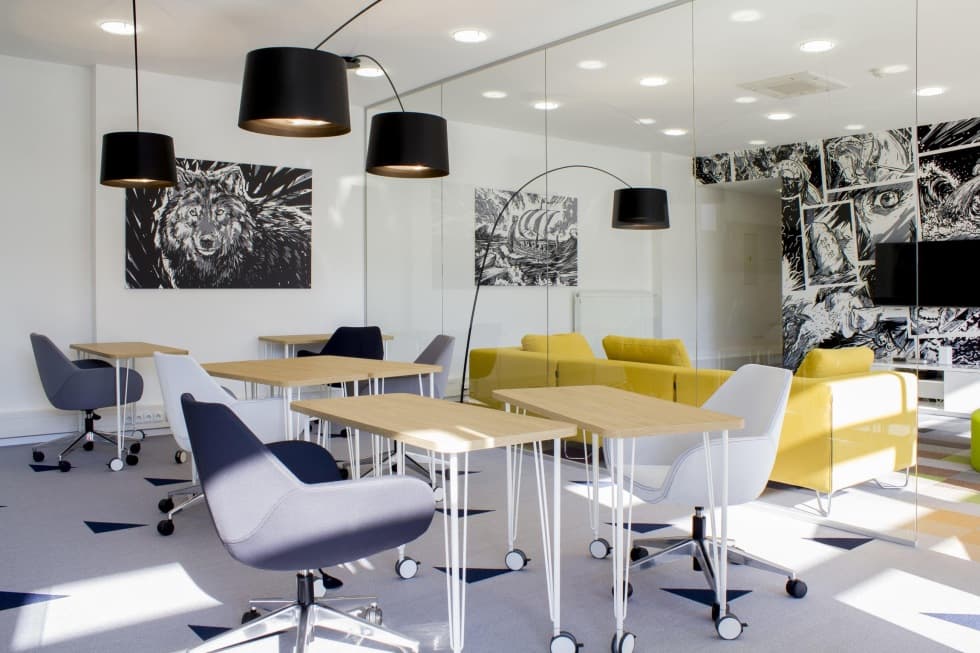 In a project AXA Laboratory we managed that today work and fun already can go hand in hand. AXA Laboratory is aware that if it provides creative and the assigned diverse spaces to employees, they are happier and hence the more productive, making a positive contribution to the functioning of company.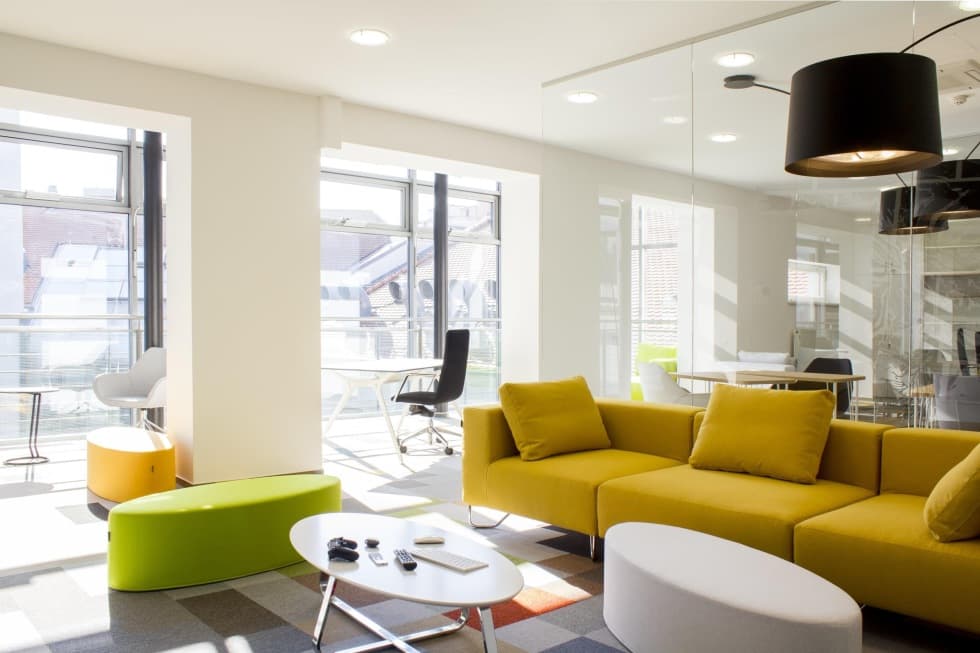 Work by game
In today's hectic and time charged of work the AXA Laboratory decided to create for their employees on the same site not only environment for the work, but also a section dedicated to rest. CAPEXUS therefore have left free hands for creative activity. The project is in the spirit of working originality and a game with colors. Such an unusual contract was for our team nice change. We have shown that even such an unusual task for us is another challenge. The contract was realized in the amount of 400 000 CZK.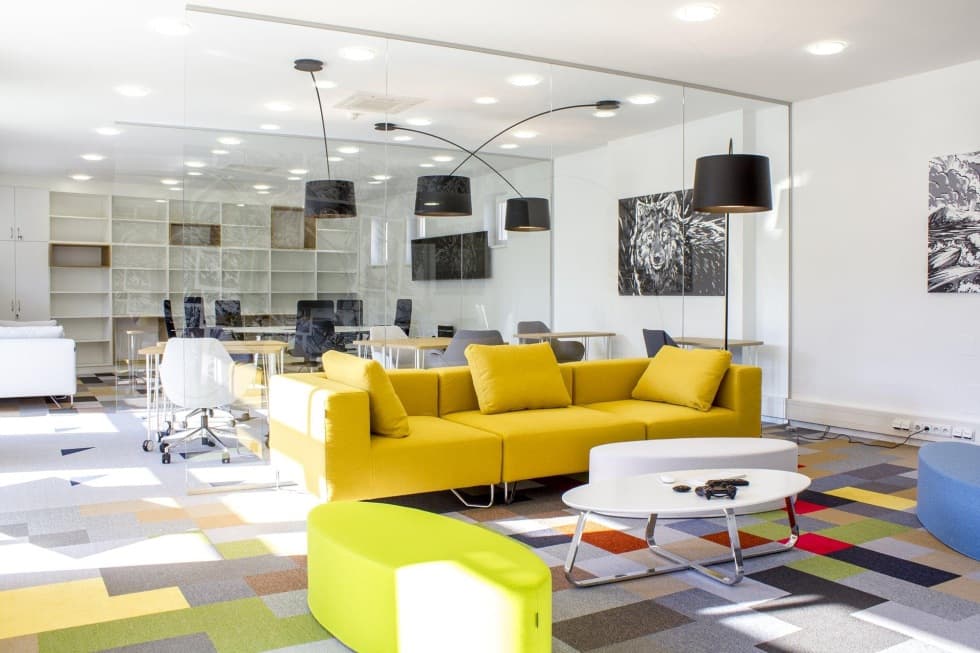 Relax vs work
Area of the company is divided into working and sitting area. Both parts got unique and original look, which is highlighted by colorful stylish furniture complemented by original lighting in the form of black lamps.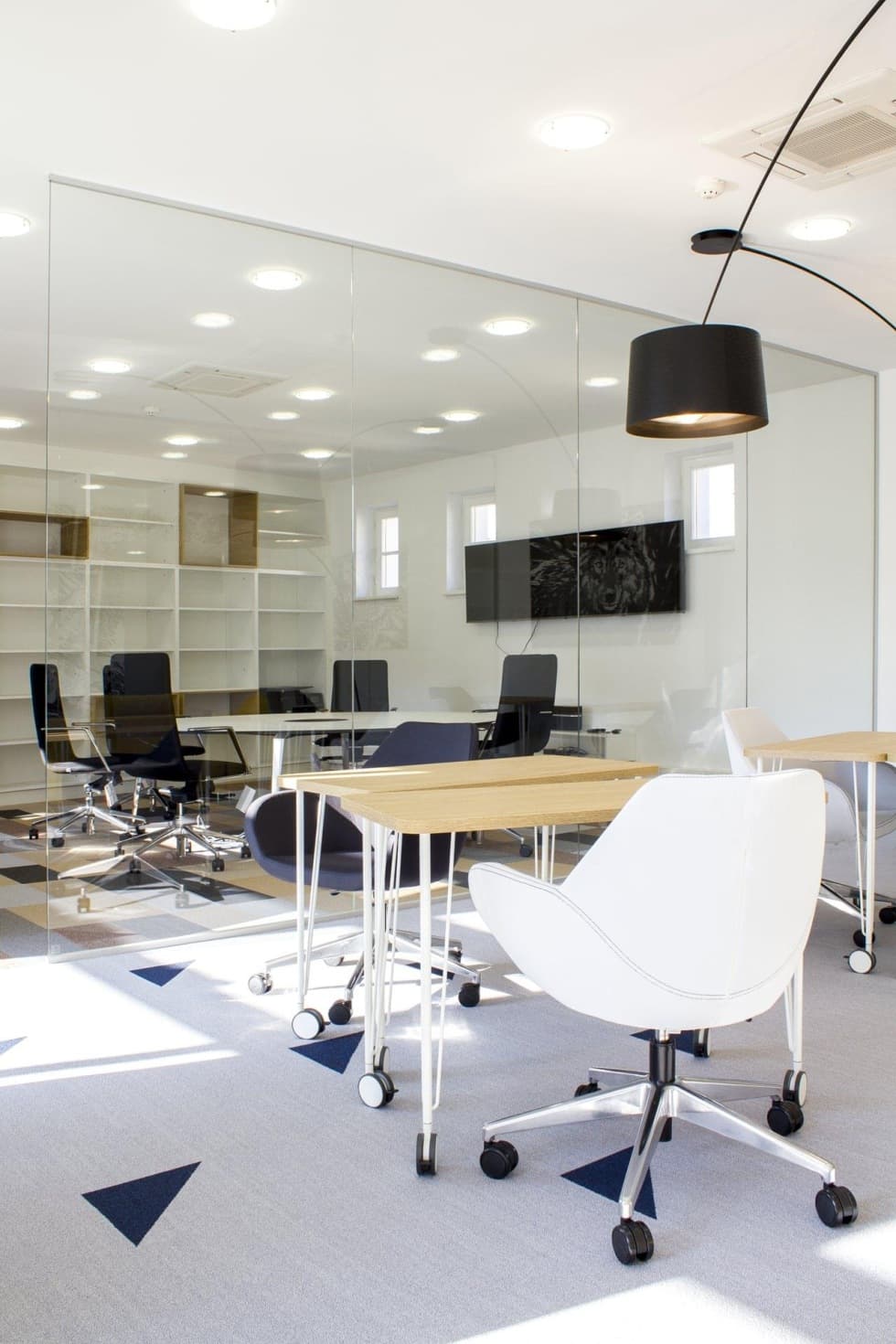 Easy mobility
The working part is harmonized with elegant shades of black, gray and white. Gray and white color were used in the chairs from PROFIM; Black then in the office chairs from LD Seating. The uniqueness of the used furniture lies primarily in perfect mobility and lightness of relocation. The original element is a stylish table ARKITEK from ACTIU.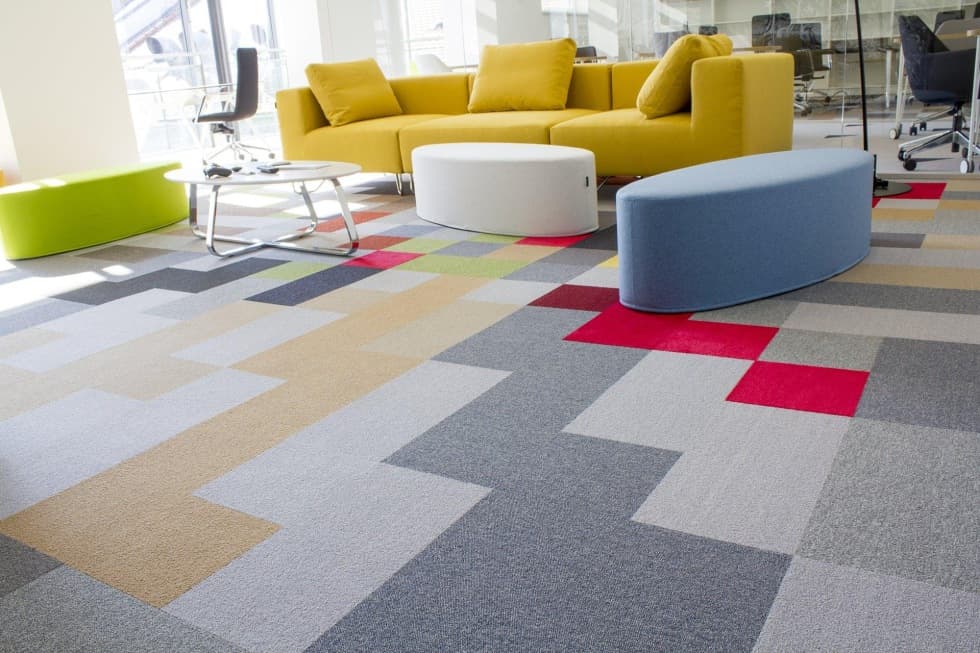 Soft seating
Supplier of soft seating in a relaxing part is the company Softline, which inter alia supplied a fully functional sofa. Sofa due to its mustard color became a prominent of the area. Chairs ottoman complement he color scheme of the space.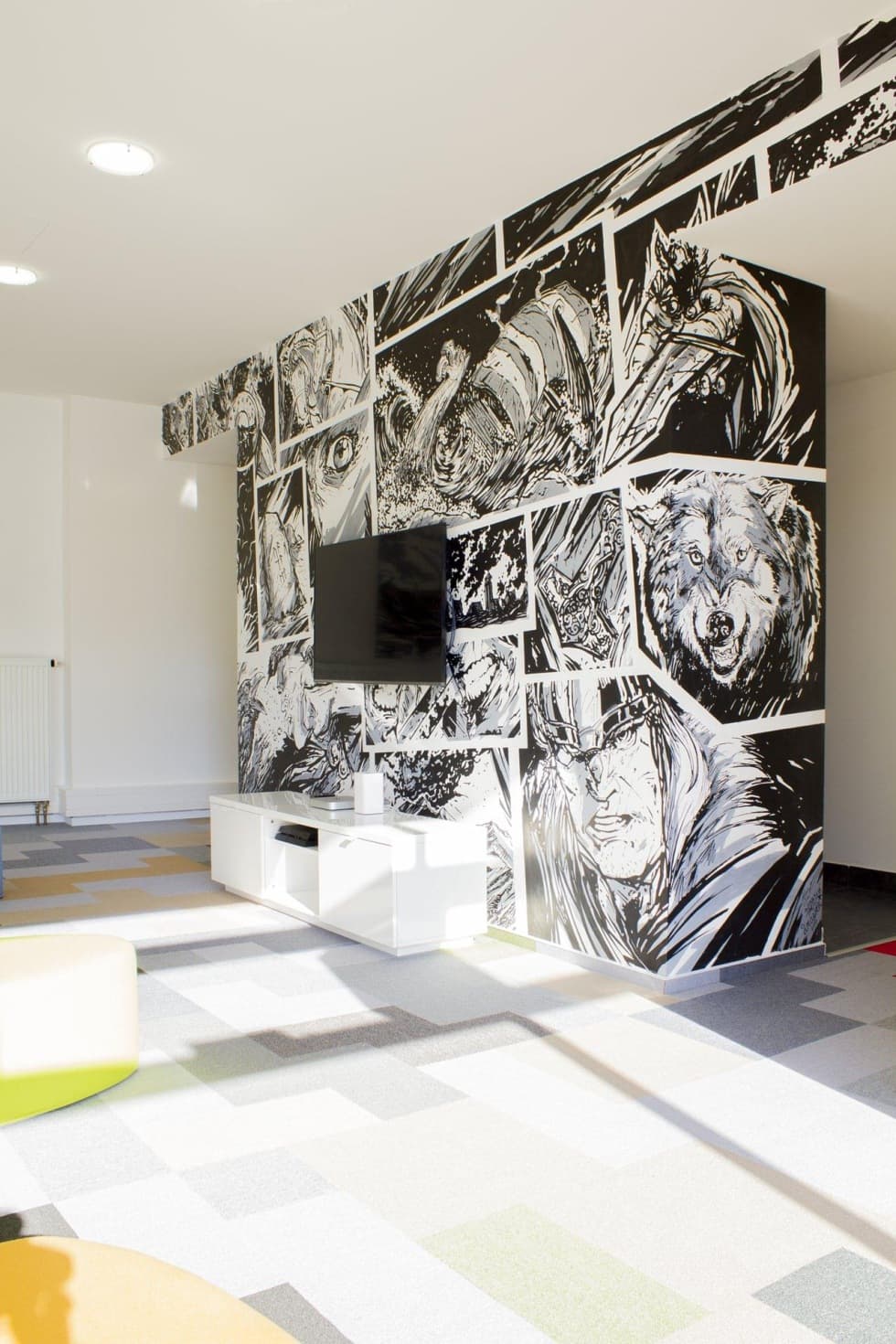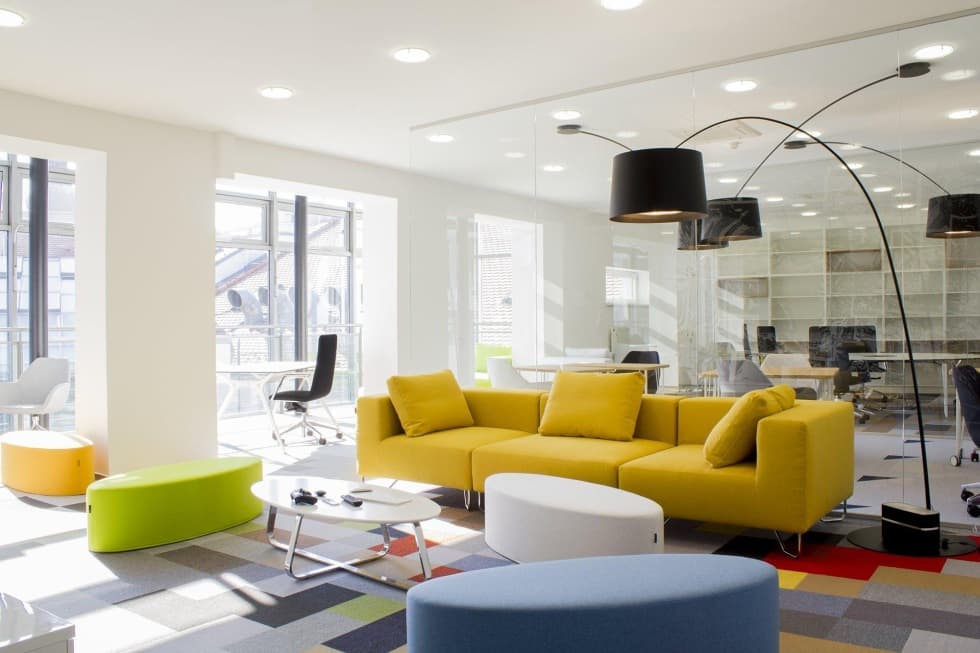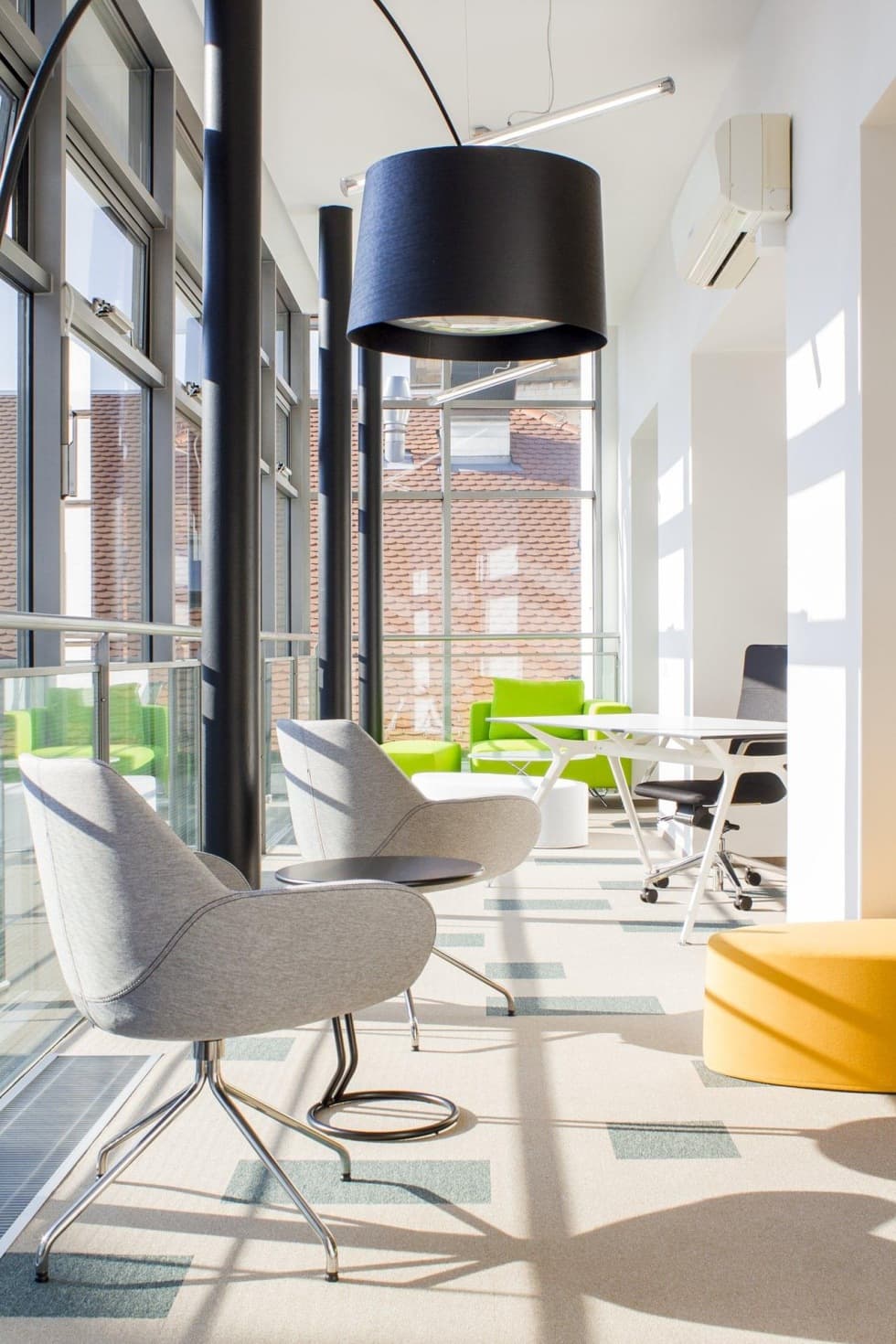 Lazarská 8
Representative building is situated in the accessible location of Prague 2. The interiors offer a modern spaces for rent at a prestigious address. In this area leads excellent transport links - tram lines and raids on the expressway D1 and D5.
Do you like it? Share it.
Want to sit in an office that looks like this?
Write to us with your requests and wishes. We will create your dream interior.