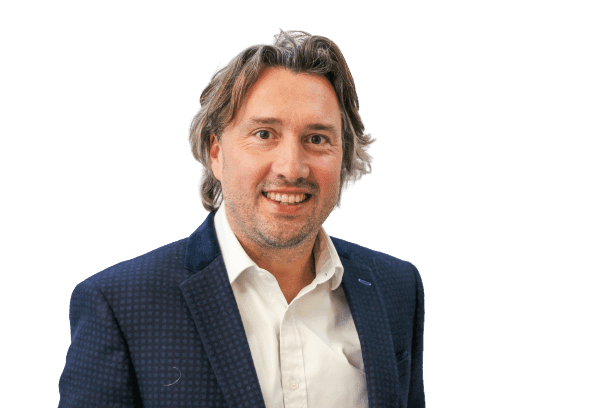 Ing. Daniel Matula MRICS
Chairman of the Board of Directors of CAPEXUS, member of the Supervisory Board of CAPEXUS SK
Daniel Matula is the Chairman of the Board of Directors of CAPEXUS and a member of the Supervisory Board of CAPEXUS SK.
He became the managing partner of CAPEXUS in 2013. Since then, the company began to grow both in terms of the number of employees and the number of orders, and CAPEXUS became a leader in the field of working environment in the Czech Republic and later in Slovakia. He is mainly responsible for collaborating on the company's strategy and human resources management and for taking care of the largest clients. Another focus is international cooperation, capped by CAPEXUS's participation in the establishment of the largest professional alliance of design & build companies in Europe, Studio Alliance.
Following the entry of strategic investor ČEZ ESCO in 2021, Daniel's other roles are centred on the search for synergies in the ČEZ ESCO group and finding interesting business opportunities within the new ESG line and the reconstruction or decarbonization of entire buildings.
The co-founder of CAPEXUS, Daniel is an experienced professional with knowledge acquired in a number of renowned real estate companies. He graduated from the University of Economics in Prague and studied real estate management at the KTH Royal Institute of Technology. His career is connected with King Sturge, where he worked for five years in the investment and consulting department. In 2007–2012, he worked at REICO investiční společnost Česká spořitelna as a portfolio manager. From 2013 to October 2015, he was a board member for the Czech Republic in the international organization of real estate experts, RICS.