The new CEO of the Slovak branch of CAPEXUS is Michal Kolesár. The team of architects will be led by Jakub Seči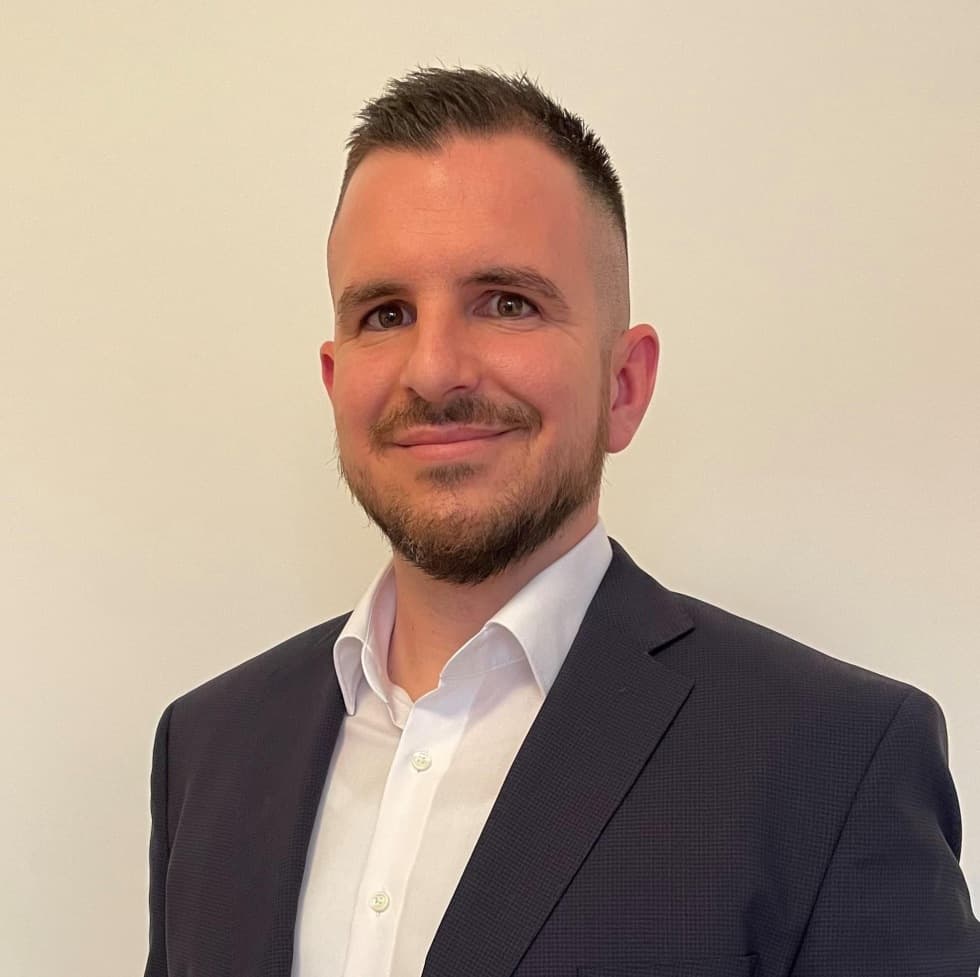 CAPEXUS, a workplace consultant and designer and implementer of office and retail space, has a new CEO of its Bratislava branch. Michal Kolesár, who was hired as the company's sales director in 2020, is now assuming the top job. Jakub Seči, the architect behind the design of offices for Jan Becher Pernod Ricard, UniCredit Bank and Sev.en Energy in Prague, comes to Bratislava with the task of leading the architectural department.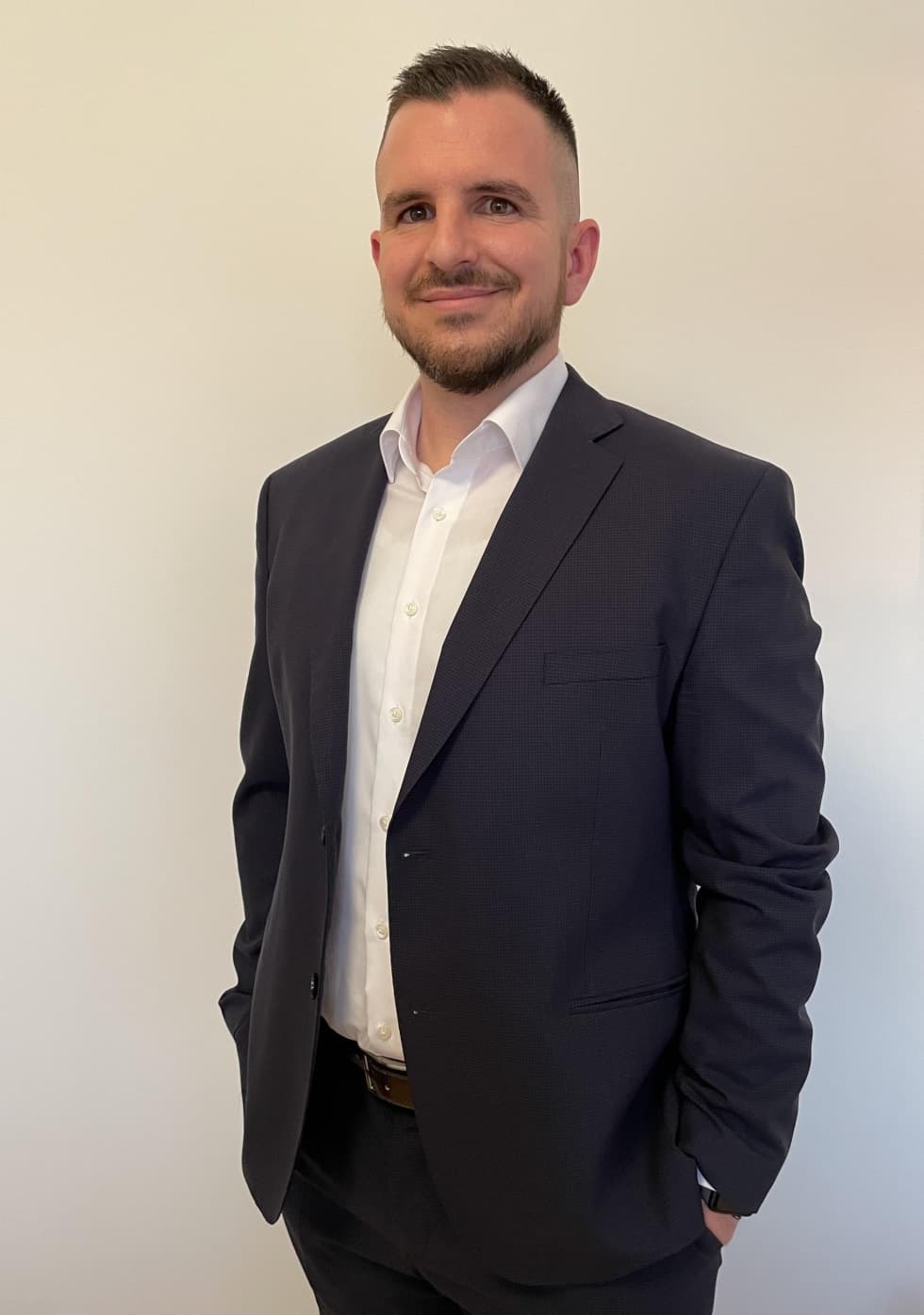 New CEO of the Bratislava branch
Kolesár (38) joined CAPEXUS after five years at CBRE, where he was promoted from a consultant to the position of Associate Director. At CBRE, Kolesár represented landlords and tenants.
New management member of the Bratislava branch
After five years in the Prague headquarters of CAPEXUS, where he contributed to the design of offices for Jan Becher Pernod Ricard, Sportisimo, Sev.en Energy and UniCredit Bank among others, Jakub Seči (29) is moving to Bratislava as Head of Architecture. A graduate of Architecture and Civil Engineering at the Czech Technical University in Prague, his goal is to address a wider range of clients and to promote architecture as one of the services that CAPEXUS provides.
Got interested by this article? Share it.