Michal Kolesár strengthens CAPEXUS, will manage business development in the Slovak branch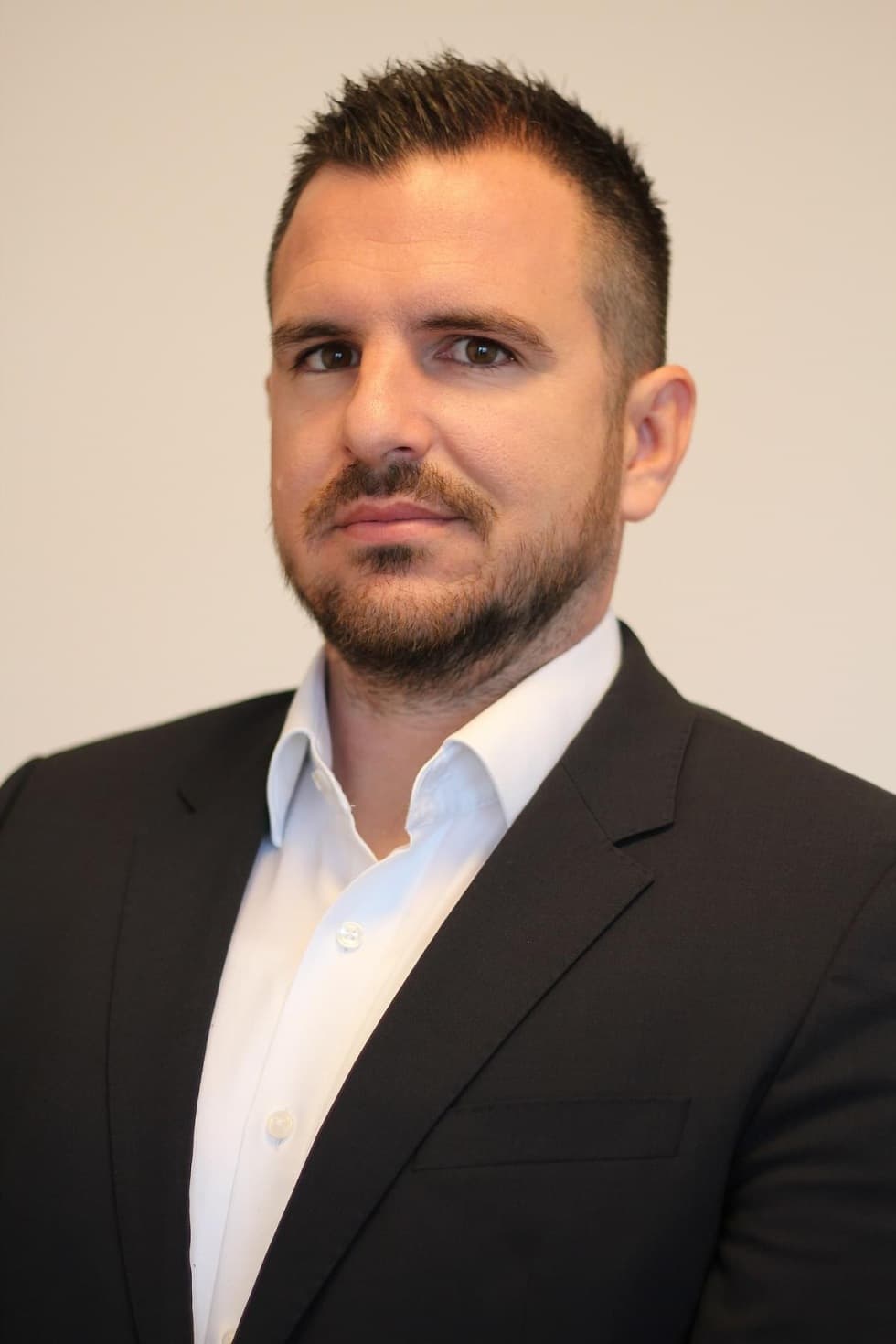 The Bratislava office of CAPEXUS, which designs and implements office and retail space for the largest companies in the country, is strengthening its business development team. Michal Kolesár, who previously worked at CBRE and Tatra banka, has been hired as the company's new business development director.
The main task of the newly created Director position will be to take care of current clients in Slovakia, search for new business opportunities and continuously set business strategy.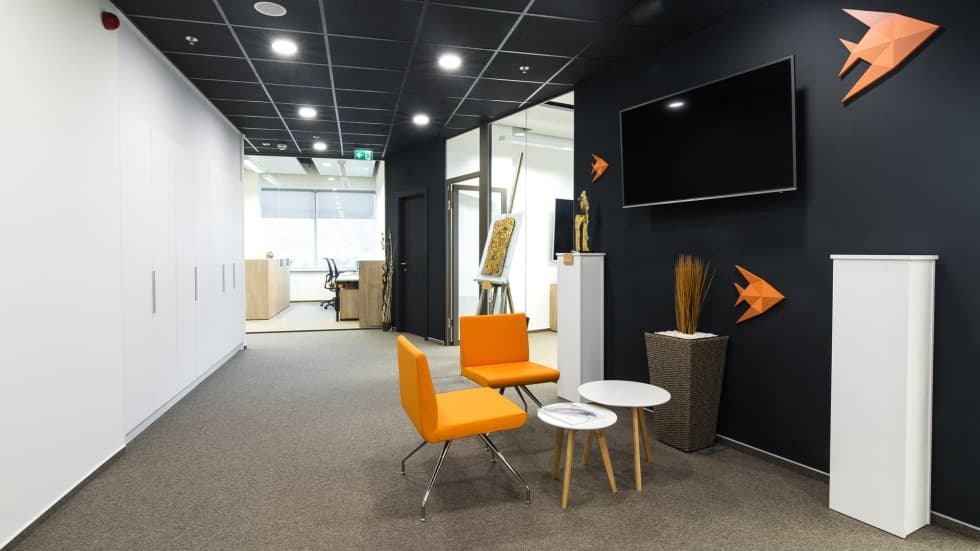 Career
Kolesár (37) joins CAPEXUS after having gained many years of experience at CBRE, where he was steadily promoted from a Consultant to Associate Director.
At CBRE, Kolesár represented landlords and tenants. Among other things, he oversaw the lease of several modern Bratislava office buildings, representing
a number of international companies on the tenants' side while also specializing on the public administration sector.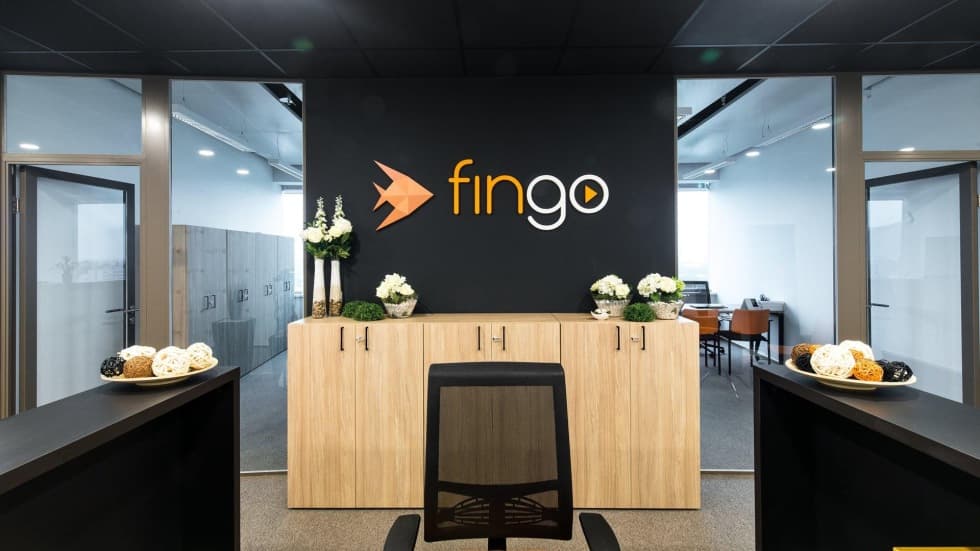 Author: Petr Bořuta, Zuzana Šoltysová
Got interested by this article? Share it.