Our projects help
you grow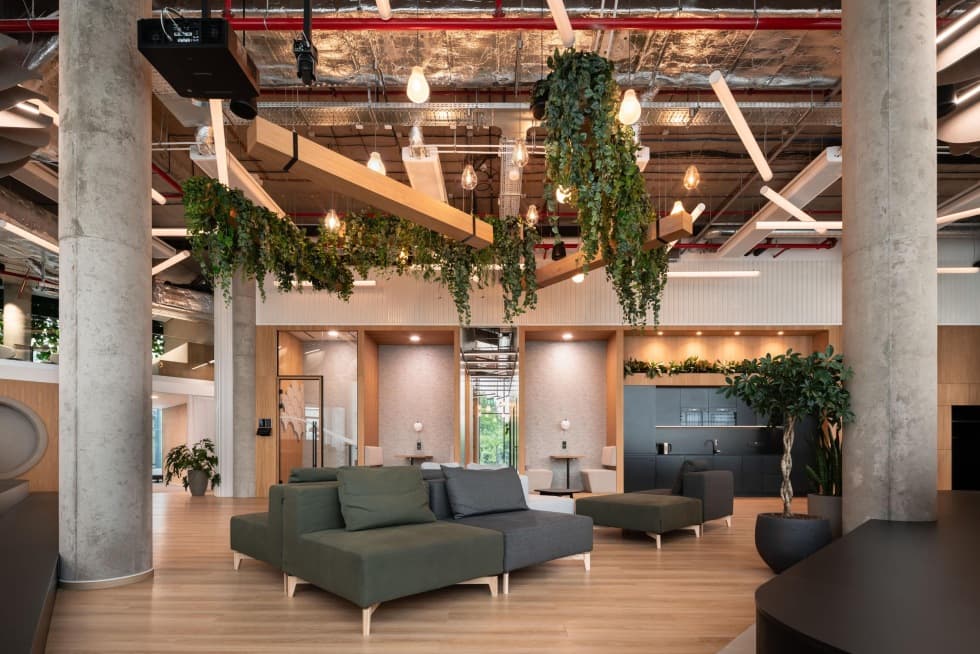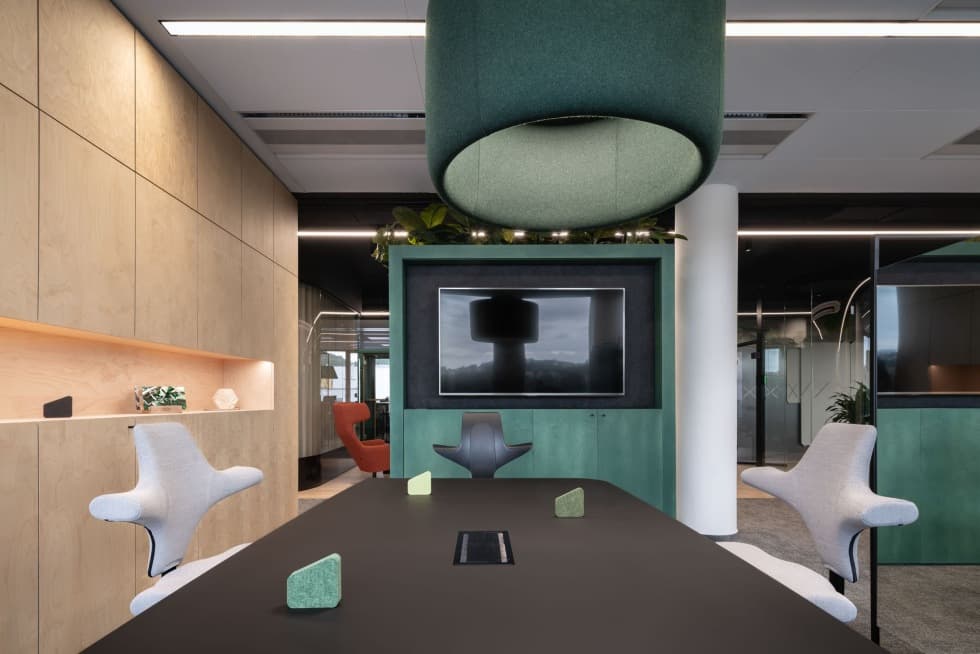 From design to implementation
We design and create unique commercial interiors - offices, showrooms, medical and educational facilities, bank branches and hotels. In 12 years in business, we have created modern and functional environments for hundreds of companies.
Your project will be handled by a team of more than 120 specialists in architecture, work environment consulting, project documentation, implementation, project management, building technology and interior design.
Your satisfaction is our top priority.
ČEZ ESCO
In December 2021, CAPEXUS became a part of ČEZ ESCO holding of ČEZ group. "Energy-efficient buildings in connection with the latest trends in sustainable building technologies is a great opportunity for the future." commented Daniel Matula the acquisition.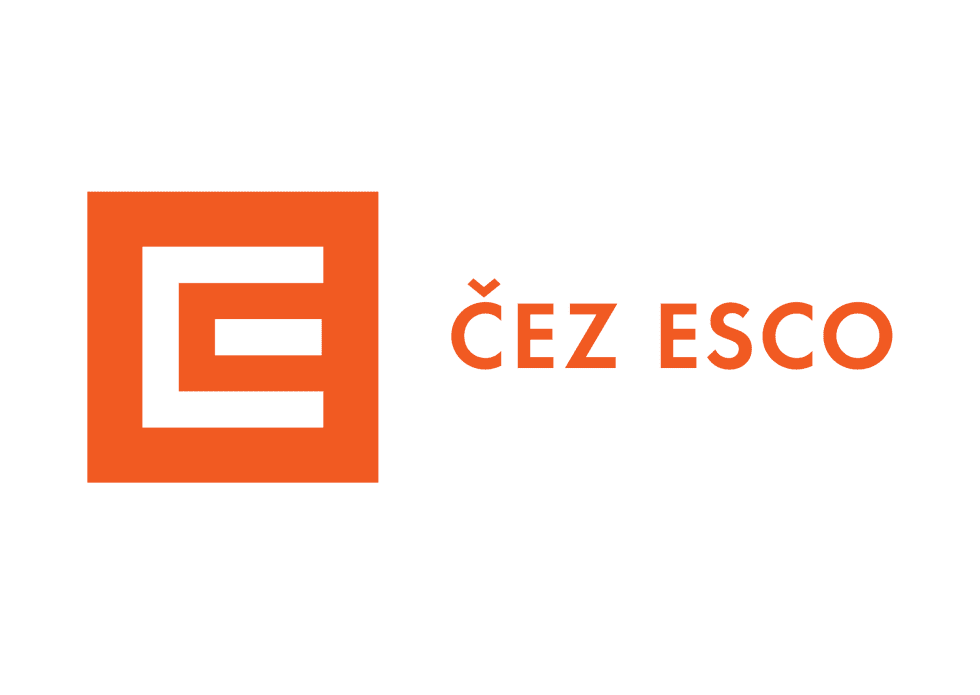 STUDIO ALLIANCE
In November 2020, we also became a founding member of the Studio Alliance, which brings together Europe's leading experts in workplace consultancy, architectural and interior design, fit-out and furniture specialists in the office space.

RICS
CAPEXUS has been a member of the Royal Institute of Chartered Surveyors - RICS since 2012, which brings together more than 140,000 real estate experts from
146 countries of the world.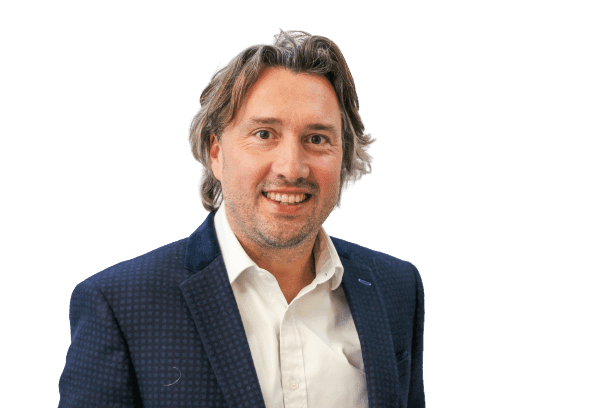 Ing. Daniel Matula MRICS
Managing partner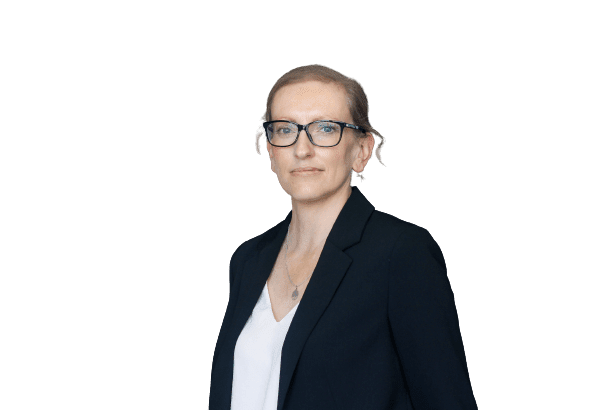 Mgr. Karel Konečný MRICS
Partner
All about trends in design & architecture
Read our news. Get inspiration and recommendations
for your office interior.
Our free chair is waiting for you
Think our services are a good fit? Now's the best time to get started!