Office interior for T.O.P Auto Slovakia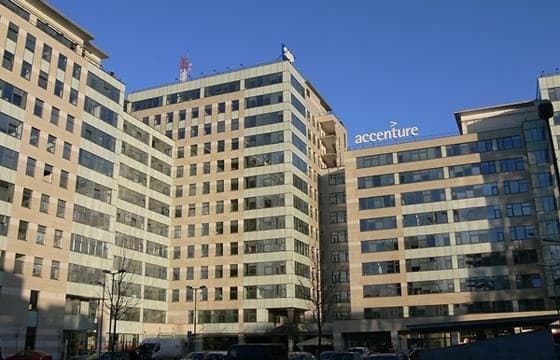 CAPEXUS completed the office interior in the T.O. P. Auto a. s. in Bratislava. The fitout with the area of 310 m2 suited for 30 employees was implemented in Bratislava Business Center V owned by Heitman Fund.
Our client
The company T.O.P Auto is engaged in import of luxury cars including Jaguar, Land Rover and Volvo.
The company moved its headquarters from the peripheral part of Bratislava to the BBC V Building. They also own several showrooms with the stock and trial cars.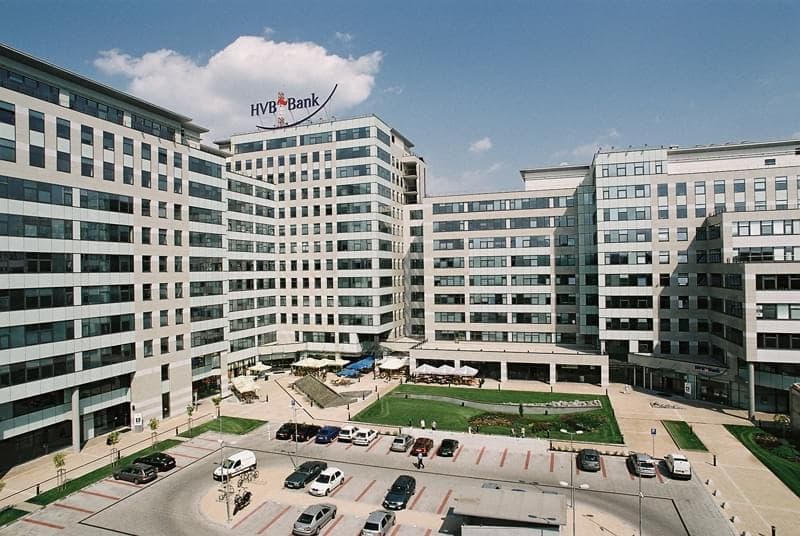 Design&build
CAPEXUS secured the entire project in design&build procedure, which included the preparation of project documentation, dealing with the building authority and securing the necessary building permits, coordination of all deliveries and the implementation of the work within the agreed deadline.
Do you like it? Share it.
Want to sit in an office that looks like this?
Write to us with your requests and wishes. We will create your dream interior.