Opening of DELL showroom in Bratislava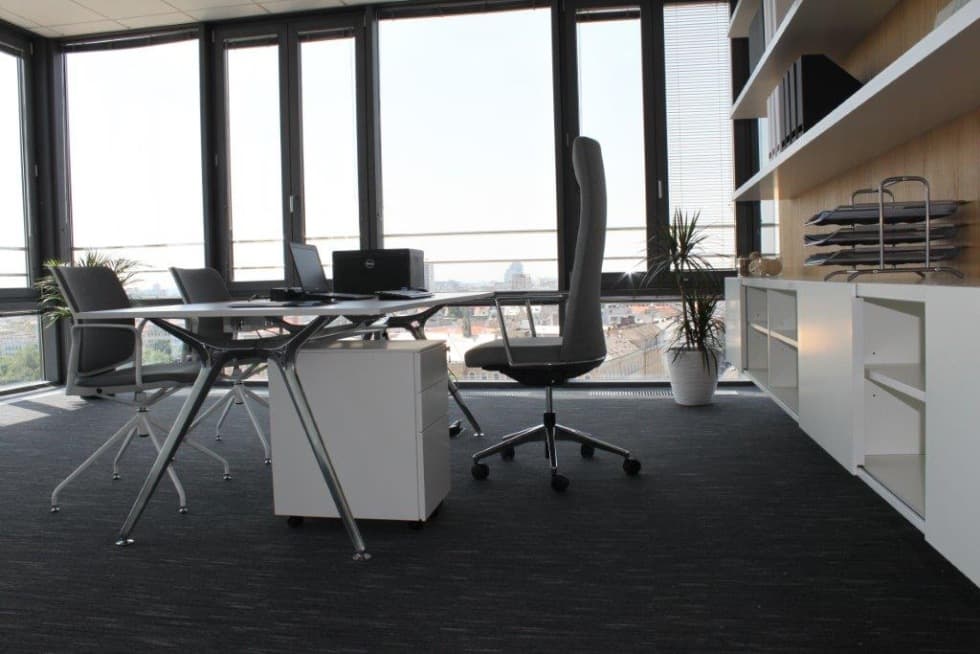 CAPEXUS company has completed project of DELL showroom, which is situated in the tenth floor of CUBUS building in Fazulova street.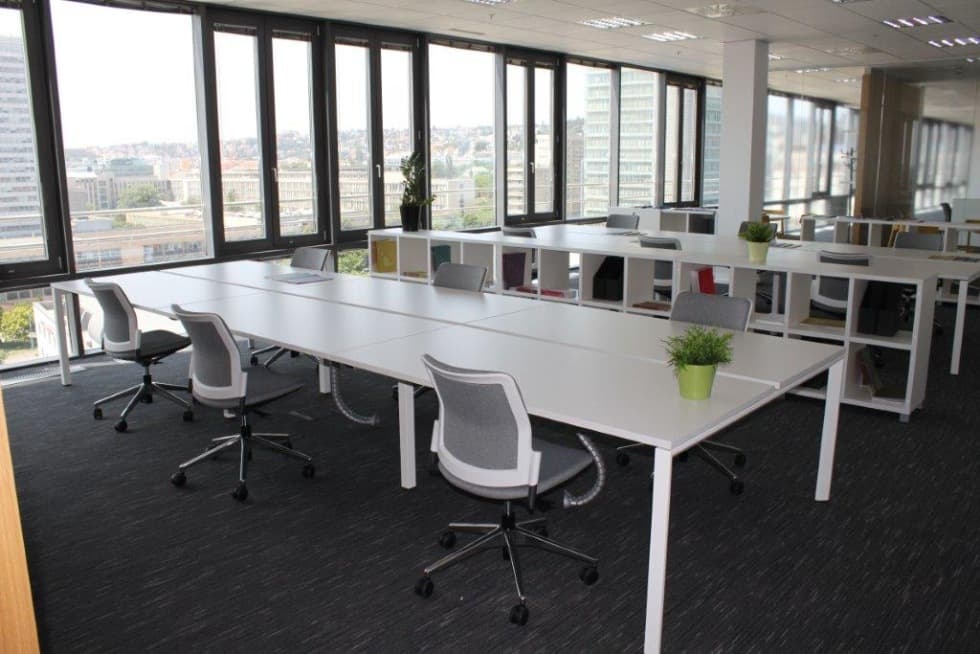 Working desks
Open space is created by classical working desks, which are separated by cabinets with shelves and sitting space with round tables of ochre colour.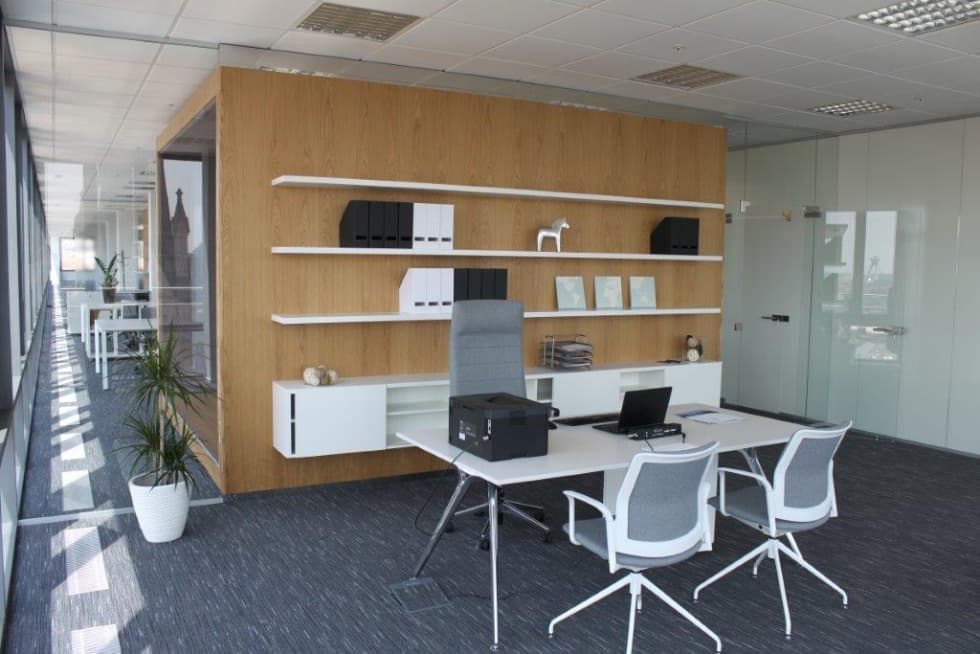 Spanish furniture ACTIU
All of the furniture, which is used in the showroom is from the Spanish top-class producer of furniture ACTIU, which is exclusively represented by CAPEXUS in Czech Republic and Slovakia.
Do you like it? Share it.
Want to sit in an office that looks like this?
Write to us with your requests and wishes. We will create your dream interior.