New offices for company Regus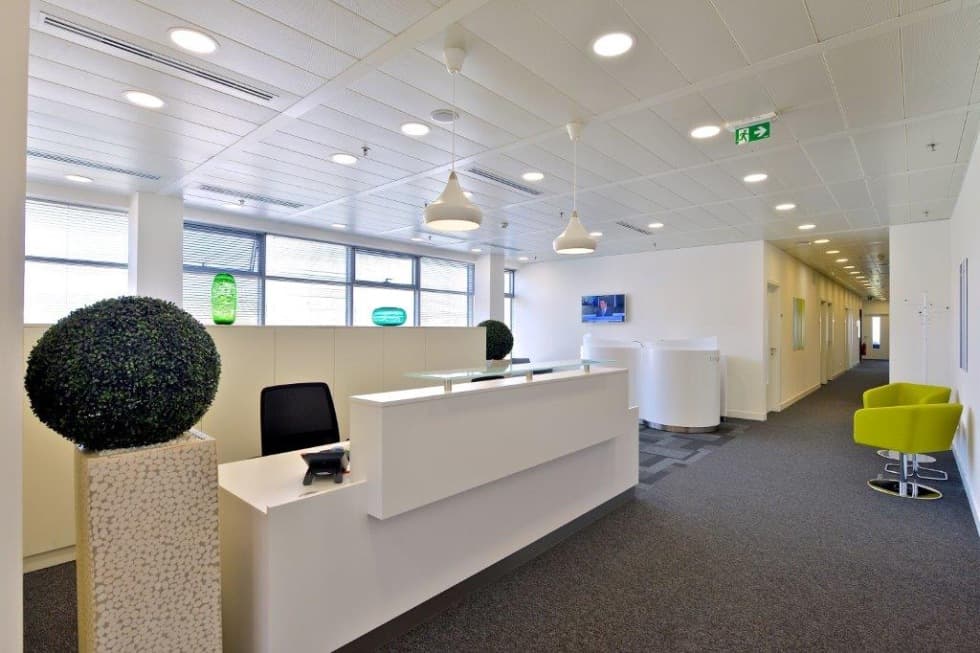 At the end of March, we successfully handed over another of our fit-out projects to company Regus. It concerned their new center in building C in Office Park Nové Butovice owned by the real estate fund CPDP2.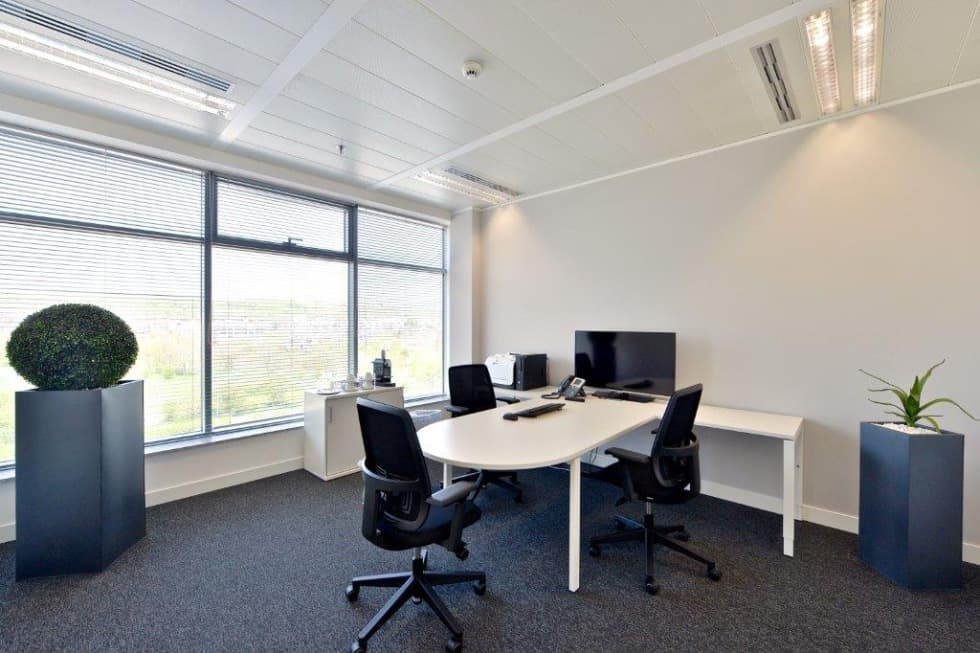 Natural light
By using glass elements, we have achieved good natural light supply throughout the whole office space.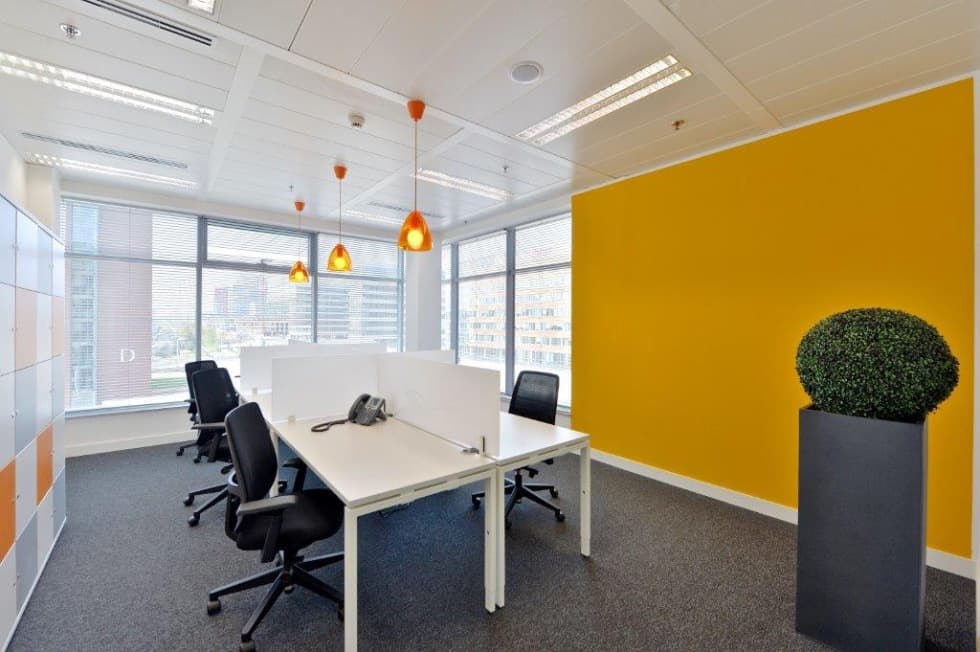 Fresh look
The new office also includes some interesting color components, which provide a fresh look to otherwise very representative office space.
Do you like it? Share it.
Want to sit in an office that looks like this?
Write to us with your requests and wishes. We will create your dream interior.