The 2nd phase of Diamond Point building receptions completed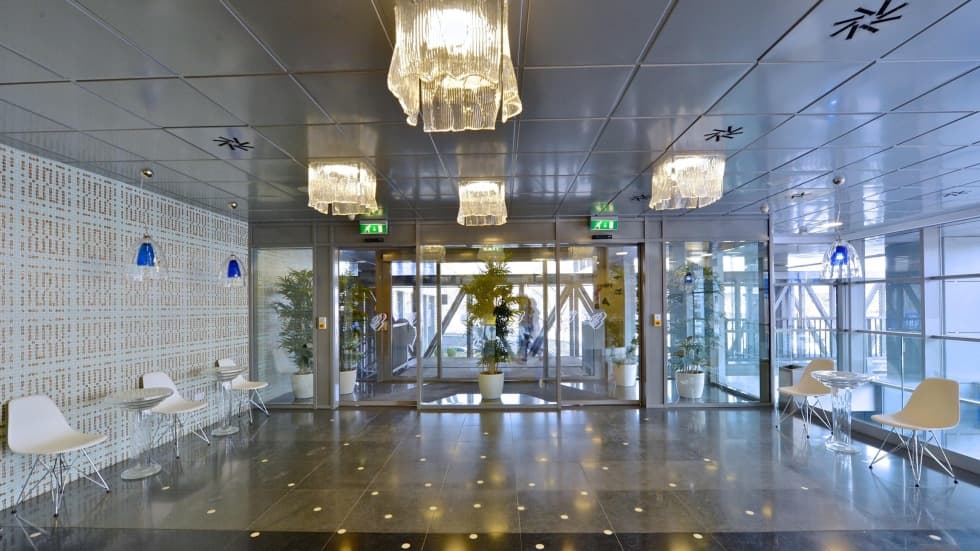 We are pleased to announce that the second phase of the revitalization of the receptions in the Diamond Point building in Prague 8 was successfully completed.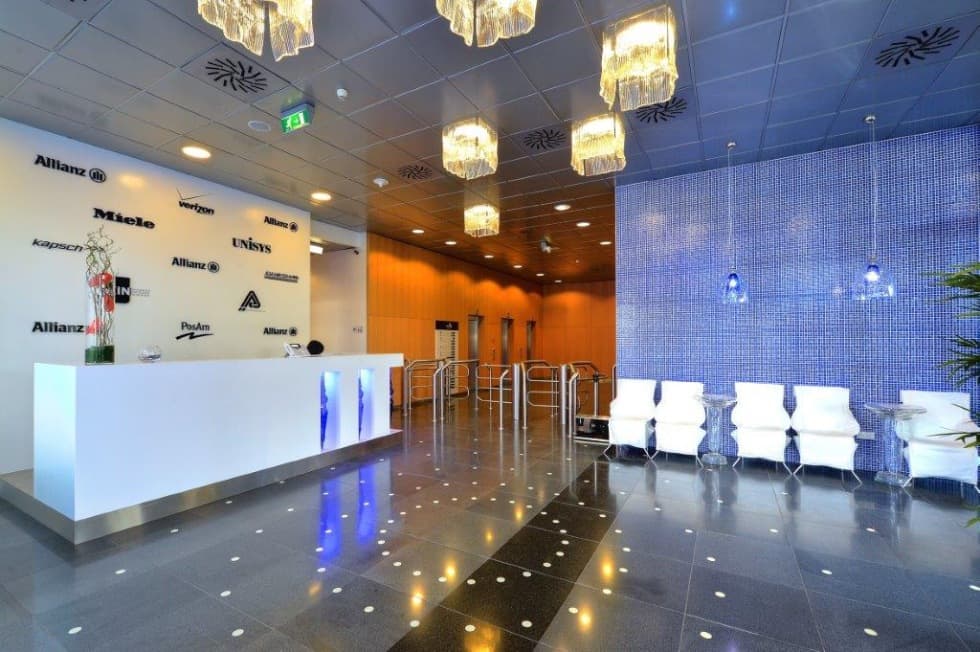 We designed the concept
Despite the several changes in the original design we managed to maintain the concept as well as the aesthetic message of the entire project.
In late March an evening opening ceremony took place with the participation of the architect of the receptions Bořek Šípek and many other important guests. As a cultural part, a concert of the singer Iva Frühlingová took place at the event.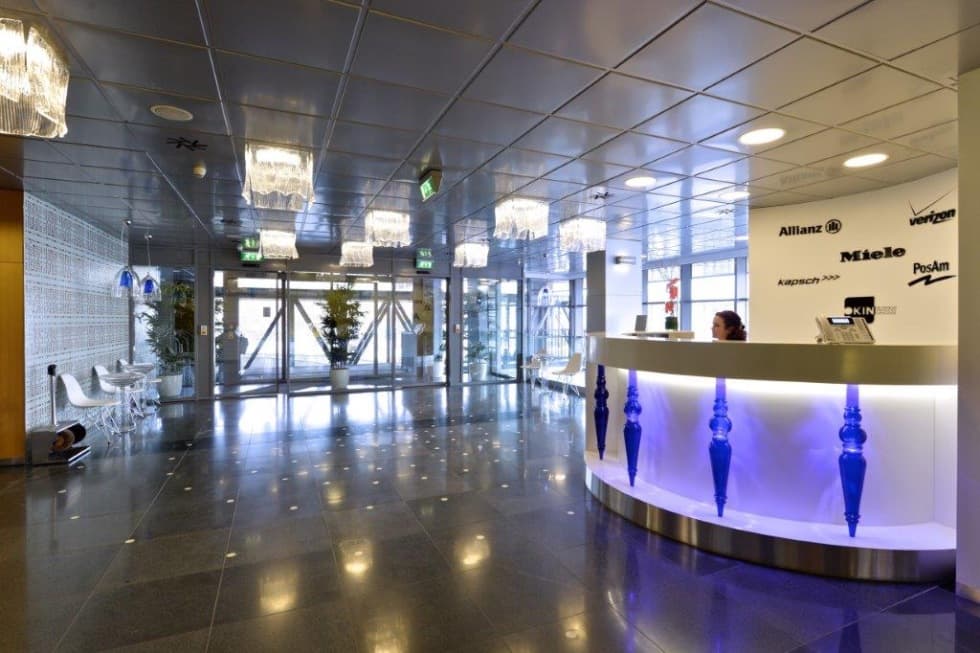 Still in process
Both receptions of the building with the main tenant Allianz are now on the top level quality in terms of design as well as the material solution. Despite of heavy traffic in the building no interruptions were needed. The gradual revitalization of the building is still in process, though. Further improvements including access footbridge or a canteen are planned.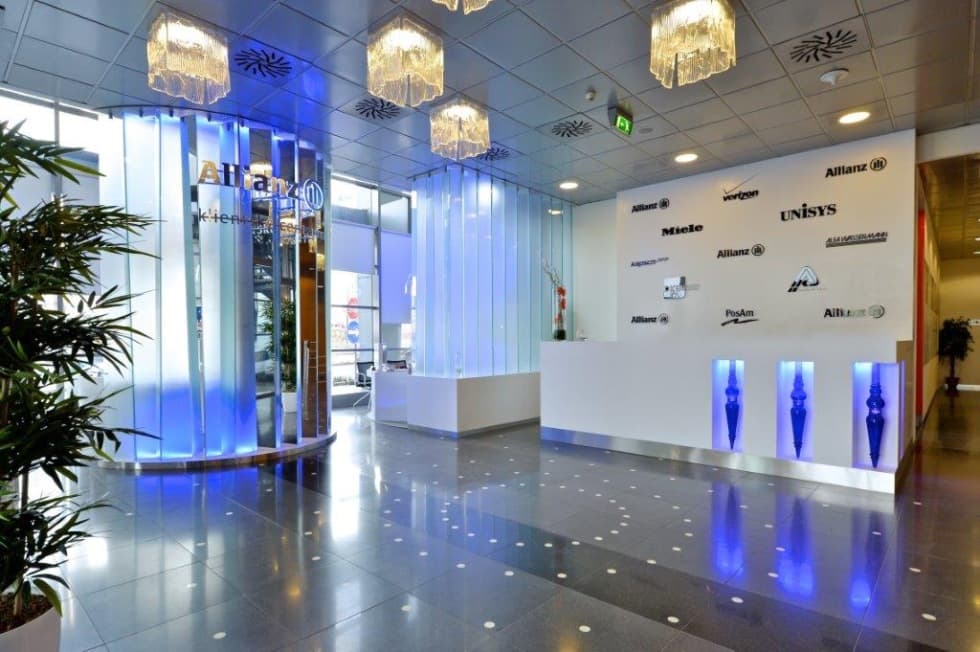 Successful project
Team of people including representatives of the investor, financial coordinator (Allianz), technical supervision (Norman Rourke), a project manager together with the sales representative of the general contractor (CAPEXUS), architect (Studio Šípek) and others participated on the whole complicated but very successful project.
Despite the demanding complexity of the project the cooperation went overall very well and we appreciate giving the opportunity to take part in this project and gain wonderful reference.
Do you like it? Share it.
Want to sit in an office that looks like this?
Write to us with your requests and wishes. We will create your dream interior.