Design offices for QBE in GEMINI building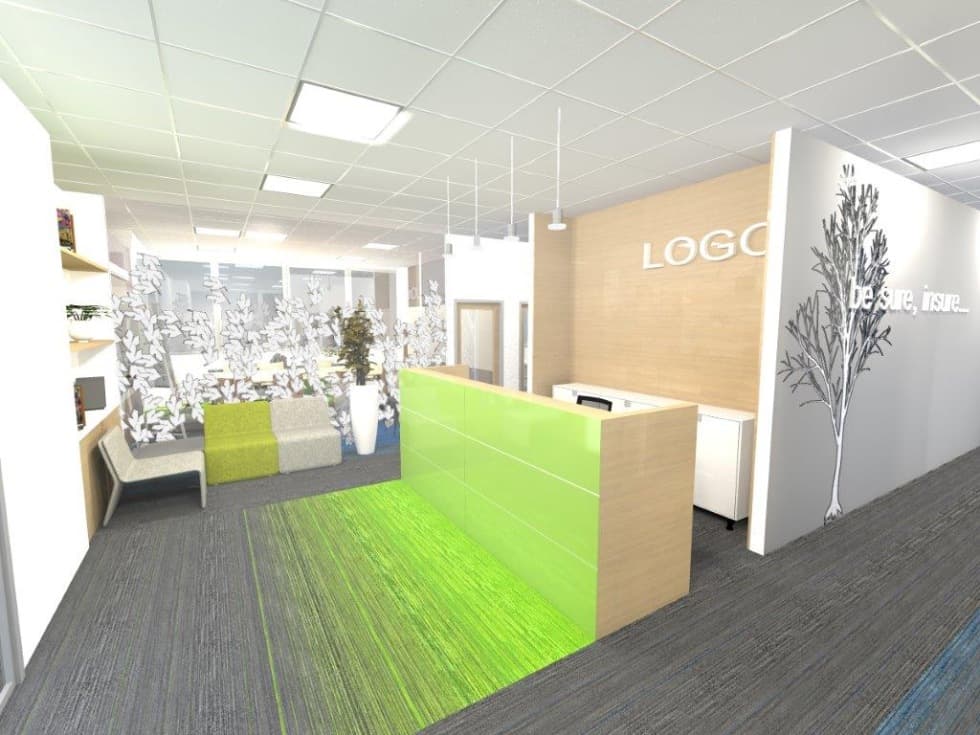 CAPEXUS began the realization of interior adjustments for QBE company in Gemini building in Prague 4 at Pankrác.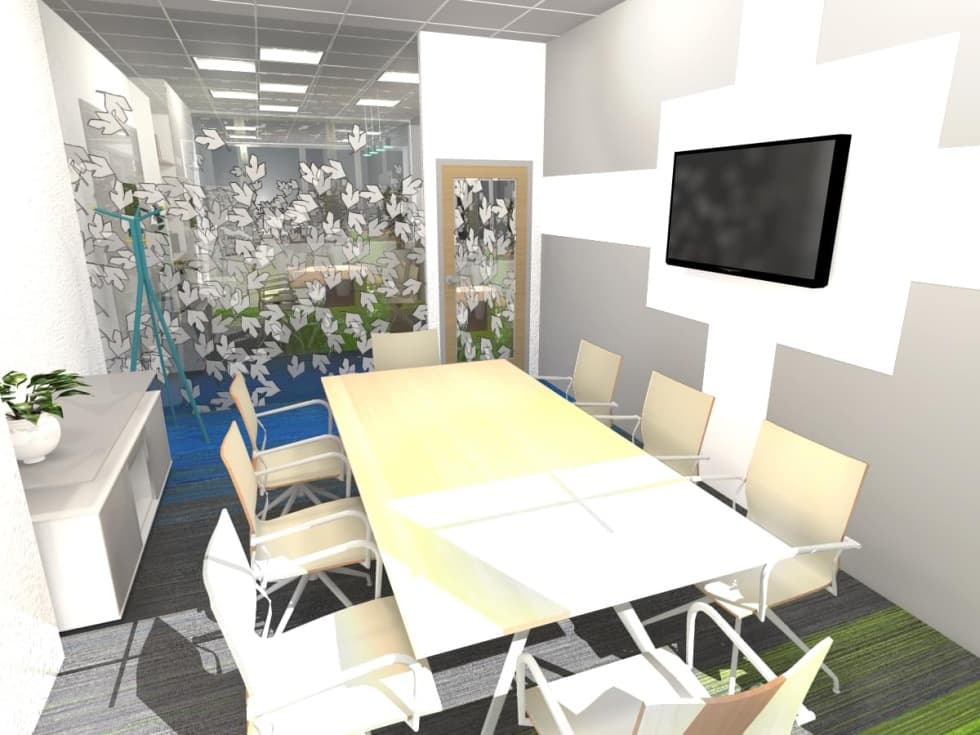 Design plan
From the beginning we participated in this project and our team of architects is also the author of the design plan. Client corporate identity is supported by original design, which is adapted to company functioning and at the same time it is not an ordinary open space.
As the first one of our clients, QBE will have in their offices carpet Voxflor Color Spring, which is bright new release in floor materials. Uniqueness of this collection consists in coloured gradient transitions.
Project completion is expected by the end of June 2015.
Do you like it? Share it.
Want to sit in an office that looks like this?
Write to us with your requests and wishes. We will create your dream interior.