Colourful fit-out for QBE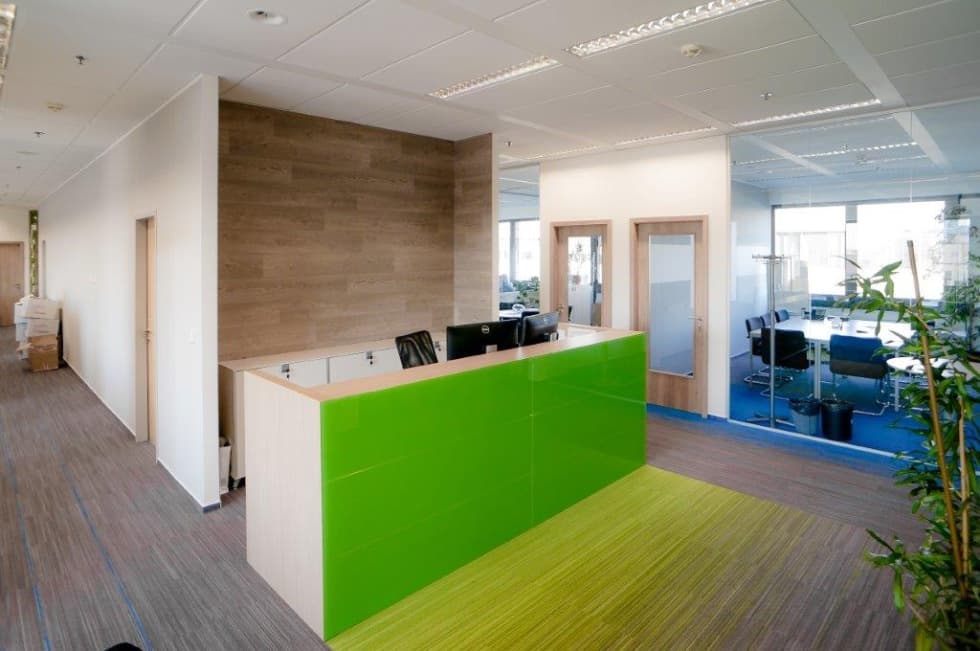 CAPEXUS has finished realization of fit-out for QBE company in the Gemini building in Prague 4, Pankrác.
As a general supplier CAPEXUS provided realization including project documentation drawings, dealing with building authorities and autho supervision.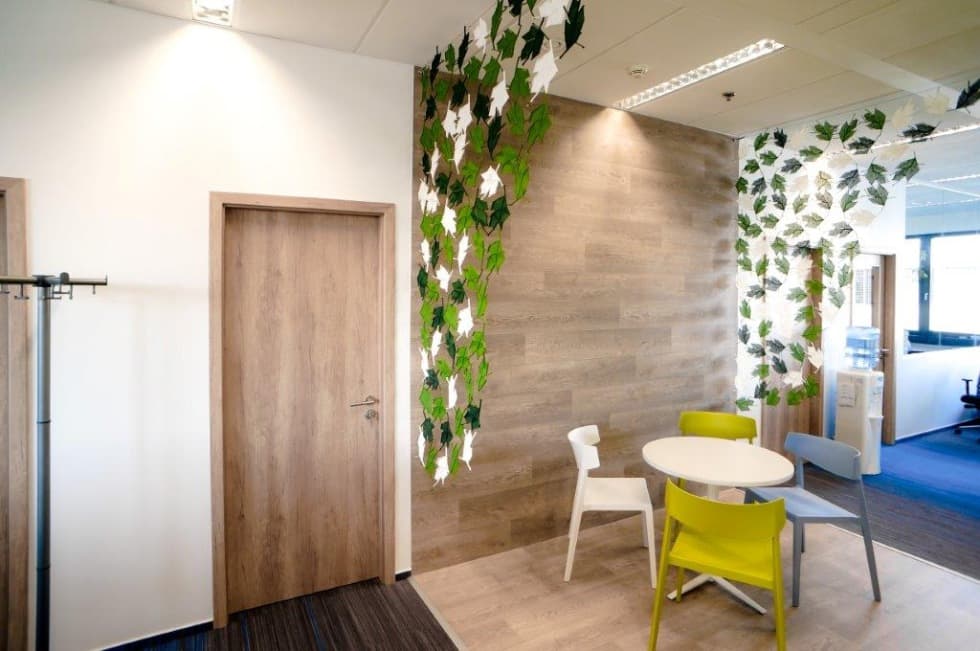 Leitmotifs
Colours green and blue are also leitmotifs, which pervade the whole space. Their accents are used on material of reception, kitchen unit, fitted cabinets and complements.
Project was finished in time and within the fixed budget.
Do you like it? Share it.
Want to sit in an office that looks like this?
Write to us with your requests and wishes. We will create your dream interior.