Revitalization and insulation of Office Park Nové Butovice, Prague 5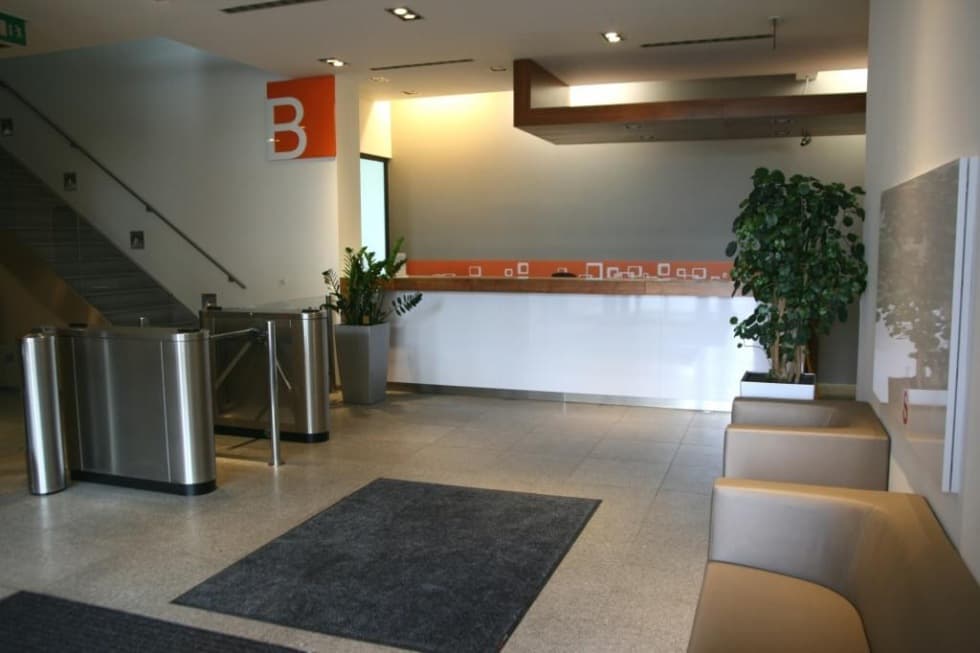 CAPEXUS finished revitalization of four receptions in the project Office Park Nové Butovice. The works included complete redesign of receptions including furniture supply as well we technical solutions of insulation in building C and D.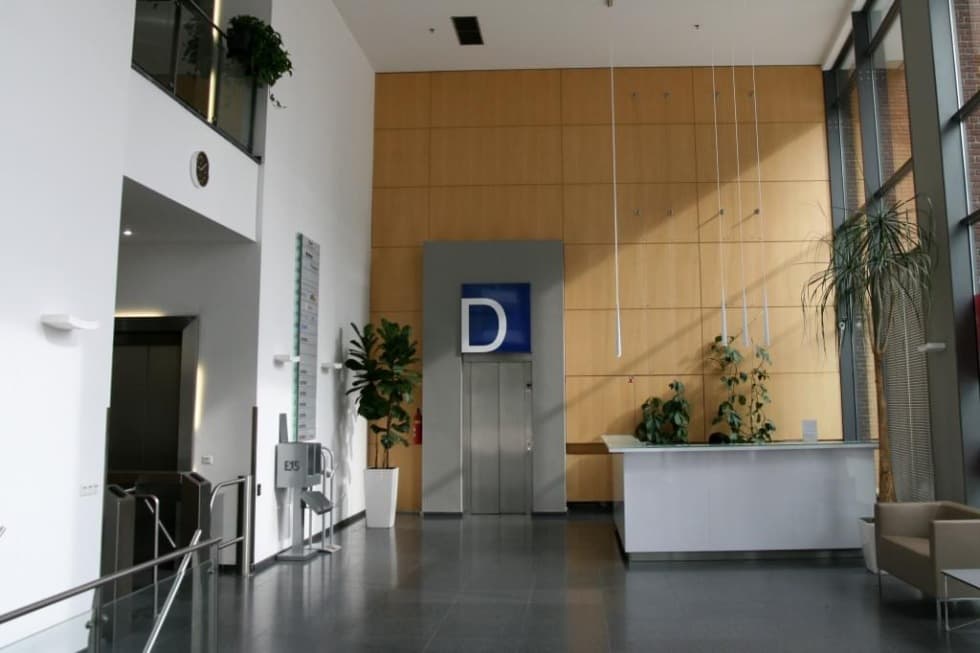 Purity of space
The main challenge was to combine limited budget with the best esthetic result. A lot of focus was put into work with details, which were not expensive, however helped to brighten up the whole area. For example, a green wall made of plants was created for reception D. Another request from the investor was to clearly display letter of the respective building in each reception as well as in corporate color of the building here. The result looks very elegant and the colors nicely complement the space.
Do you like it? Share it.
Want to sit in an office that looks like this?
Write to us with your requests and wishes. We will create your dream interior.