Rest zones in Varyáda shopping centre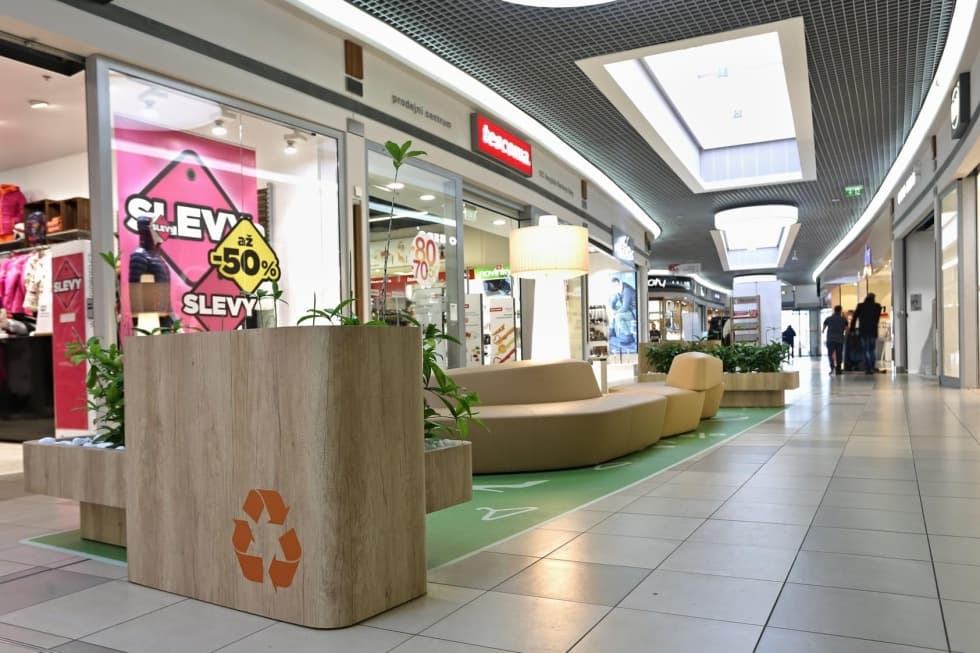 CAPEXUS completd a very successful realization of zones made for rest and relaxation of visitors in the shopping centre Varyáda in Karlovy Vary. This realization was untypical due to special demands on the furniture, which has to be able to resist the difficult conditions of the centre.
Rest zones
The project contained two relaxation zones and four other rest areas. CAPEXUS delivered the architectonical study and furniture with custom woodwork. Our architect Ing. arch. Erika Doláková chose shapes and materials, so they can last through excessive use and harsh handling from the visitors of the shopping centre.
All relaxation zones and rest areas were realized in a couple of hours during the opening hours of the shopping centre. The client was very happy with the quick, seamless and most of all professional realization.
Our cooperation with CAPEXUS was absolutely seamless and stress-free from the beginning to the final realization. Most of all, I am delighted by the professional approach to the job, the enthusiasm and erudition that CAPEXUS had throughout the whole realization. The entire concept was thought through precisely and didn't leave anyone questioning their expertise.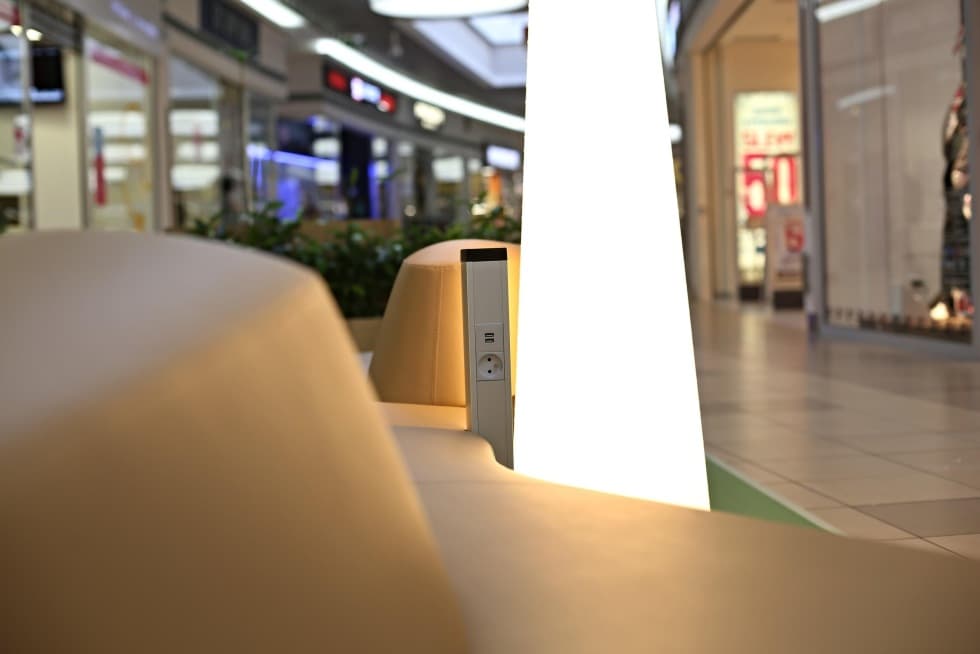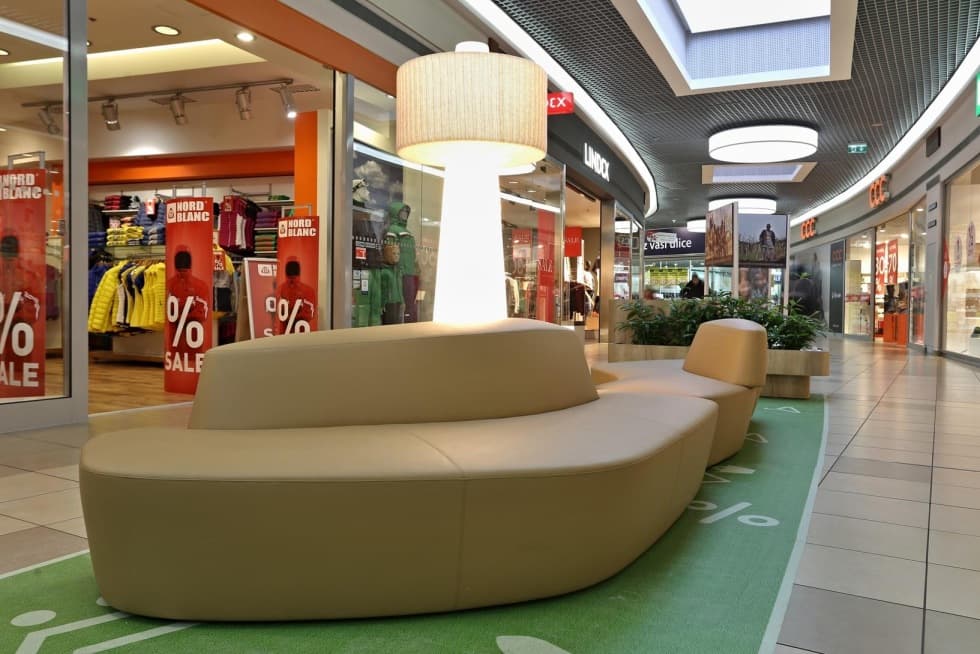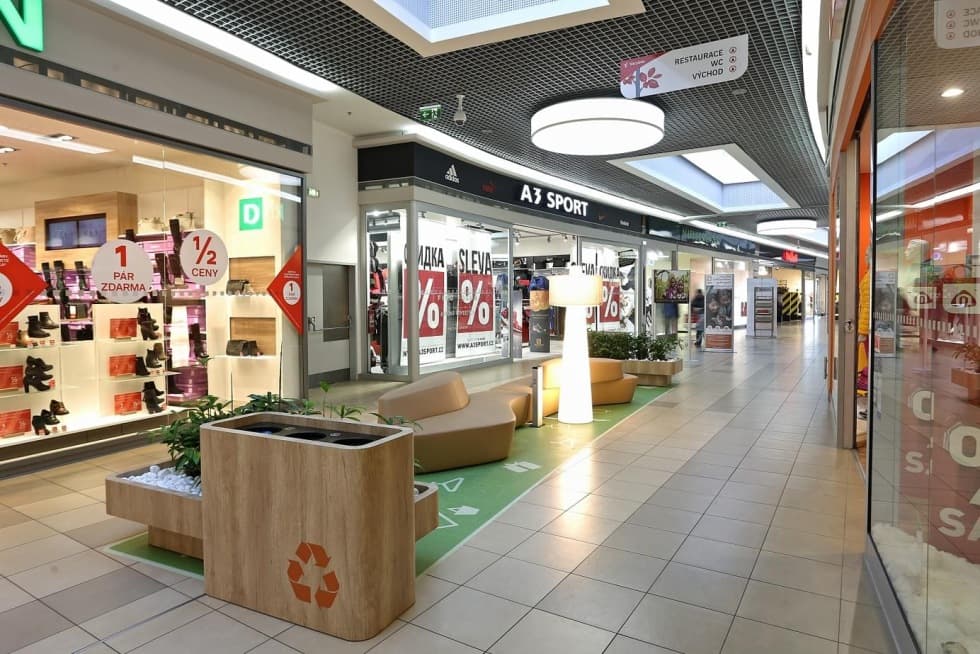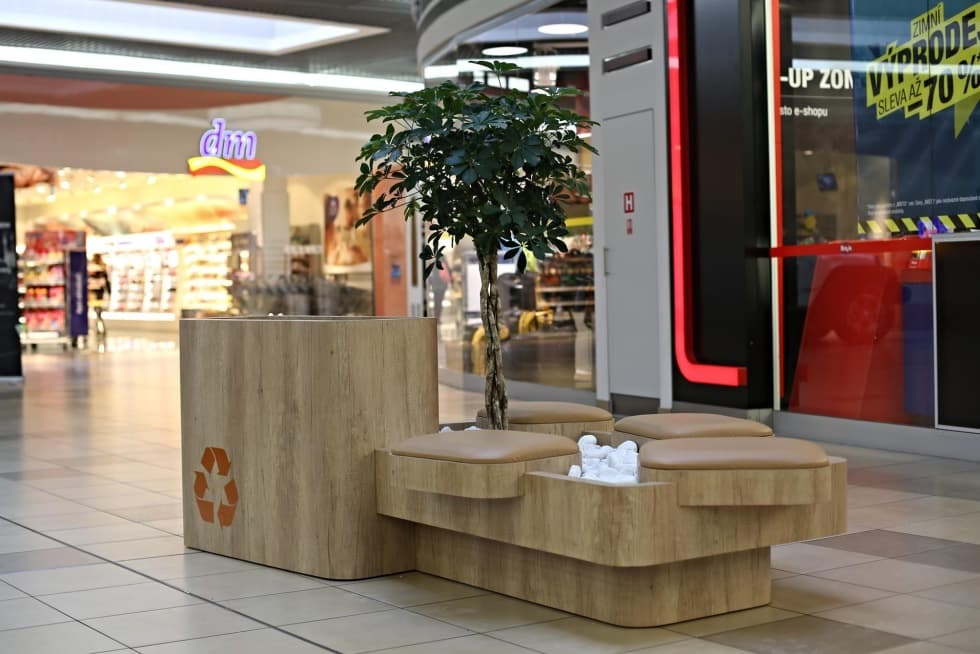 Do you like it? Share it.
Want to sit in an office that looks like this?
Write to us with your requests and wishes. We will create your dream interior.