New background of the Randstad company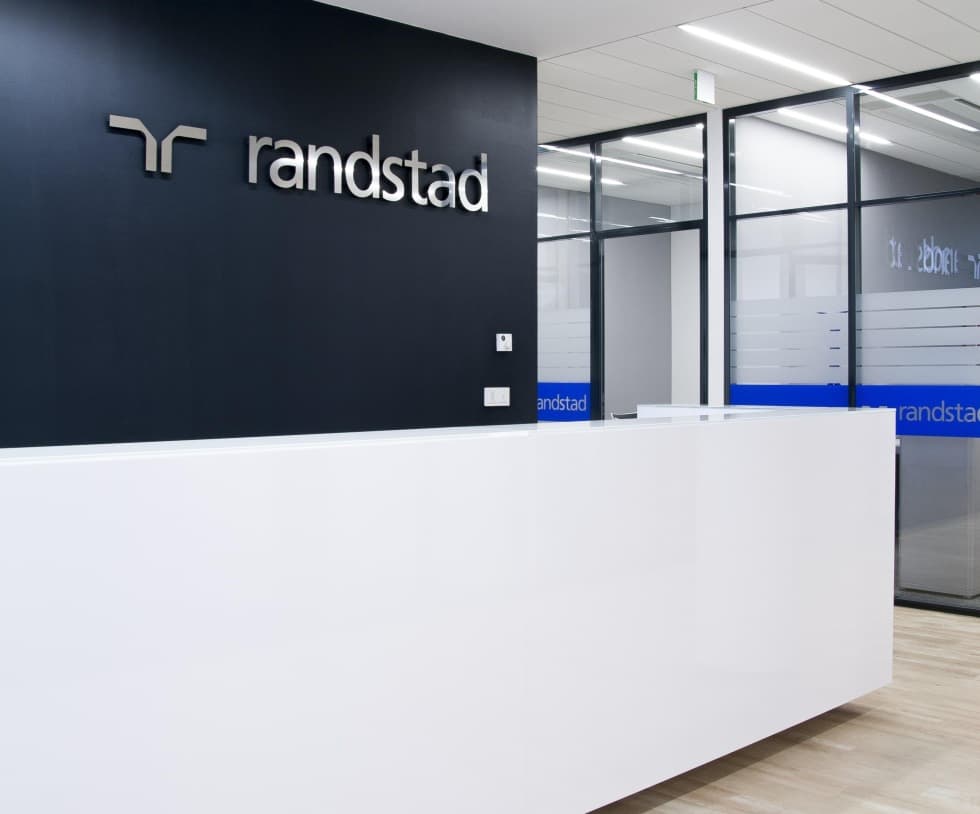 Randstad company addressed us to design and implement their new headquarter in a residential building Jungmannova 15 Prague 1, office building with certification LEED Platinum. This project became for us a new challenge at the beginning of 2016, because it reflects the latest trends in fit-out of office spaces, emphasizing the mobility of employees and the diversity of workspaces.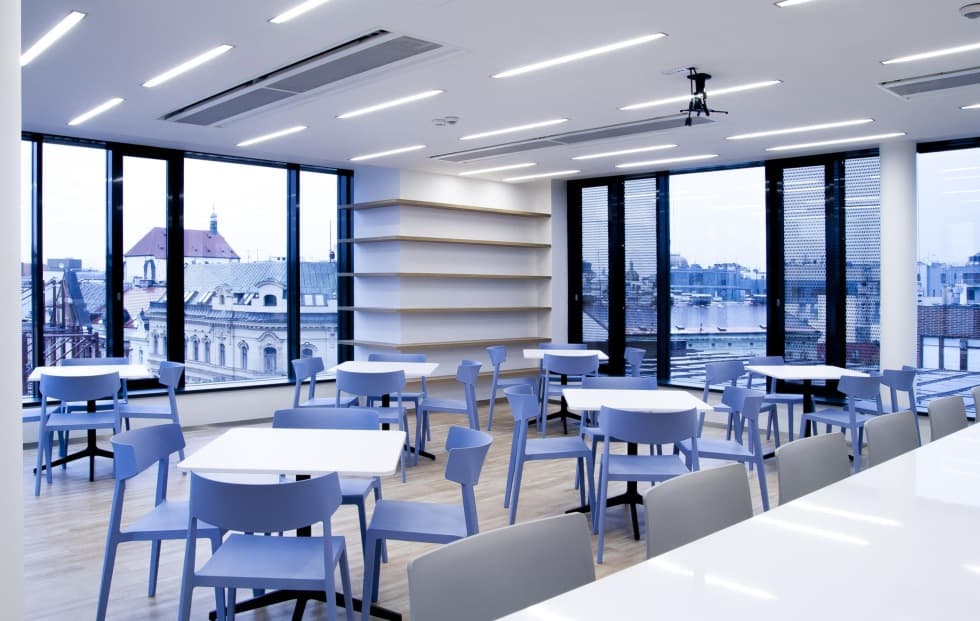 Causual openness
Our architects worked out the design that was based on the company's corporate standards and was supplemented by amount of atypical elements and informal spaces for negotiations to sweeten the working environment. Besides the design of open space and meeting rooms it was also a design of reception and open coffee shop.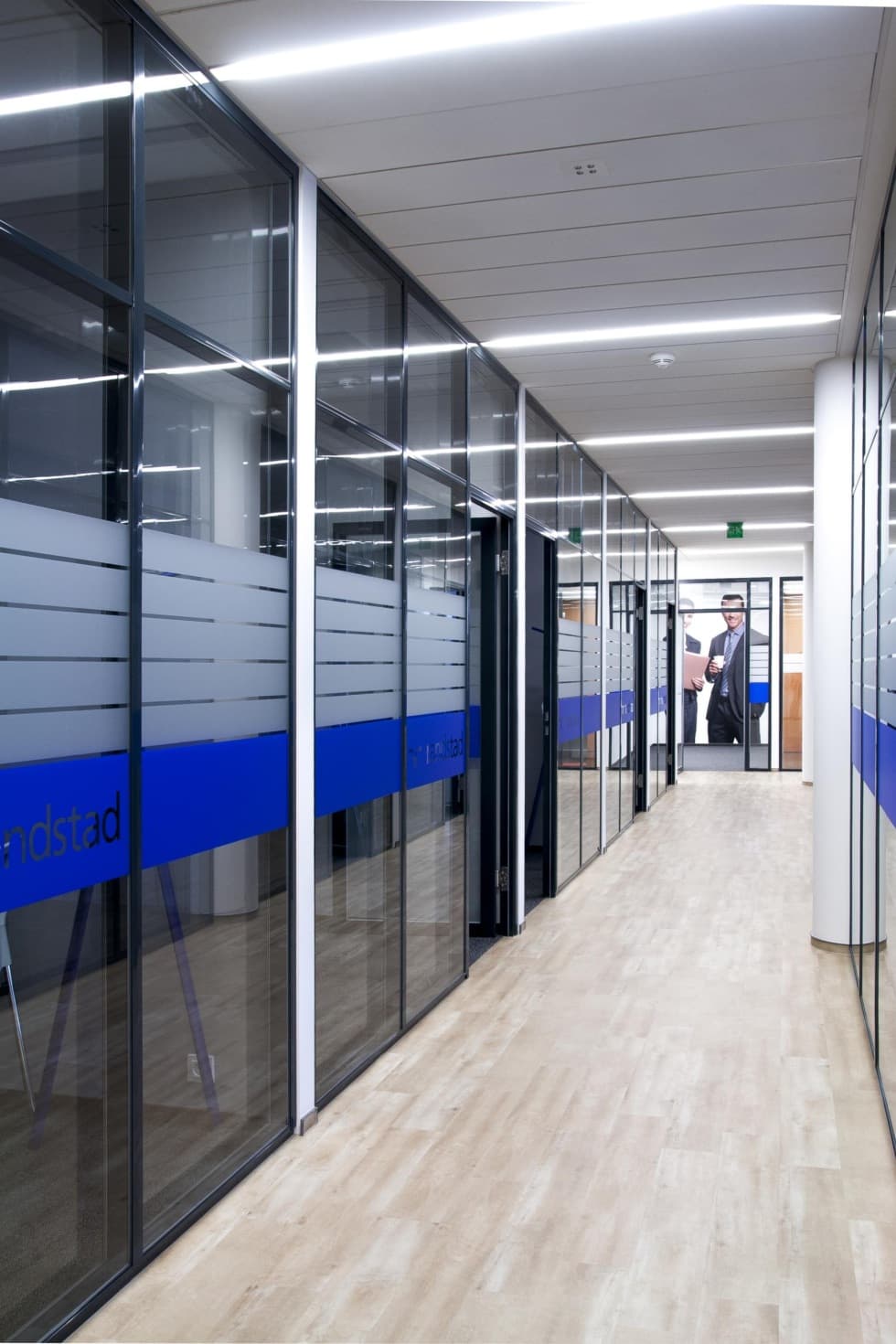 Glass is trendy
The subsequent implementation of the offices with an area of over 1200 square meters we managed to complete within ten weeks. The company premises were separated by glass partitions Verti with stickers which promote the branding of the company. Openspace offices have been supplemented by spaces for informal negotiations, Japanese walls and telephone boxes, all in accordance with the latest trends in office design.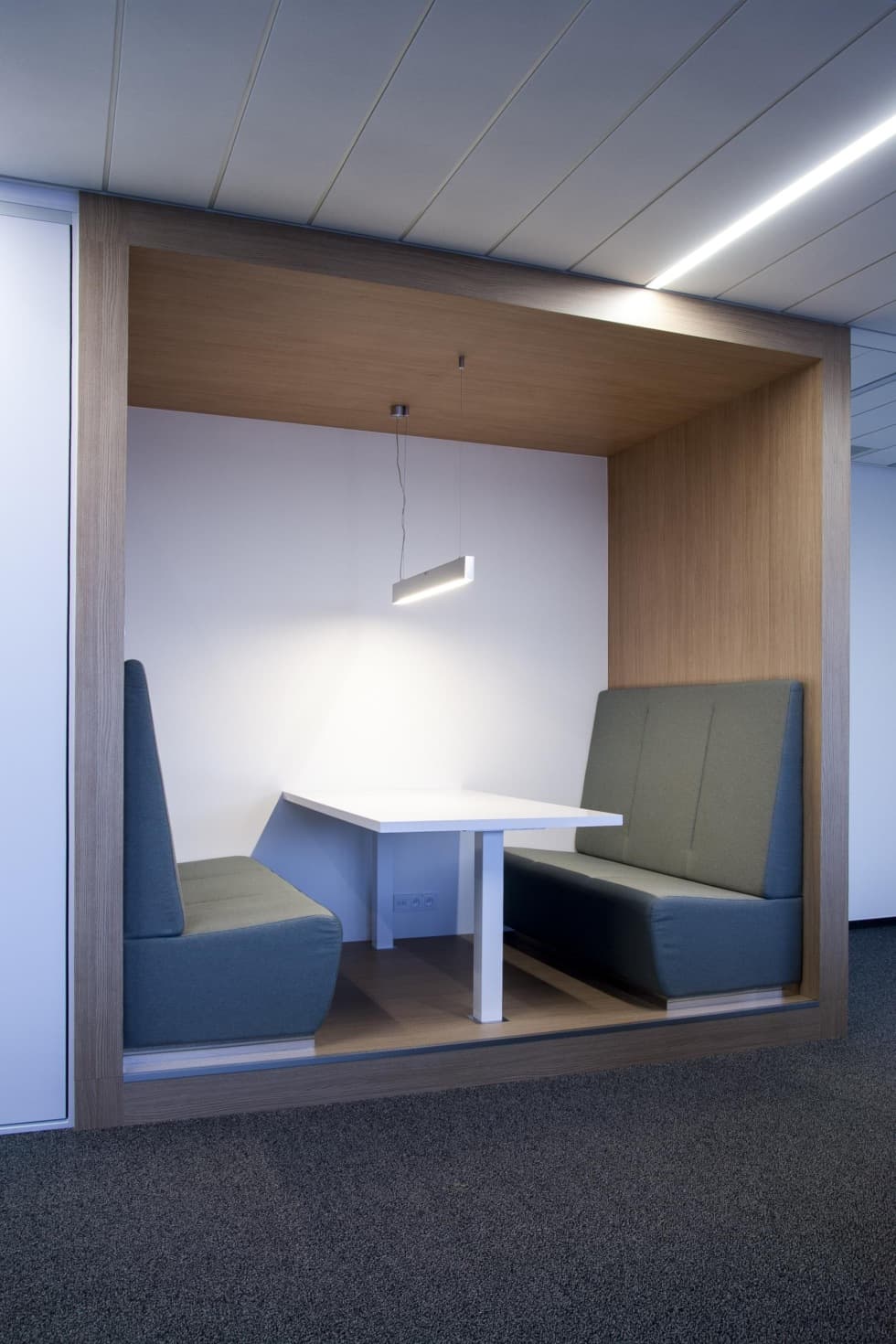 Pleasnt design
To the meeting room high-quality furniture ACTIU was delivered. WING chairs from the same manufacturer, which have been awarded by the prestigious Red Dot Design 2015, dominate in the spaces of coffee shop.
In the company CAPEXUS we believe that these modern areas will not only serve to comfort and high productivity of employees of Randstad, but also provide a pleasant environment for their customers and visitors.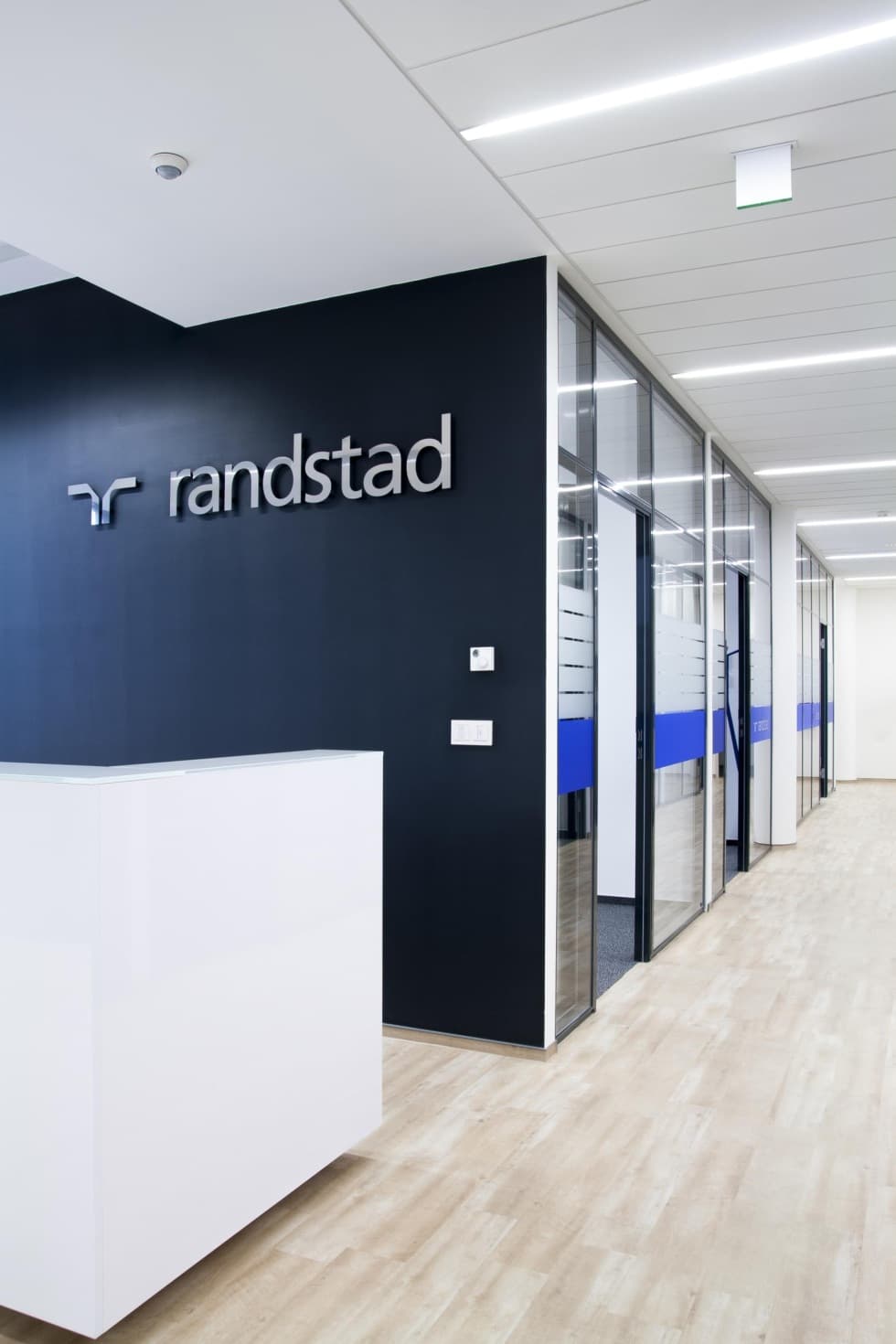 JUNGMANNOVA 15
The object Jungmannova 15 despite the recently reconstruction keeps own historical distinctive style of Art Noveau and Art Deco which was designed by Osvald Polivka and built at the beginning of last century.
The building is managed by IMMOFINANZ Group currently. There are approximately 7,600 square meters of office space, which are either in the form of open space or divided offices.
Another feature of the building is irresistible views from the upper floors of the building, which is due to the excellent location in the heart of Prague.
Do you like it? Share it.
Want to sit in an office that looks like this?
Write to us with your requests and wishes. We will create your dream interior.