Innovation center WBI Praha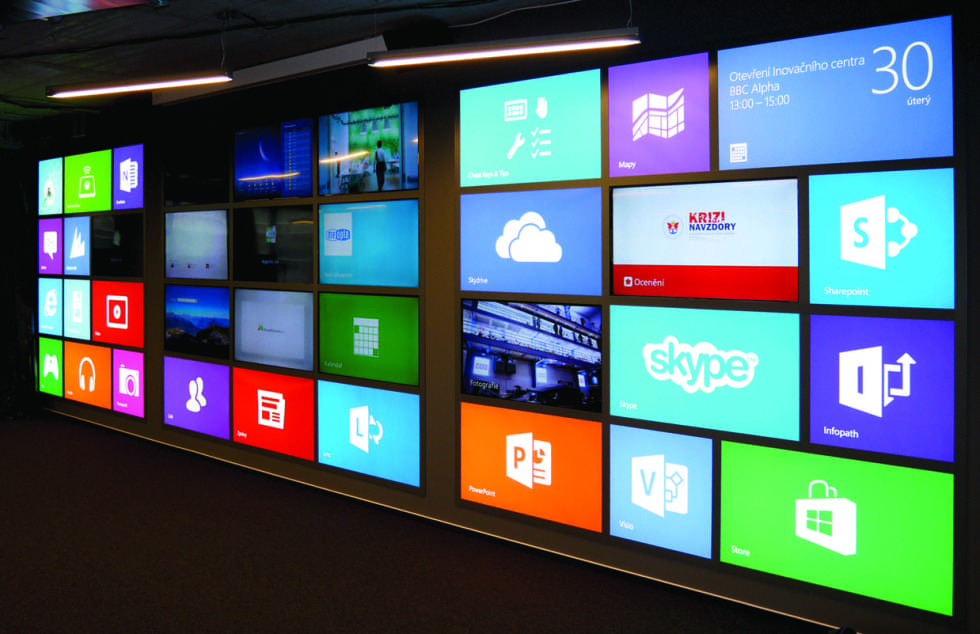 Celkový prostor o velikosti přes 500 m² je rozdělený na hlavní multifunkční místnost o rozloze 200 m², ve které se nachází recepce, kavárna, technologické ostrůvky - solution zones, kde mohou nerušeně a dostatečně izolovaně hovořit odborníci se zakazníky a prezentovat jim naživo technologická dema.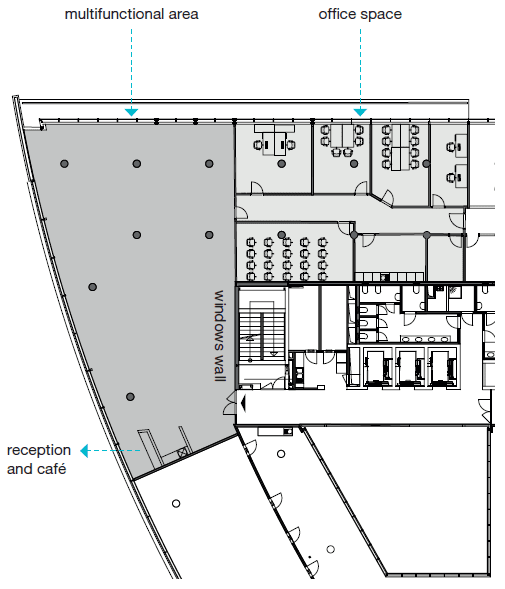 BB Centrum, budova Alpha
Tato budova o 4 podzemních a 8 nadzemních podlažíchse nachází v pohledově nejexponovanější poloze celého areálu s vynikající viditelností z magistrály (ulice 5. května) i z Vyskočilovy třídy. Nepřehlednutelnou zajímavostí je velké vnitřní atrium s vertikalním sklonem napříč podlažími. Nechybí zde ani střešní terasa s lavičkami, vzrostlými vzácnými dřevinami, stylizovanými mostky z afrického dřeva. Zajímavostí prostoru je originalní osvětlení.
Do you like it? Share it.
Want to sit in an office that looks like this?
Write to us with your requests and wishes. We will create your dream interior.