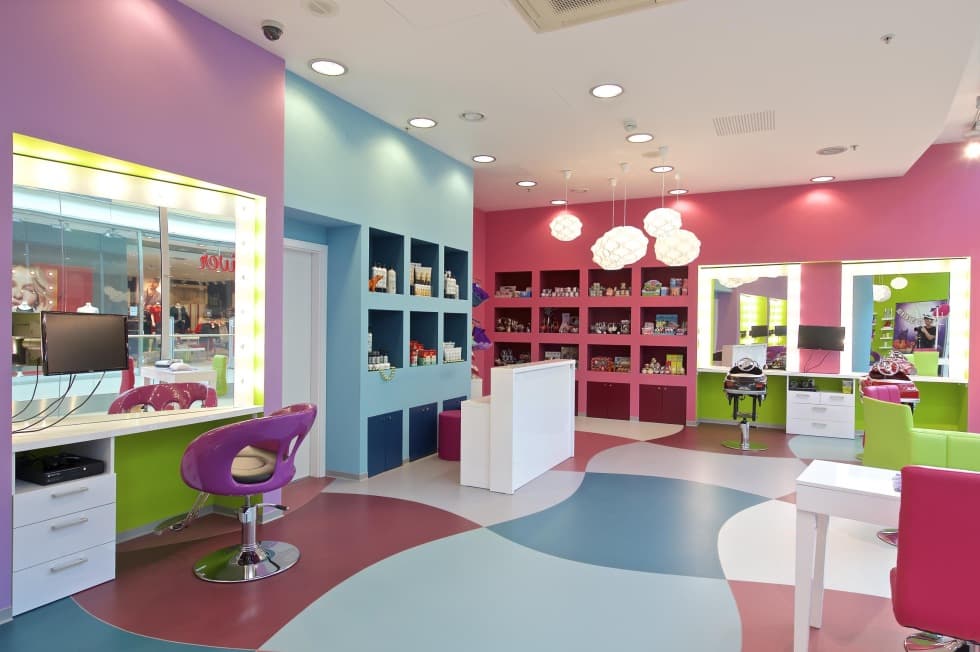 One of the most creative projects of our architects is the Funny Sussy baby hairdresser. The request for processing and realization of the salon came from this client for the second time.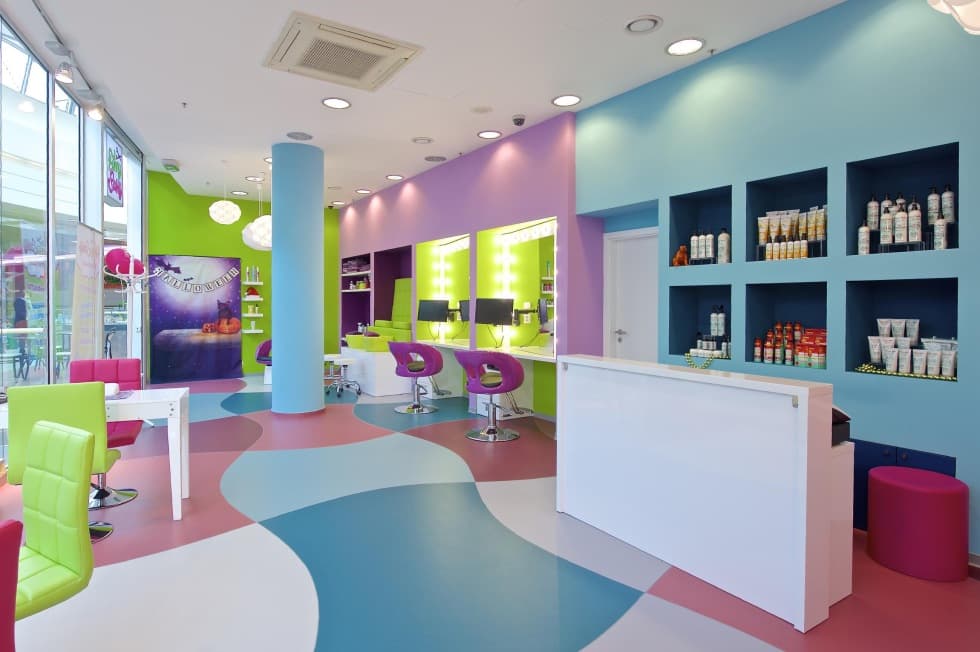 Colours
The task was to create a study in the character of the previous realization in OC Gallery Butovice. Funny Sussy Studio provides services to children, so design is very colorful and playful, dominated by distinctive colors and specific room lighting. The mirror incorporates LED lighting, which lifts the hairdressing areas. The floor is made of vinyl, which is suitable for this type of operation.
Do you like it? Share it.
Want to sit in an office that looks like this?
Write to us with your requests and wishes. We will create your dream interior.